---
Quote:
Originally Posted by
RobF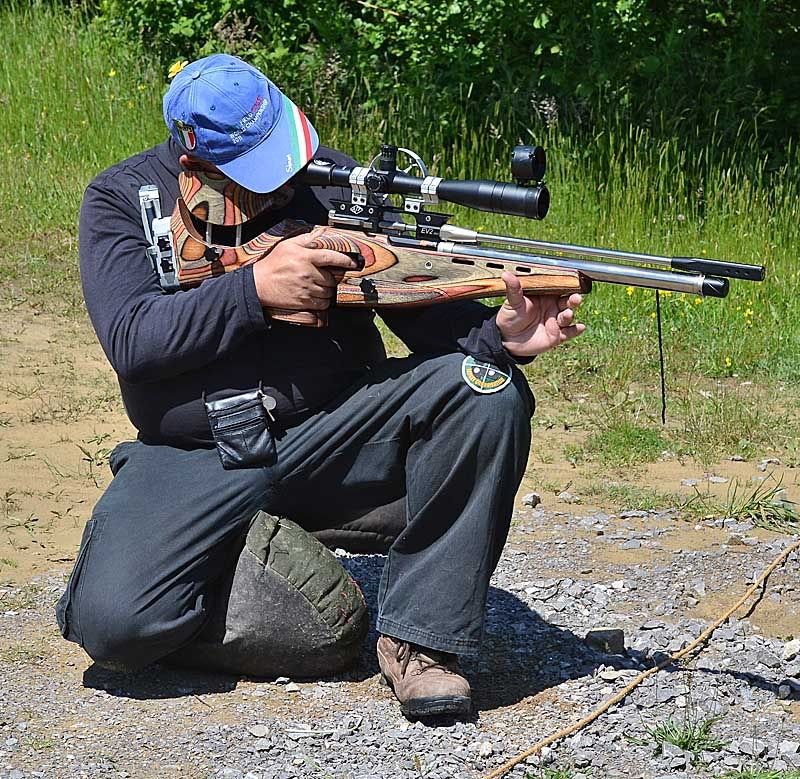 considered illegal... must be 3 points of contact, and your knee isn't contacting anything. It has an advantage because weight back and to the left is the ideal for kneeling.
this was more of a trouser issue rob, they are a bit tight for such a large chap. I could reach the floor, but the stones were digging into my knee and with the tightness of everything else, it was the least stable for me.
shorts in order for Sunday?
__________________
BFTA Grading Q's to;
simon.evans2@ntlworld.com
sorry wont answer Bfta q's on forums, Cant keep track of replies etc!
BFTA updates on
http://www.thebfta.net/forum/
REV26
Ostler
Ev2 & x45 comp awaiting a Gary Cane Stock!
Beast Priest
Ostler
Ev2 & x45 prem ret comp in Warren Edwards stock
If you want the best, Ostler is the man
Pump your Fish, Little or Large
MFTA visitors World championship - Arms dealer 97, Awesime 94, Acid Hands 85