Far out... it's the 45 yd windfree tunnel at Shebbear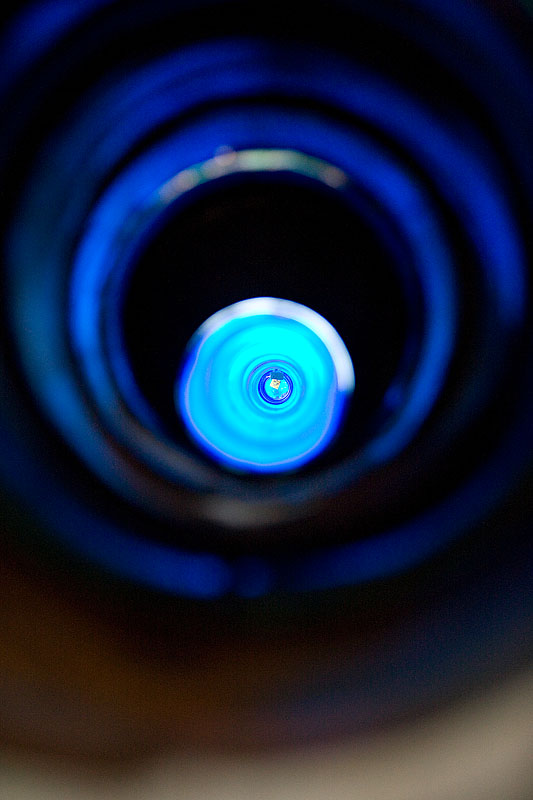 Mucky pup...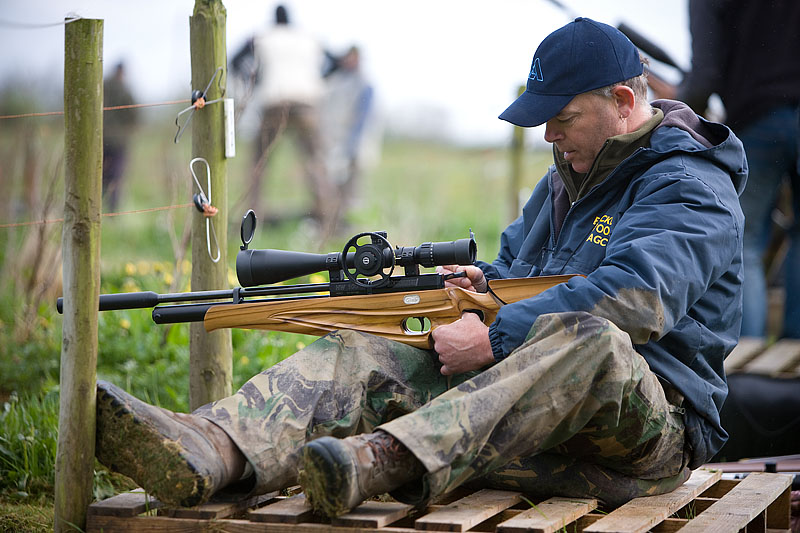 ... from Buckley Wood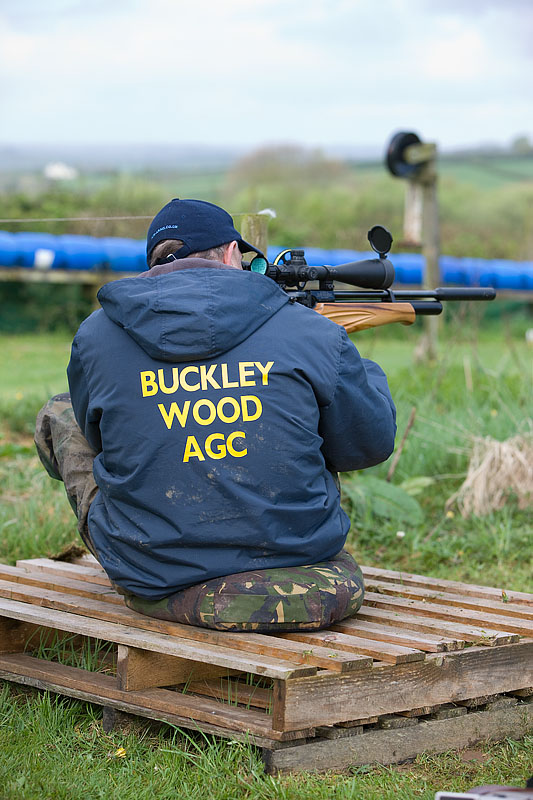 How high can you get? (I hope there's a spirit level on there somewhere
)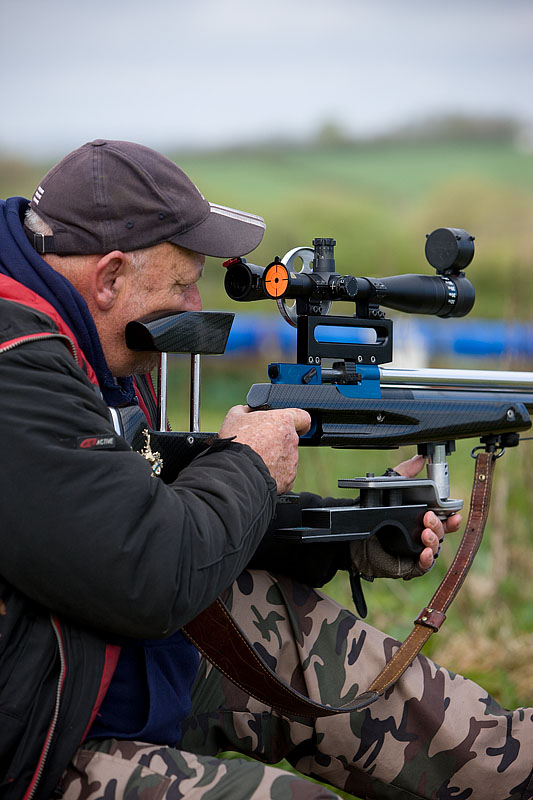 Pete was yinning the yan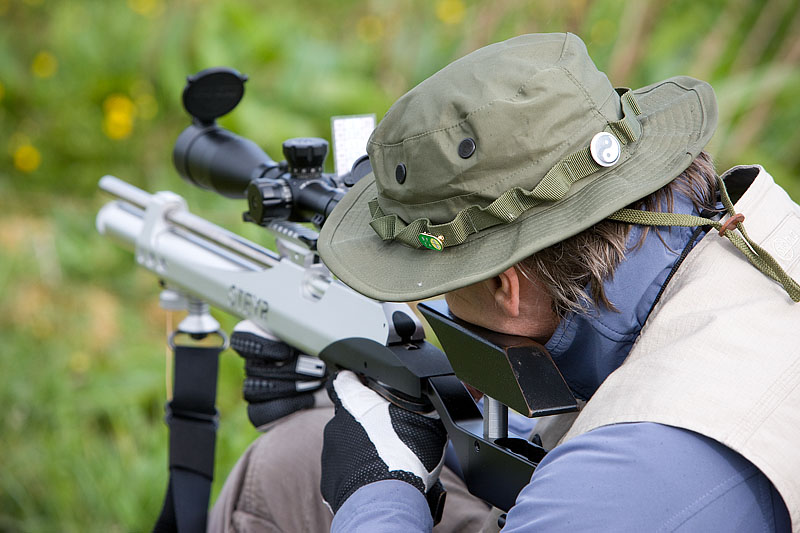 Shebbear bites back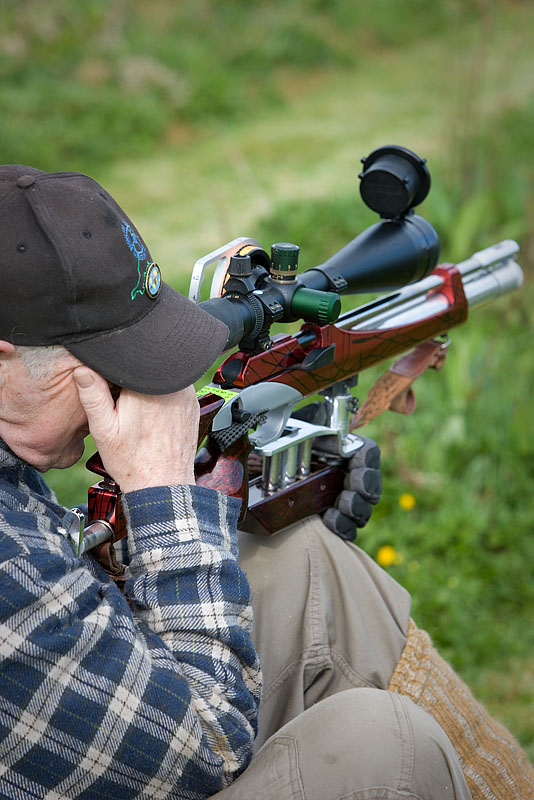 Luckily, this was on the HFT course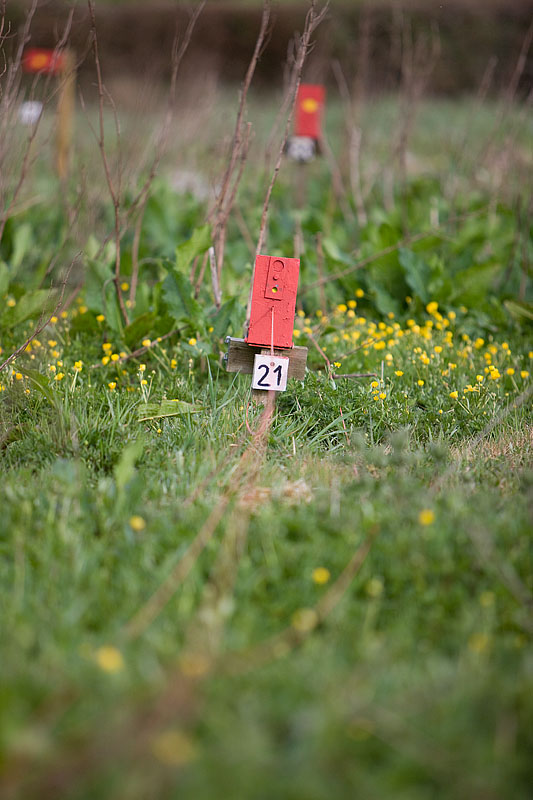 However this wasn't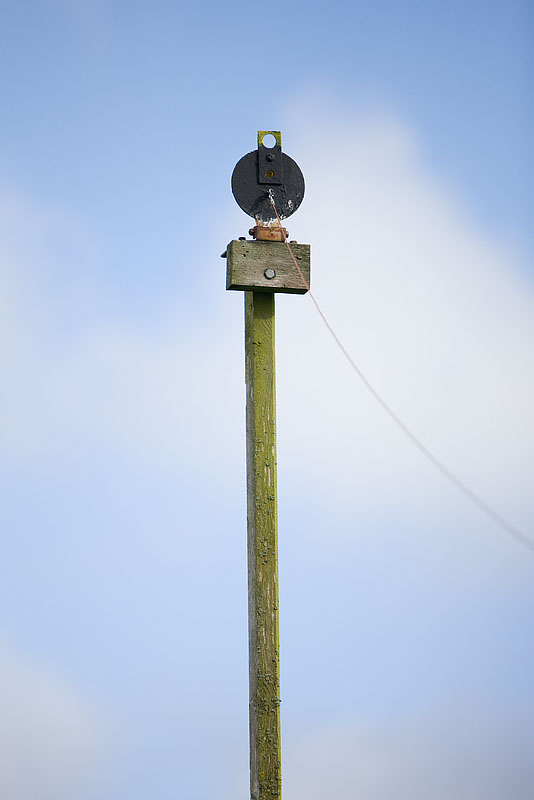 I'm starting to wonder just what gets grown in this field...Southern trees must bear strange fruit.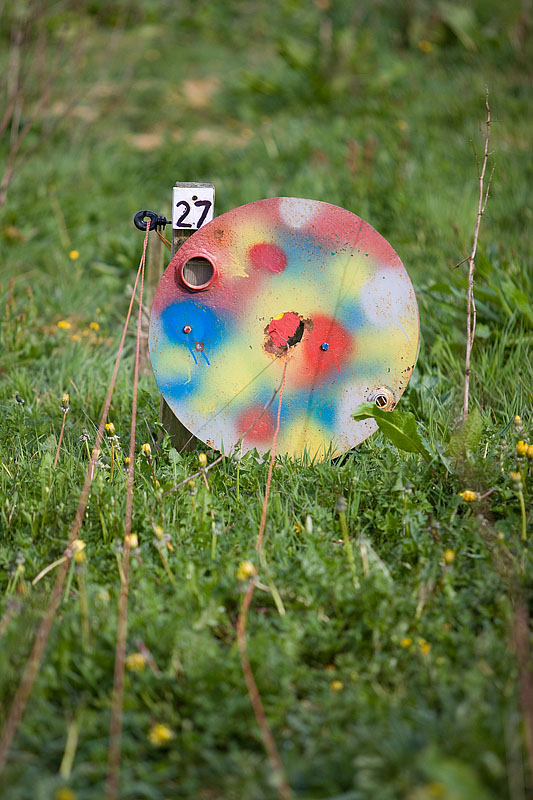 The chain is there for a reason: Shebbear wind (which is hidden by a wind break on this lane)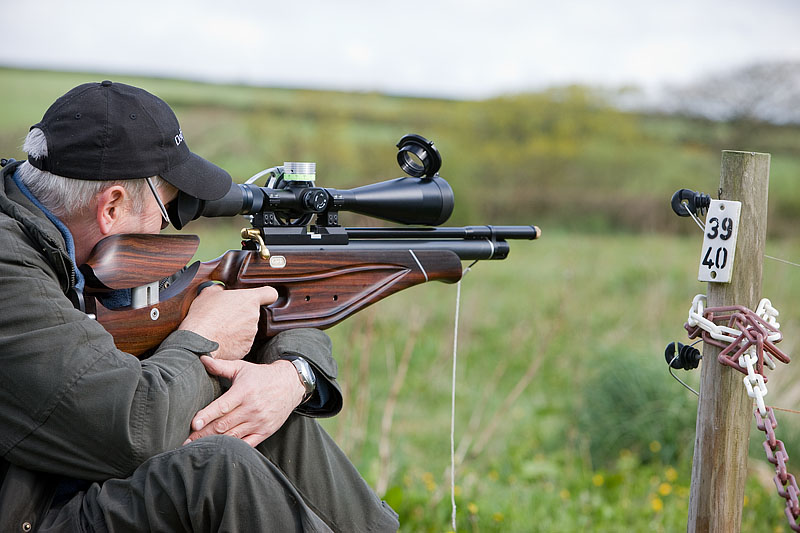 Tony's on it.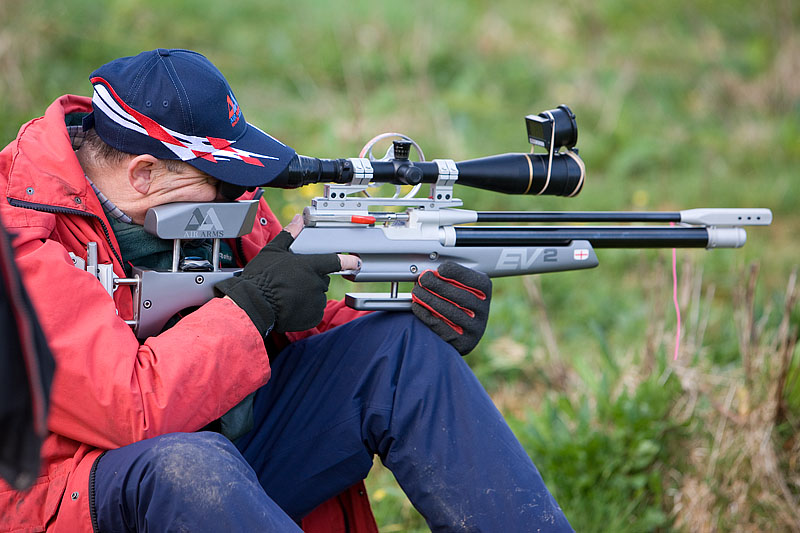 Old school.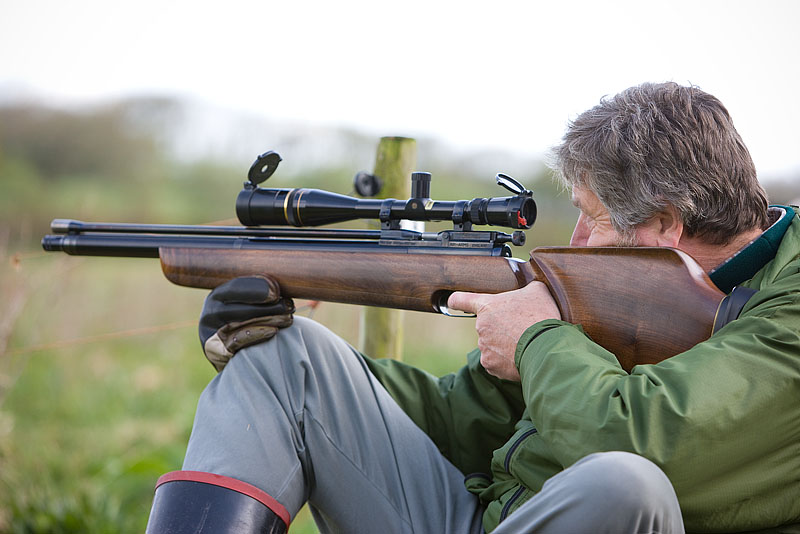 One extreme...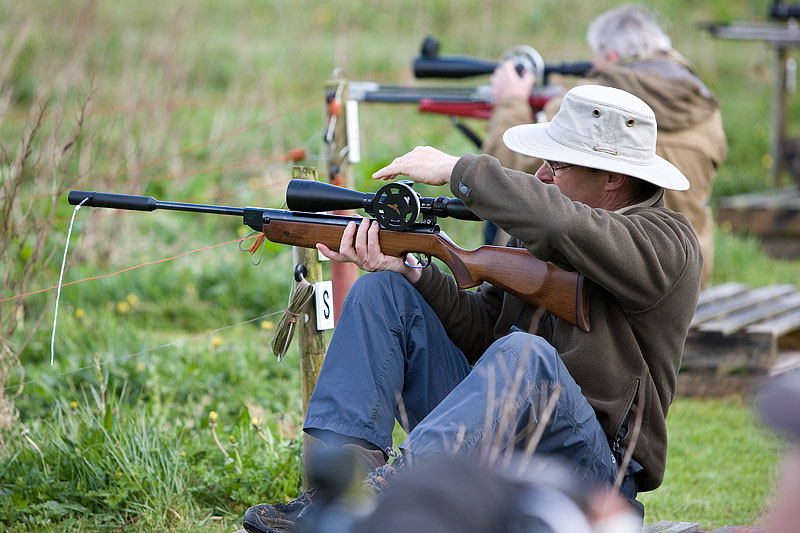 ... to another.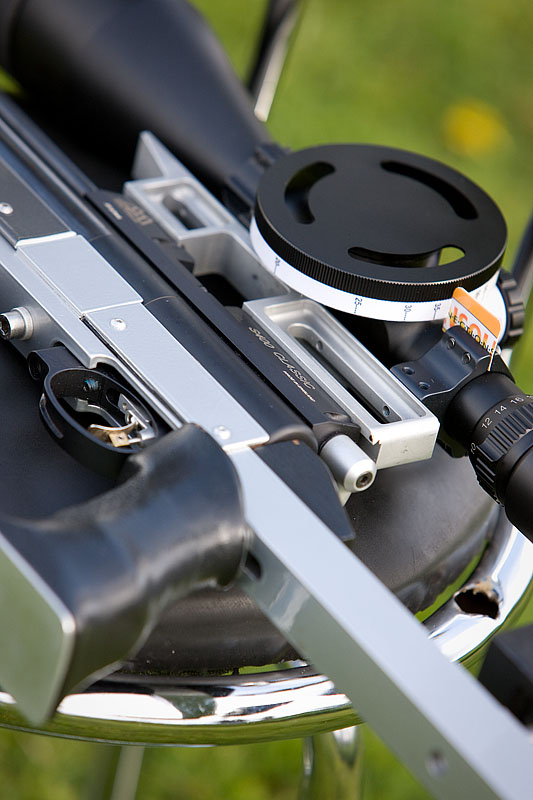 At 13.41 degrees though, all hell breaks loose.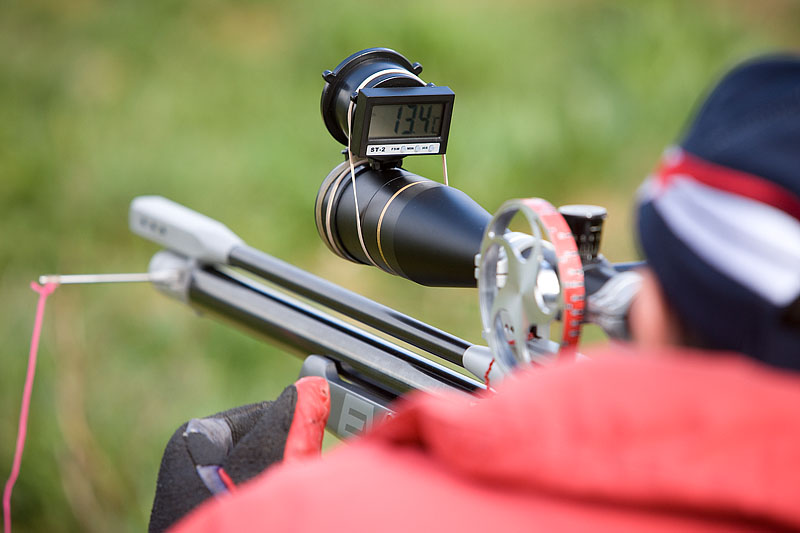 Alutec S400.