Good bit of saterdays work done today, Good to see young Mathew Cook getting to grips with course layout, learning new things like when a 20 stone bloke pulls the string your holding onto make sure your footing is safe. Sorry Math!
Dave Gage done a stirling job once again, my thanks to both for todays company.
Just a few lanes to sort out Saturday morning to get the balance of the course right and then its targets out.
Changed the usuall lanes over the bottom ponds to get some new angles on a few targets. Should be an easy enough start though??
Lane 1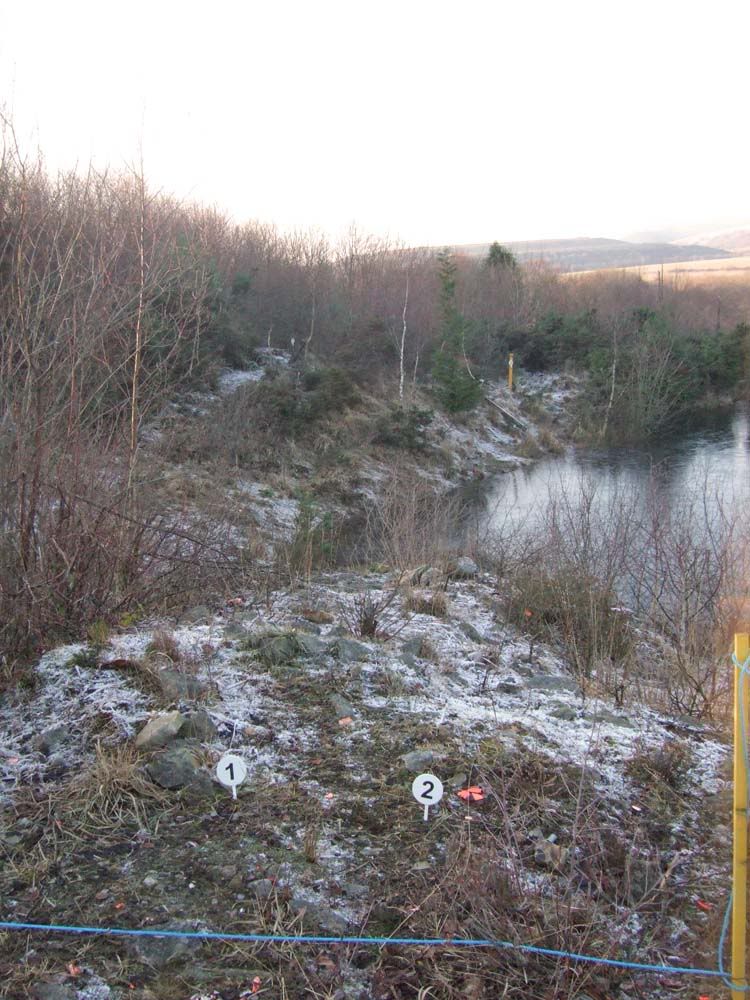 a bit of wind and lane two could take marks???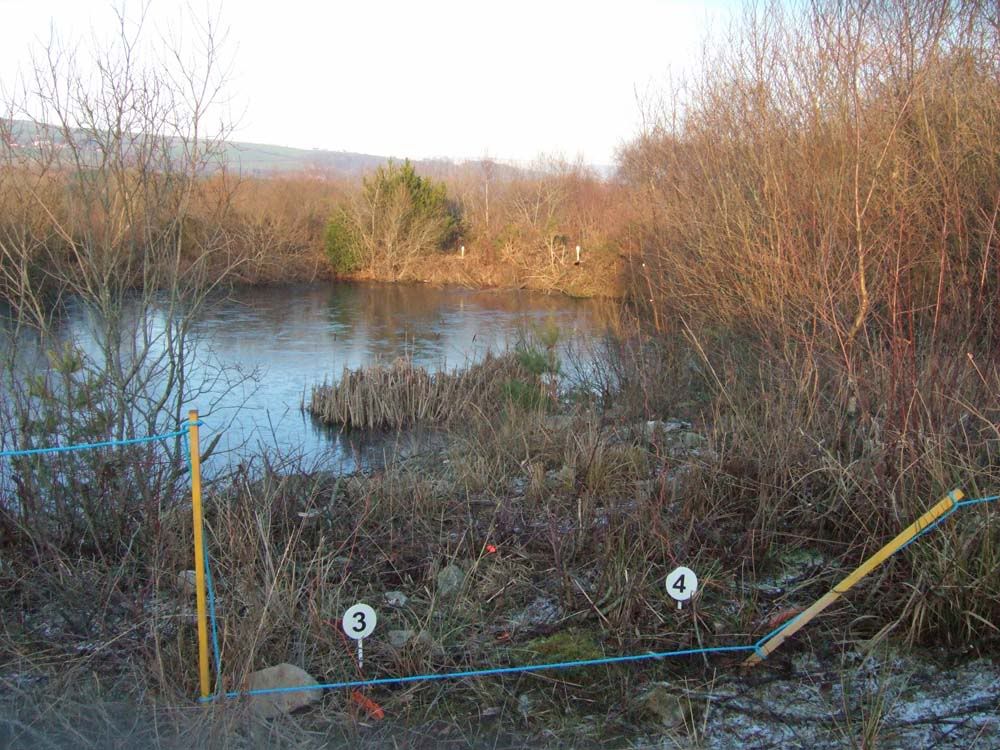 Think the averages when i have done them will make it a hitable course, and indeed with the likes of Mike Williams due to attend, Peter Jacob, Berty if his sscope dont Freeze? And the the Nelson boy Racer Harris it could be cleared??
again
.
At least Doz aint coming!
__________________
BFTA Grading Q's to;
simon.evans2@ntlworld.com
sorry wont answer Bfta q's on forums, Cant keep track of replies etc!
BFTA updates on
http://www.thebfta.net/forum/
REV26
Ostler
Ev2 & x45 comp awaiting a Gary Cane Stock!
Beast Priest
Ostler
Ev2 & x45 prem ret comp in Warren Edwards stock
If you want the best, Ostler is the man
Pump your Fish, Little or Large
MFTA visitors World championship - Arms dealer 97, Awesime 94, Acid Hands 85