Cutting through the heat haze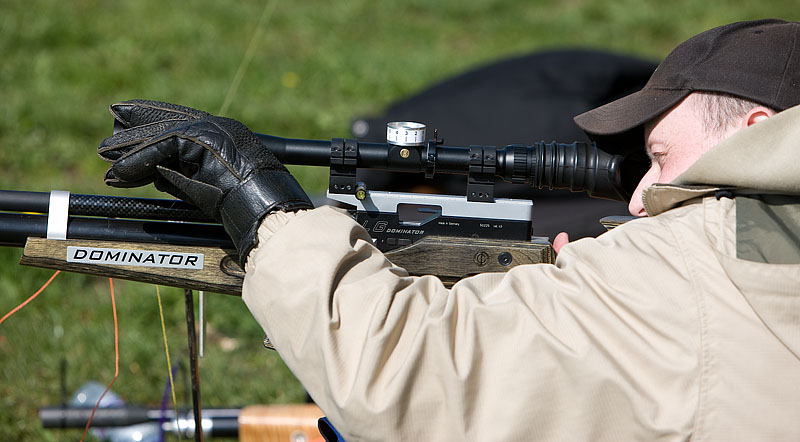 Sping at Harriers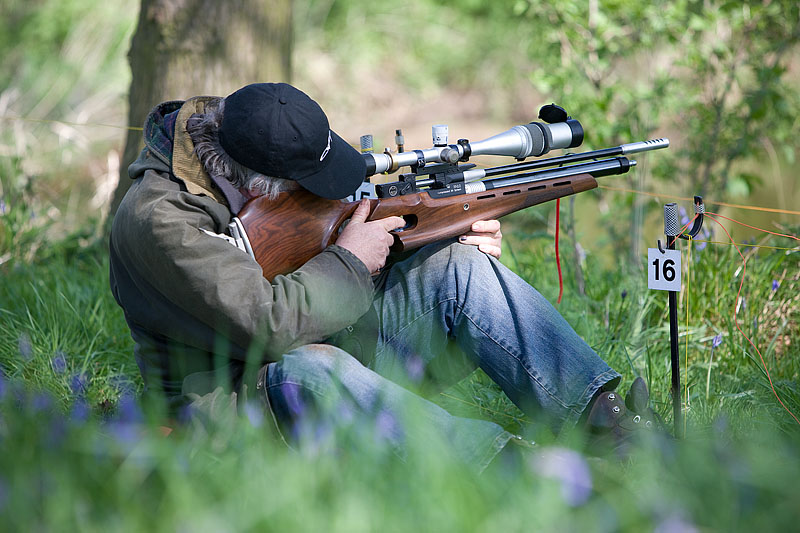 Rich works the Walther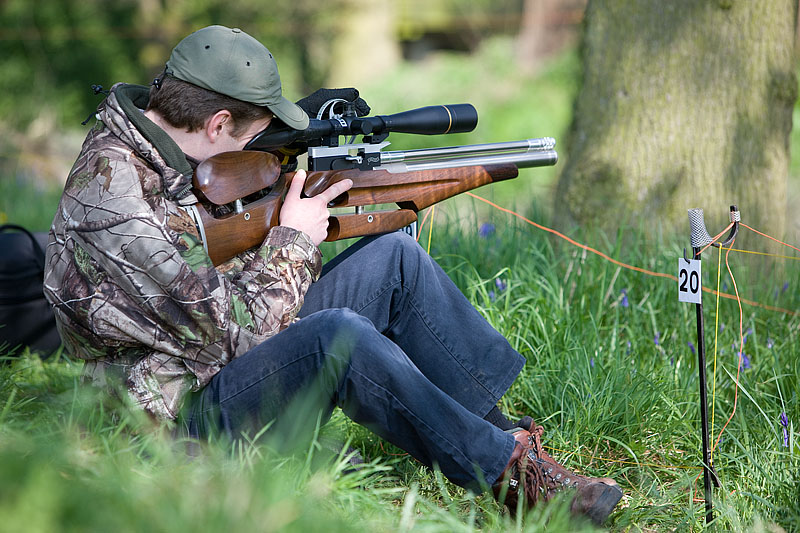 What's it doing now?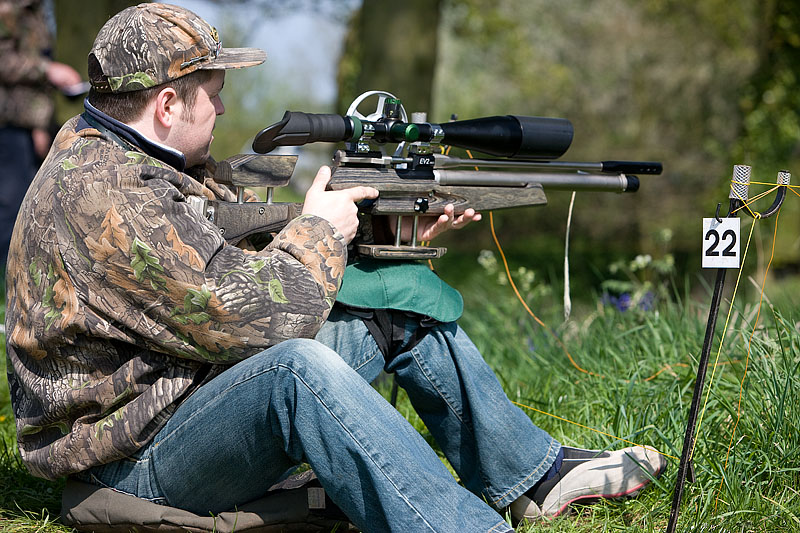 Out of the box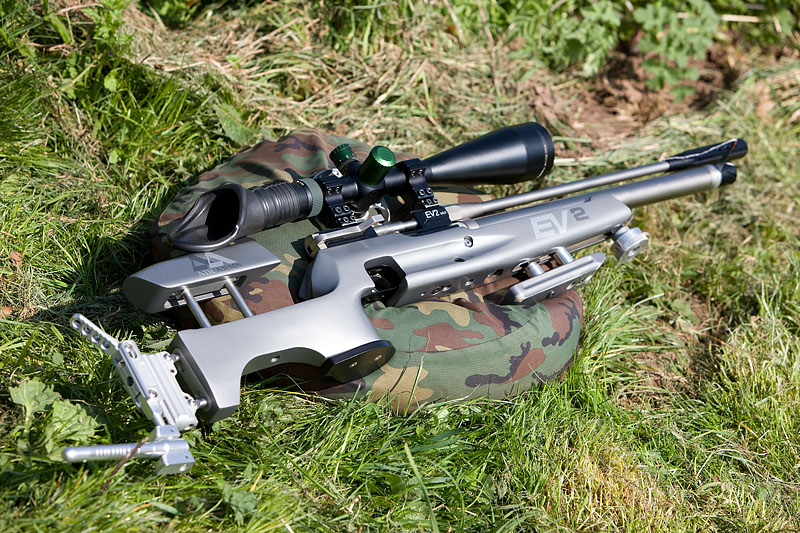 Silencer & Muzzle brake...?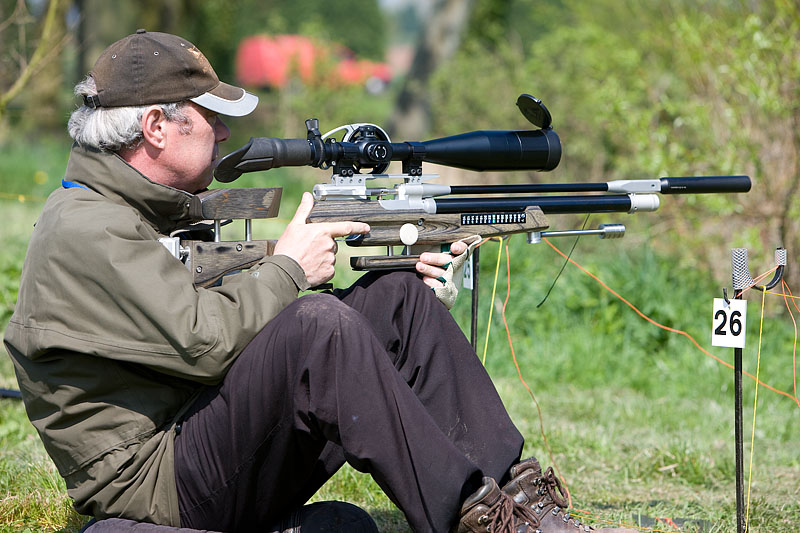 Aim on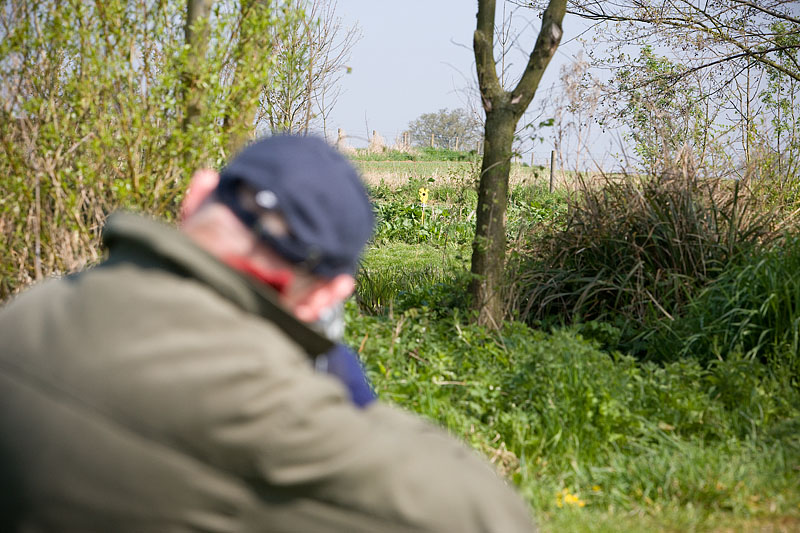 Close marking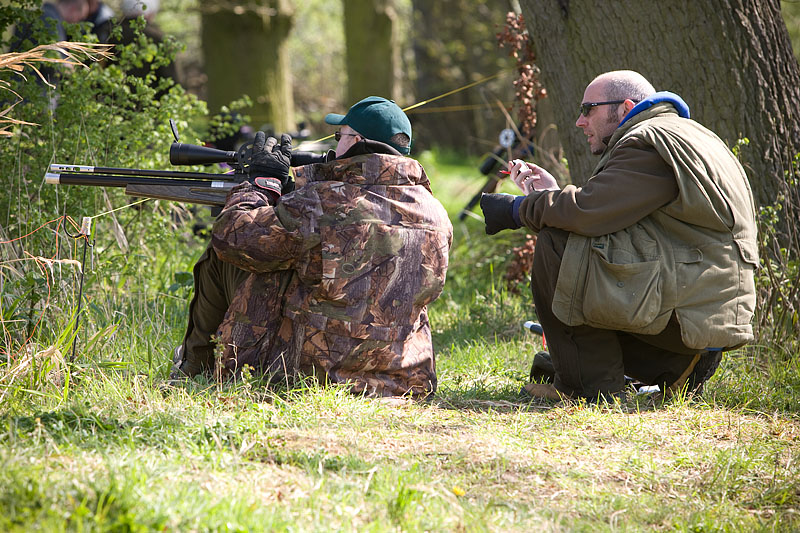 Out of the chair and in the field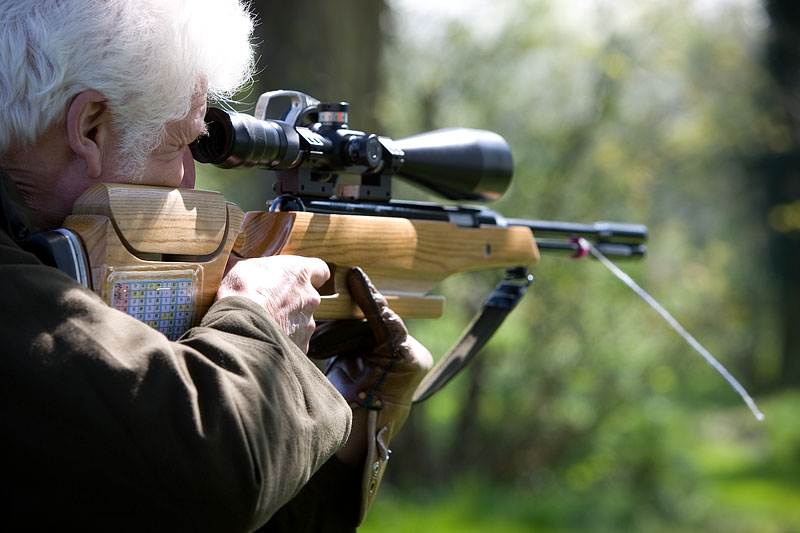 New scope?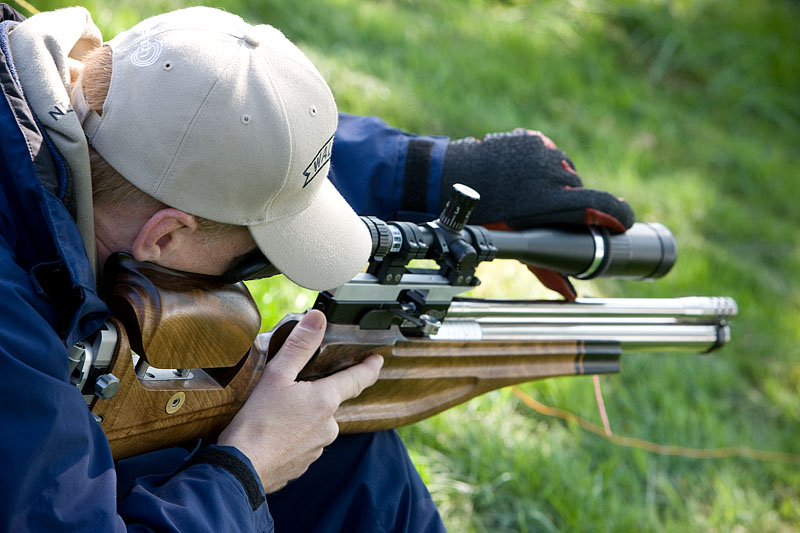 Definately a new stock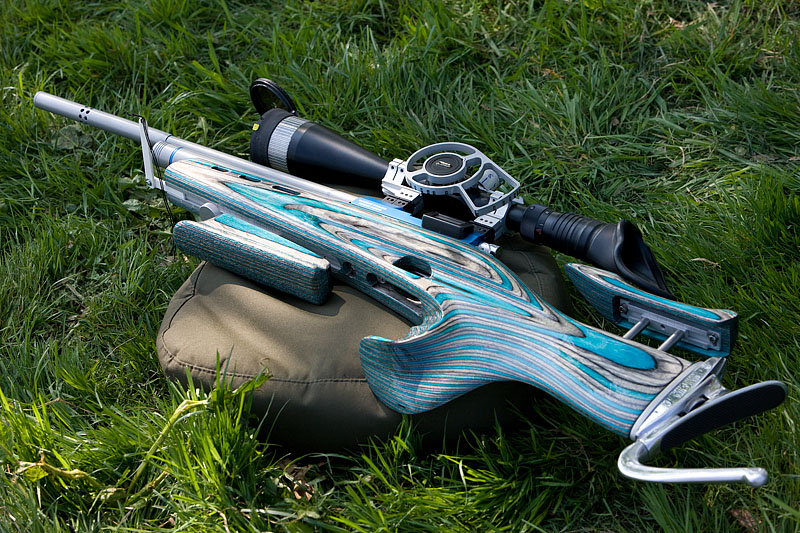 But this one is standard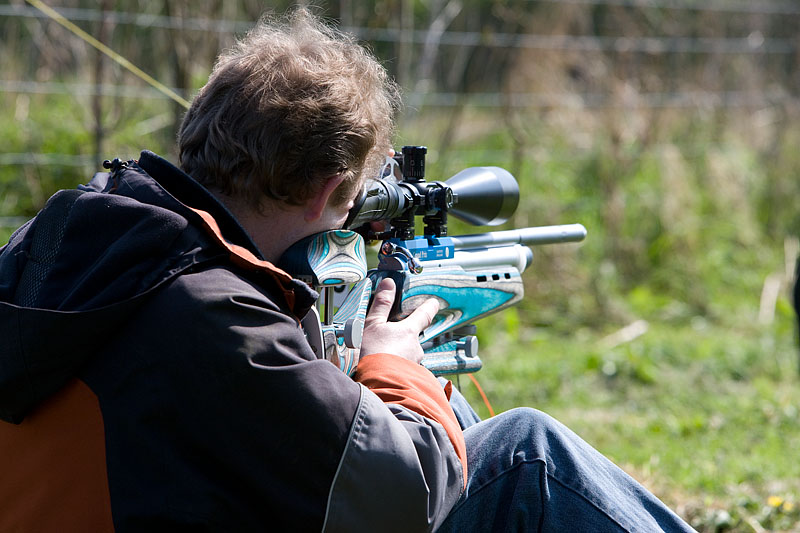 Davey's baby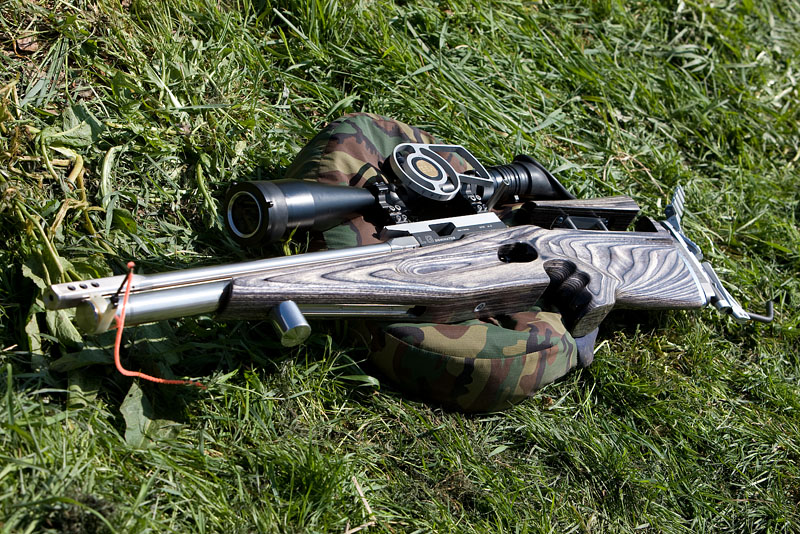 The trouser wearer in the Moy score dept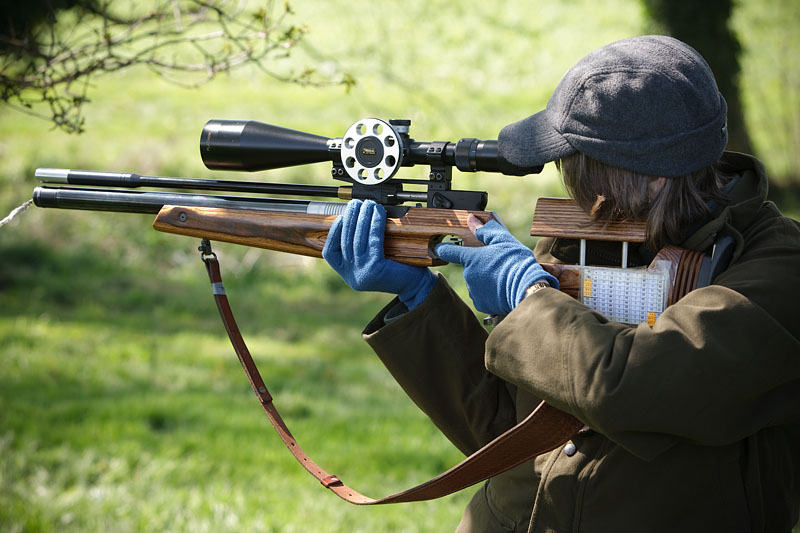 Another one for good luck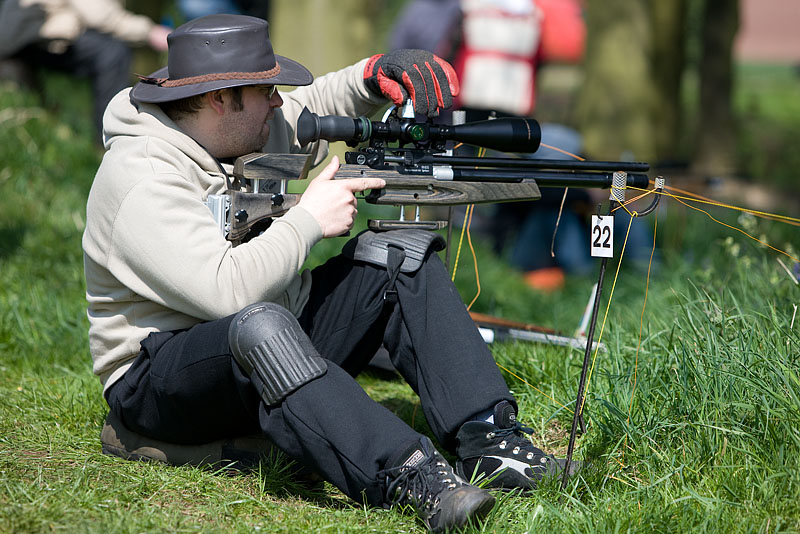 Mick leans into the breeze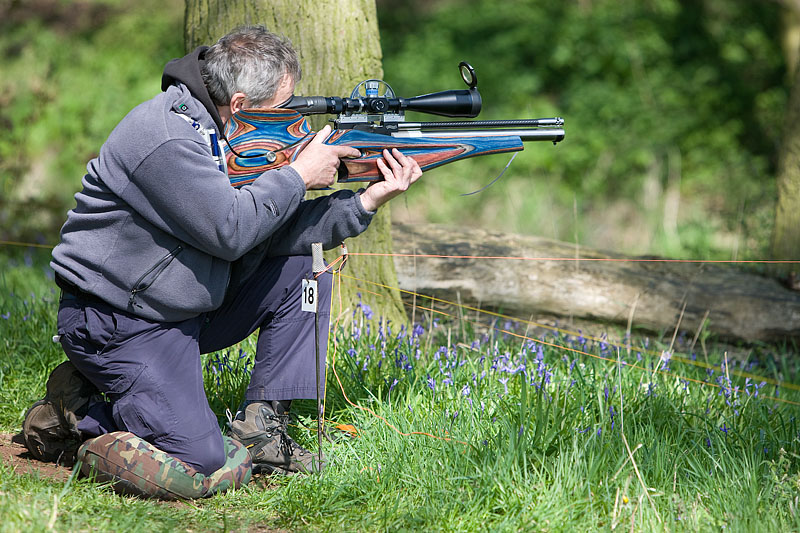 Berty bends one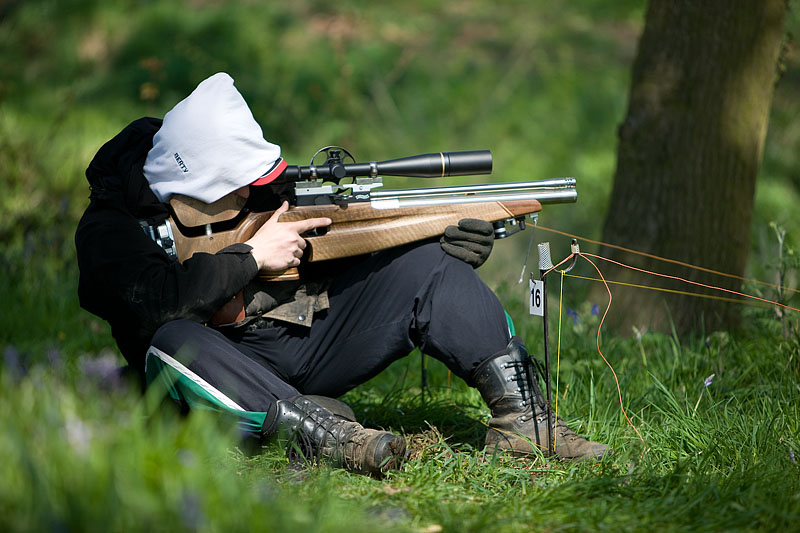 No distractions in WAFTA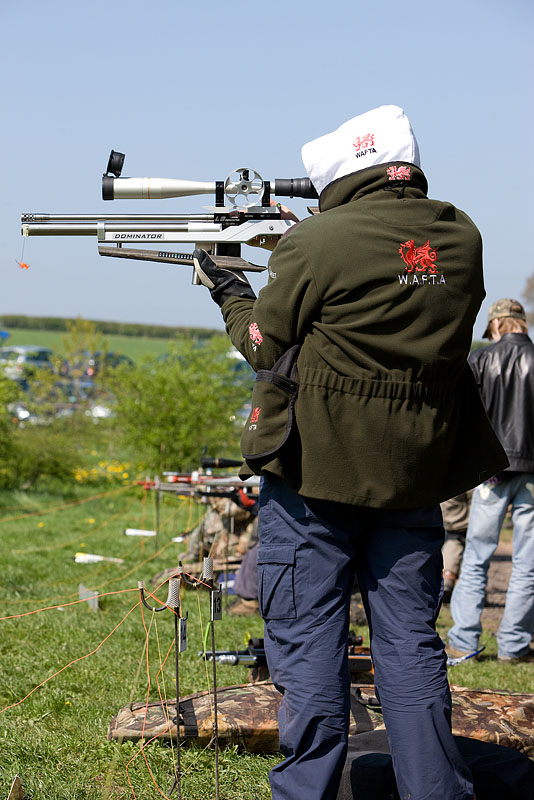 Definately Jonta...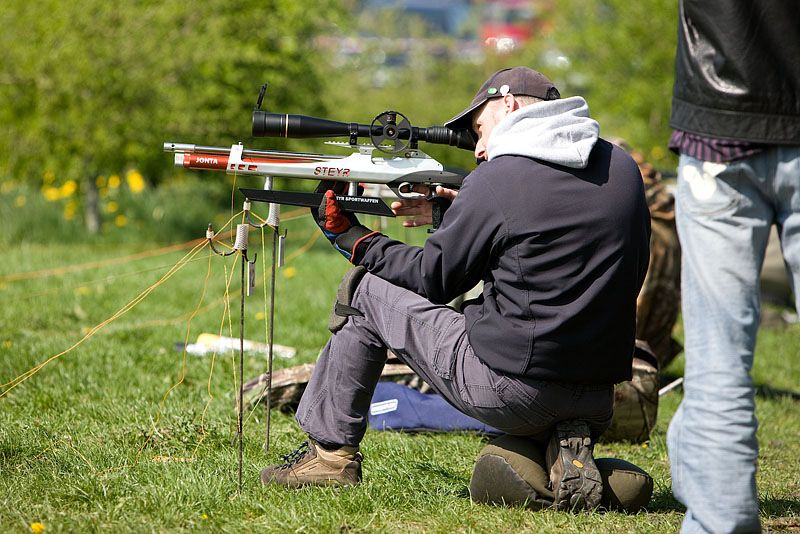 No surrender in the shootoff...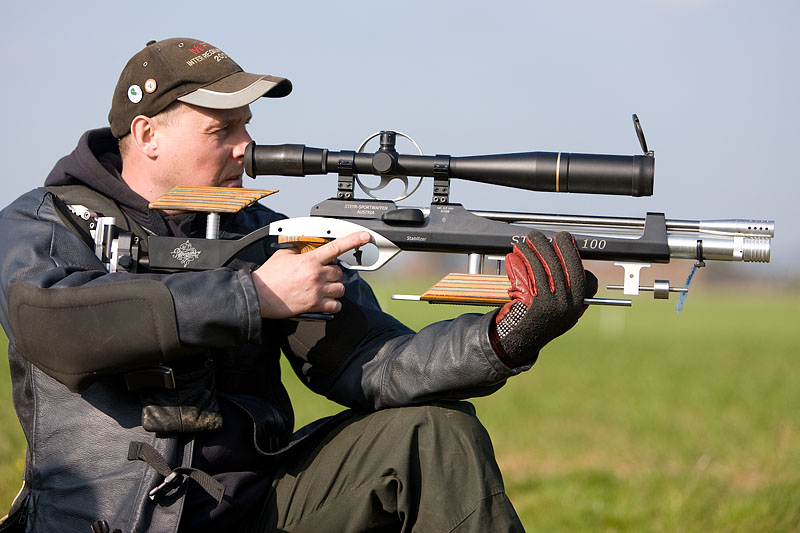 even if John does his best to blind him with his stock.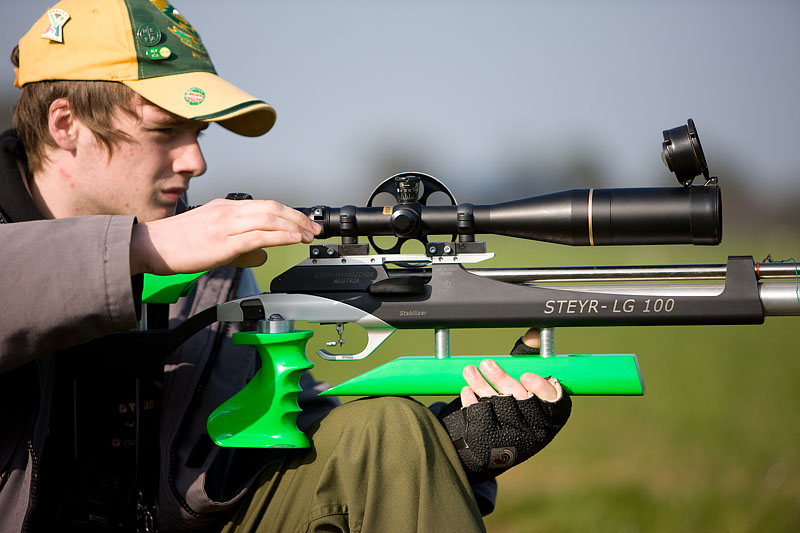 Tatershall now, tweed is bound to follow...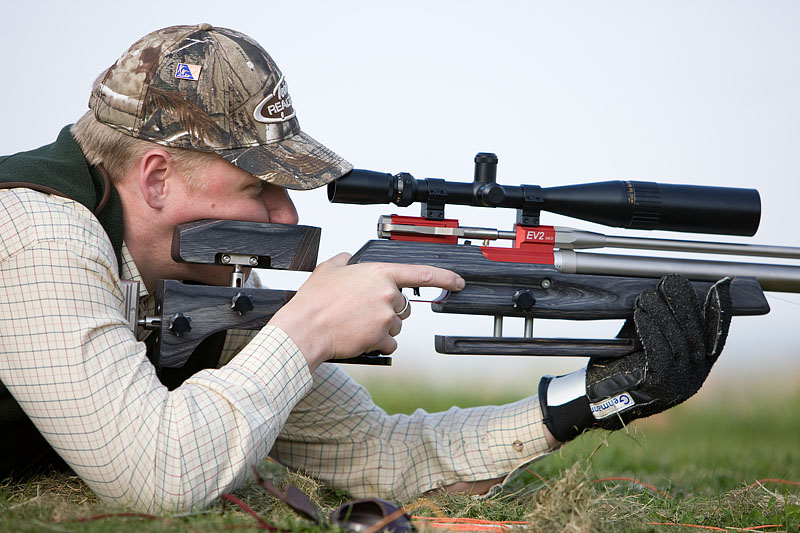 Back in black
The best way to start the season