Good day all round, here are my memories of Gp 8 Bisley 2010
Despite a valiant effort by the club to secure the parimeter, Holly still got in!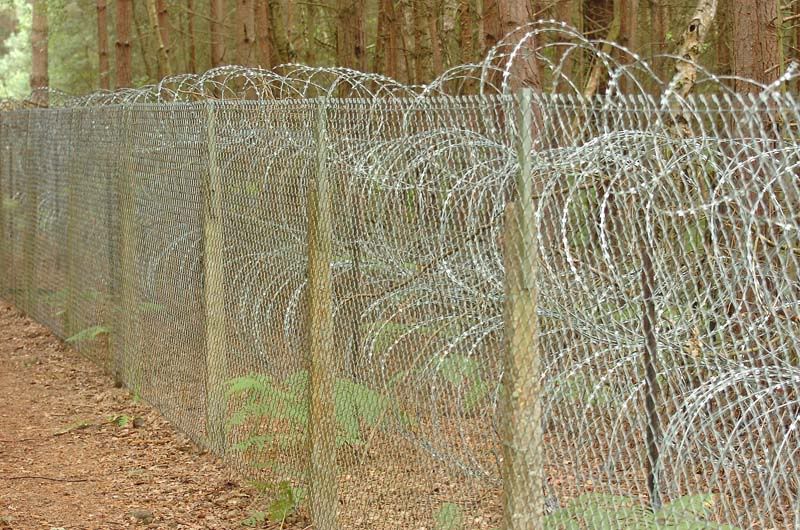 Once in however there were some tricky shots awaiting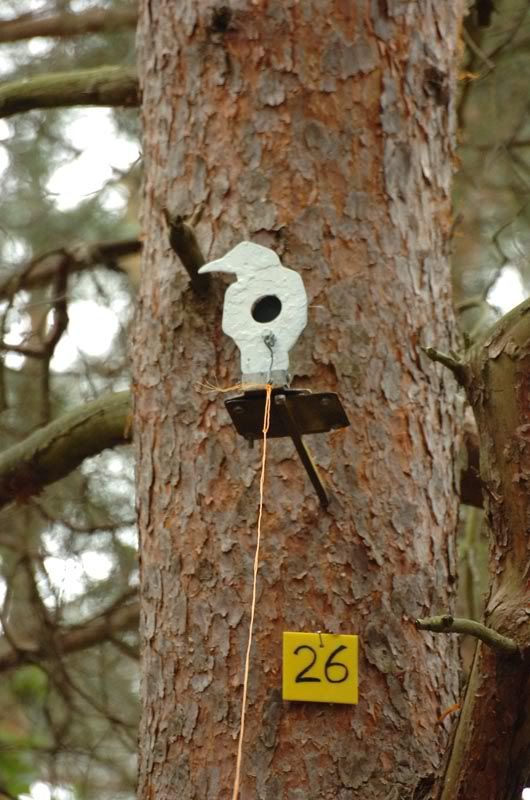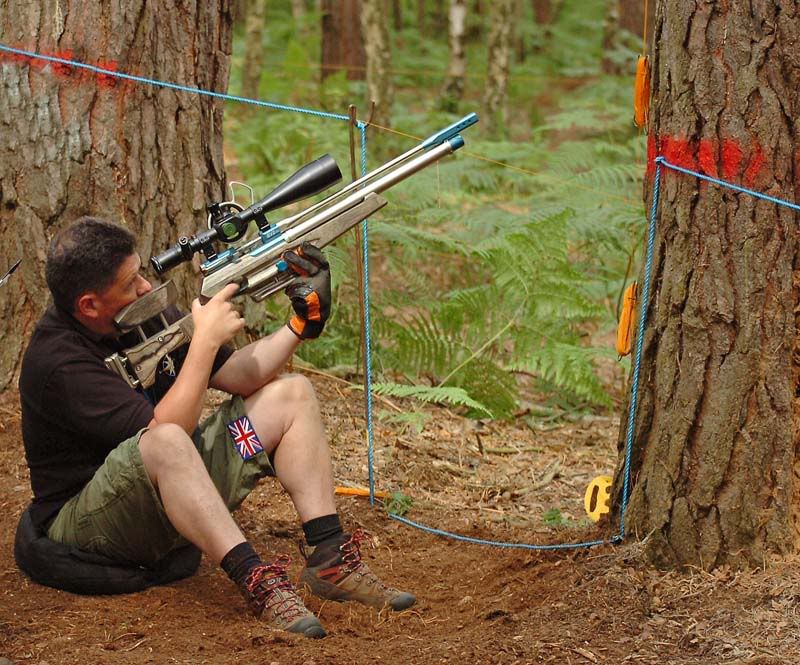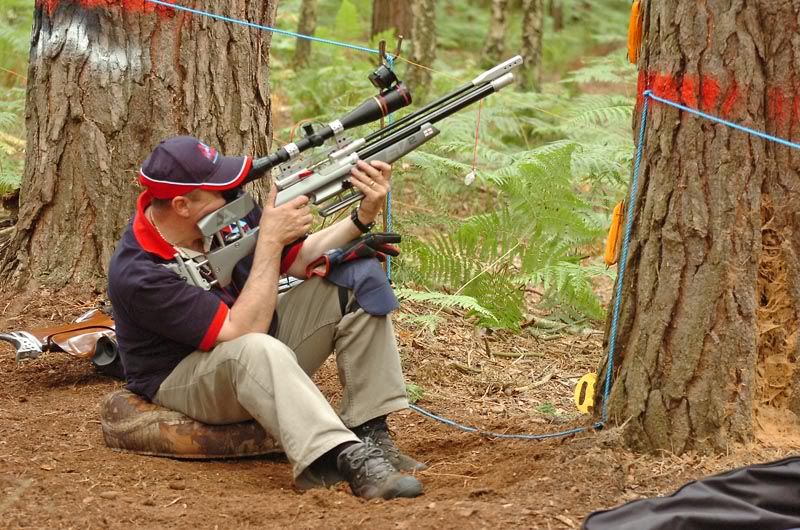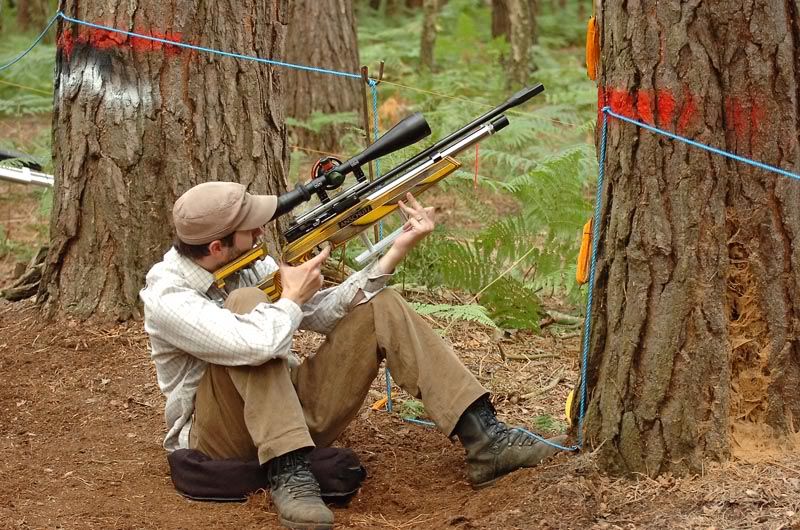 It was the Deciding Disaplines that did for many however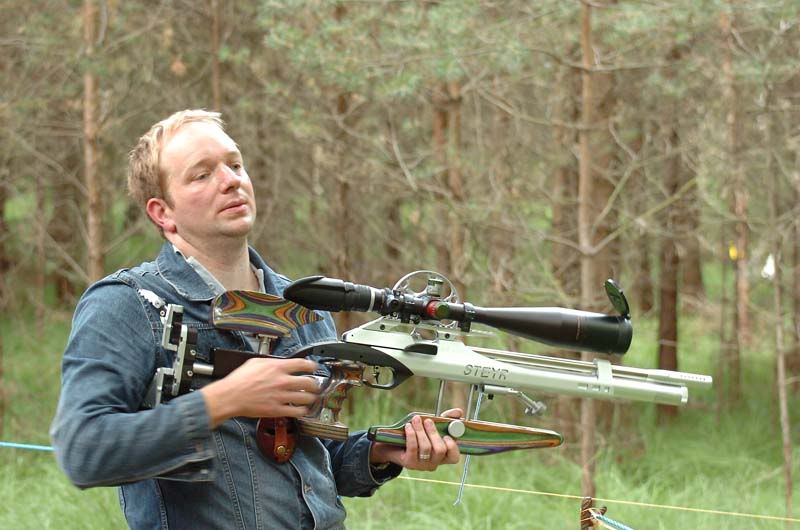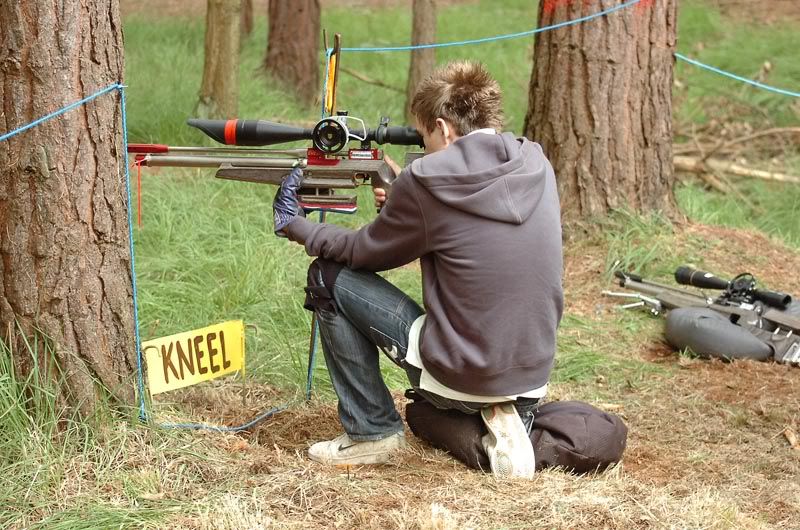 did he or did'nt he??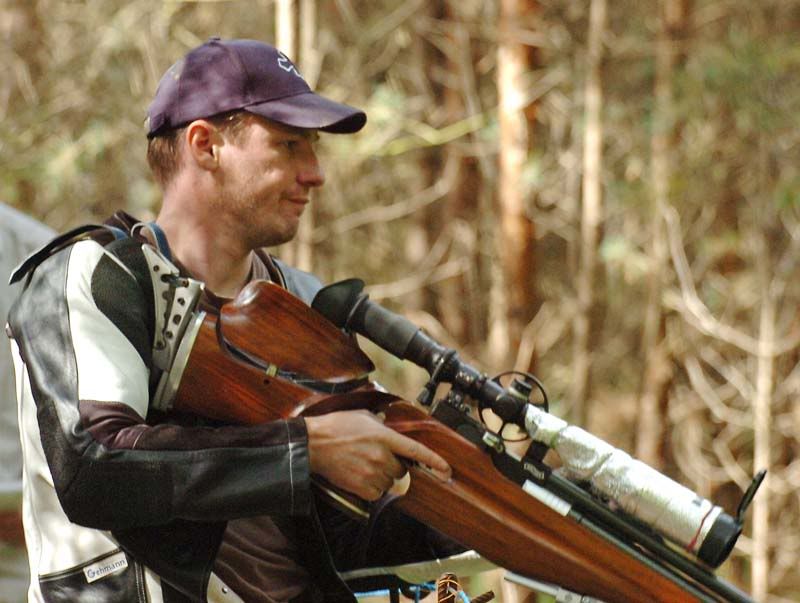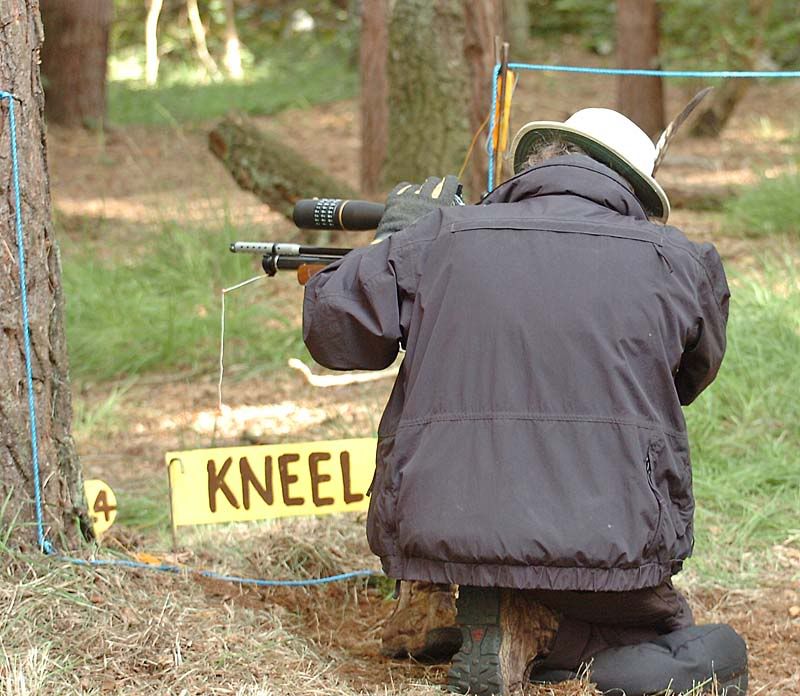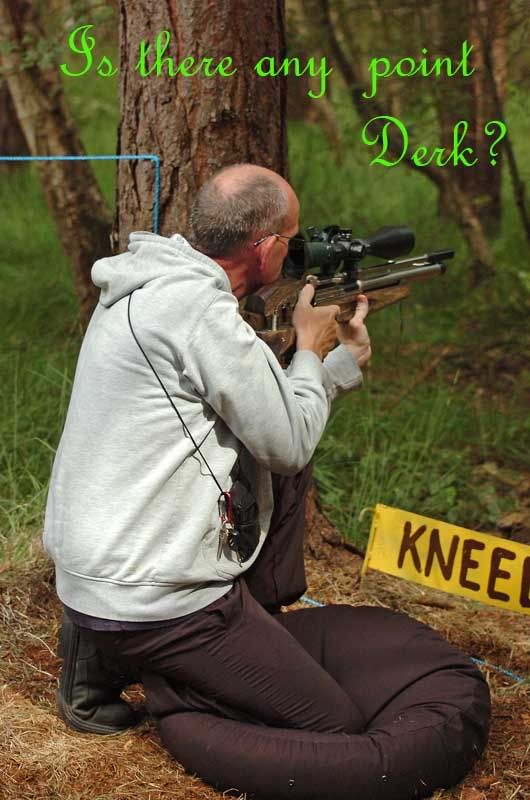 For many the sitters were missable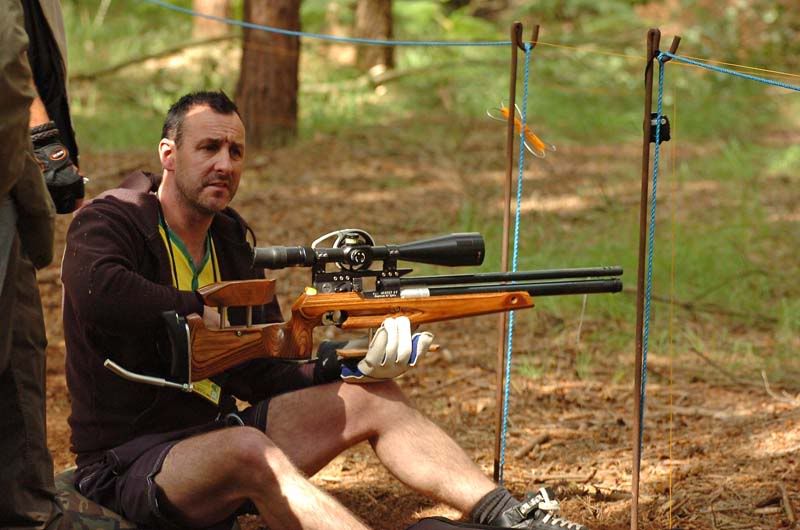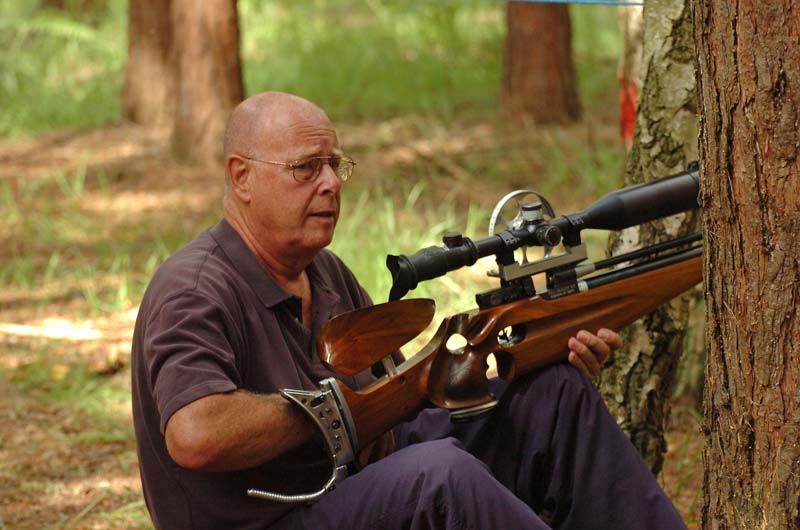 there were some Big and Beautiful shooters there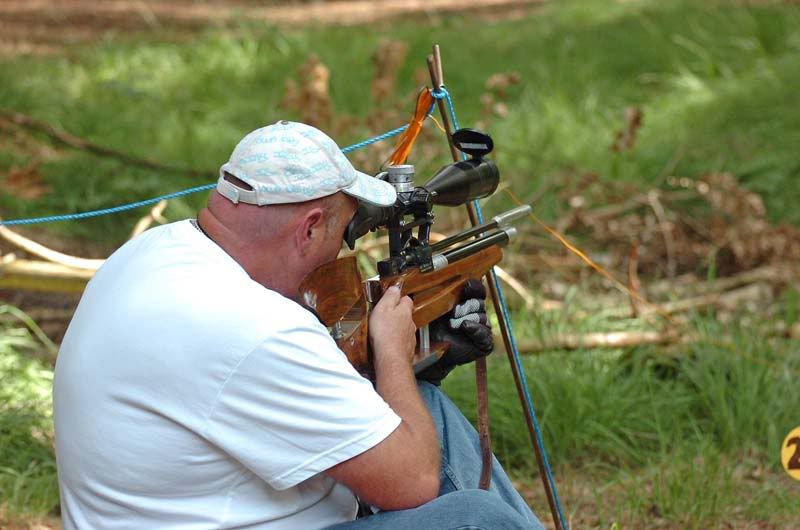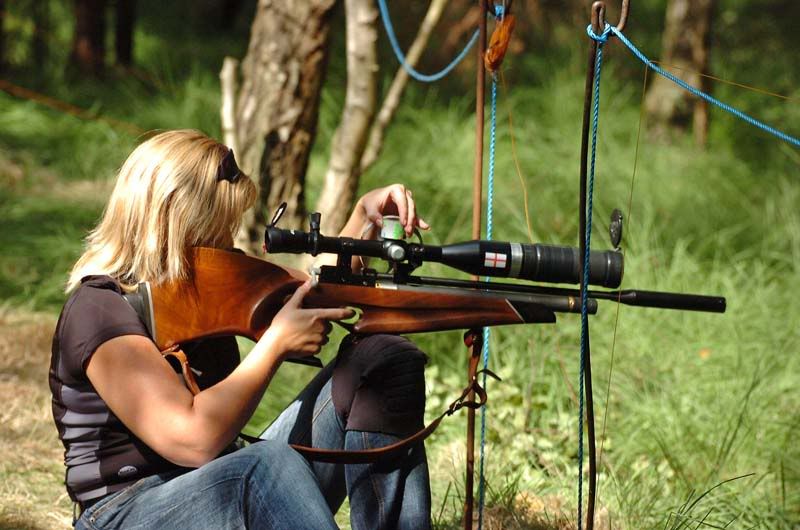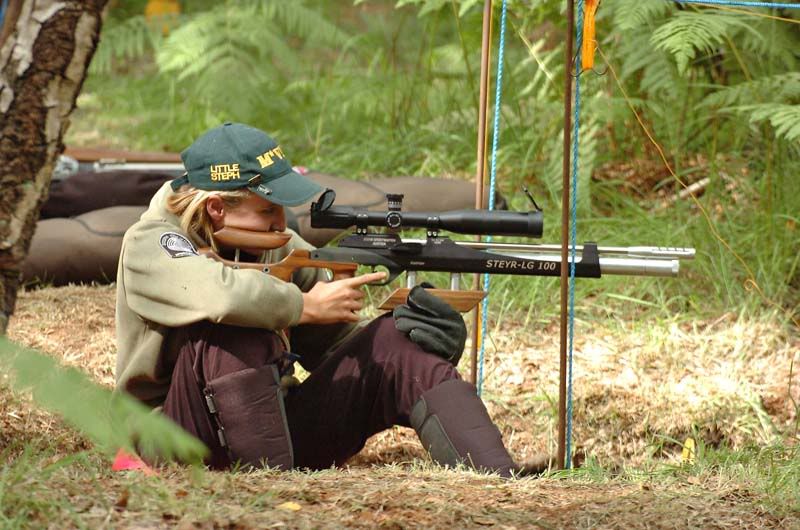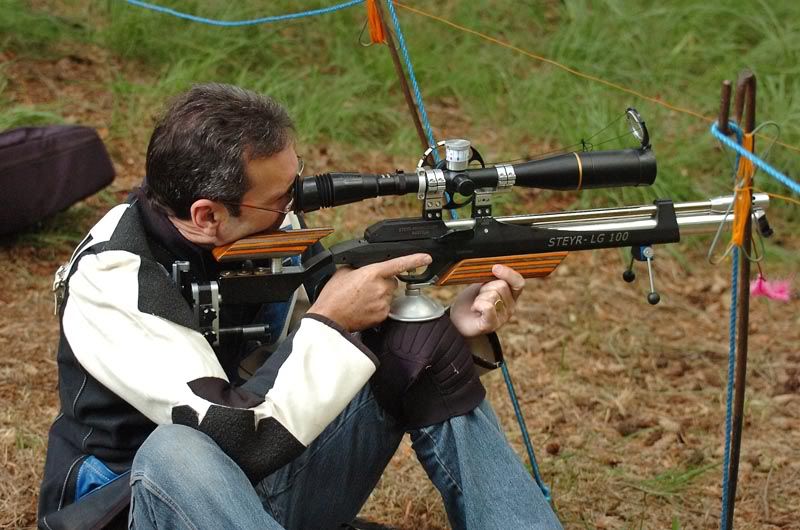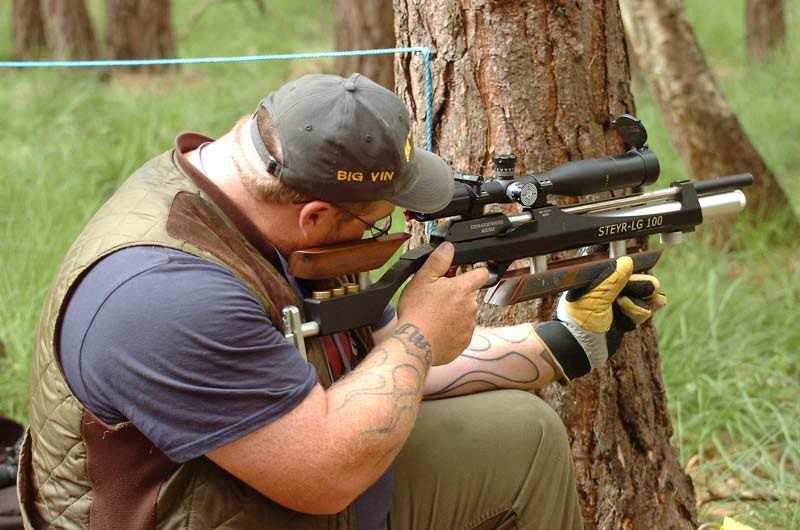 Yes Kilty is in wrong place!
Watched by all sorts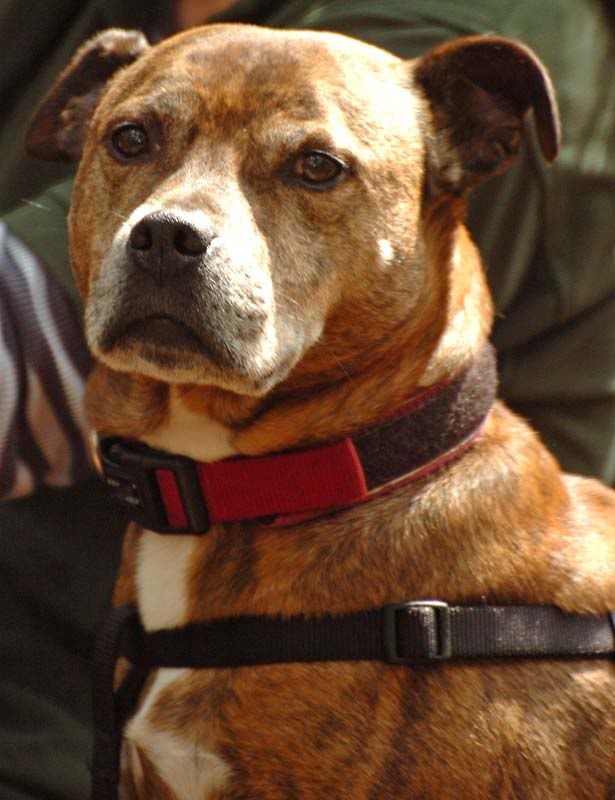 Have Hammer can pose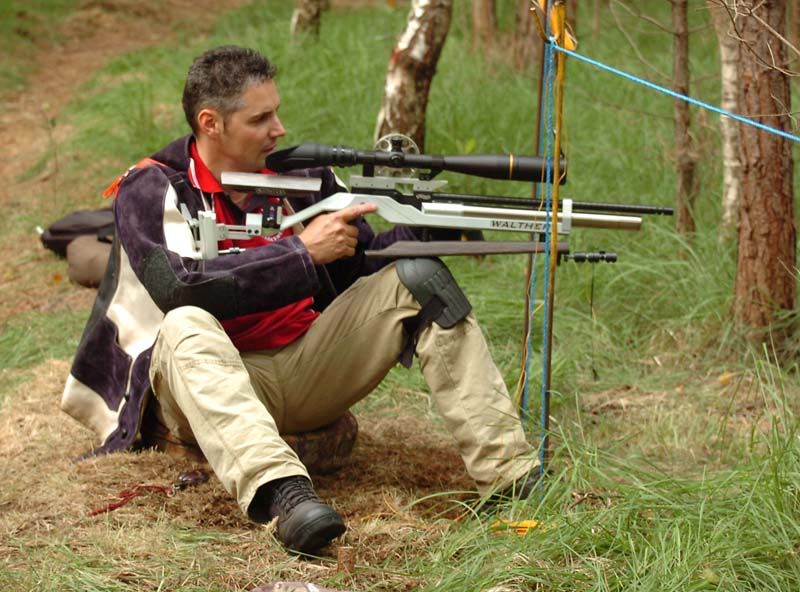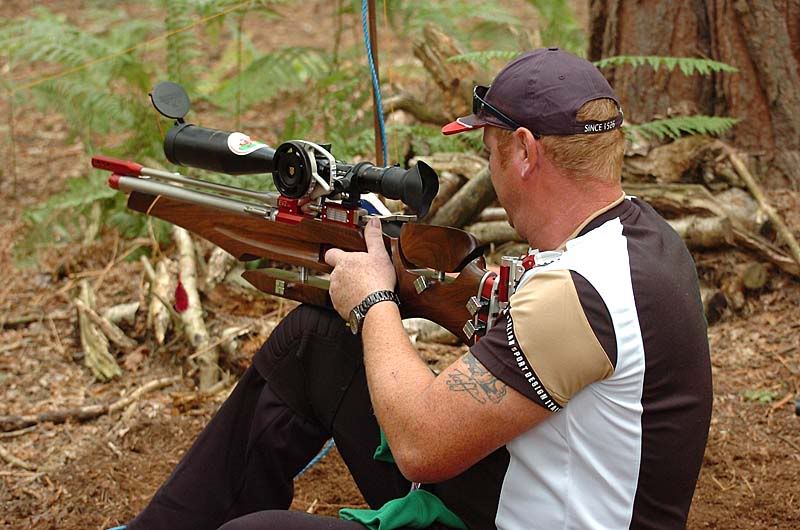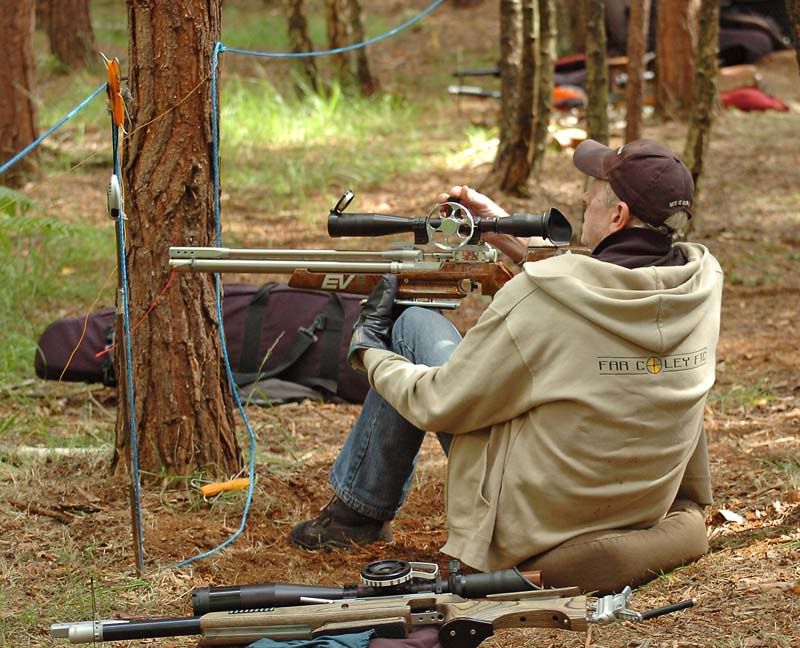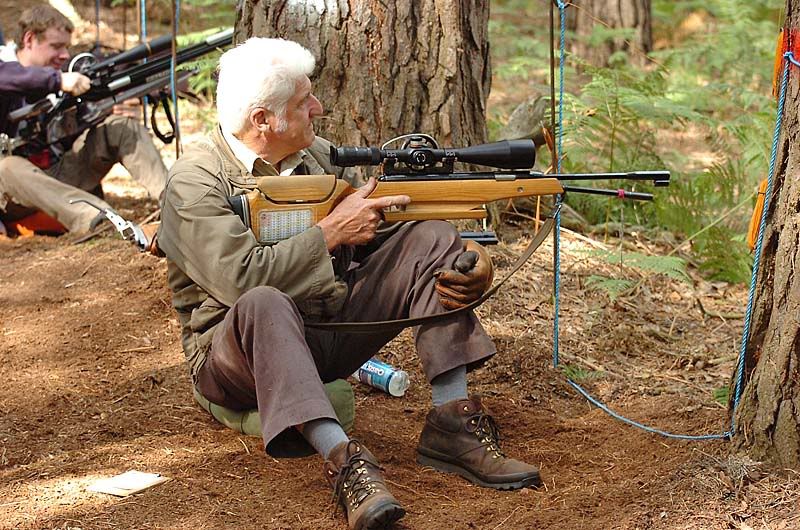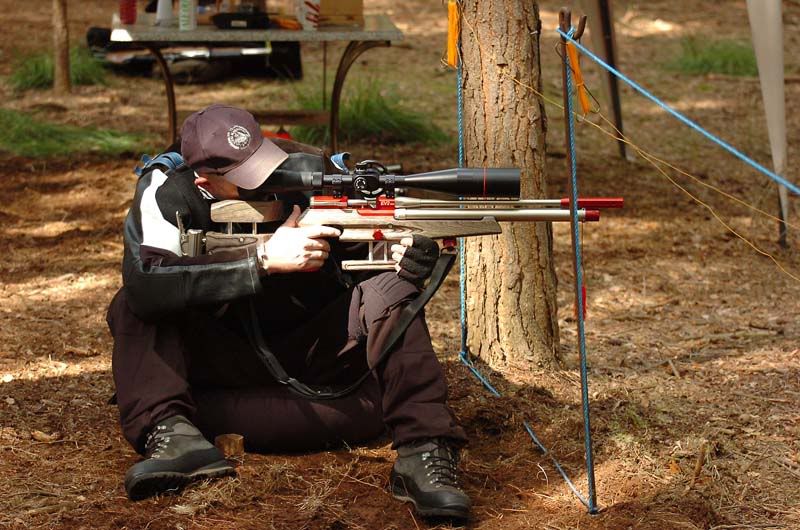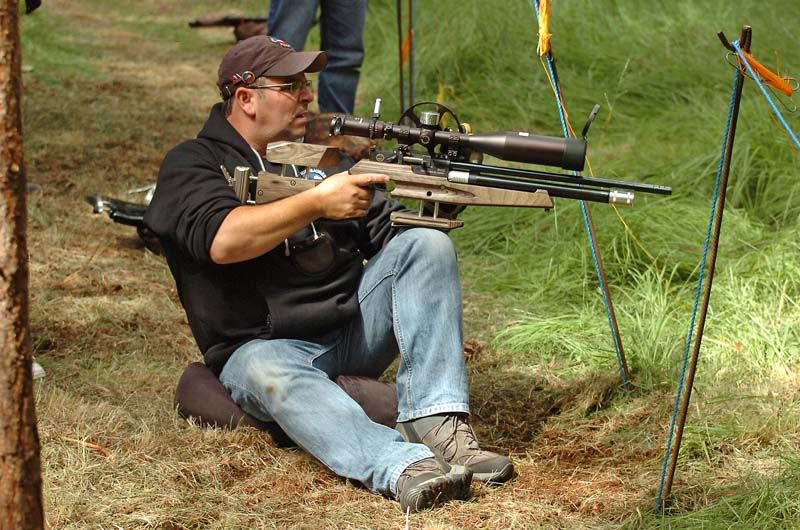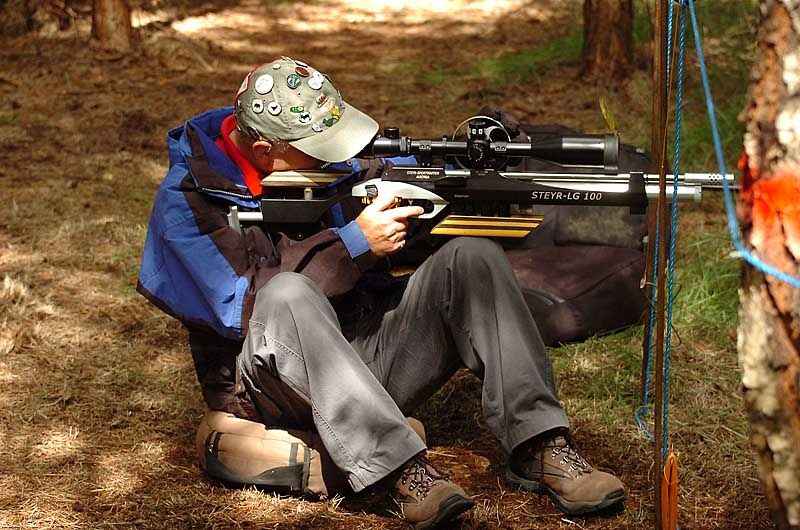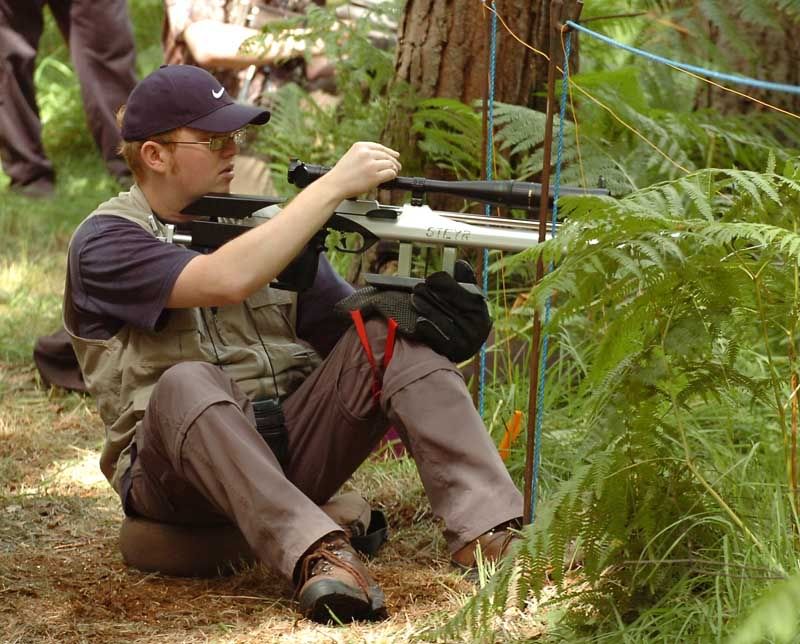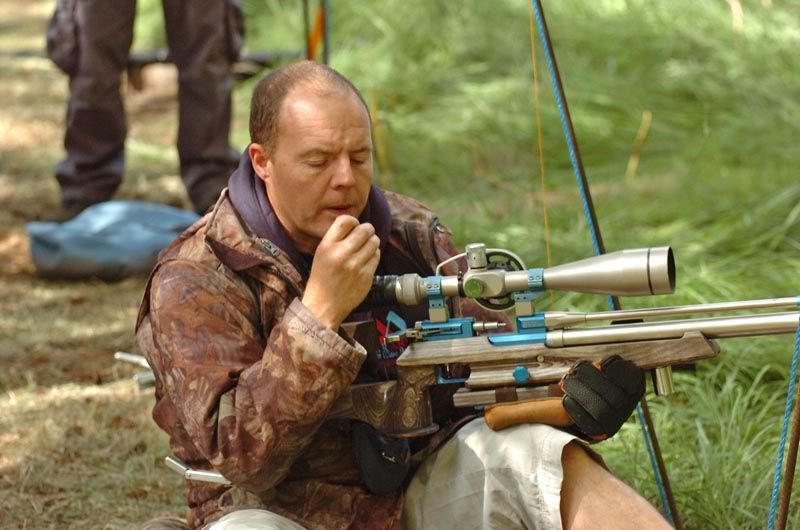 Another well run event meant some got out of the office
Good news Mick, gun & scope are working fine.
Best stock of the day?
Best hat of the Day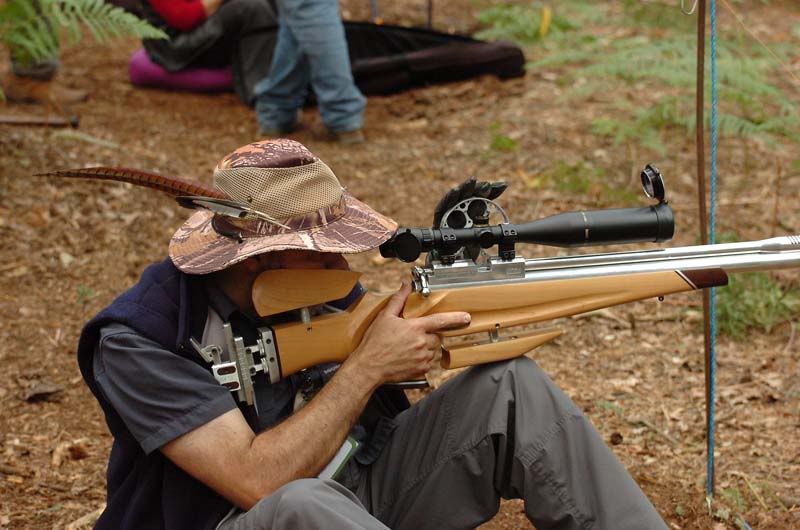 Best sidewheel of the day?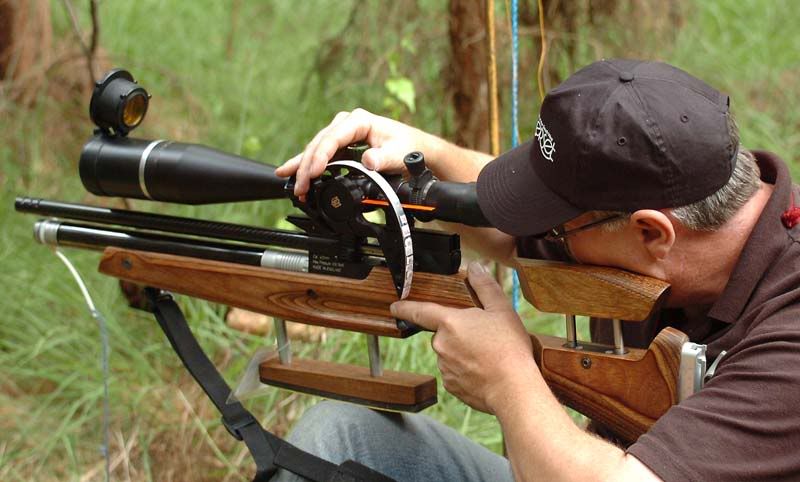 Best ballbag of the day?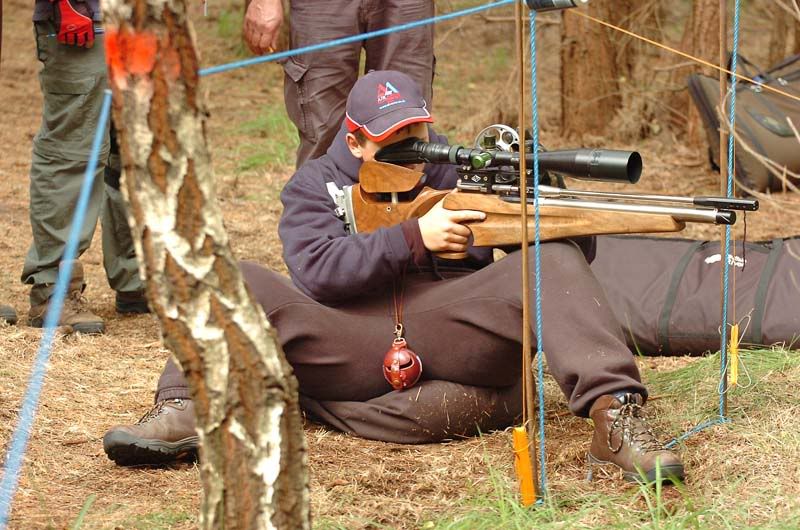 James wanted tips on how to look good in photos. I told him dont miss.
I did'nt tell Berty
Suits you Sir!
Dear Mum and dad, for Xmas..........................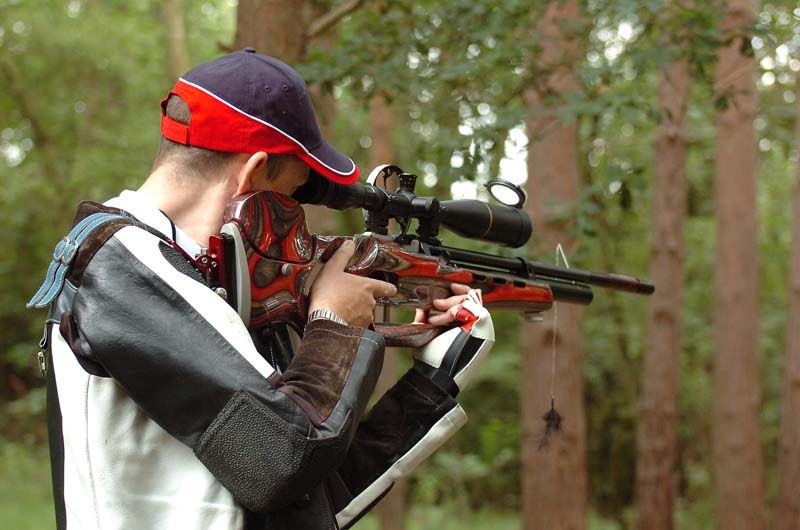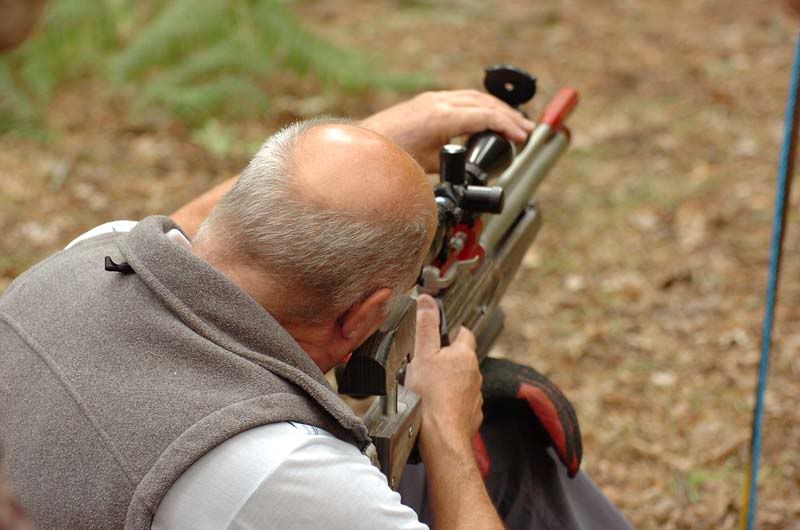 An enjoyable days shooting followed by a good Chill out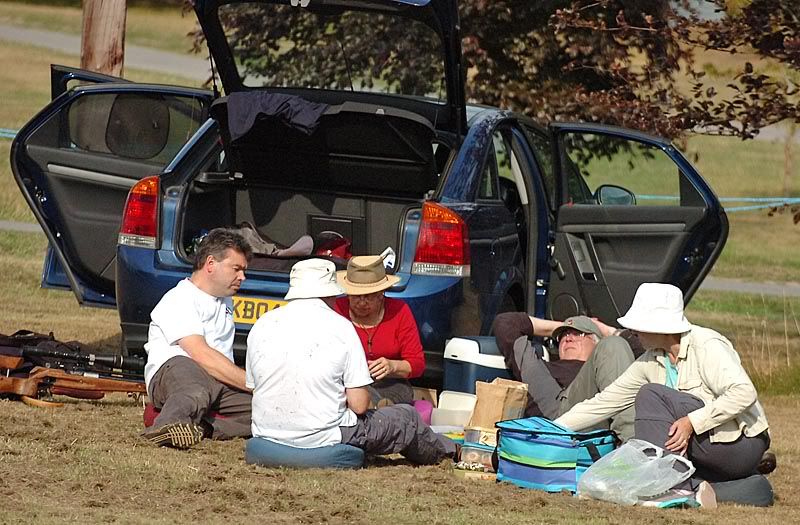 some of the Chilling out involved nudity, which would have been ok if it were this lot
!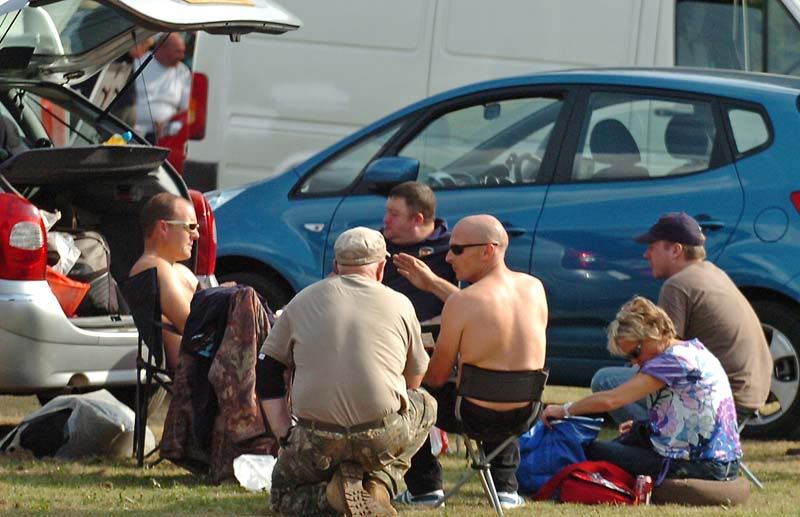 Good Cooks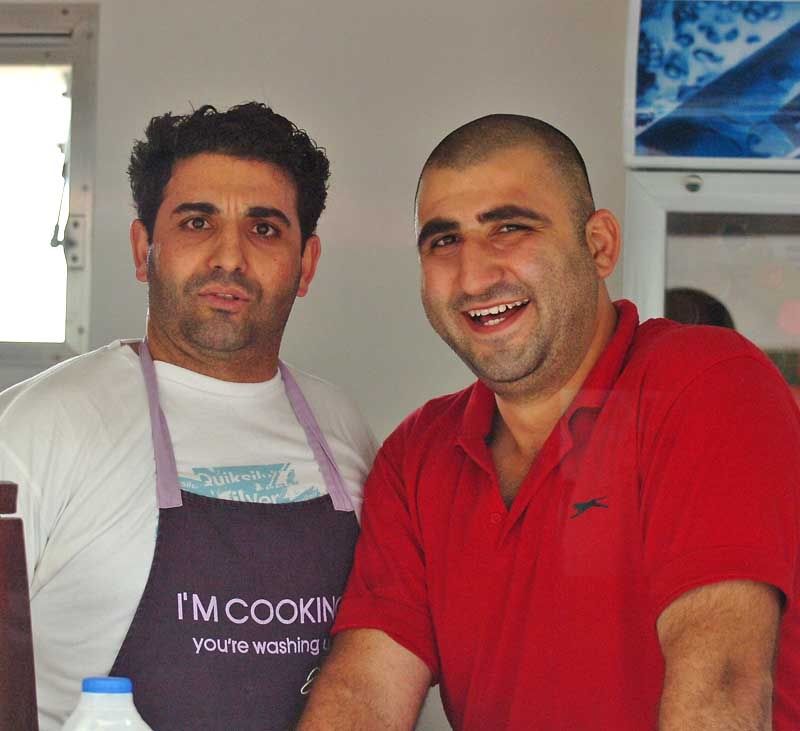 Meant good Food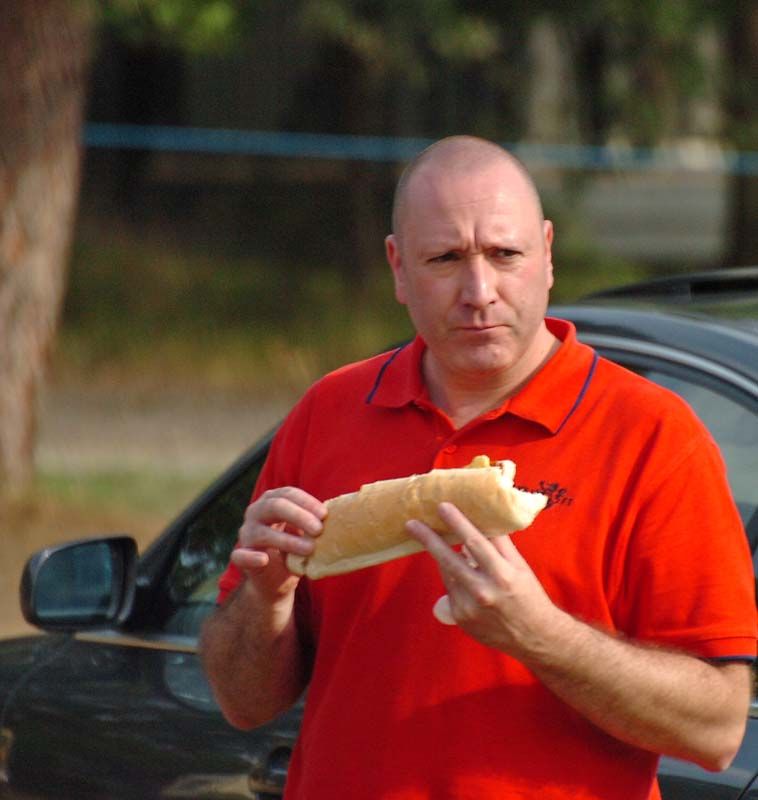 The shoot off was top class
Thats it, bow your head in shame and go practise your kneelers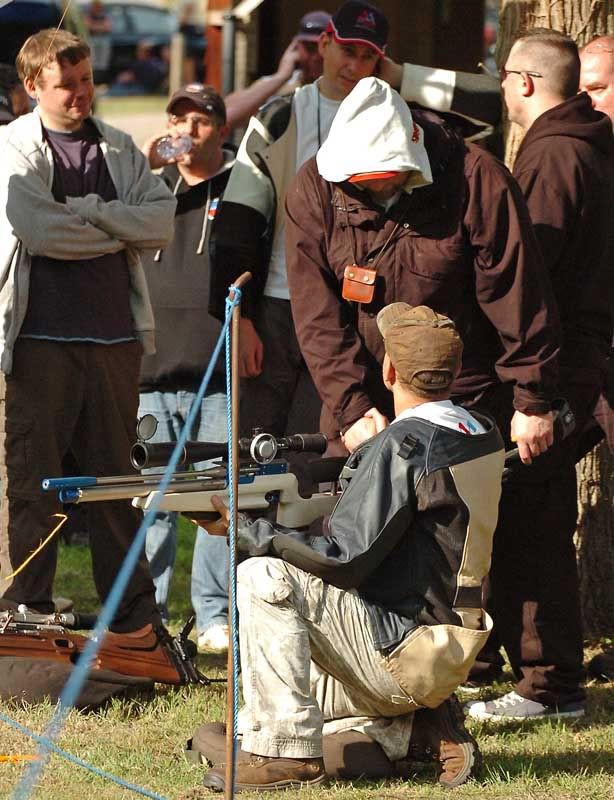 __________________
BFTA Grading Q's to;
simon.evans2@ntlworld.com
sorry wont answer Bfta q's on forums, Cant keep track of replies etc!
BFTA updates on
http://www.thebfta.net/forum/
REV26
Ostler
Ev2 & x45 comp awaiting a Gary Cane Stock!
Beast Priest
Ostler
Ev2 & x45 prem ret comp in Warren Edwards stock
If you want the best, Ostler is the man
Pump your Fish, Little or Large
MFTA visitors World championship - Arms dealer 97, Awesime 94, Acid Hands 85