The Big Nikko Syncronised Dislay team were in attendance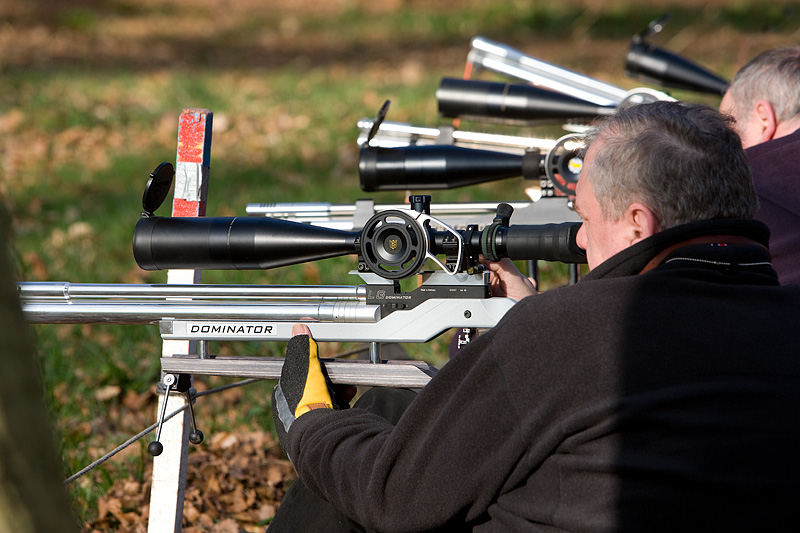 ... in fact the Leupolds were forced into a little area at the end of the range...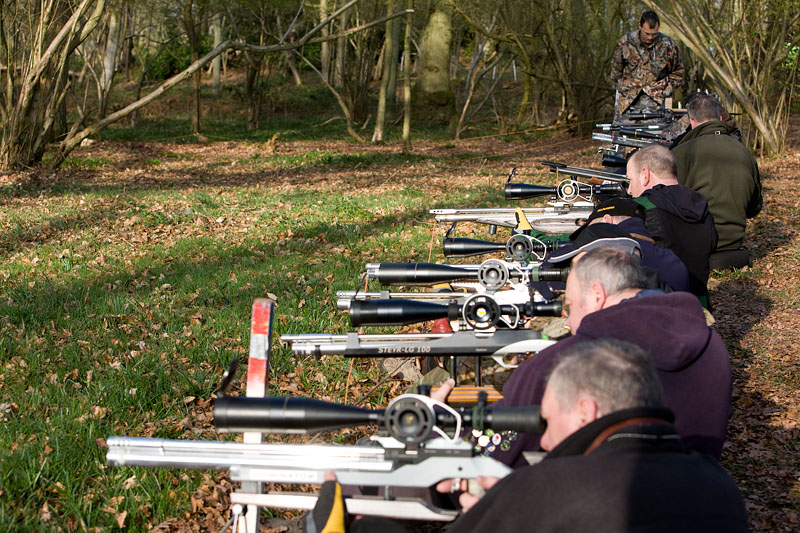 Two'at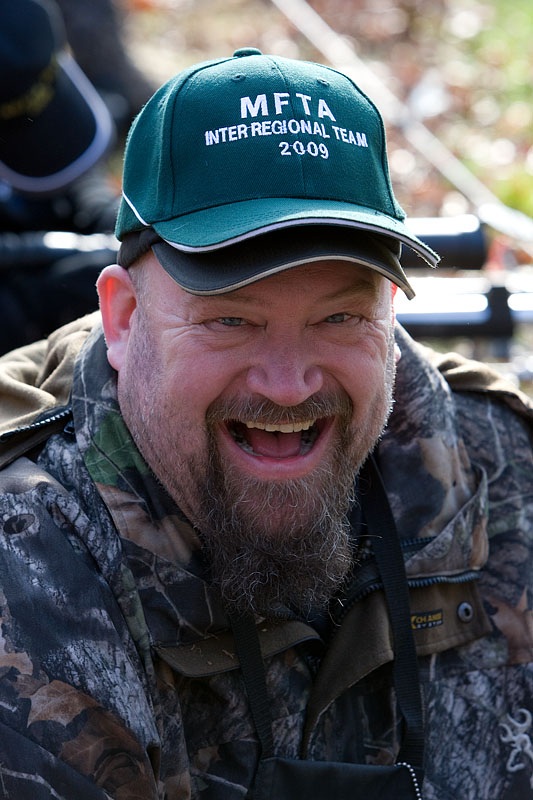 Colour like no other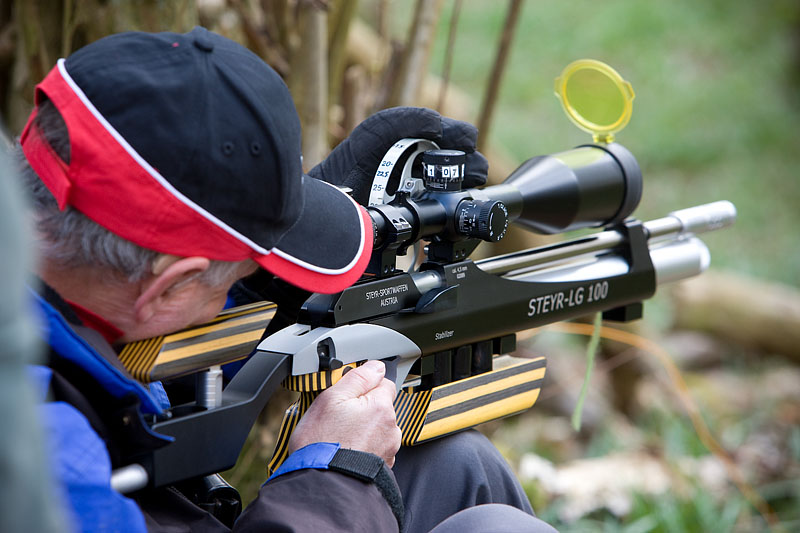 It's not always the target position that makes things difficult...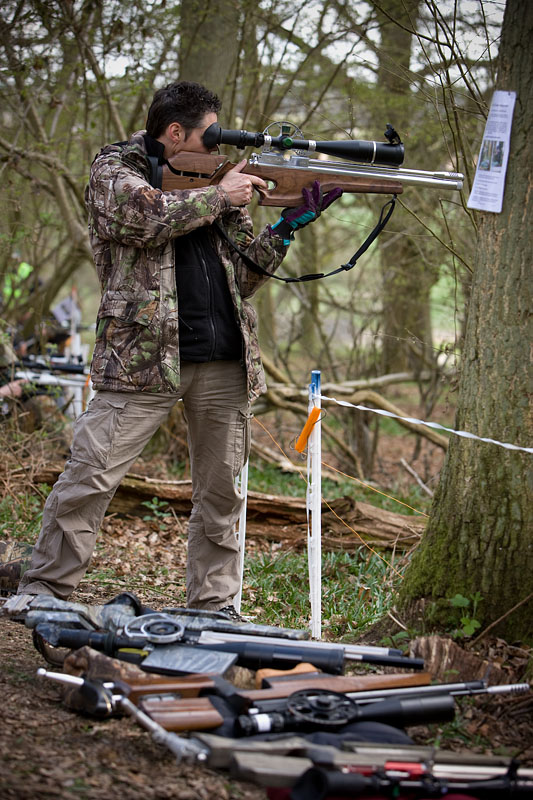 An s400 will do just as well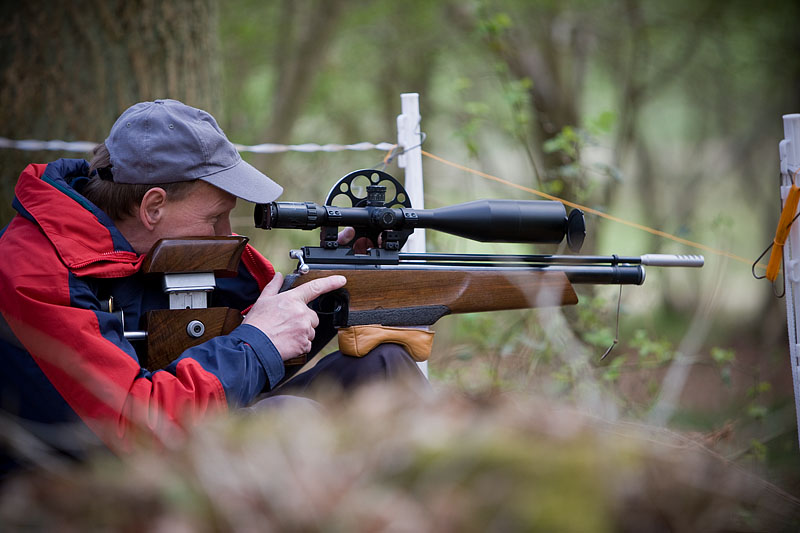 Oasis of calm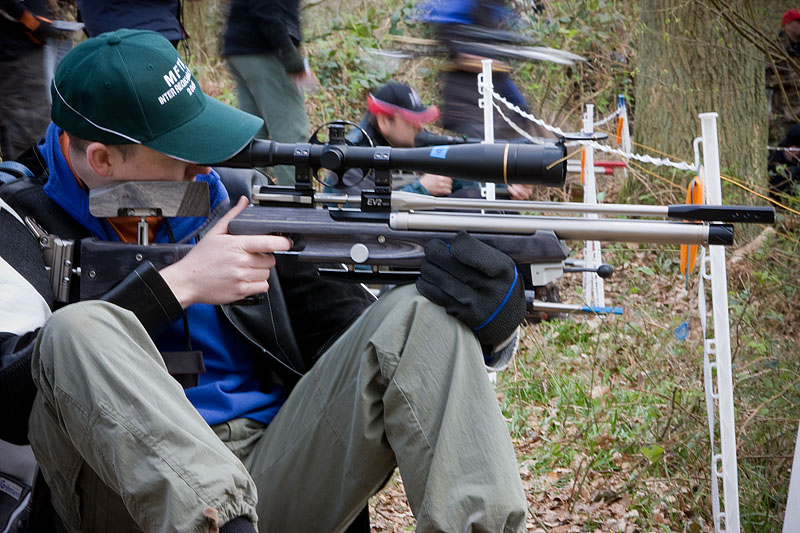 Dan's on his way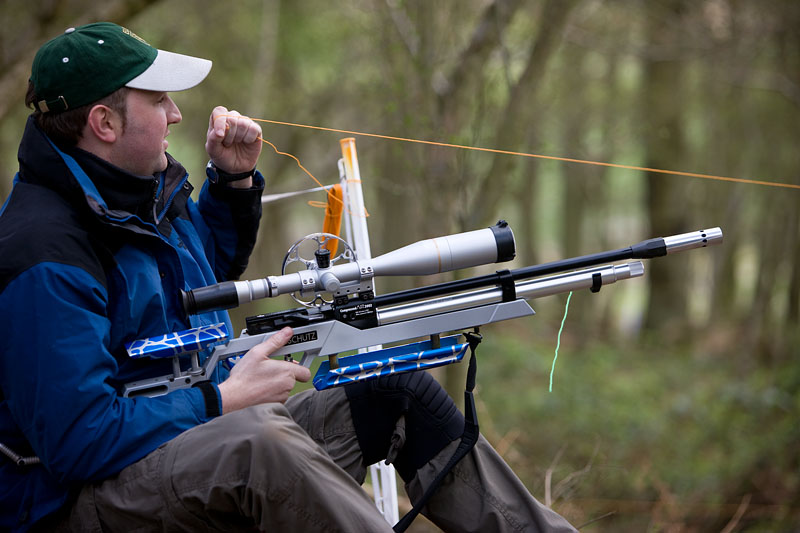 Bling!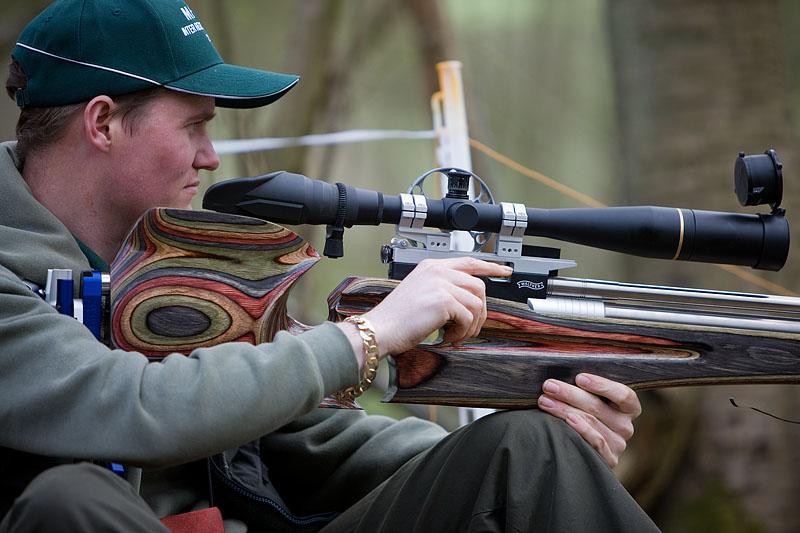 Temperature rising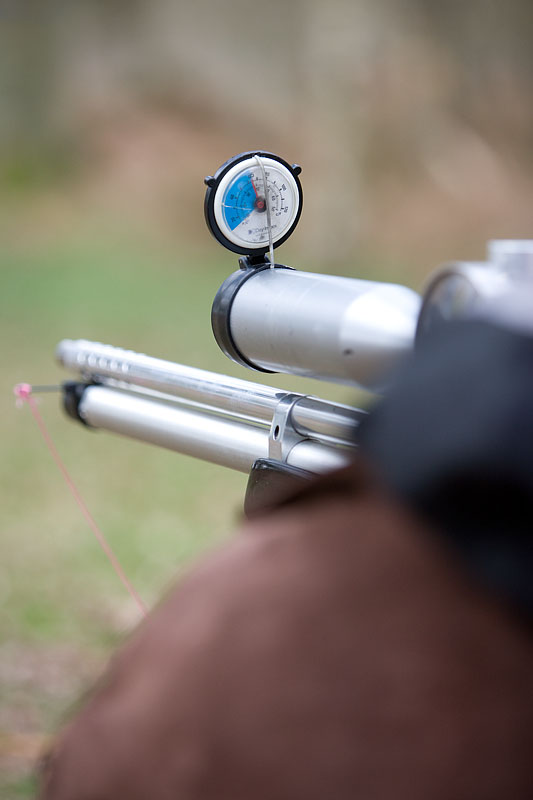 12 o'clock miss...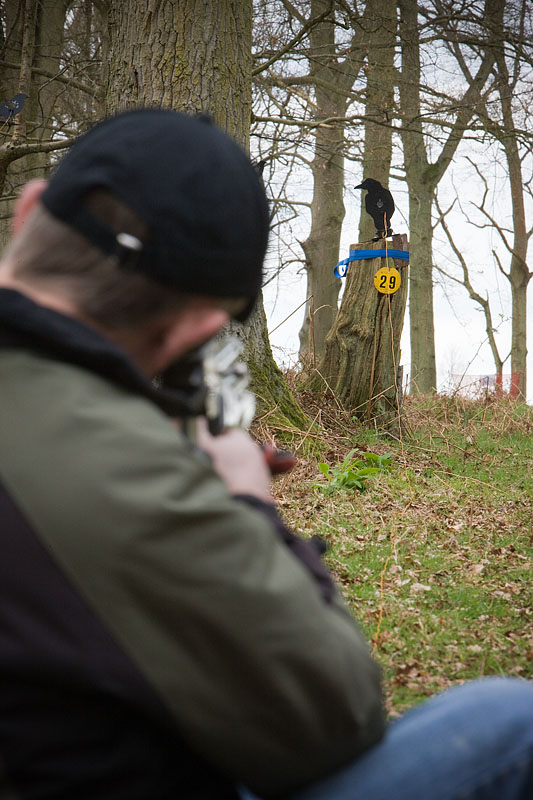 Neale M, Team Walther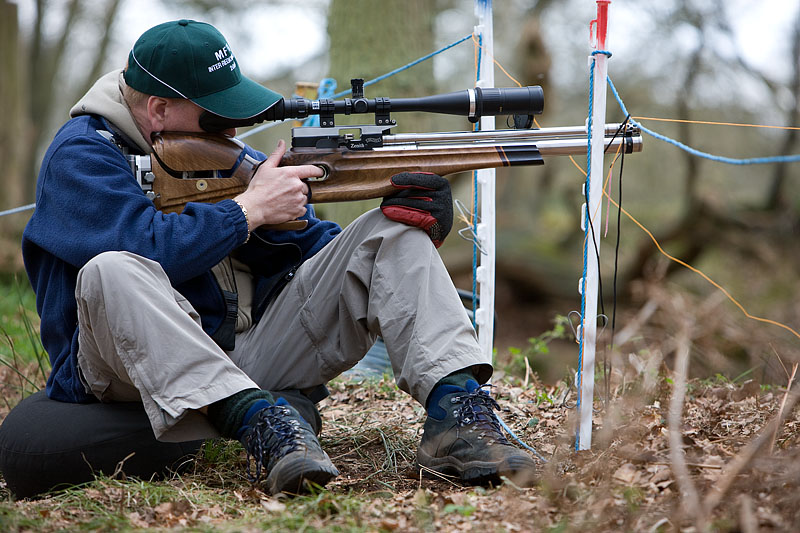 Concentration required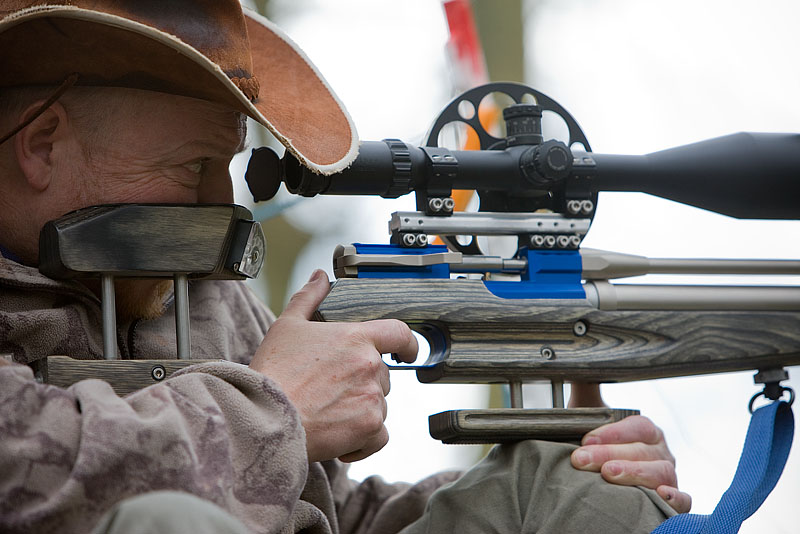 because Sarah was level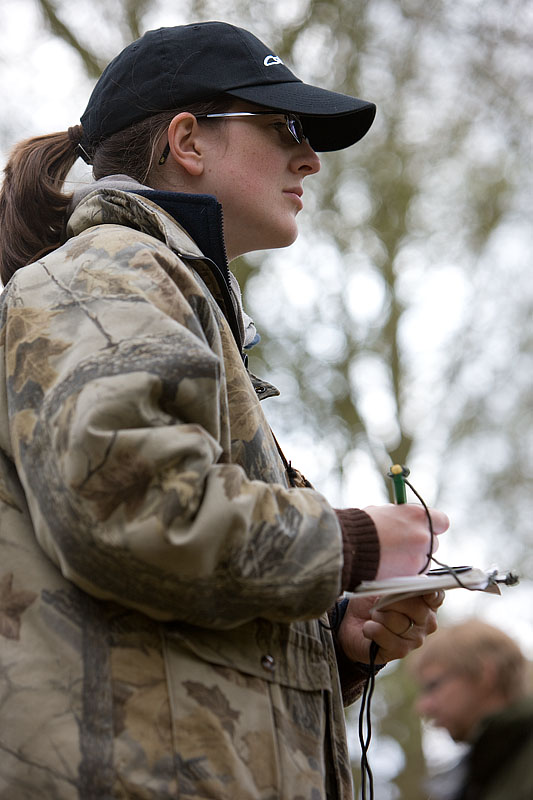 47.5 yds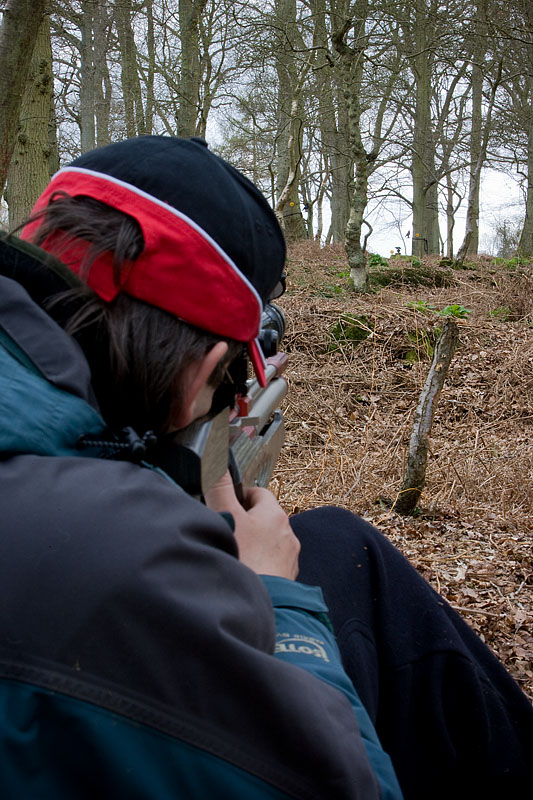 Rich leads SWEFTA with 36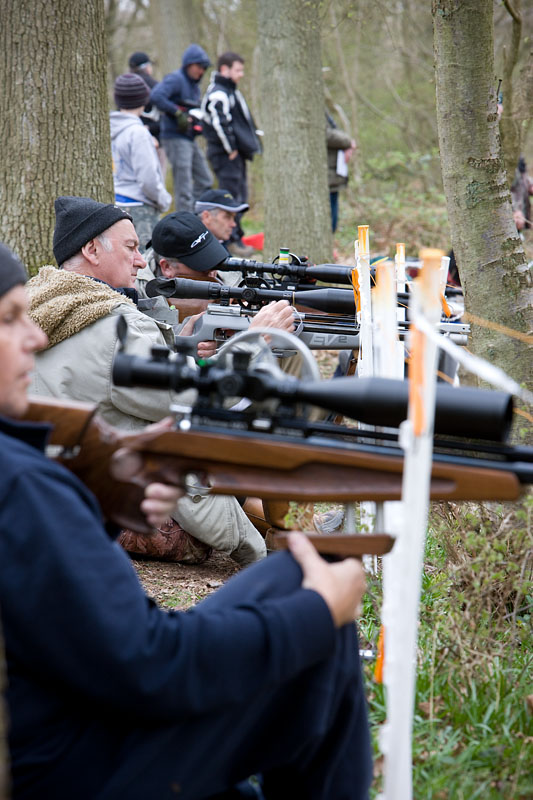 WAFTA's waders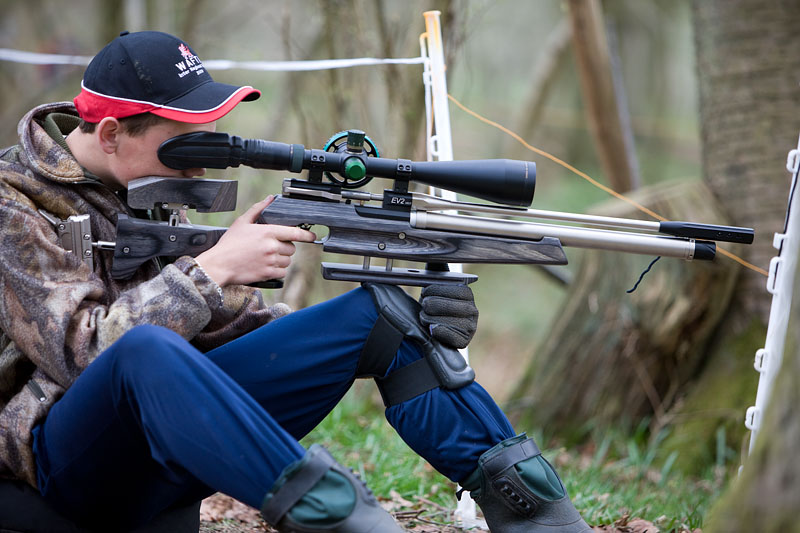 52.5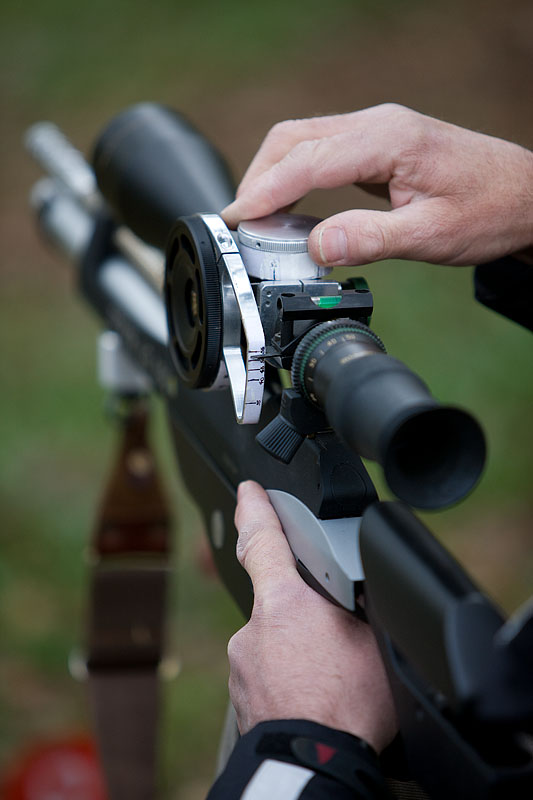 Don't get on the trigger unless your sure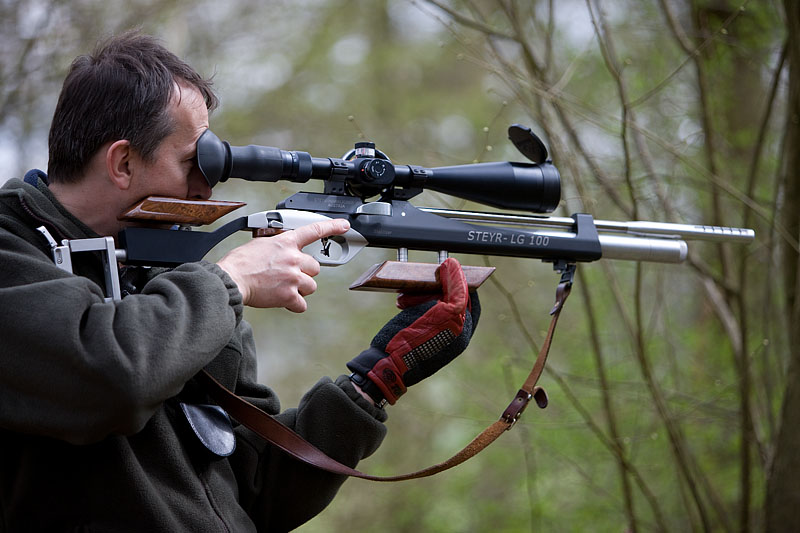 The sun did shine... for a bit.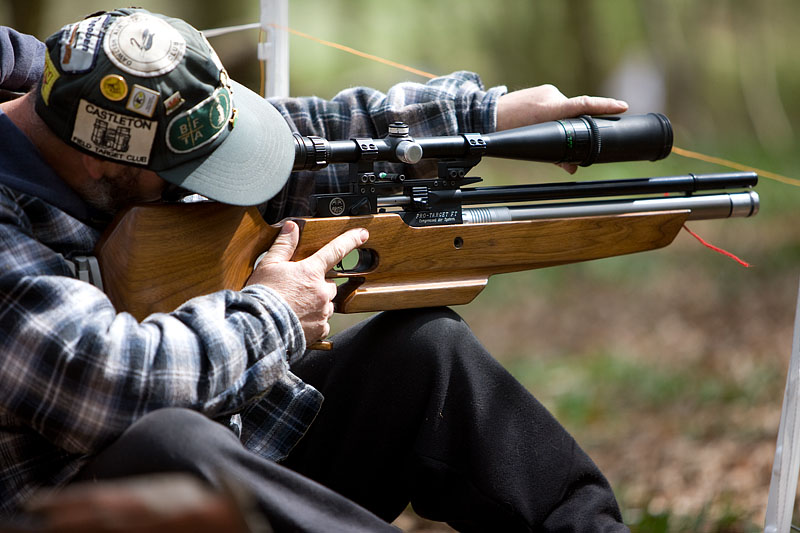 Jonta?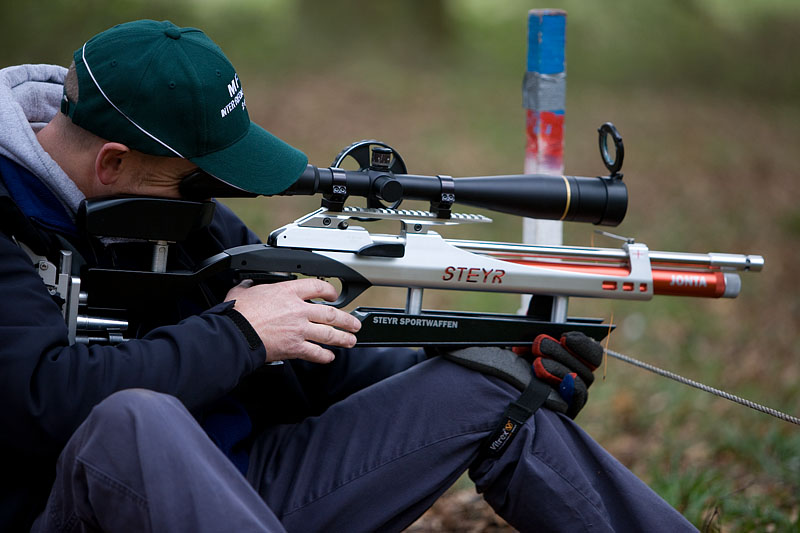 Sshhh... don't tell anyone... it's Andy Gillott testing a Walther!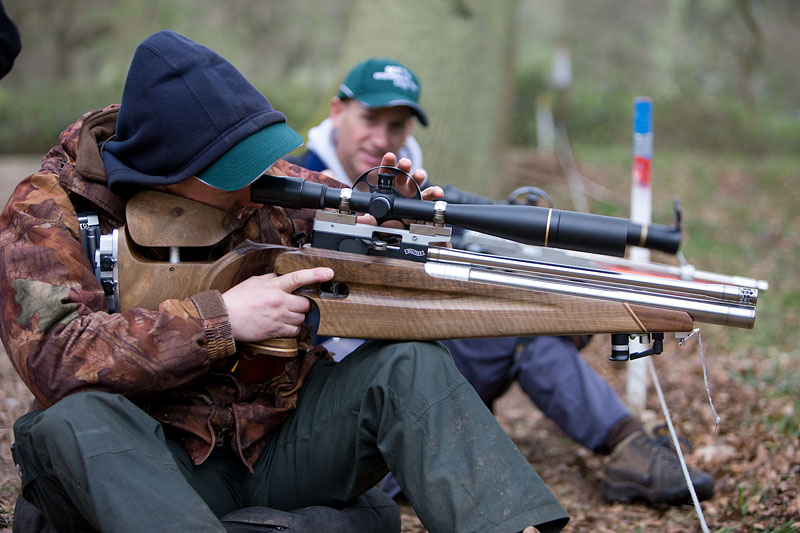 Classic Cliffy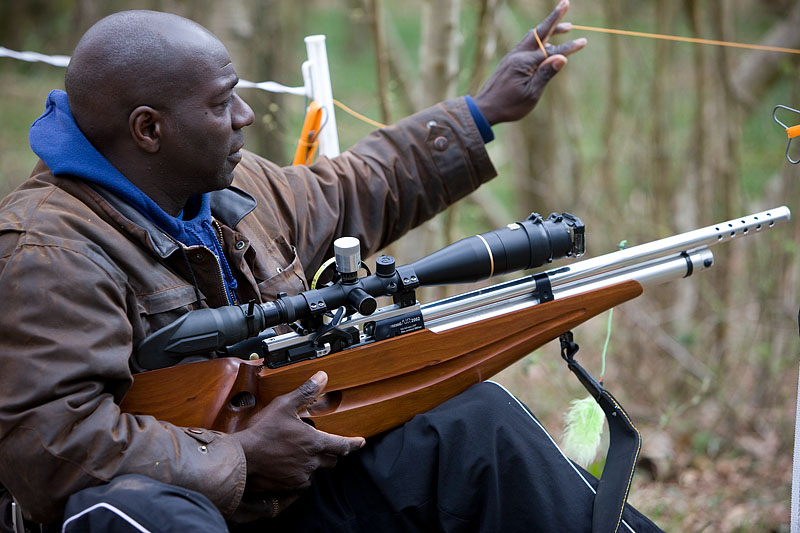 Left eye dominant?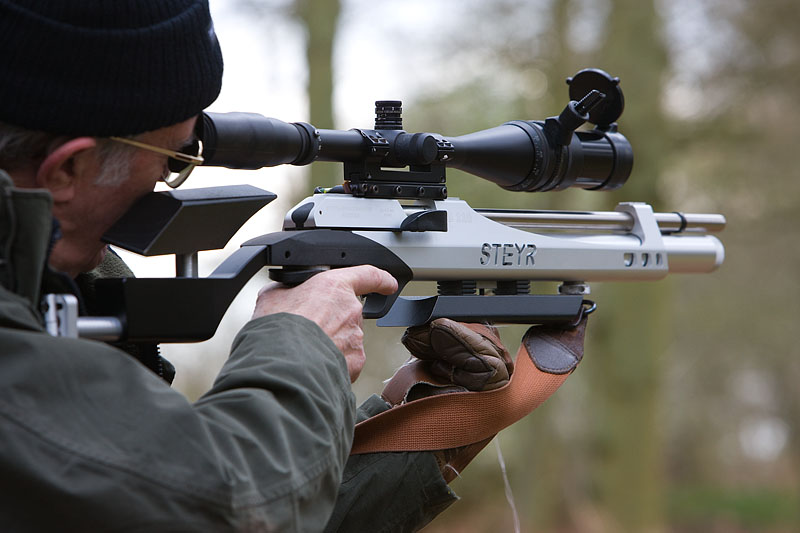 South Dorset's secret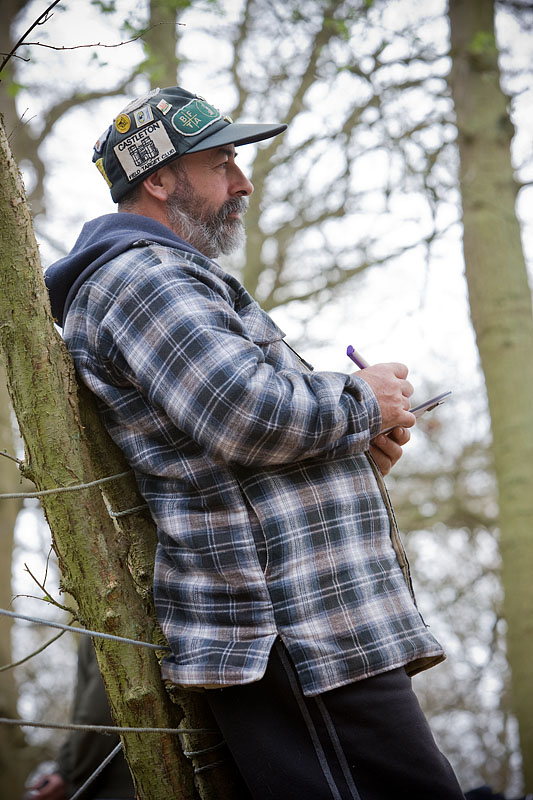 Glenn gives it CSFTA code for "I'm down 5 targets"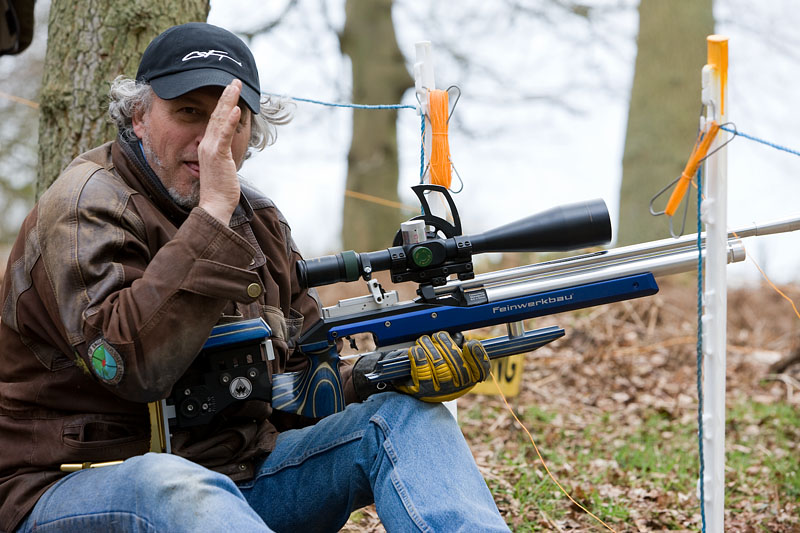 He's British Champ, but the eyes still tell you how this stander went
But like all the top shots, it's a joy to watch him action.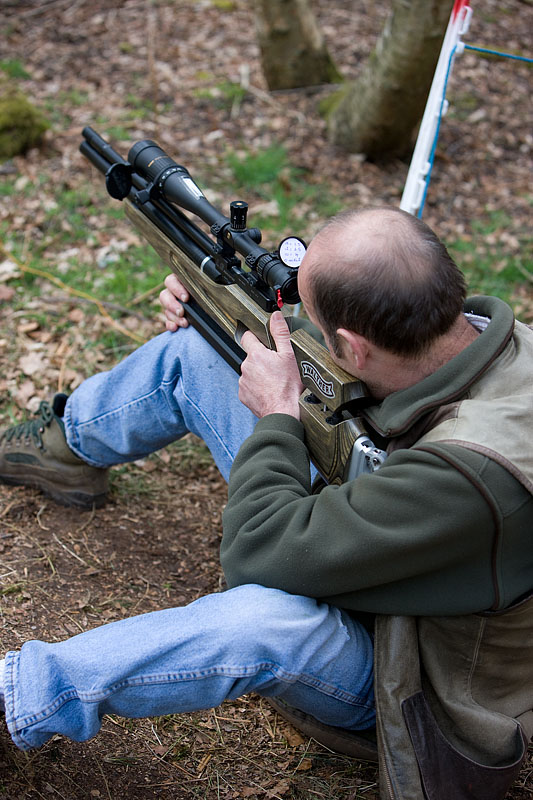 Polish everything...