Following Saturday night birthday celabrations, I Was a bit tiered Sunday morning, but here is what i managaed to capture of a great opener to the 2010 Gp season.
The overnight stay did for the chrono, horrahh!
Not the prettiest thing to see coming towards you at 7.30am in a Tawd vale woods!
A.m. booking In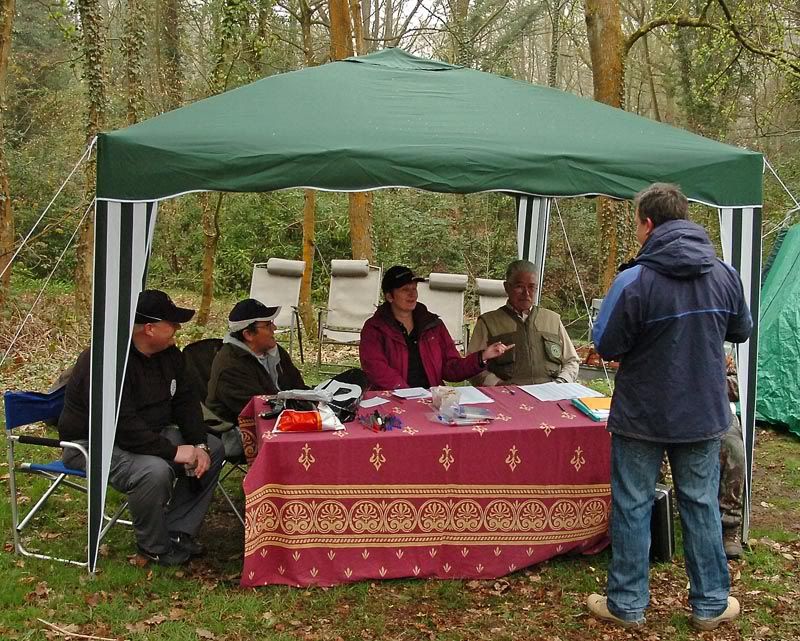 a.m. practise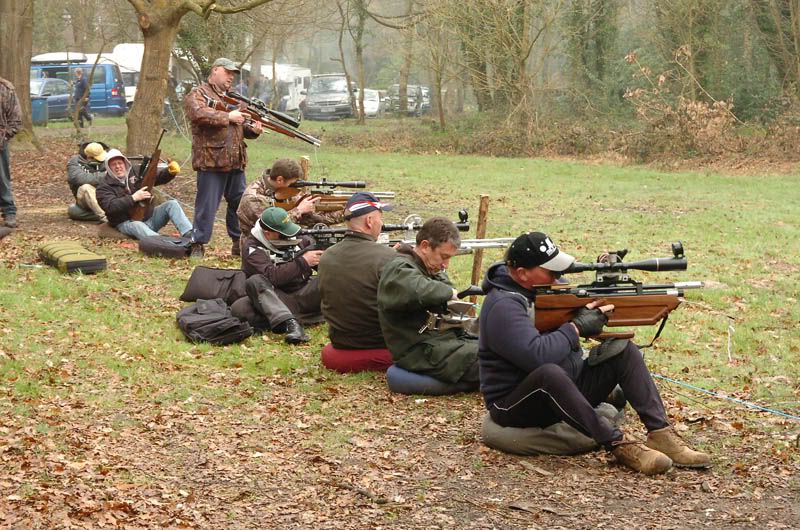 A.m. pep talk. Those that listened heard the bit of "if in dought, give it nowt !!!"
One of the the nicest settings for a start to a course you will see?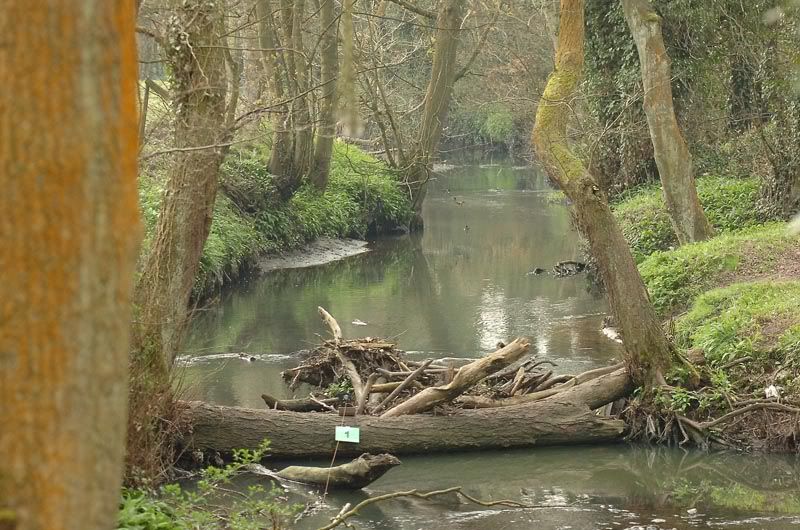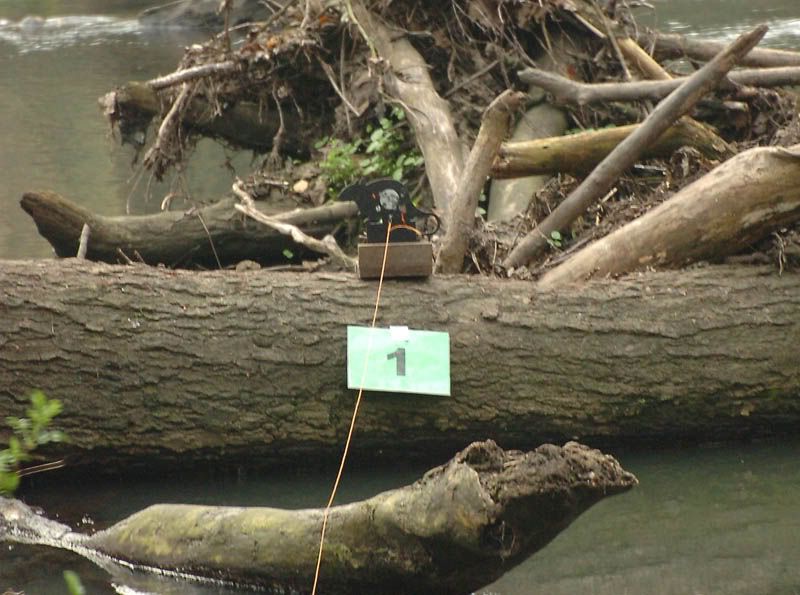 Even if it was a kneeler!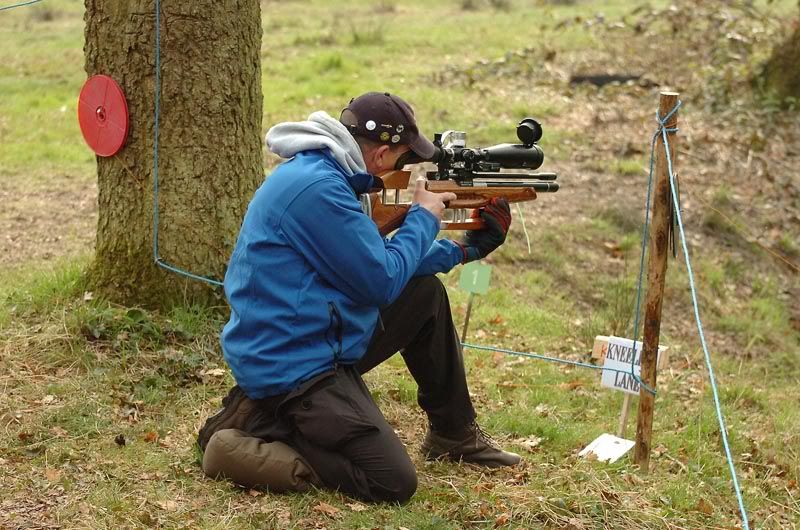 2010 Gp Shooting under way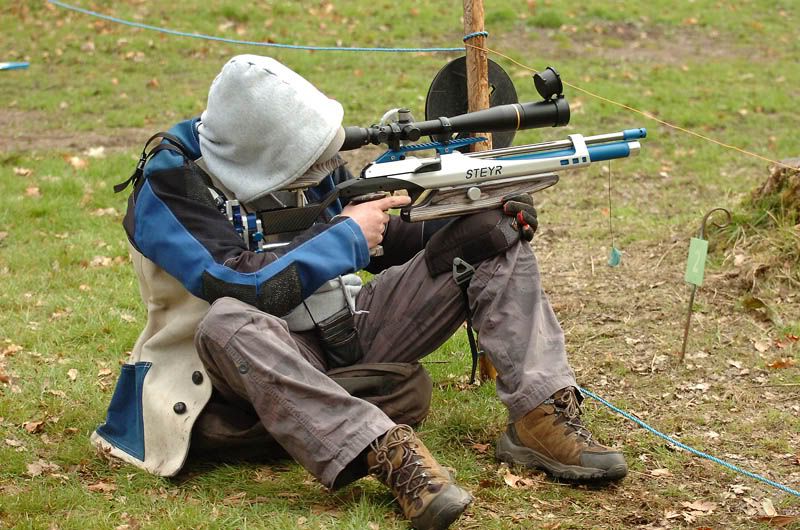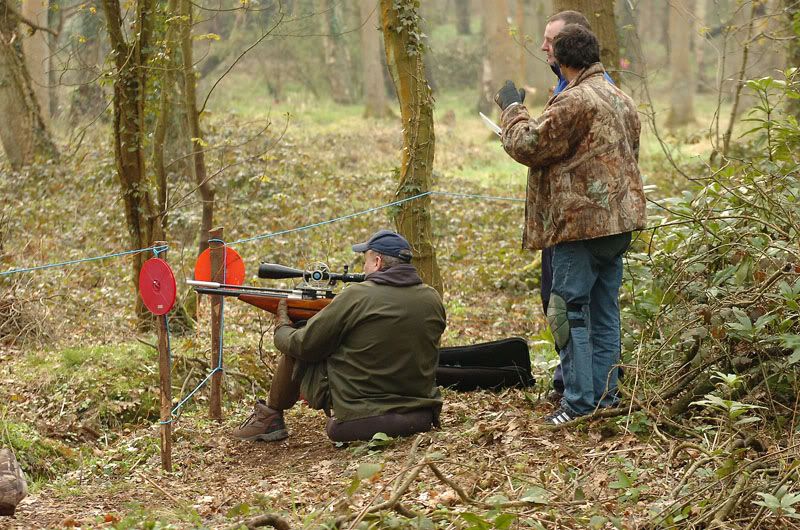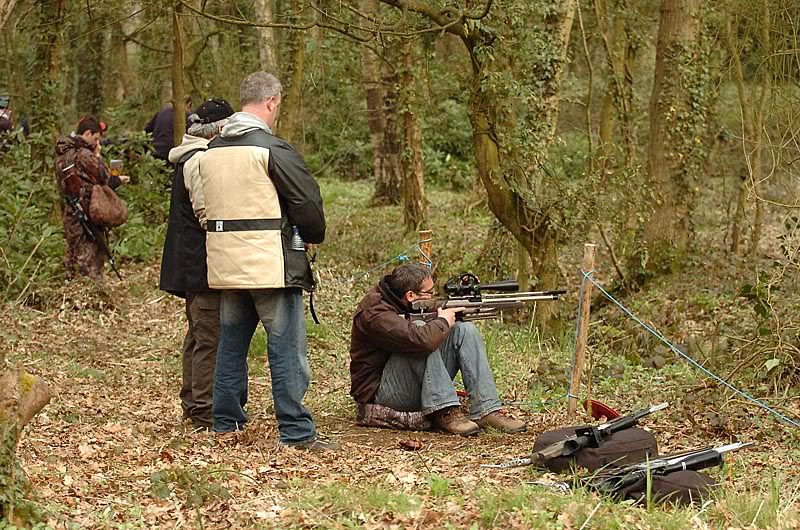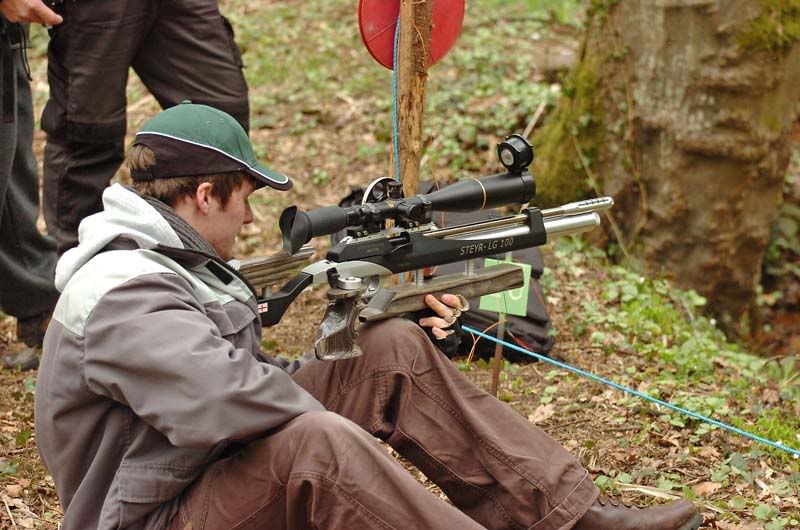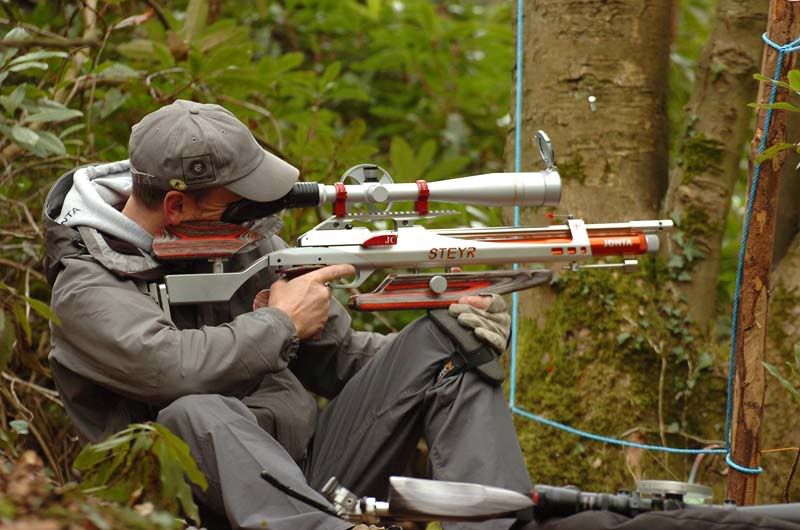 Andy eyes up the secret Ev3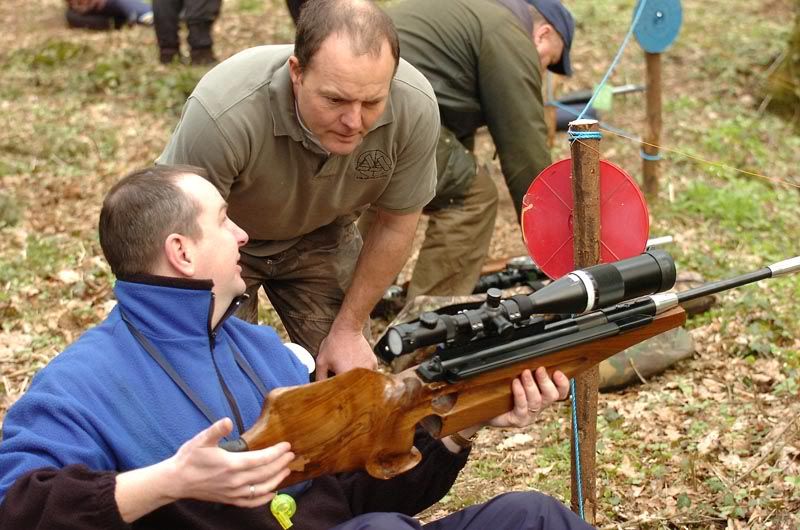 Plenty of reducers, gets my vote!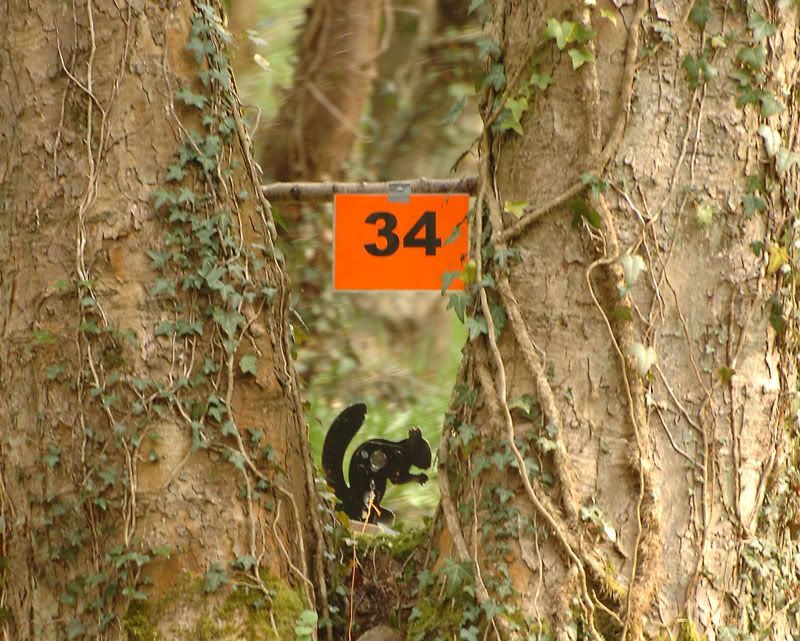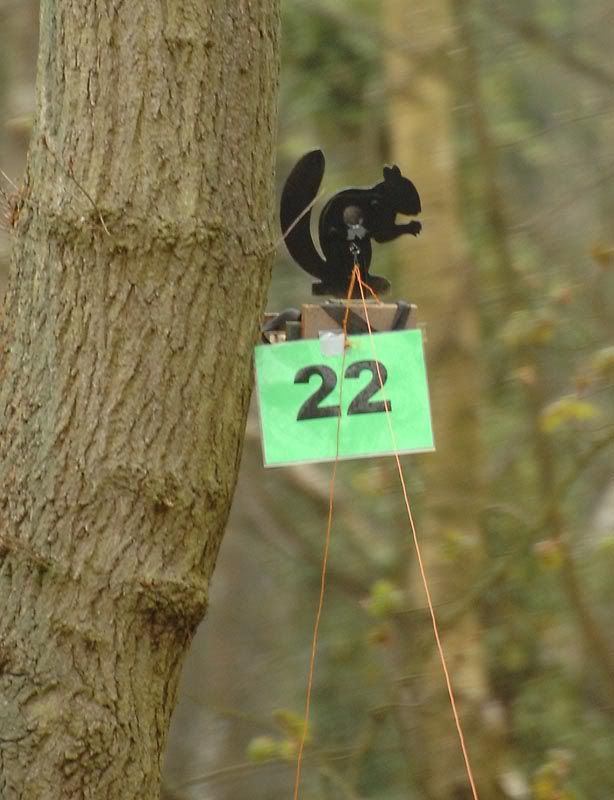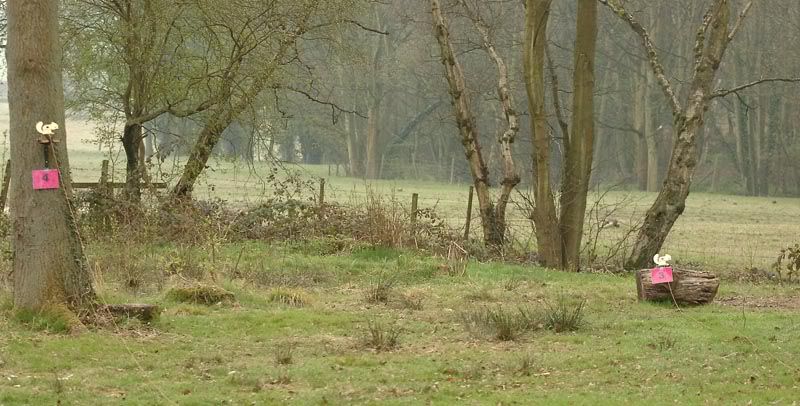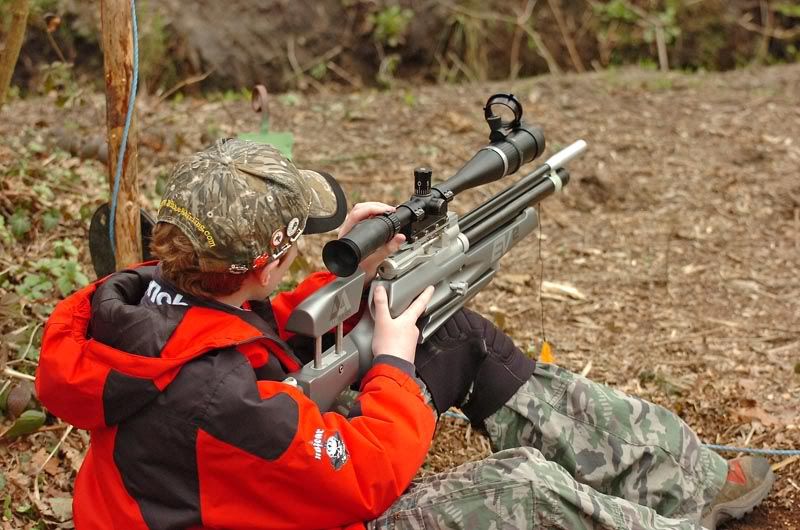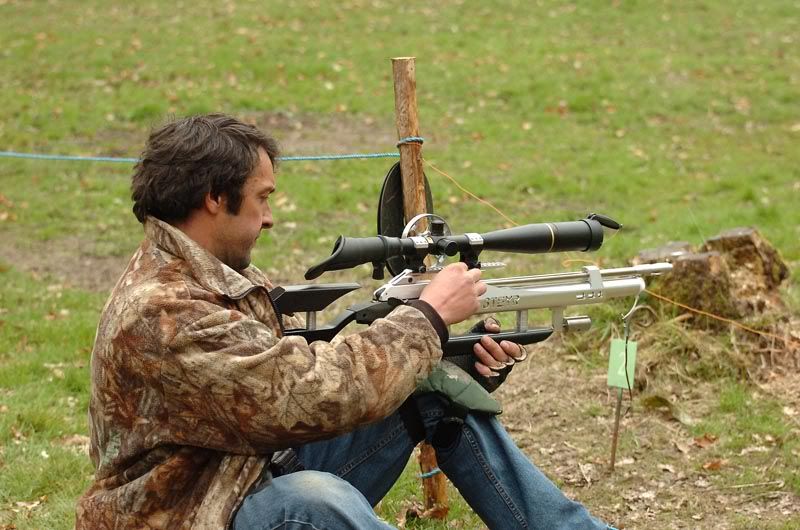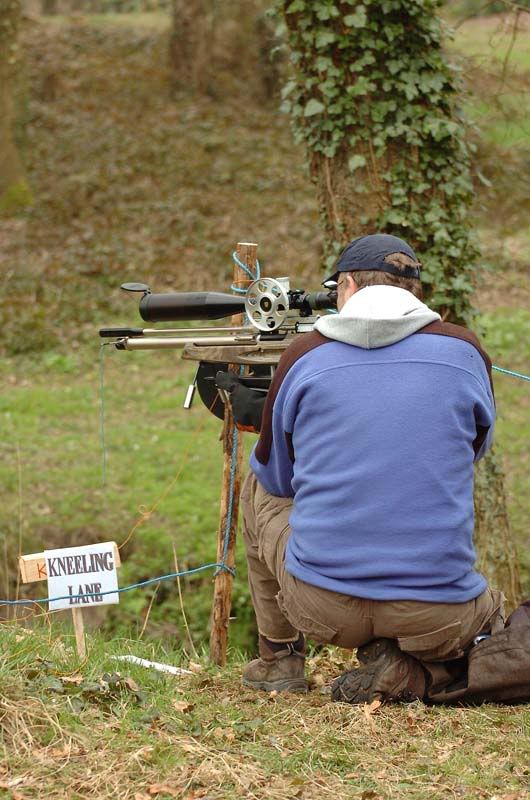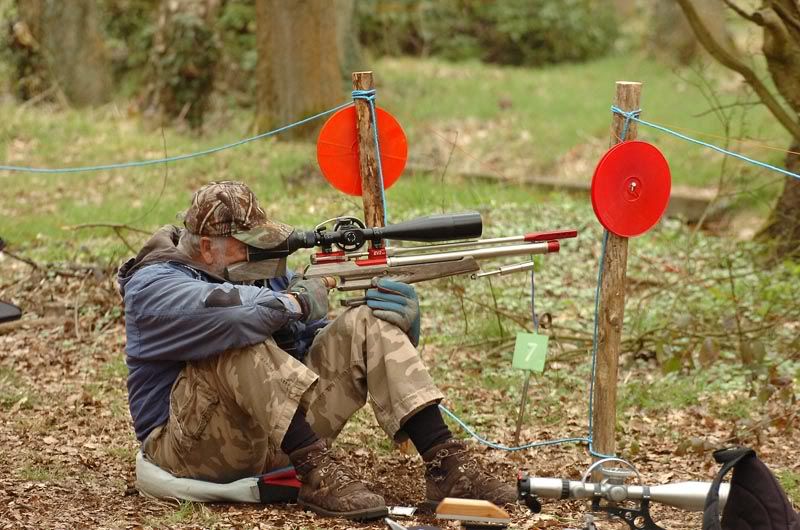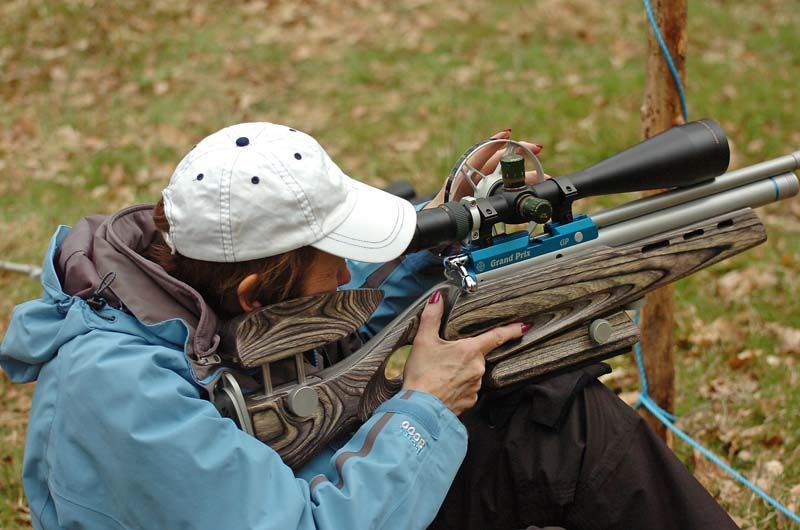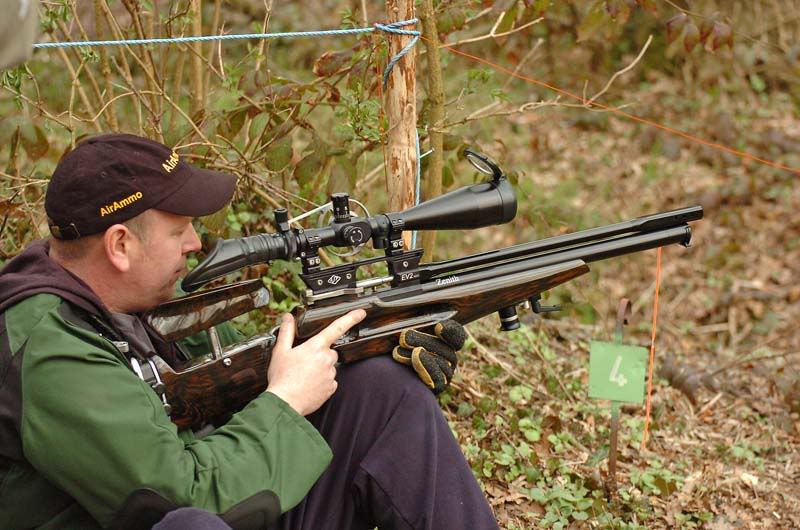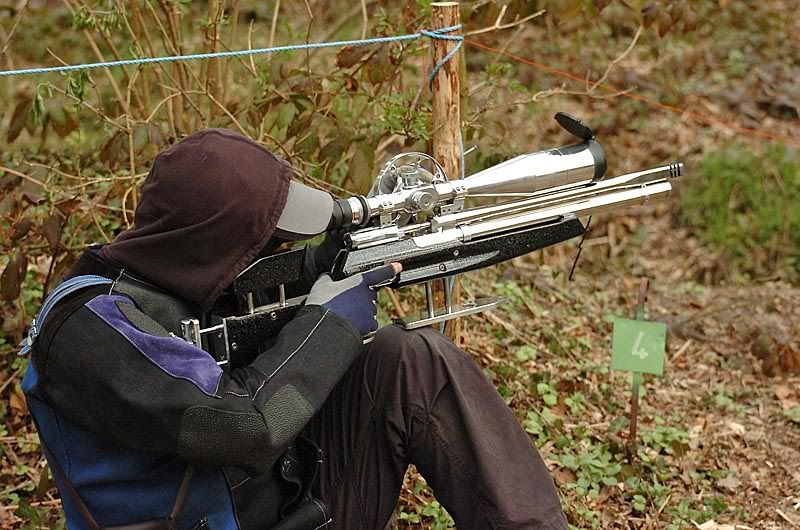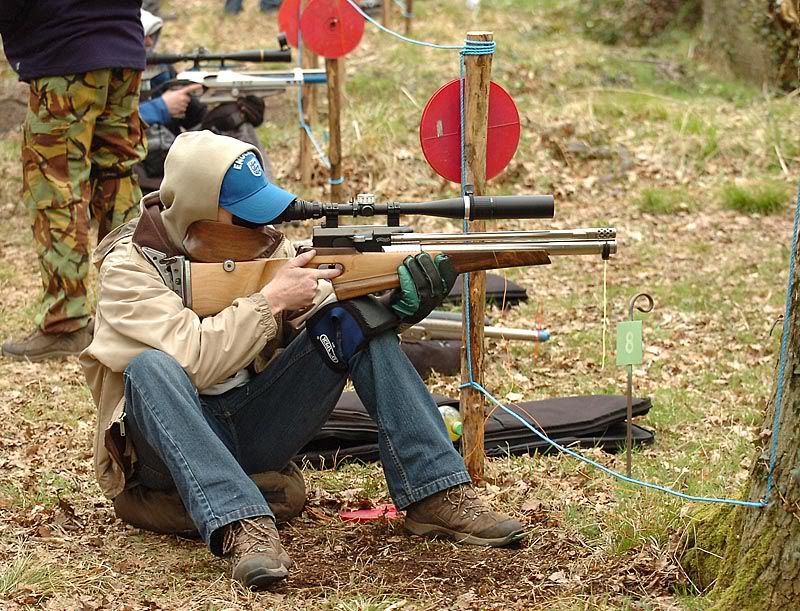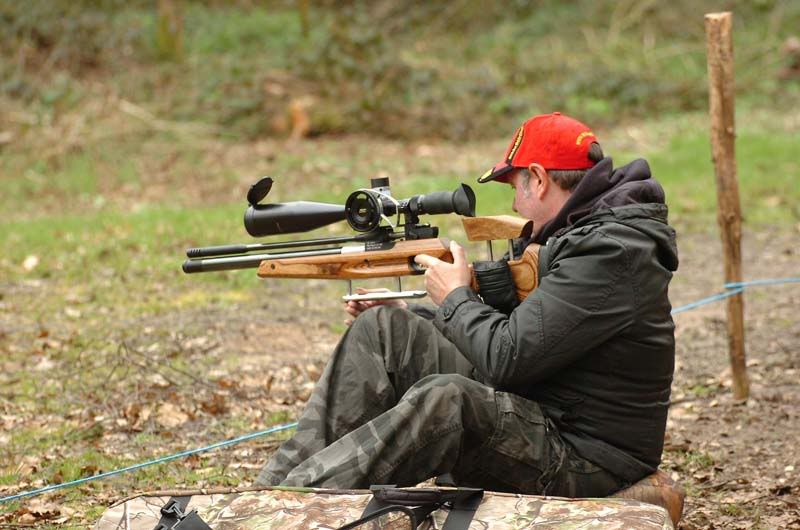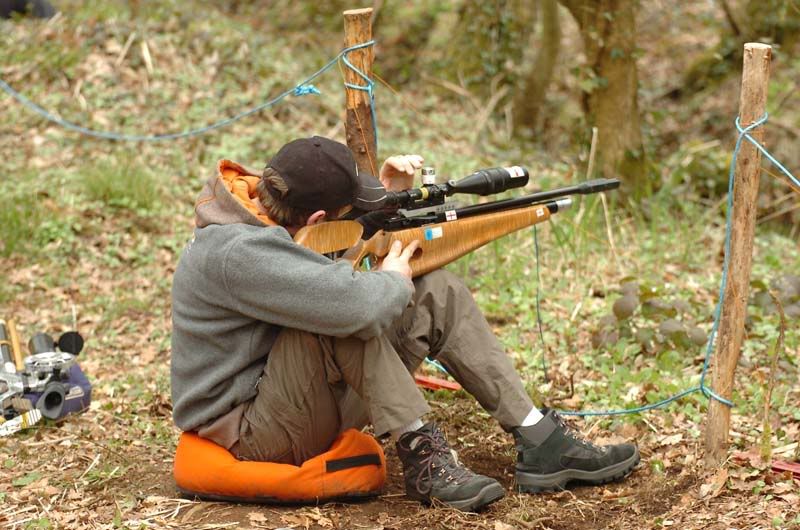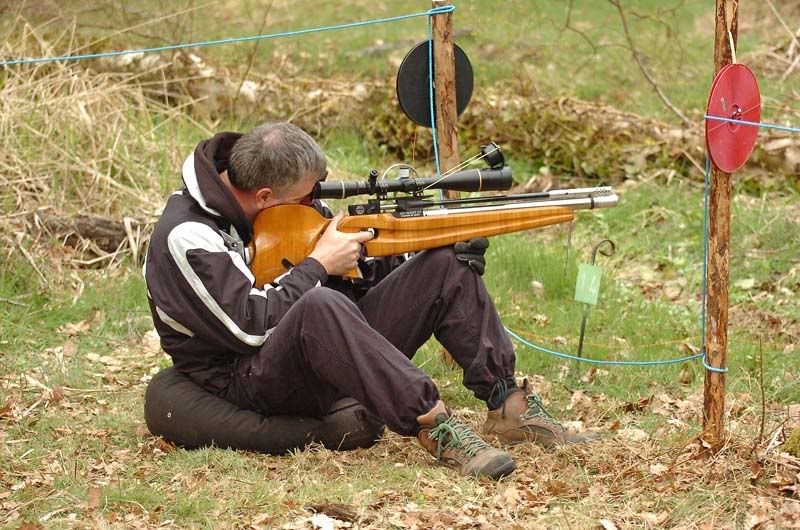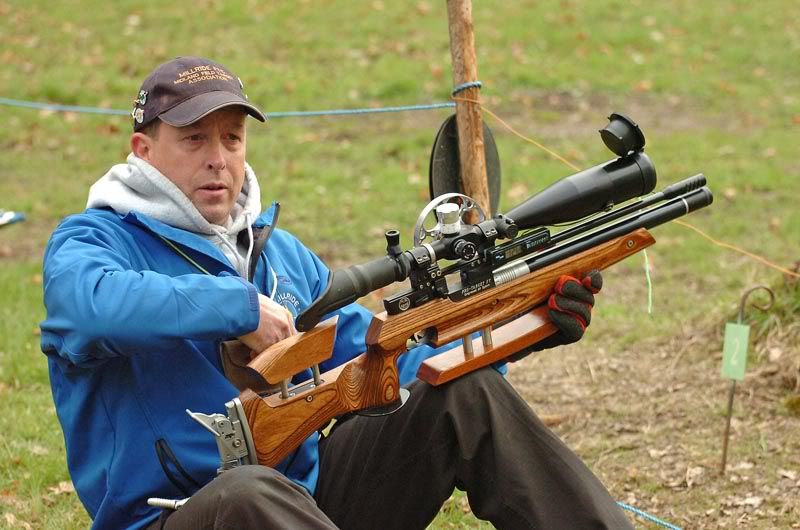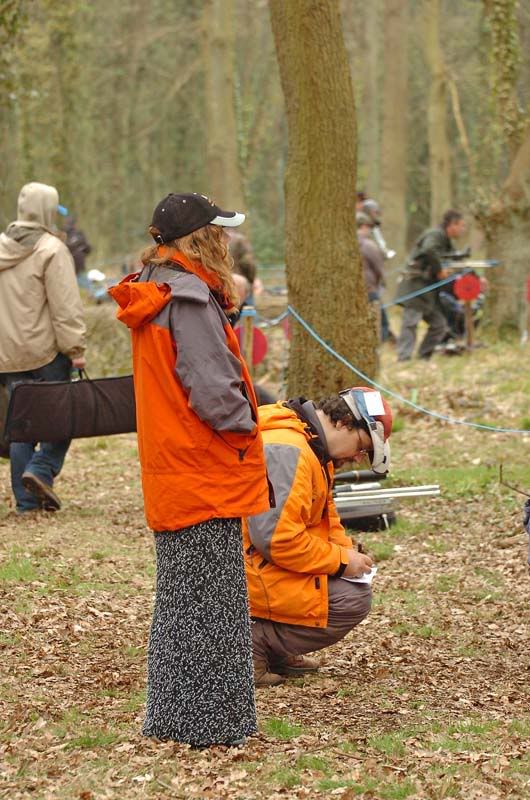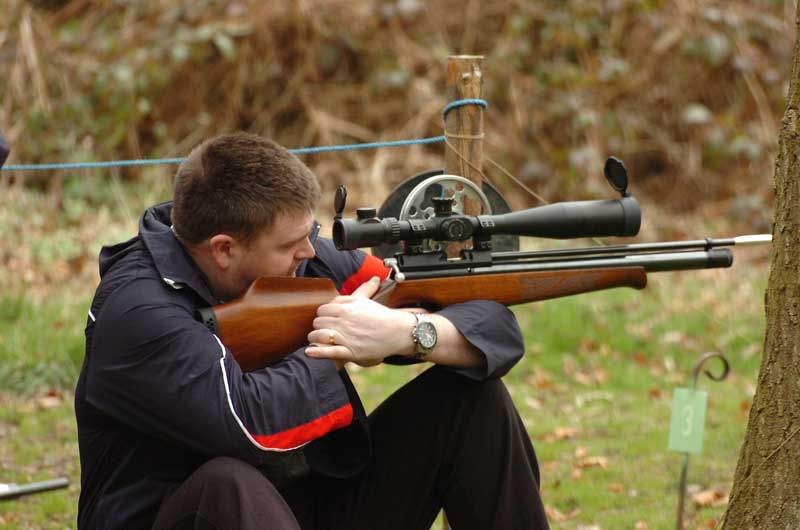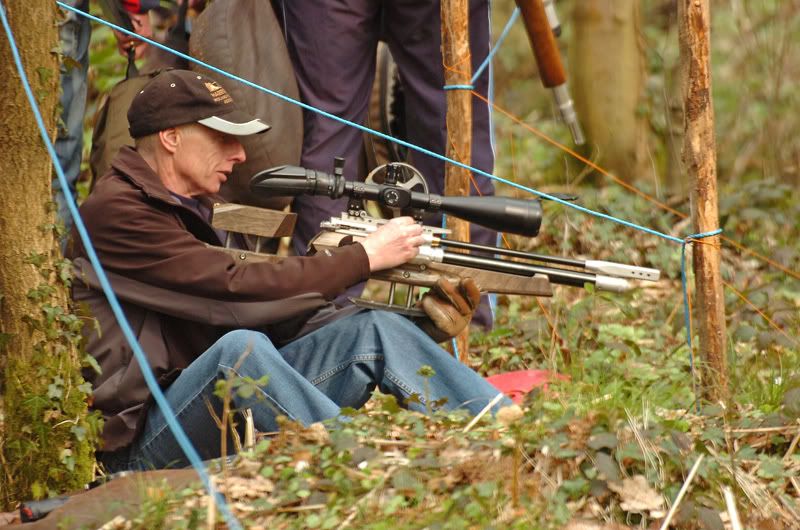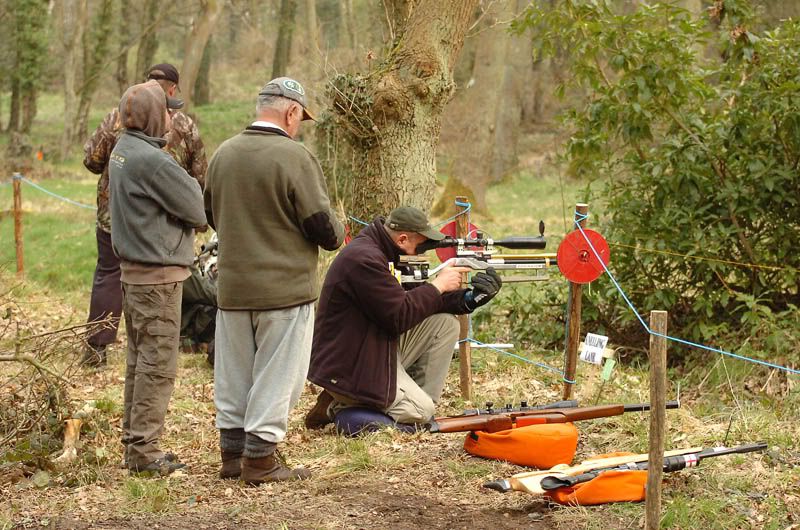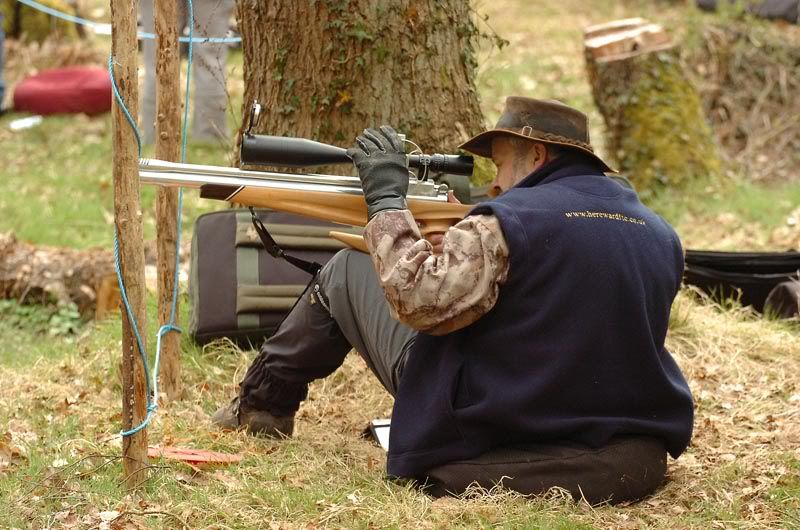 Team Vintage A.A. out in force!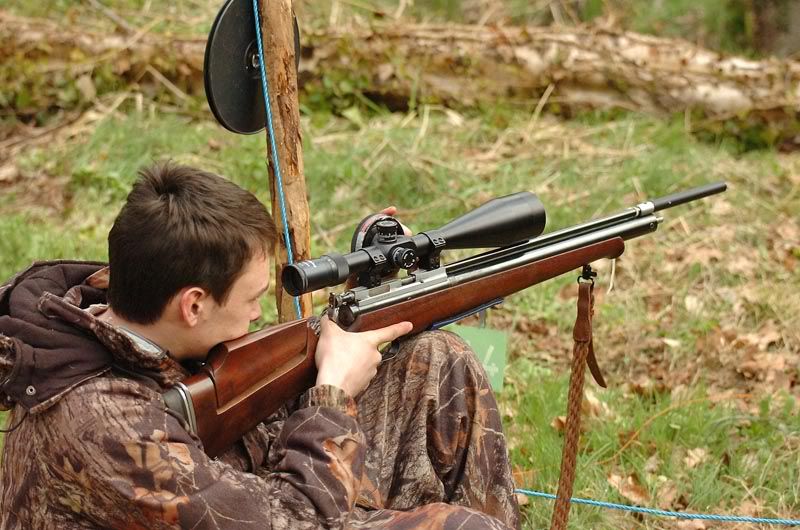 Beware of strange men in bushes with cameras?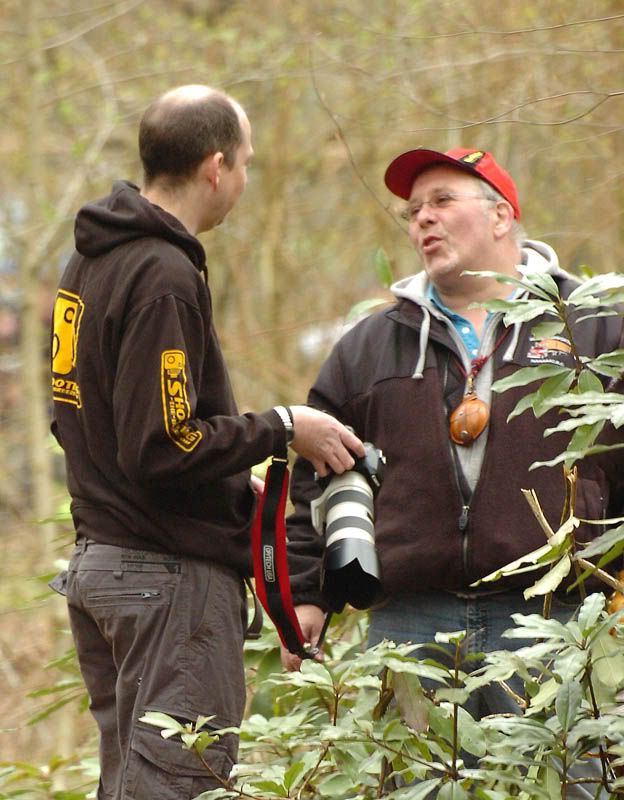 Mean Top turret!!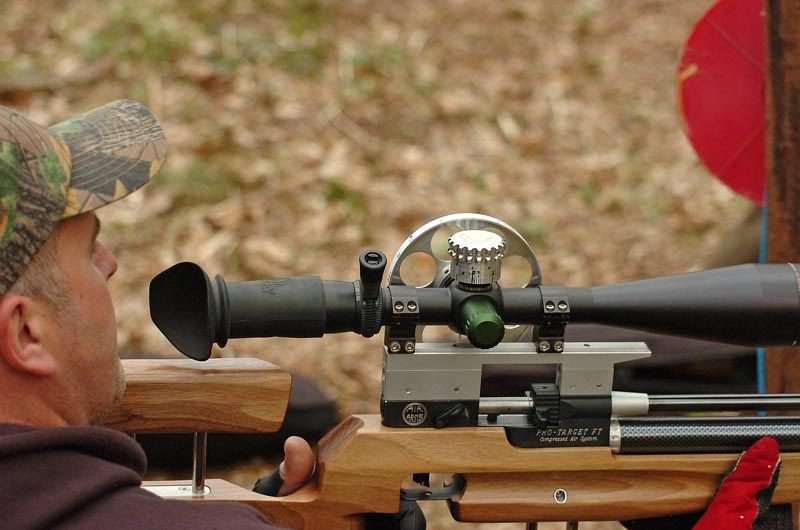 The Defence of the title starts
Not too well on the standers though???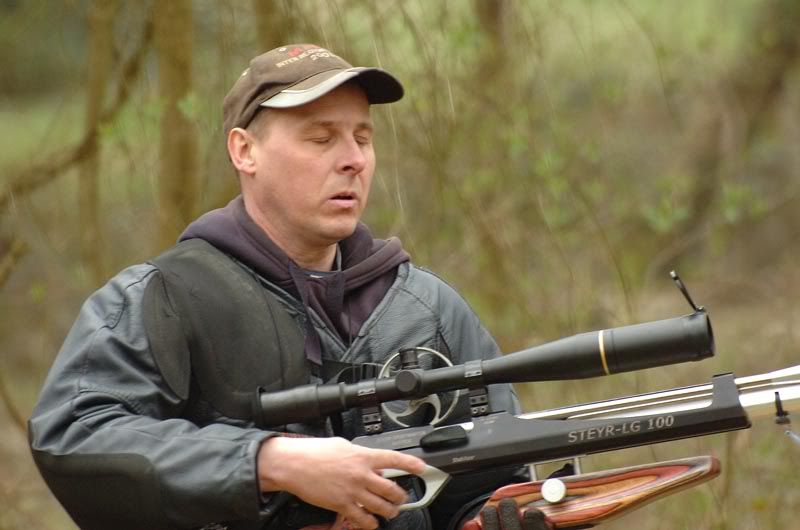 Keep it level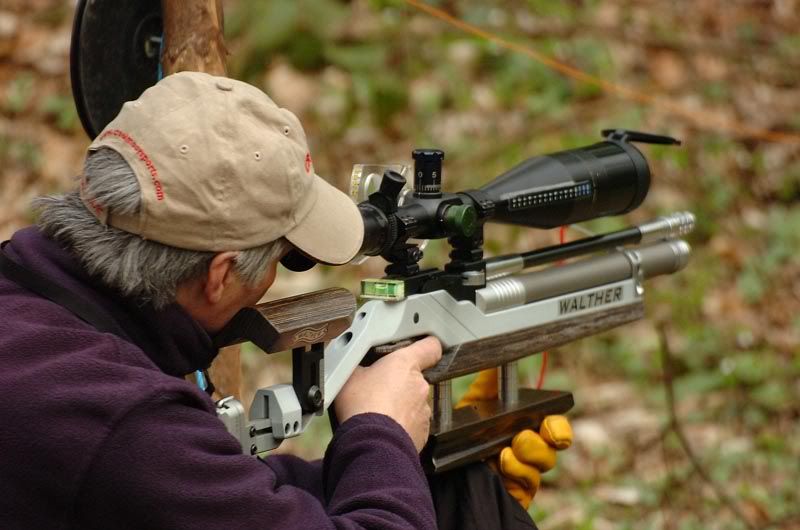 And keep it cool
Keep an eye on those standers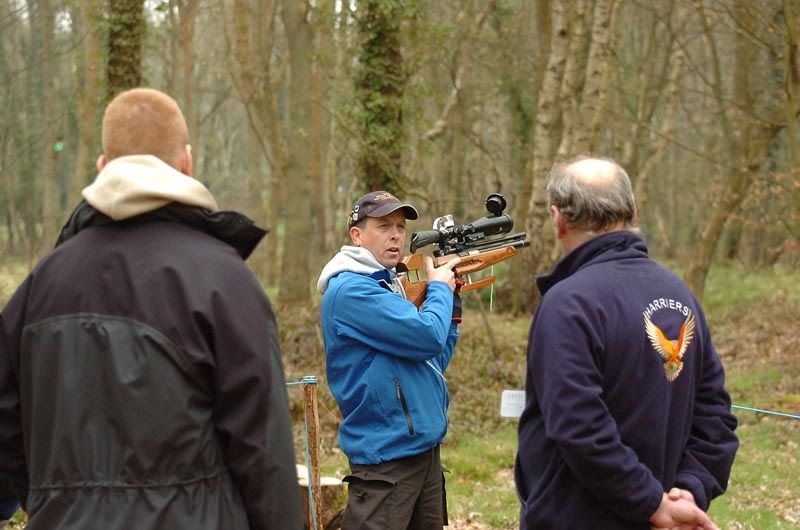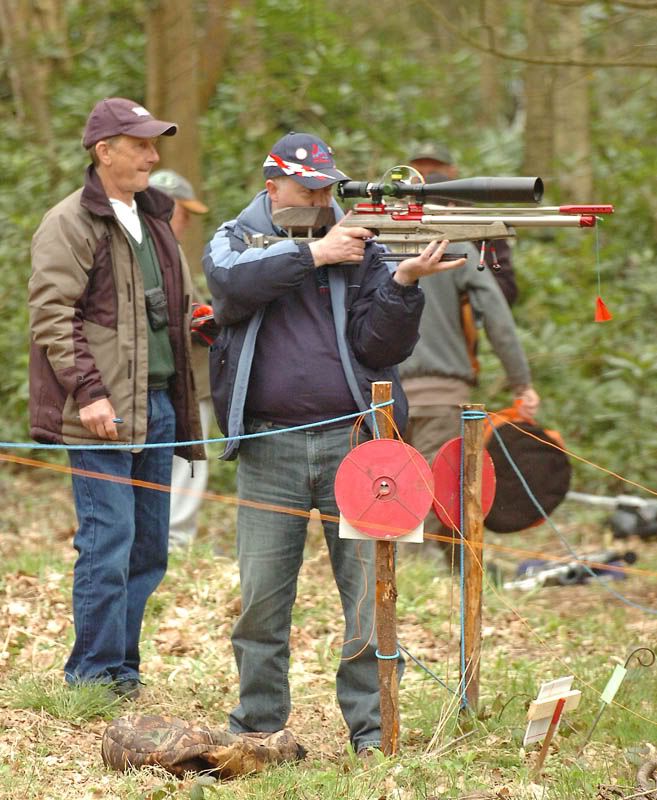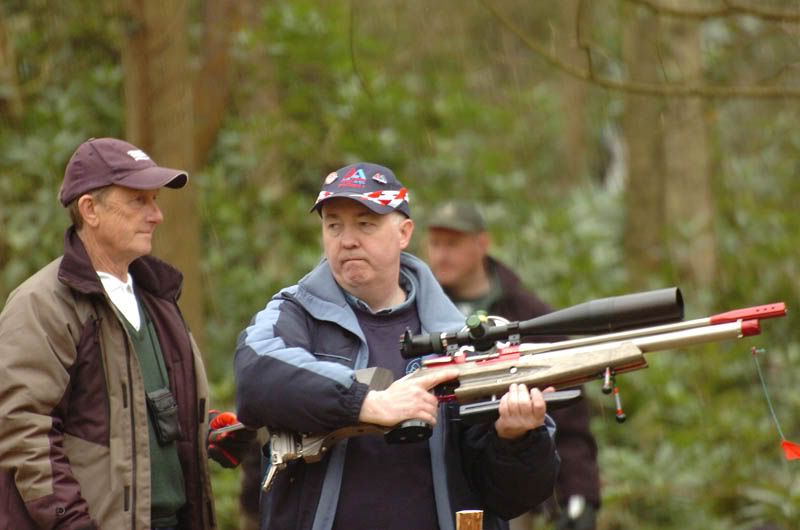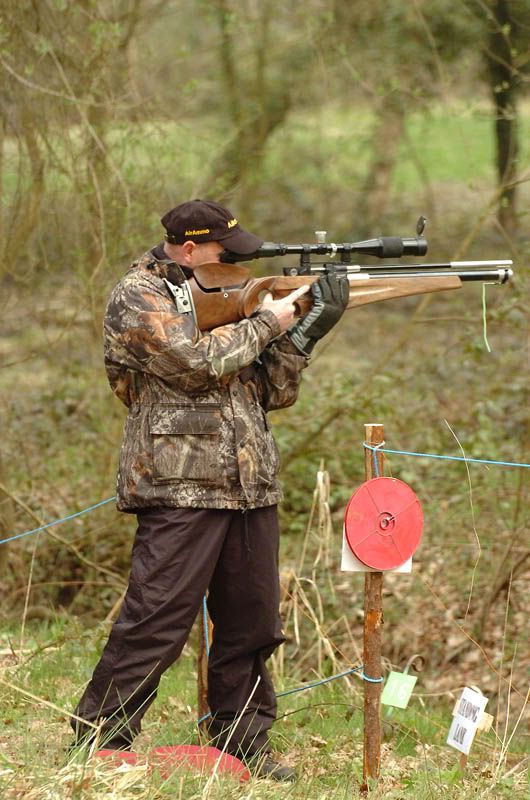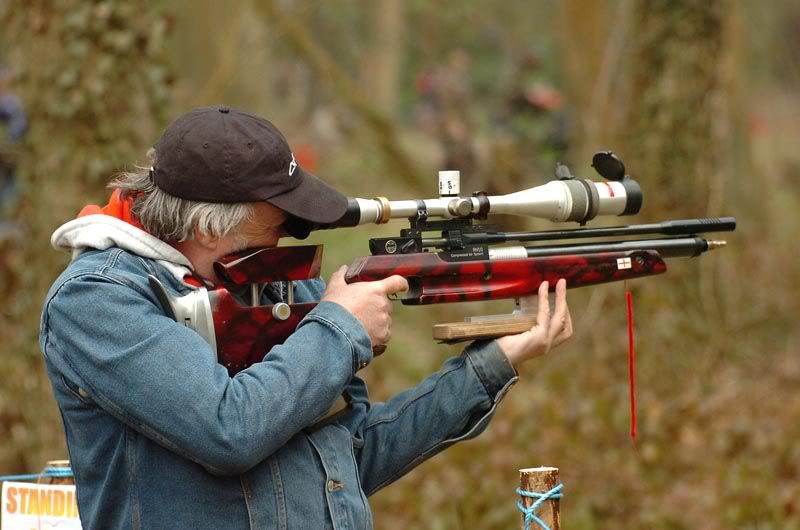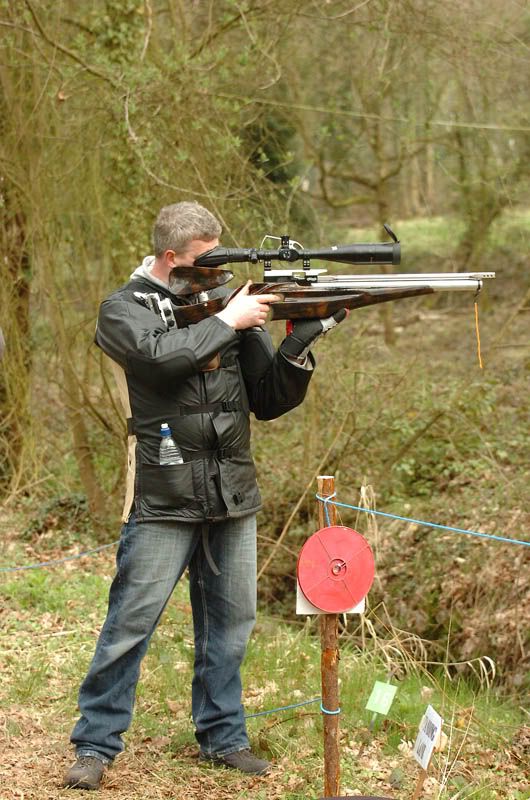 Robs muzzel Theory's are put to the test on the standers (Where's my badge?)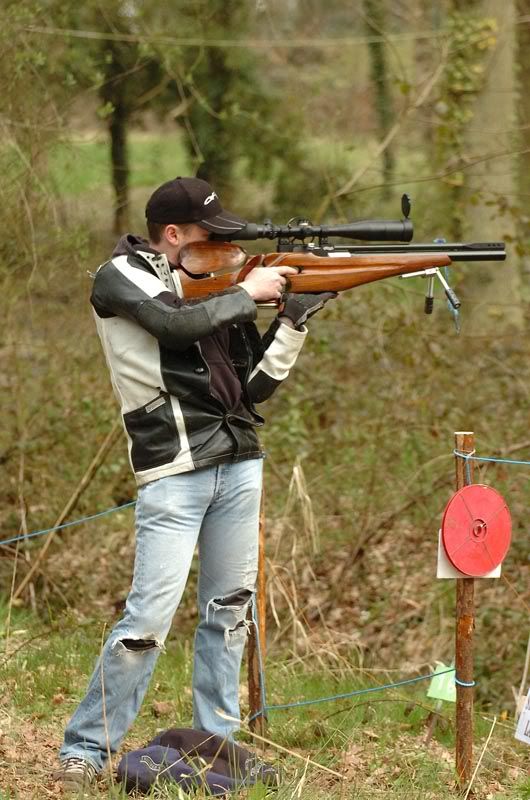 looks like the theory has been ripped apart, like his jeans!
back to the old ways (note bent ***), which way is the wind blowing?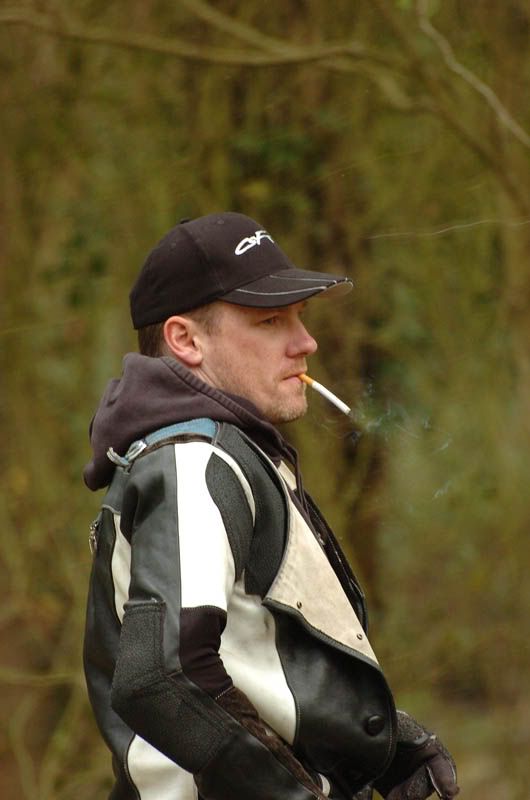 Spend plenty of time on the zero range, give yourself confidence!!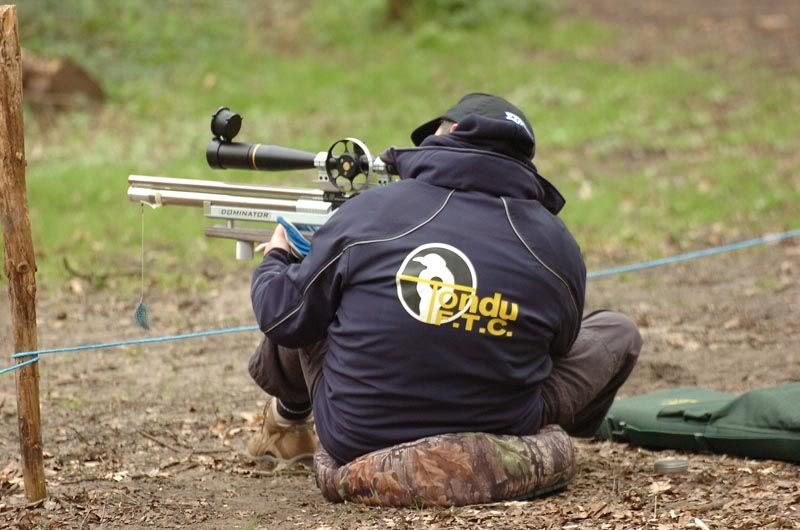 thats it, plenty of smiles, show teeth!!!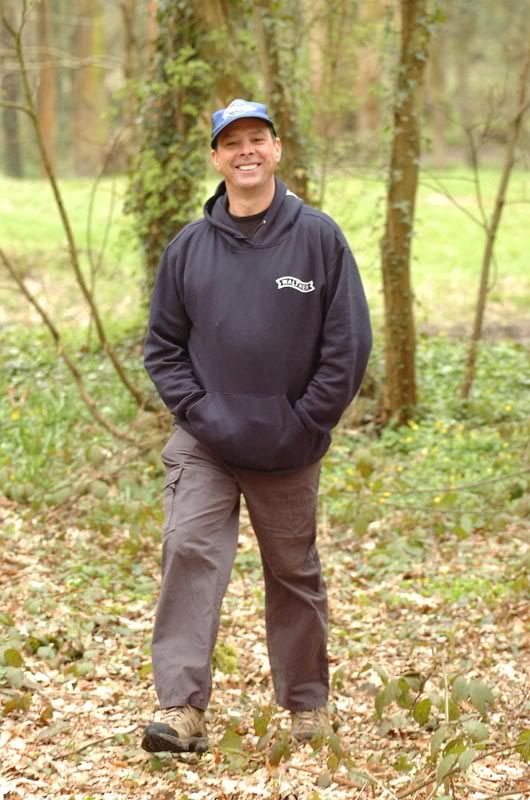 Team Tondu (Why isn't Ft Ringer smiling, or holding a trophy?)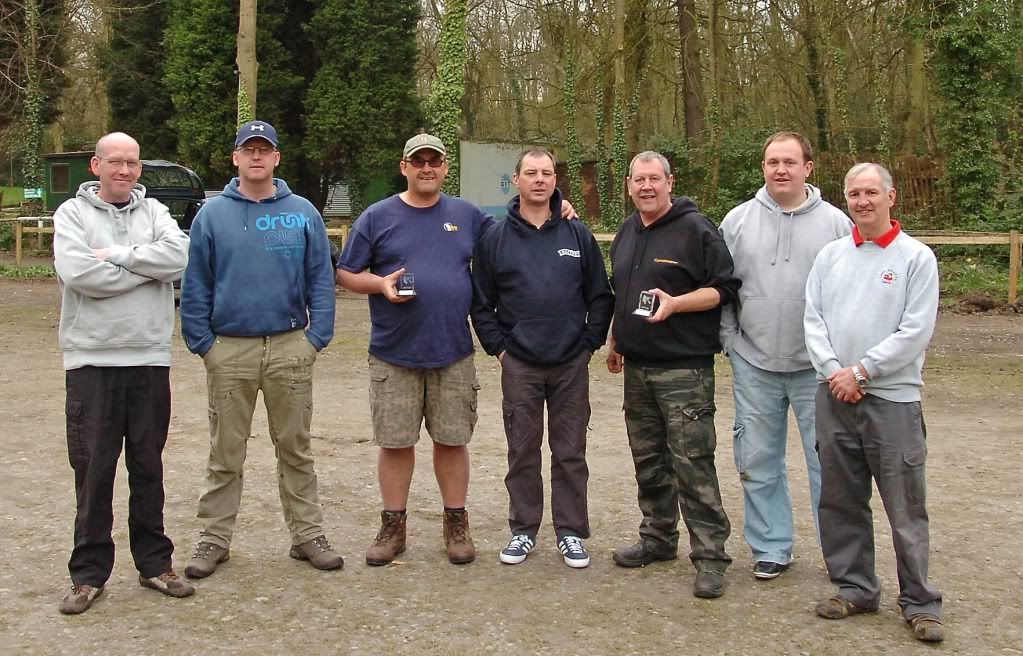 __________________
BFTA Grading Q's to;
simon.evans2@ntlworld.com
sorry wont answer Bfta q's on forums, Cant keep track of replies etc!
BFTA updates on
http://www.thebfta.net/forum/
REV26
Ostler
Ev2 & x45 comp awaiting a Gary Cane Stock!
Beast Priest
Ostler
Ev2 & x45 prem ret comp in Warren Edwards stock
If you want the best, Ostler is the man
Pump your Fish, Little or Large
MFTA visitors World championship - Arms dealer 97, Awesime 94, Acid Hands 85