From one super scope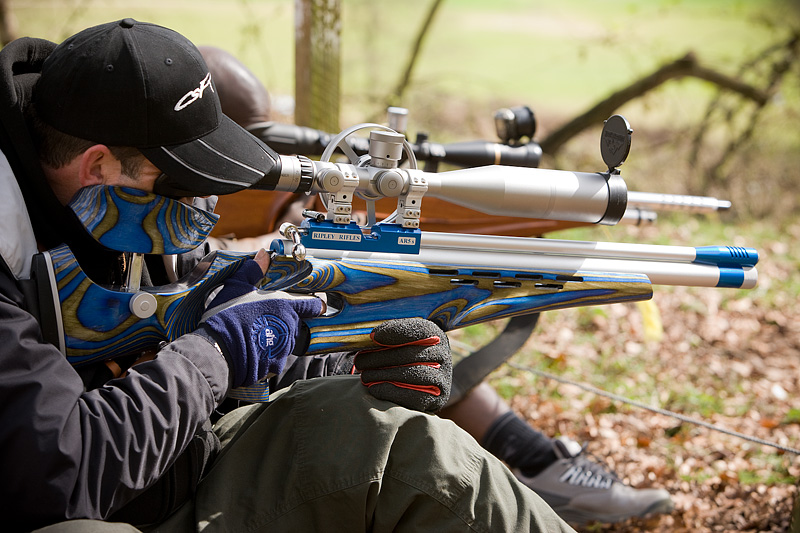 ... to another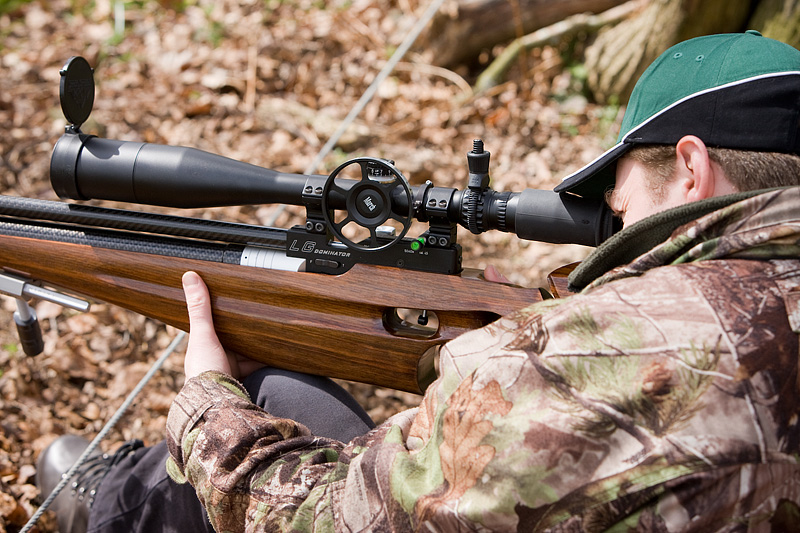 Product placement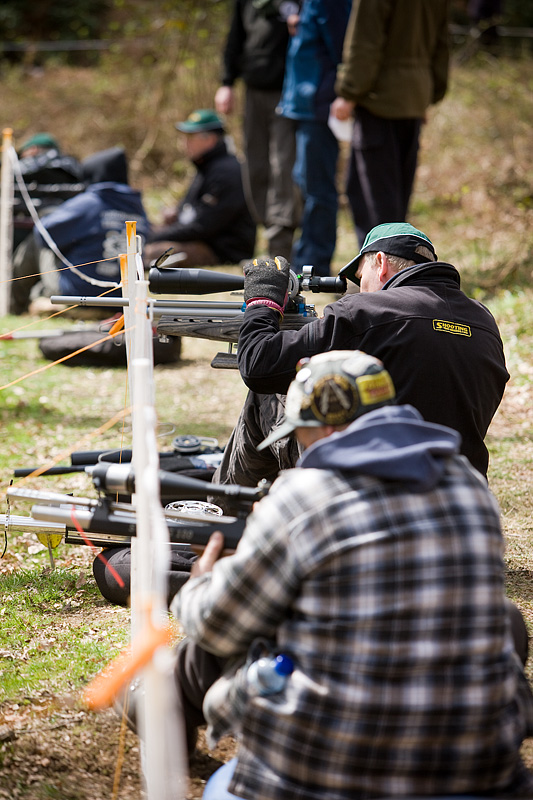 no super scope needed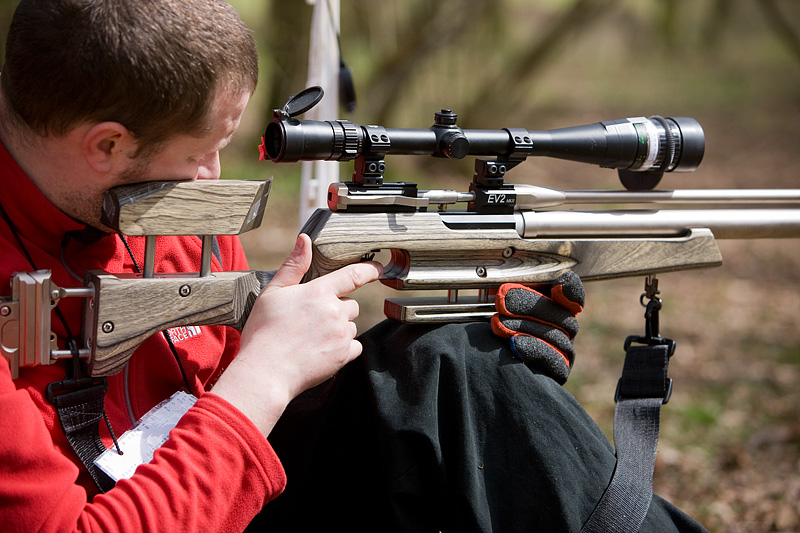 bling!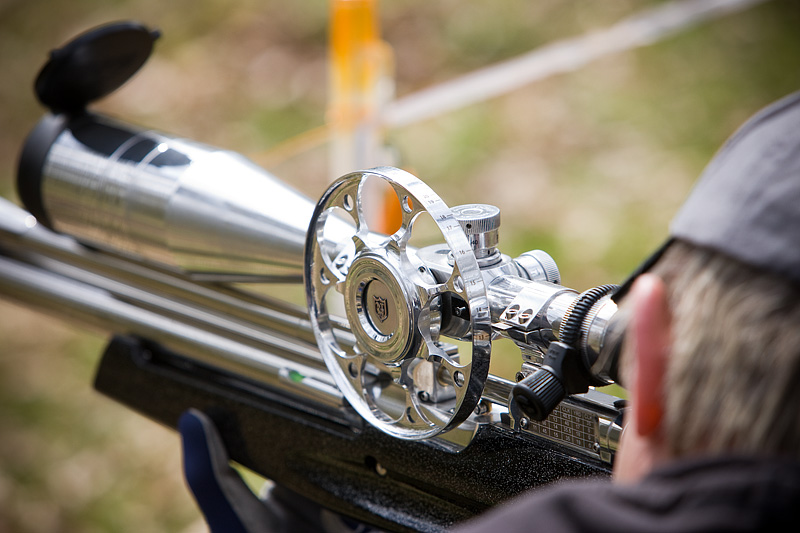 Standing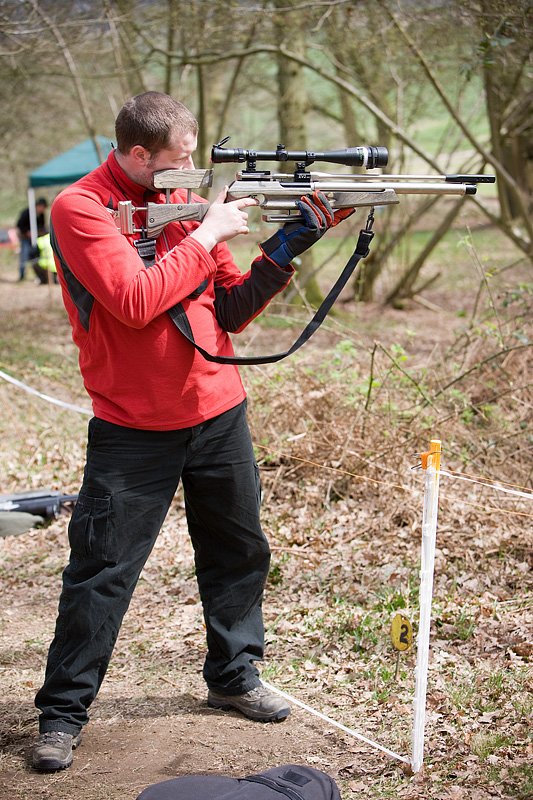 and more standing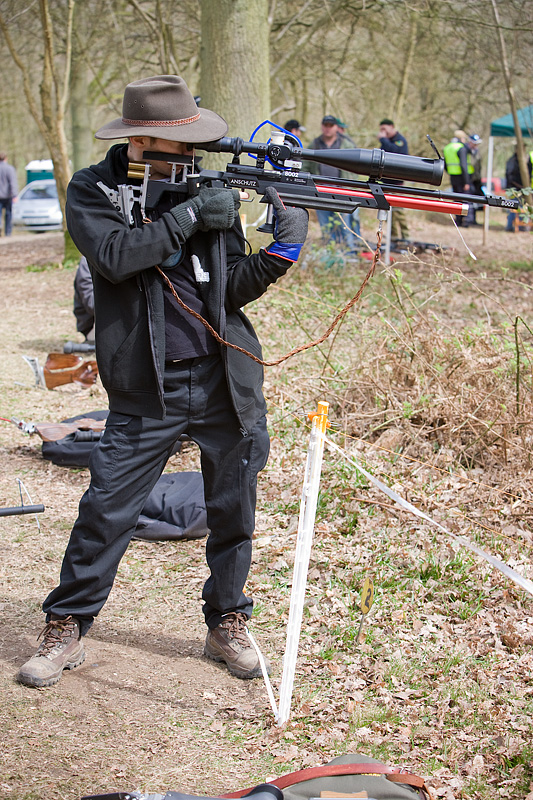 Justin delivers milk tray for a living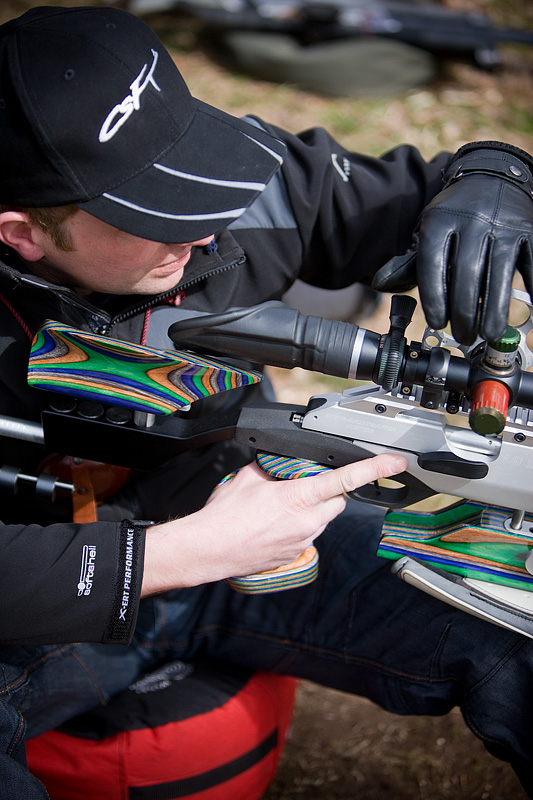 more standing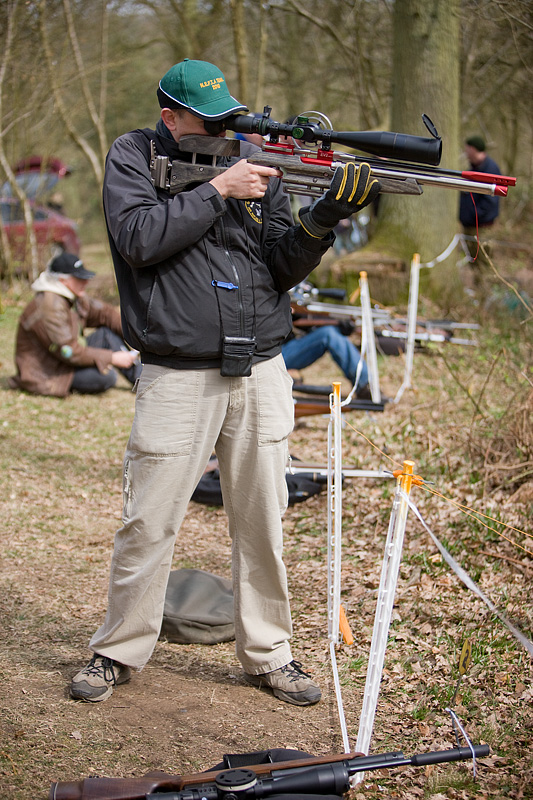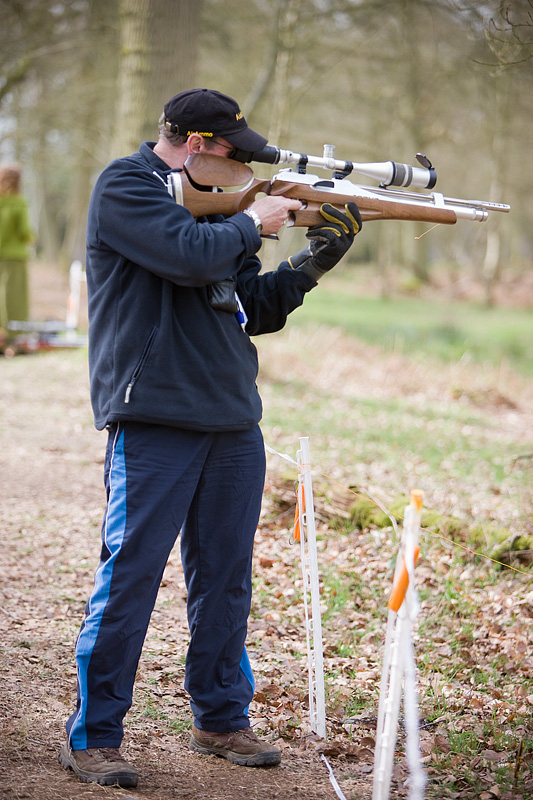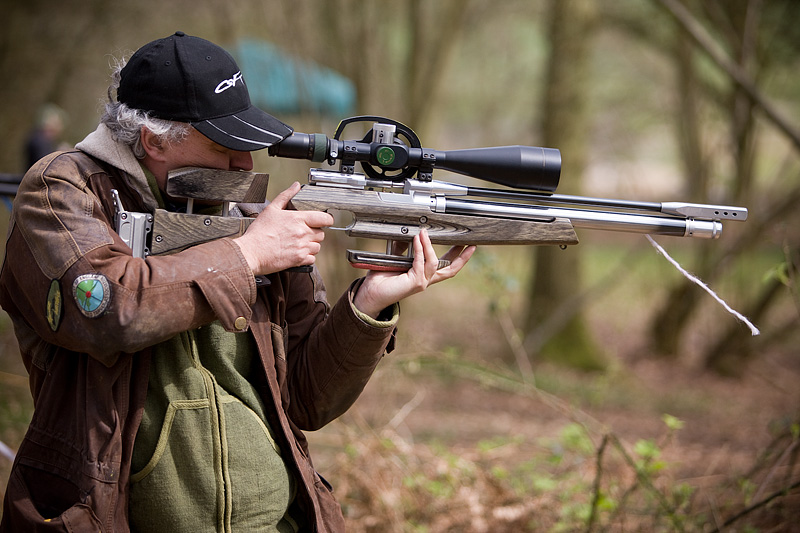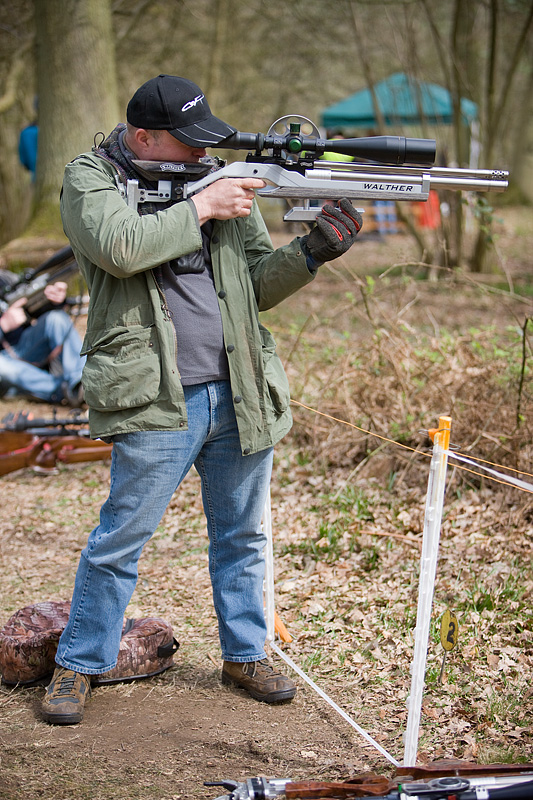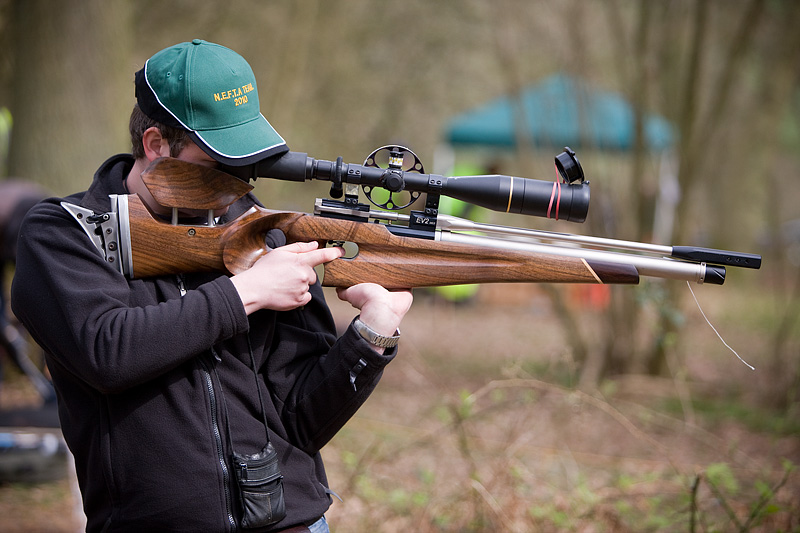 baptism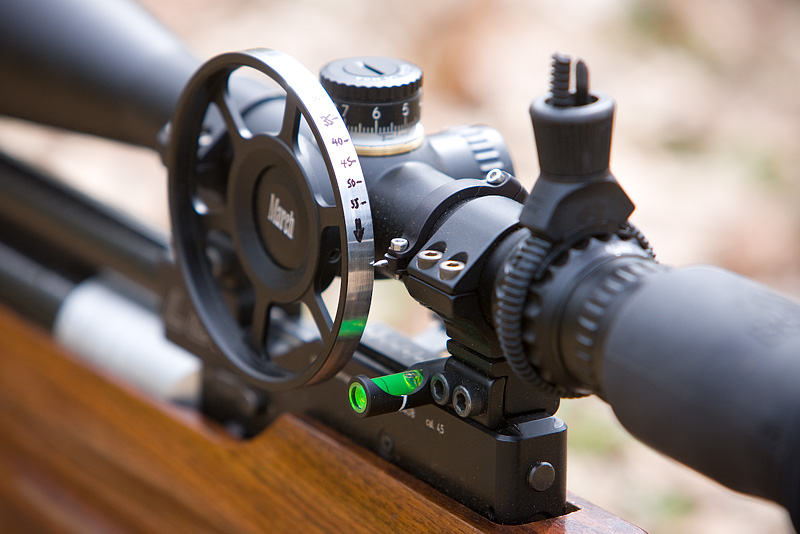 about the best standing position i saw all day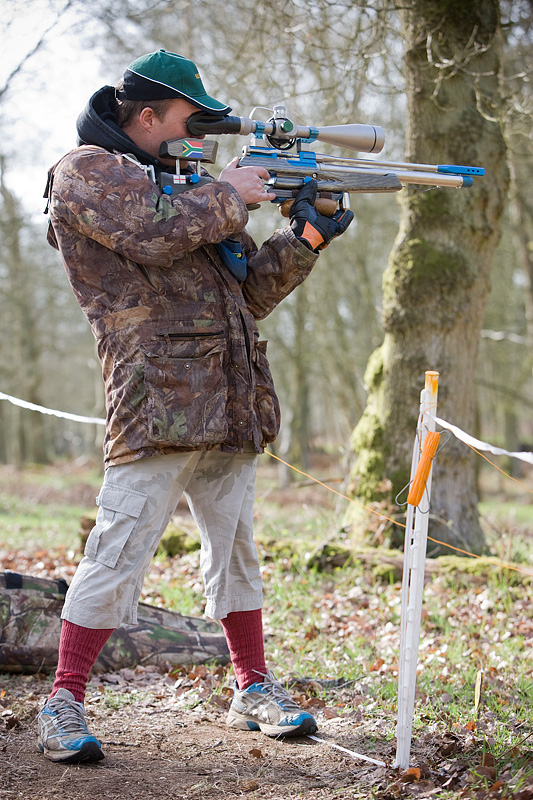 cliffy squeezed it down the side of the tree to drop this one, you couldn't say he wasn't trying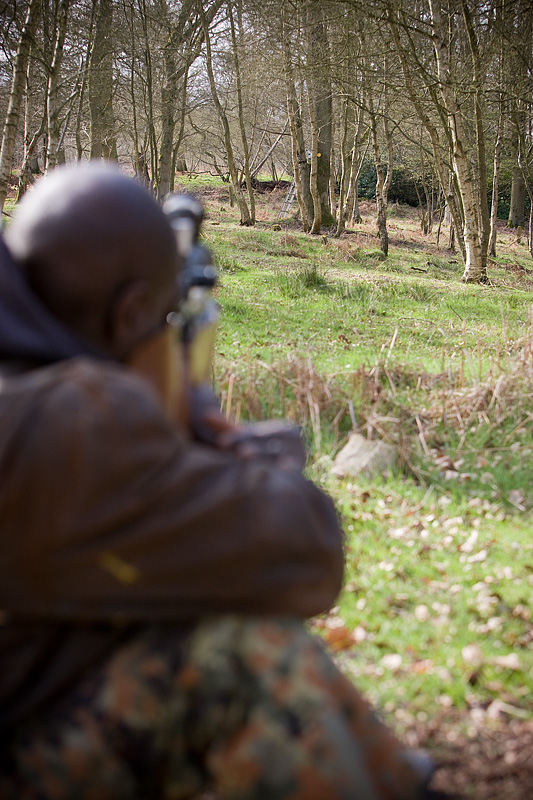 something many look for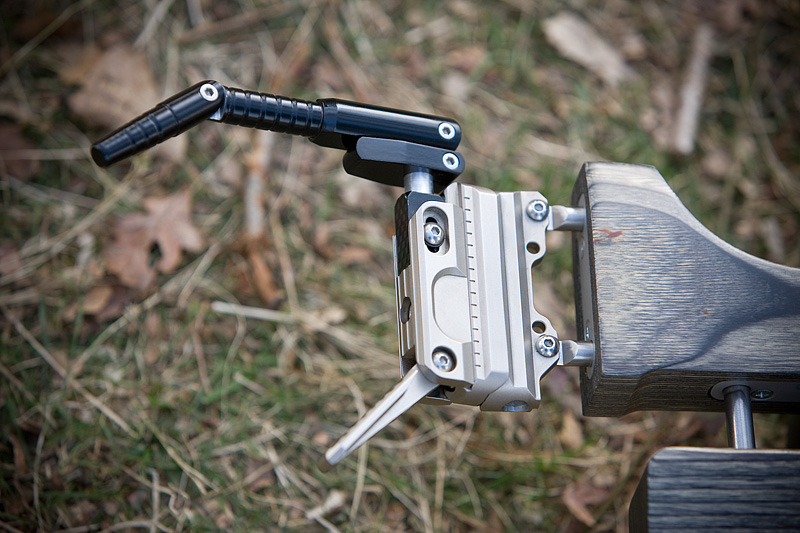 shiny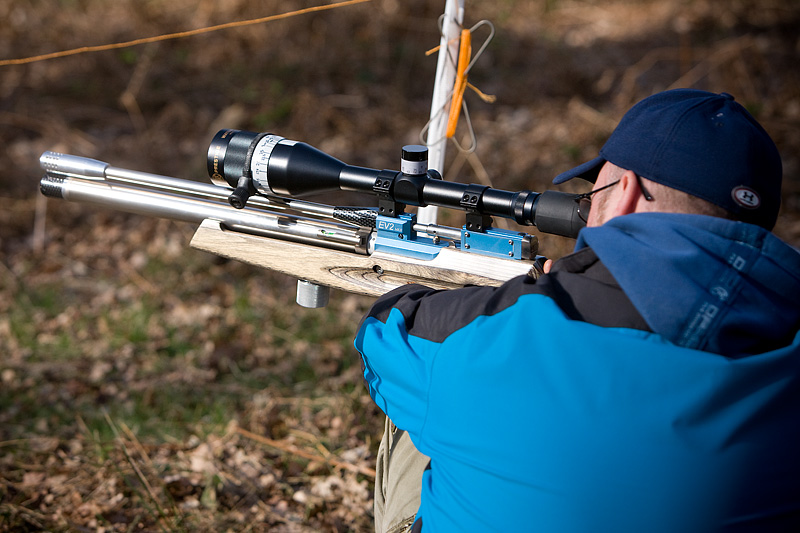 one string taking, one not... go figure.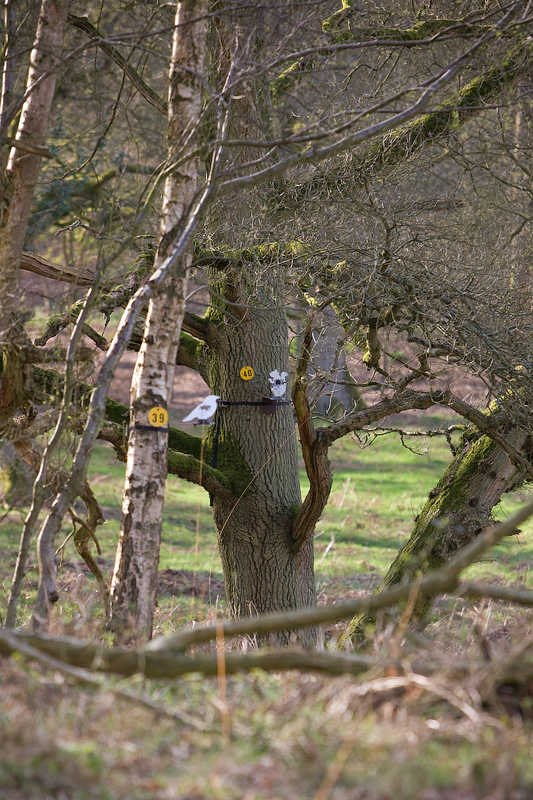 erm...
what sunday was all about...