Quote:
Originally Posted by
Scoch
If the guy holding the gun was wearing a pink suit would we all be perceived as gay!

Of course not, you are drawing a conclusion based on no facts and then, arrogantly, presuming that everyone else in the world thinks the same as you.

HFT is first and foremost about enjoying the sport with like minded individuals. Come along to any shoot and that will be crystal clear, even to someone who immediately jumps to conclusions like yourself.

PS I like pink, before you lot start!!!!
Not startinn
was the picture in Gun mart artical on the CLA game fair 2000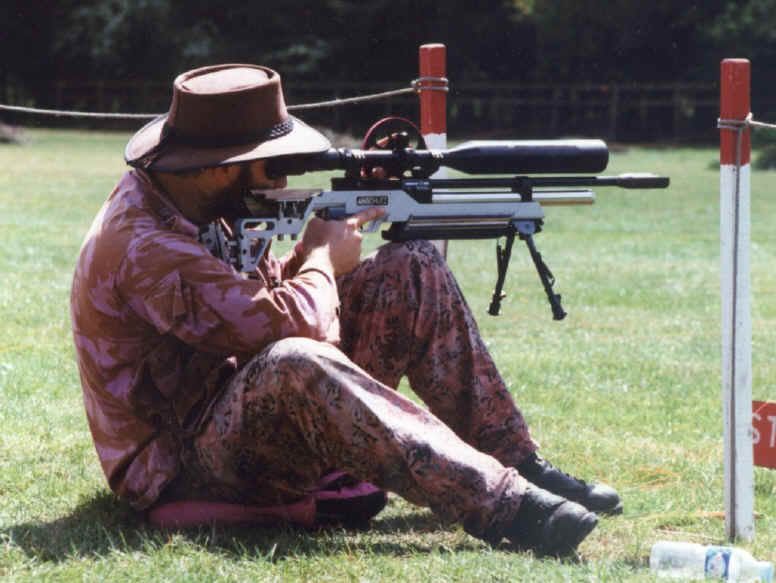 No that aitn No HFT gun swot i get out if Gay is mentioned in relation to my shootin Attire