You can split the plate away from the balljoint part. A club member had an old anschutz plate that mounts on a 12mm bar she wanted on her EV2.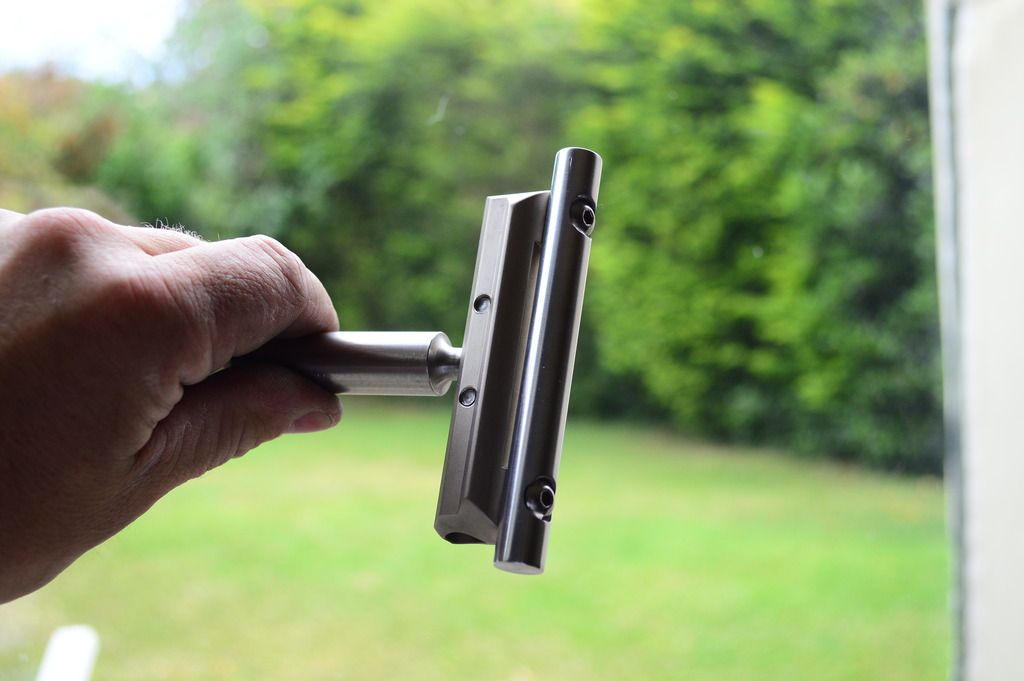 Or you could just bolt a bar through the bottom paddle if you want a hook, like this one I googled..
Or you bin the lot and drill some holes in your stock.