Tondu held the 3rd round of the Wafta winter ft series on Sunday. With the opening brace of shoots being something of a washout weather wise, it was a nice change for shooters to to sit in the sunshine even if it was still very cold. If the tricky wind was not enough many found their shots dropping low and the scores reflect this but course builder Dave Gage set an outstanding 33 early on, only for the Master (Doz) to shoot last with Gary the not so Tall and pip him by one shot.
My poor effort was the result of using crap pellets, a gun set for Summer and not really wanting to shoot!
Results here if the need arrises
http://www.wafta.co.uk/2009_scores.htm
Some of the days action below.
Comments as always are meant to amuse not offend.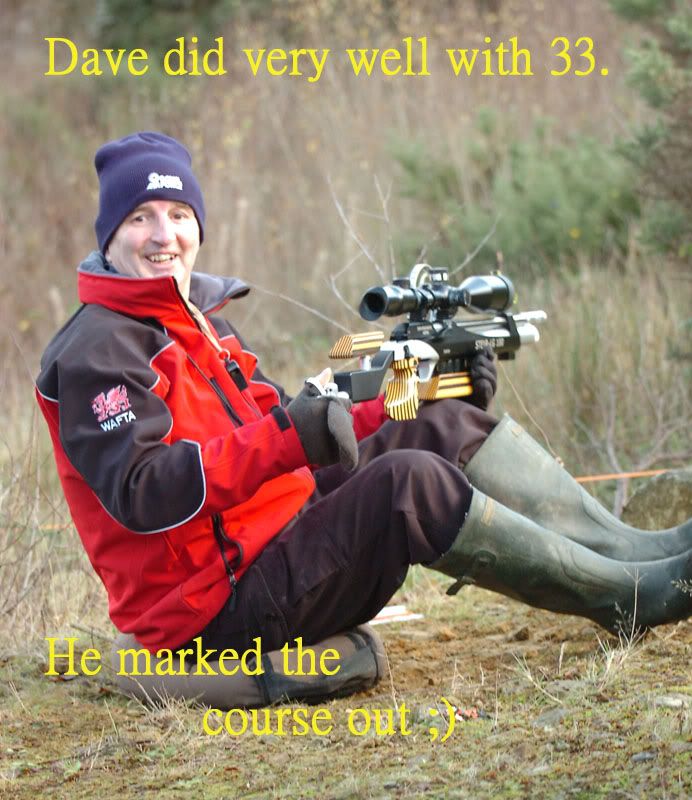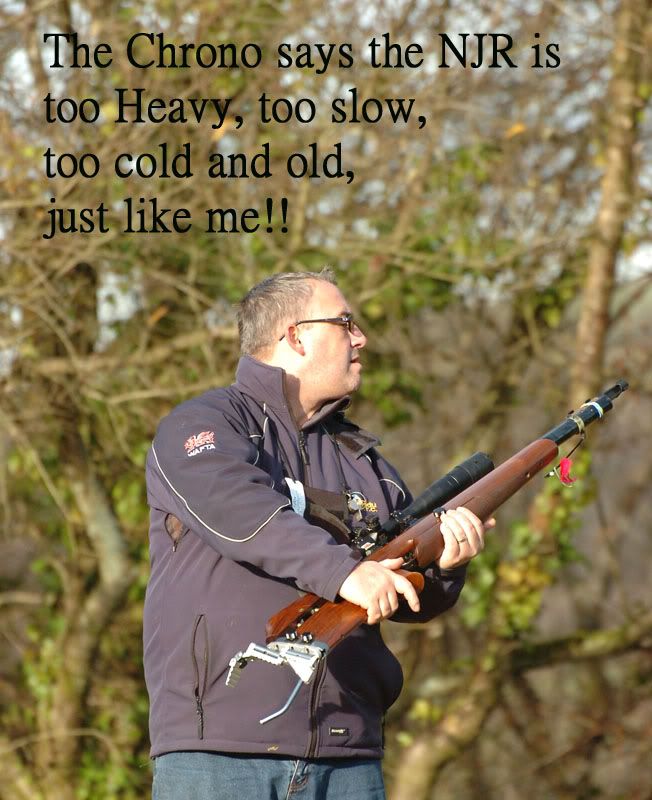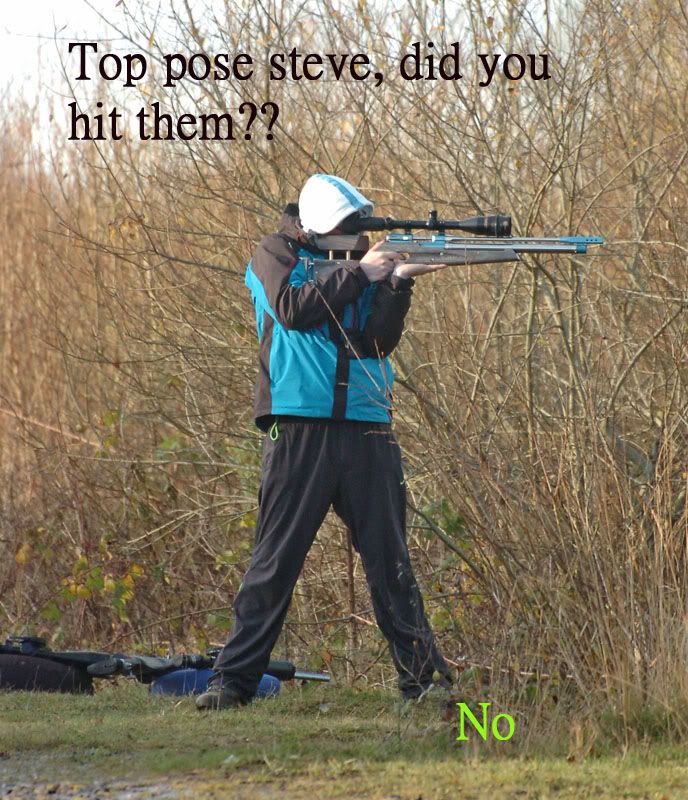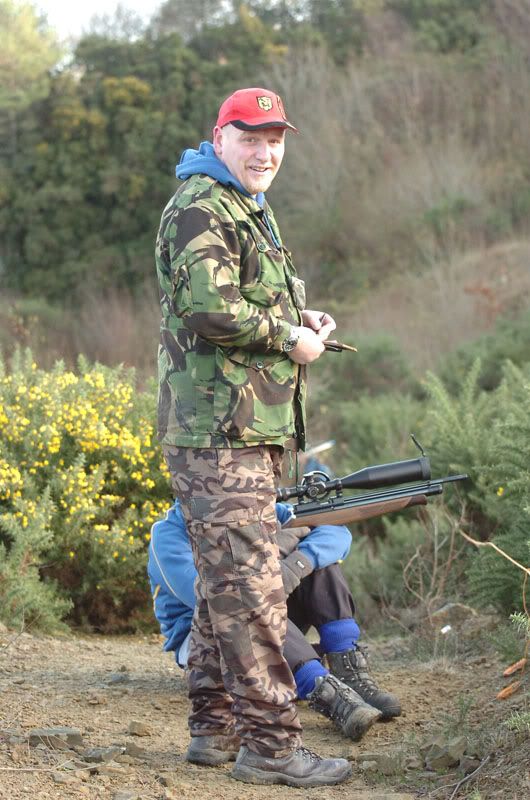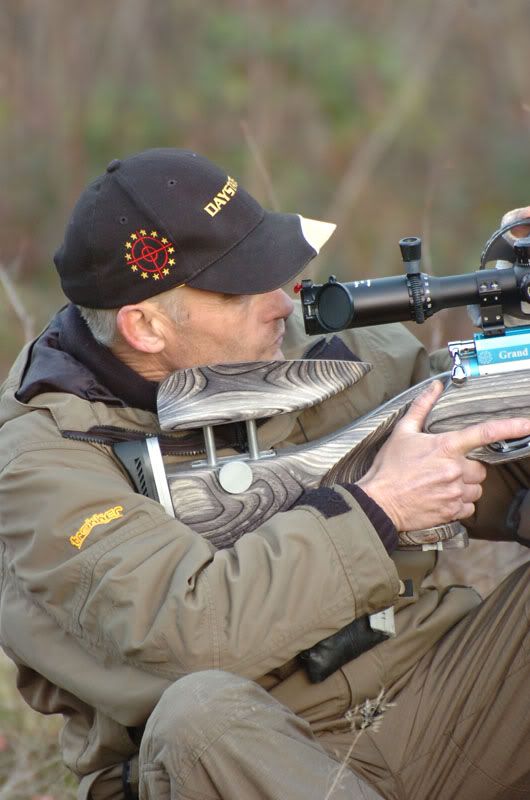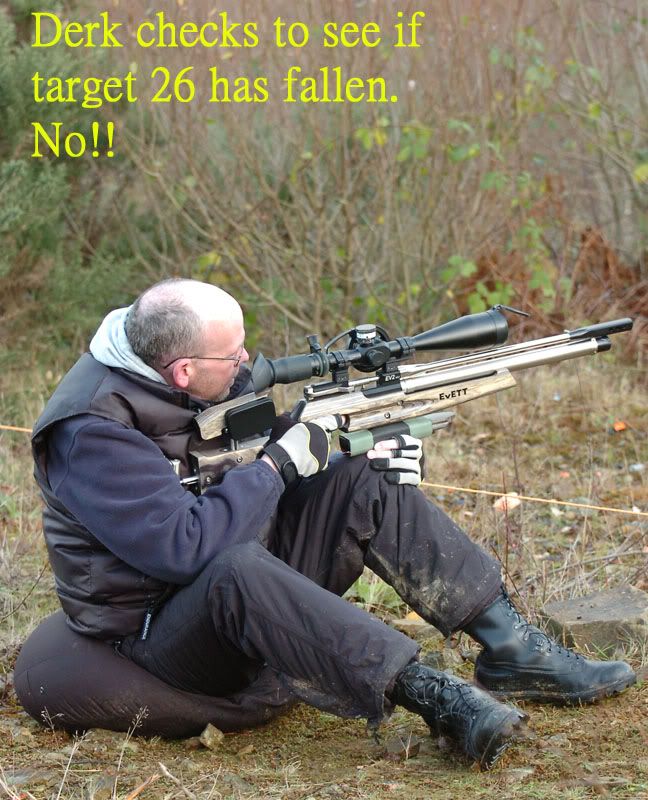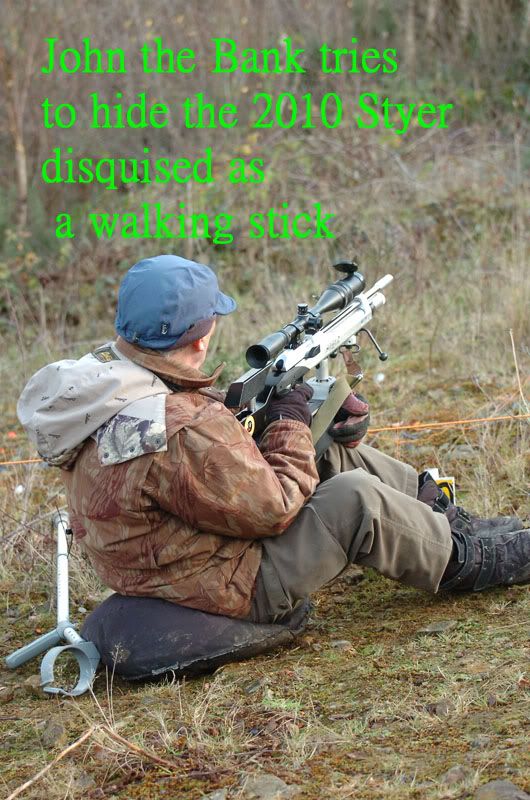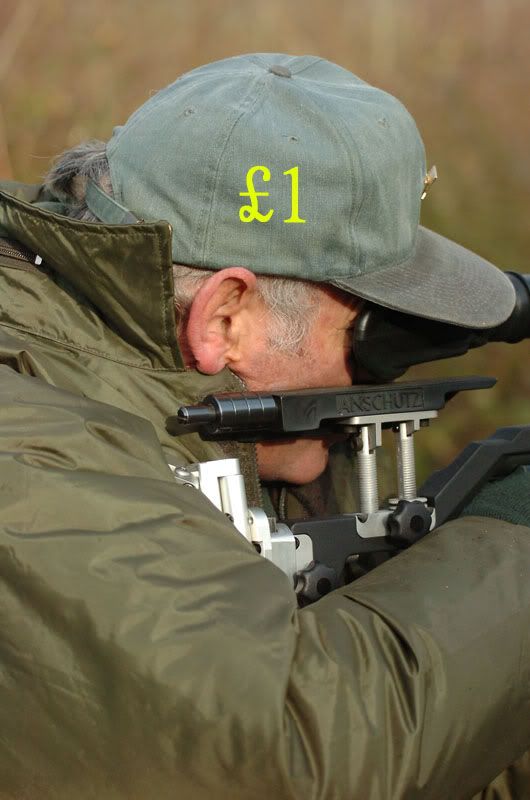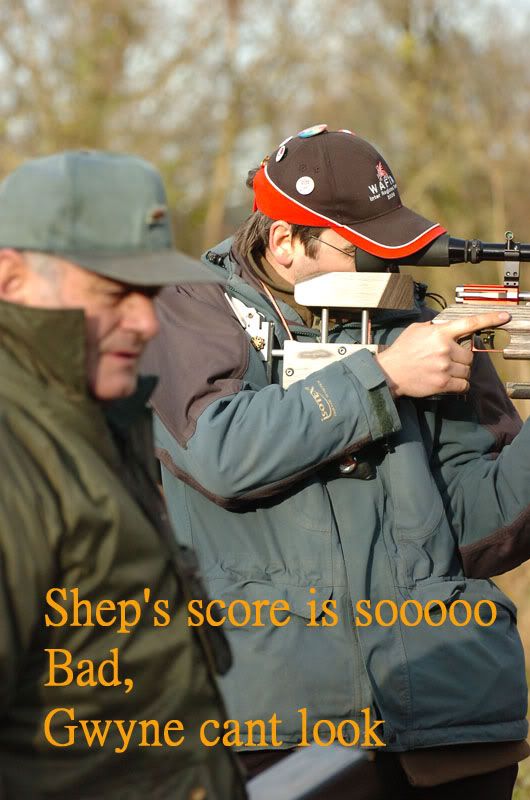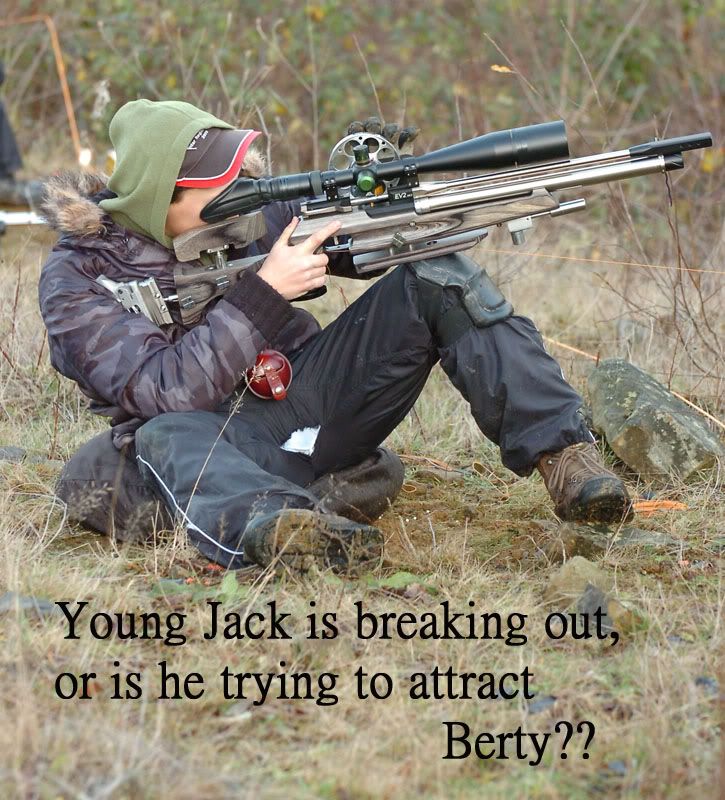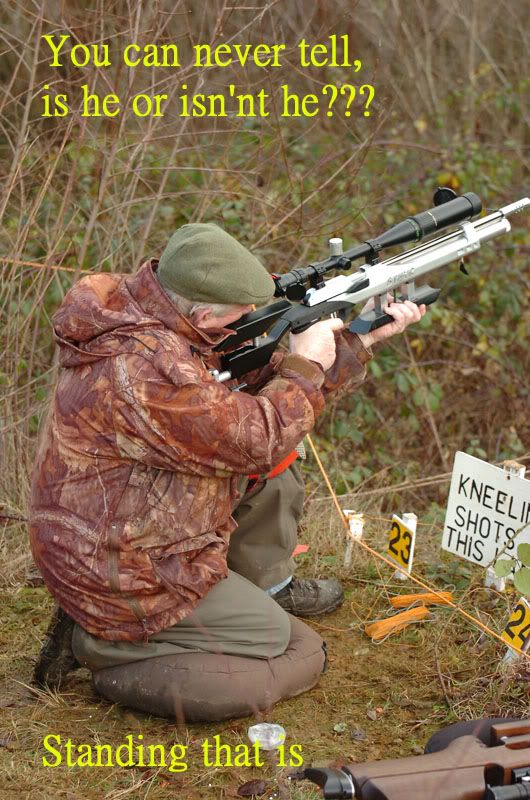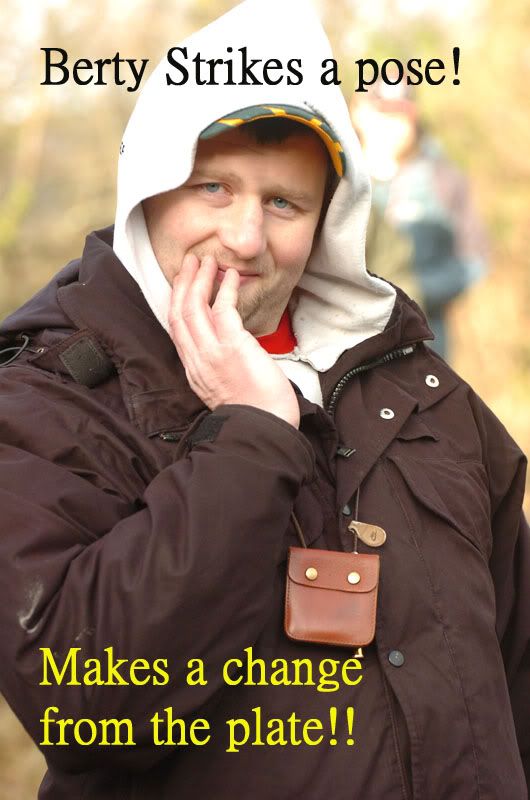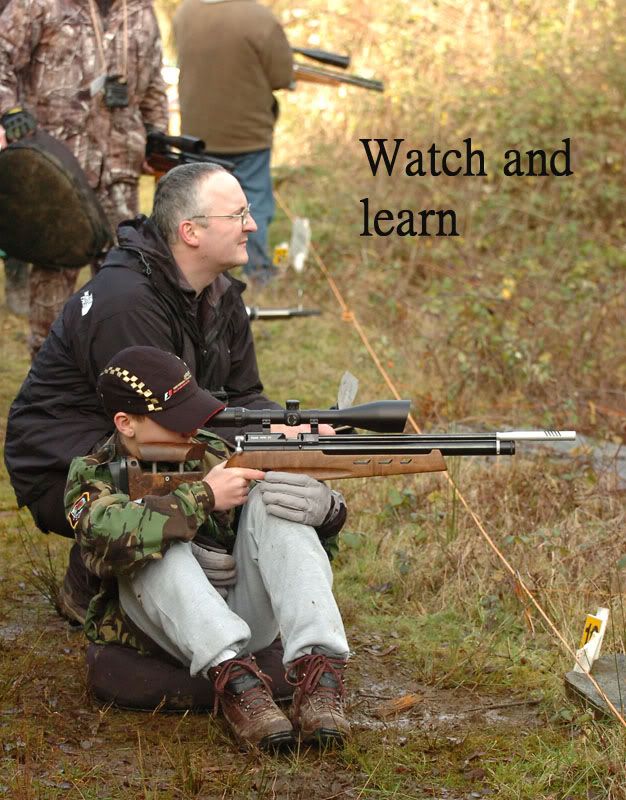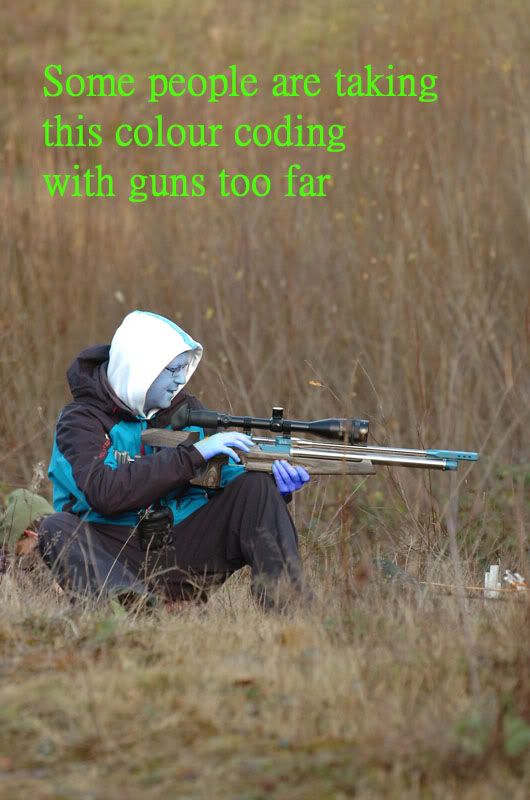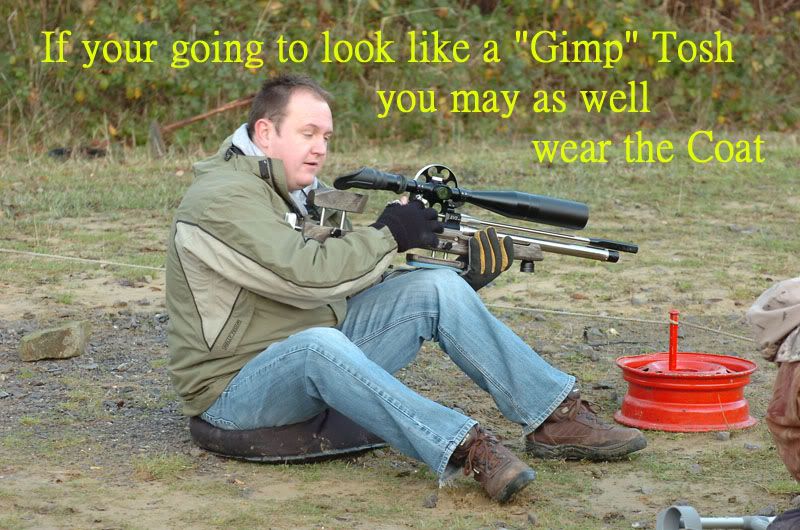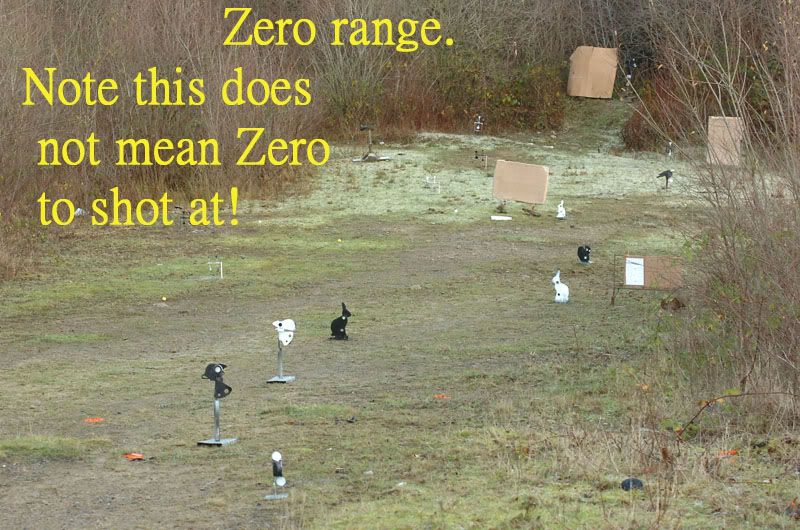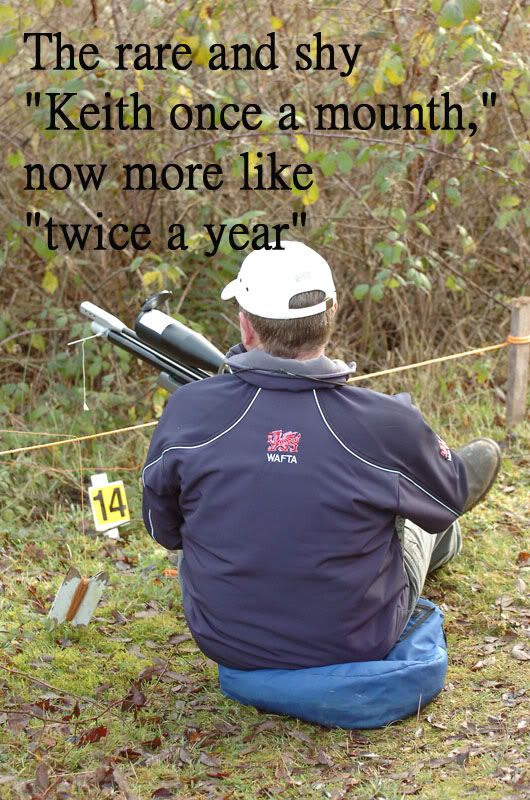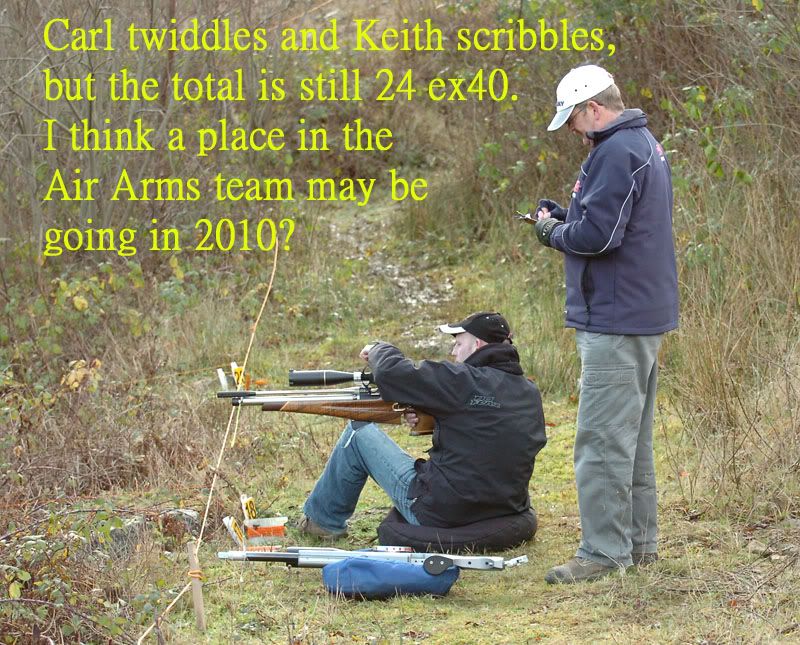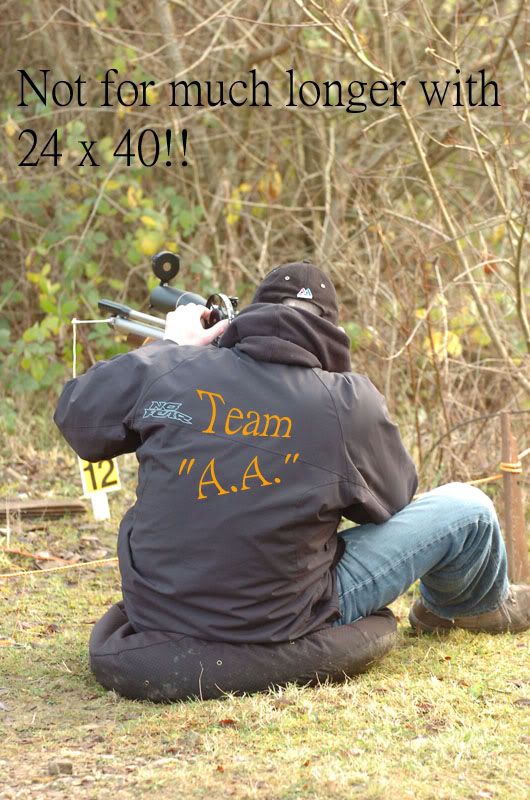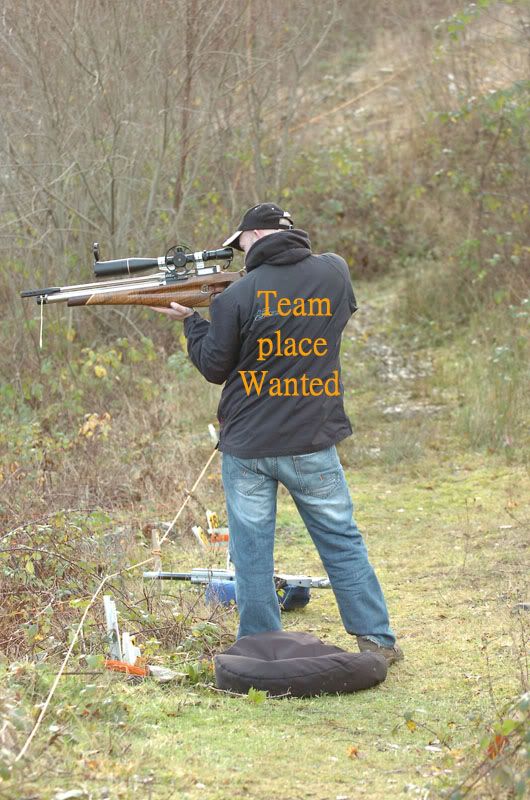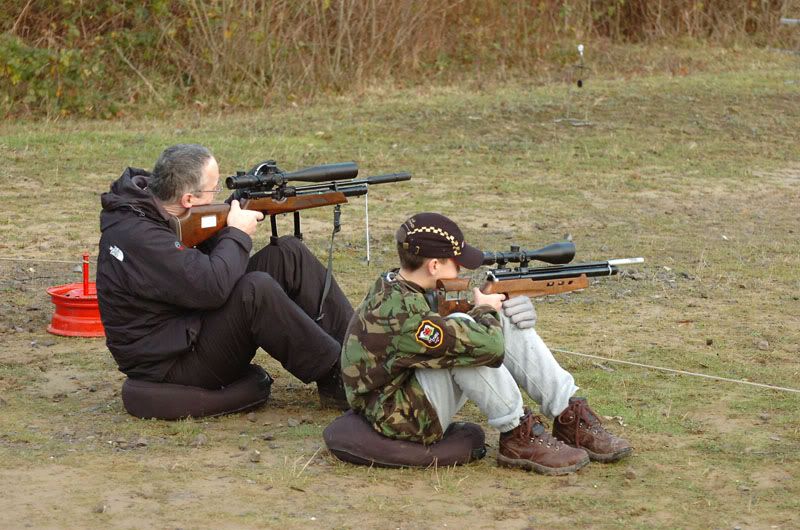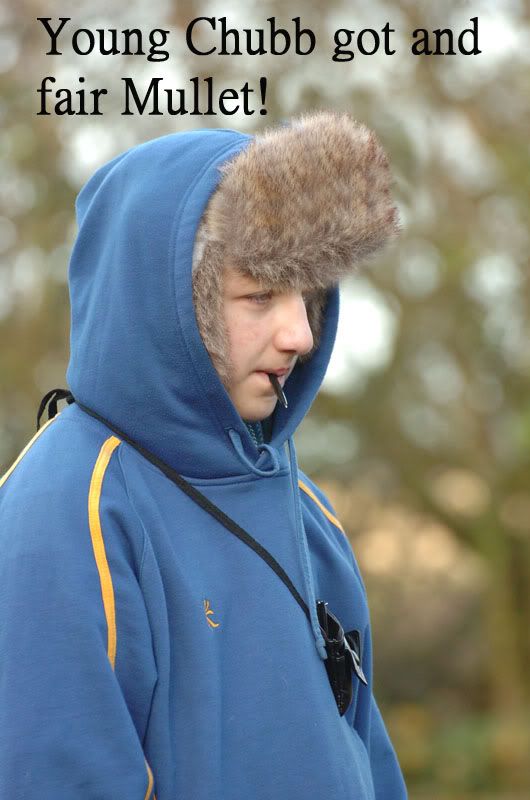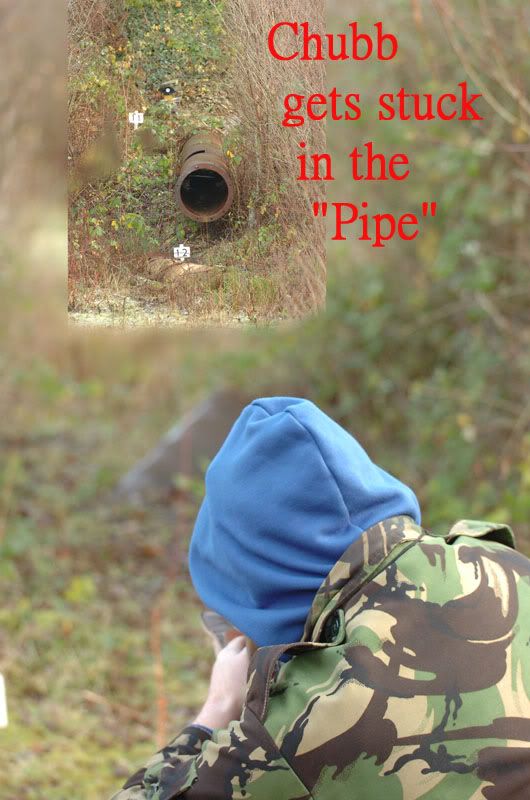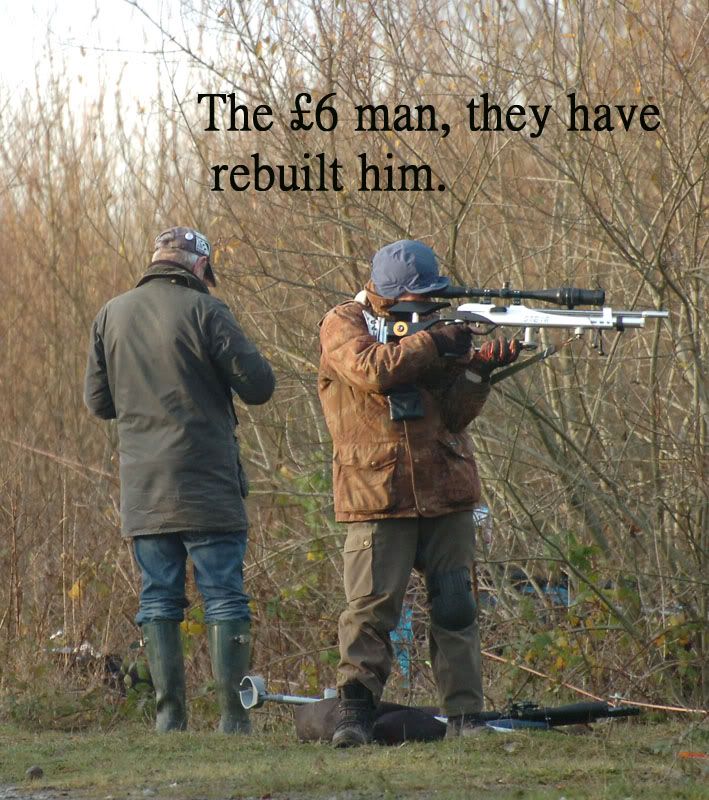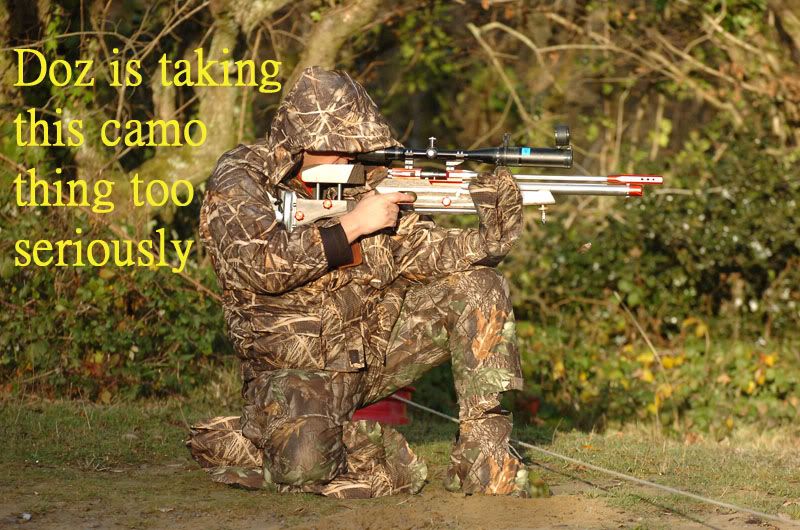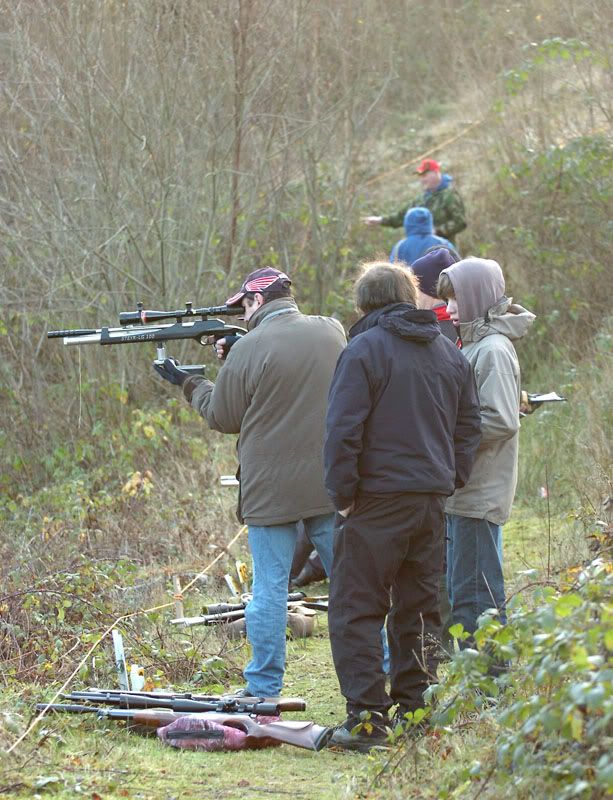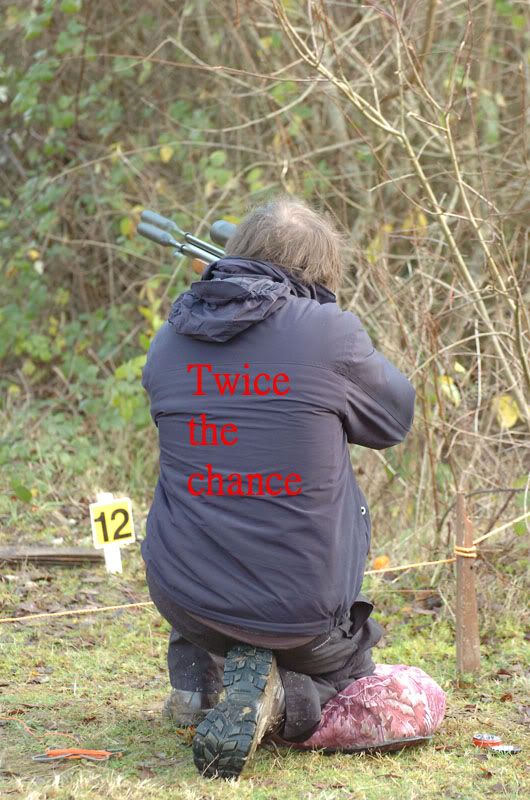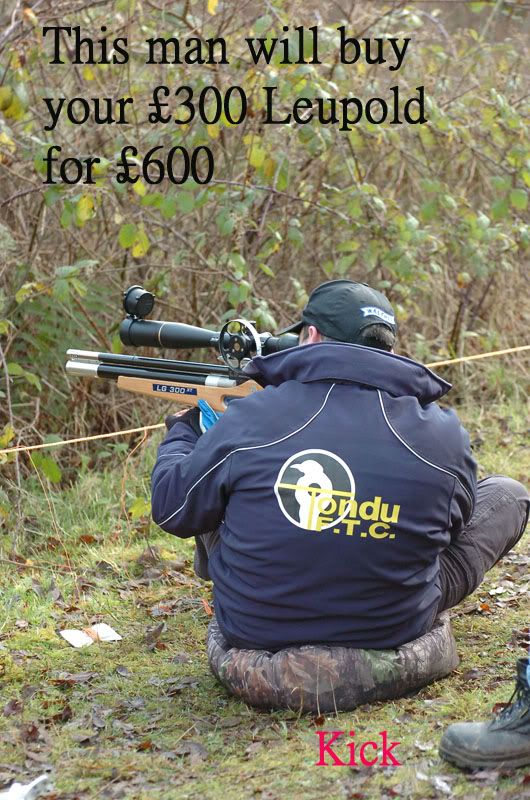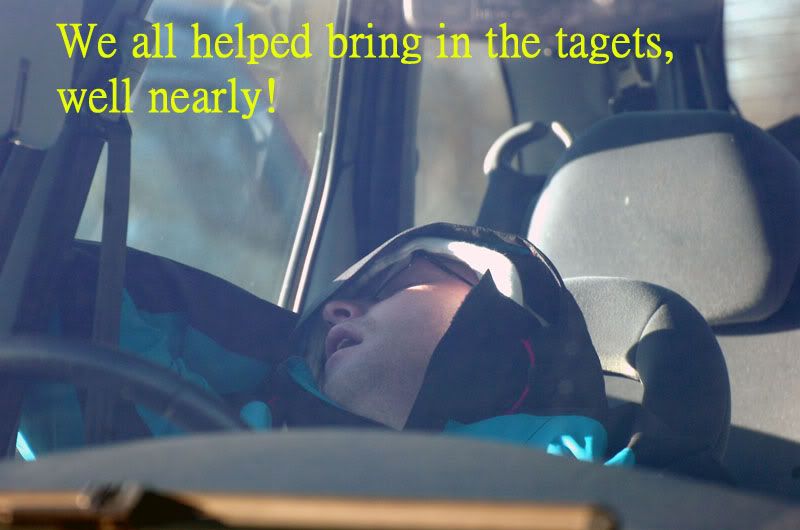 __________________
BFTA Grading Q's to;
simon.evans2@ntlworld.com
sorry wont answer Bfta q's on forums, Cant keep track of replies etc!
BFTA updates on
http://www.thebfta.net/forum/
REV26
Ostler
Ev2 & x45 comp awaiting a Gary Cane Stock!
Beast Priest
Ostler
Ev2 & x45 prem ret comp in Warren Edwards stock
If you want the best, Ostler is the man
Pump your Fish, Little or Large
MFTA visitors World championship - Arms dealer 97, Awesime 94, Acid Hands 85