Some snaps of the FT/HFT combined Bisley Nearly New shoot. Didn't get any of the HFT because they were on the course while I was, and when I was finished they were already stuffing their faces in the clubhouse with mince pies and quality street...
But anyway, it was a good shoot, good company and for once also decent weather...
Clinton works the Walther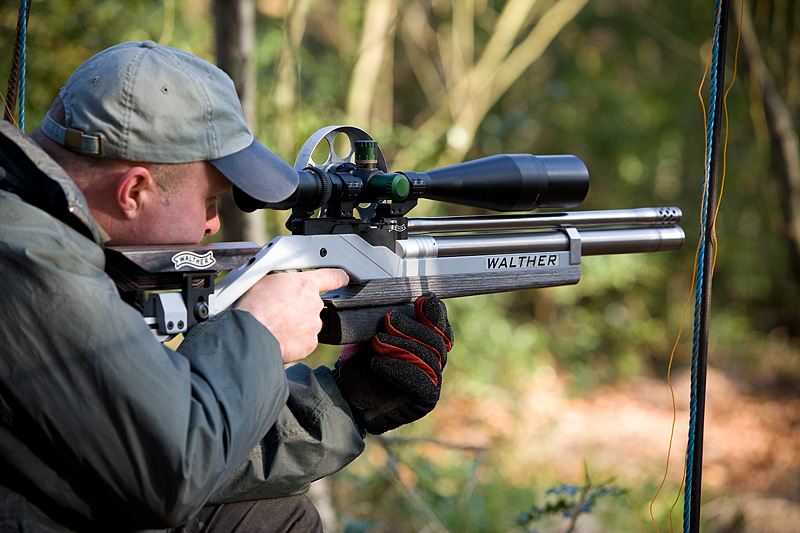 A Bisley Classic... Mick.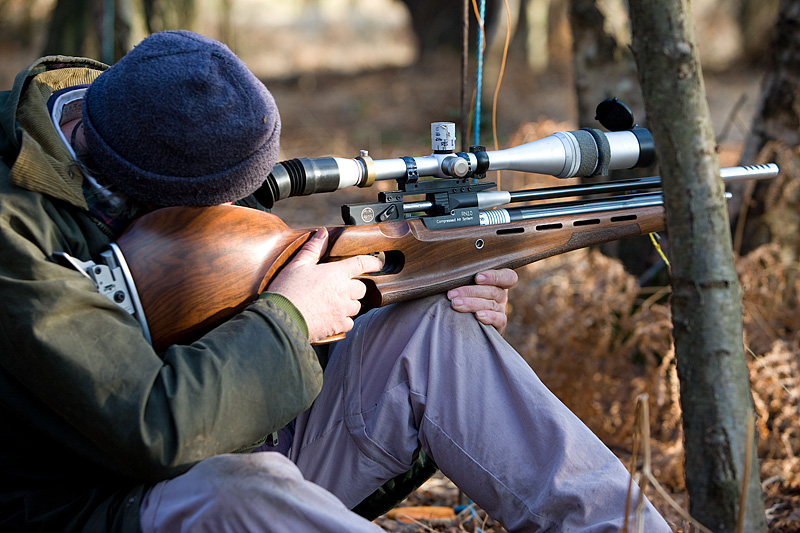 Steve on a stander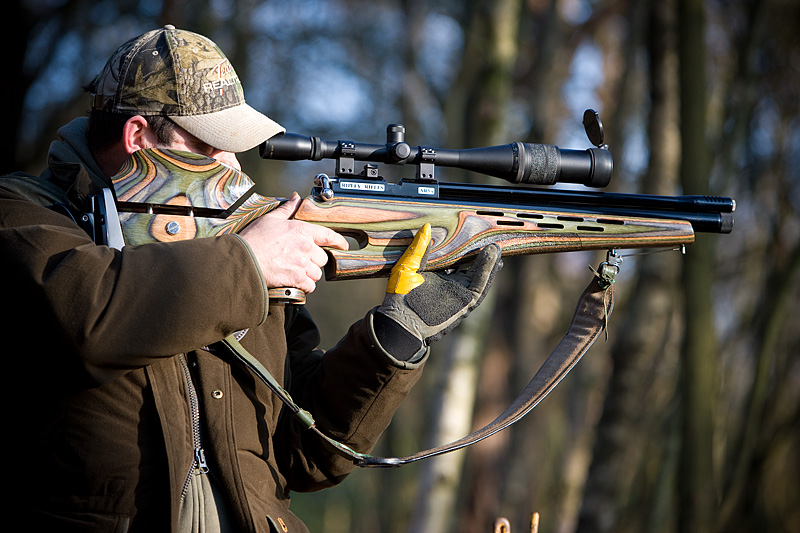 Mick's turn...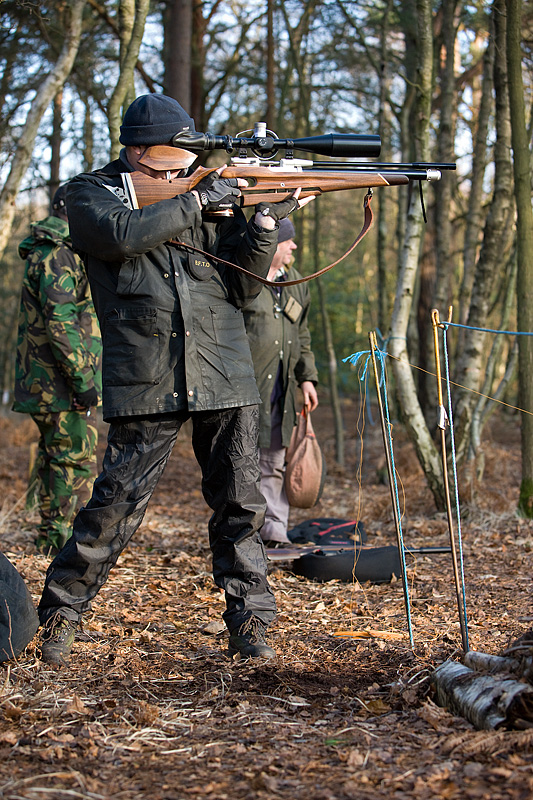 FT just how it should be, good course, good weather, good company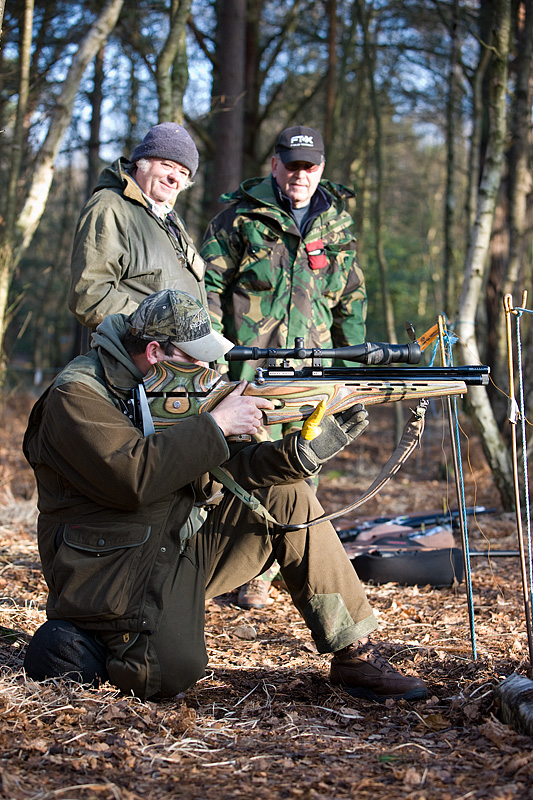 Wood's wood...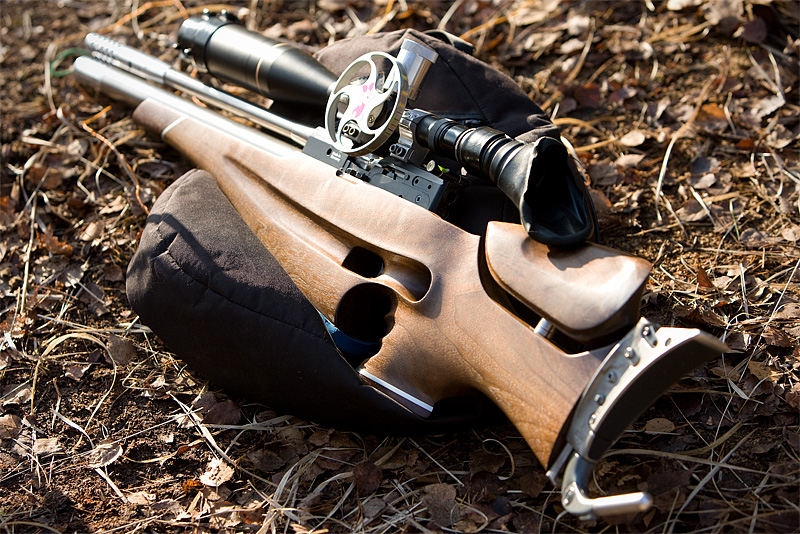 It's all in the eyes...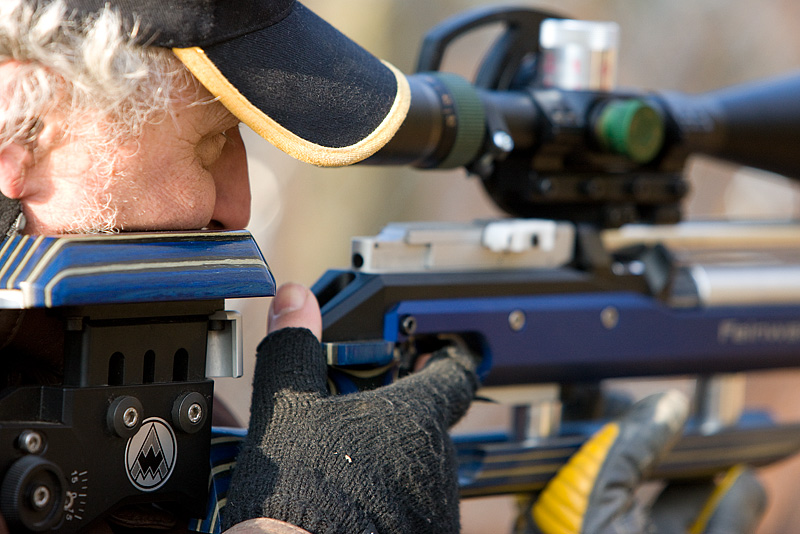 Persistant 40+yd standers... Mick took the spot welds out later...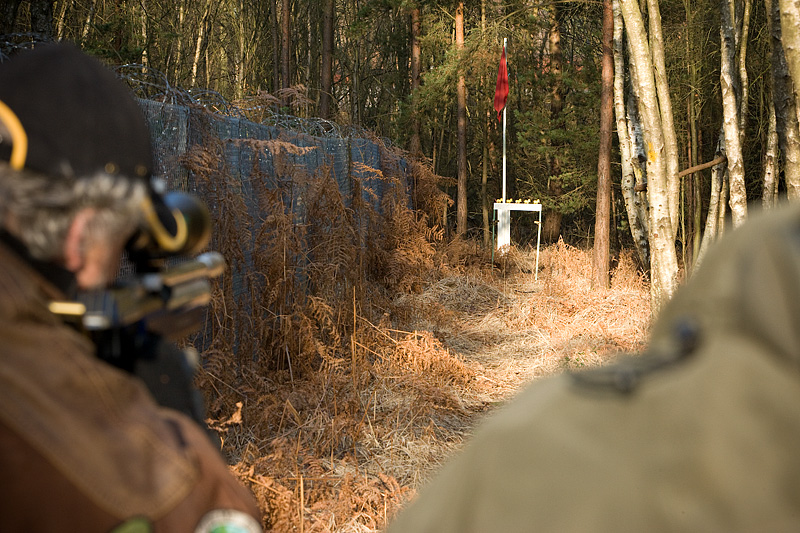 Who needs a pellet pouch?