Berty's 2014 Steyr is a stunner, but it wont be any more accurate than my Ev2.
If I could only have one, it would be "Ostler" Ev2, in cary Cane Stock
.
if I had £2040 spare I would also have a 2014 Steyr, with Berty's Woods, dont know what he is acalling is stock making expliots yet? They are very good though.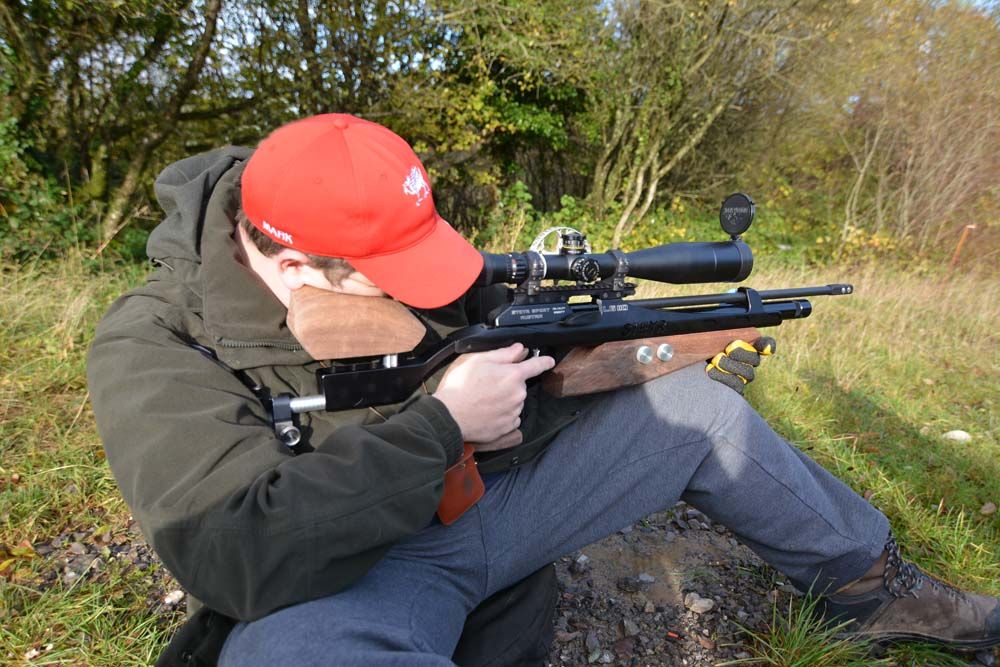 __________________
BFTA Grading Q's to;
simon.evans2@ntlworld.com
sorry wont answer Bfta q's on forums, Cant keep track of replies etc!
BFTA updates on
http://www.thebfta.net/forum/
REV26
Ostler
Ev2 & x45 comp awaiting a Gary Cane Stock!
Beast Priest
Ostler
Ev2 & x45 prem ret comp in Warren Edwards stock
If you want the best, Ostler is the man
Pump your Fish, Little or Large
MFTA visitors World championship - Arms dealer 97, Awesime 94, Acid Hands 85