Unless you shot Pm session !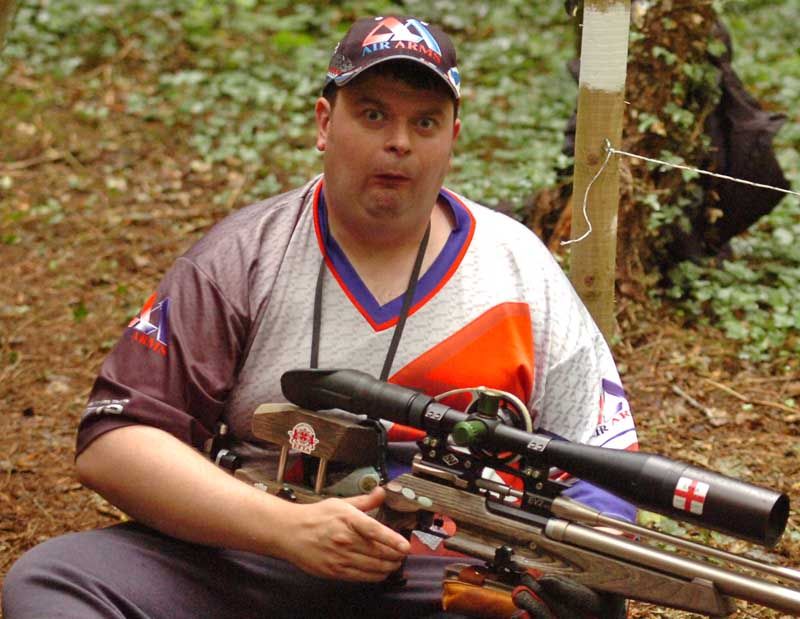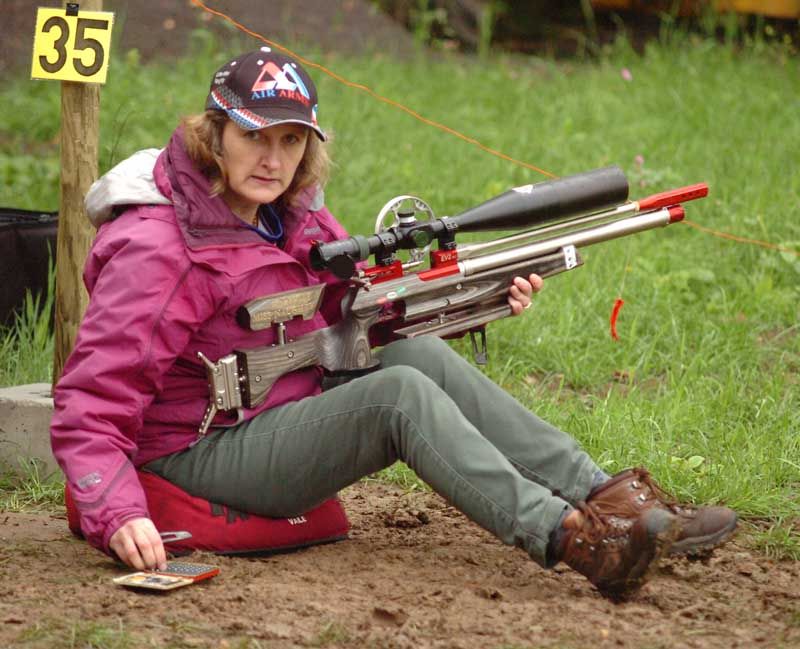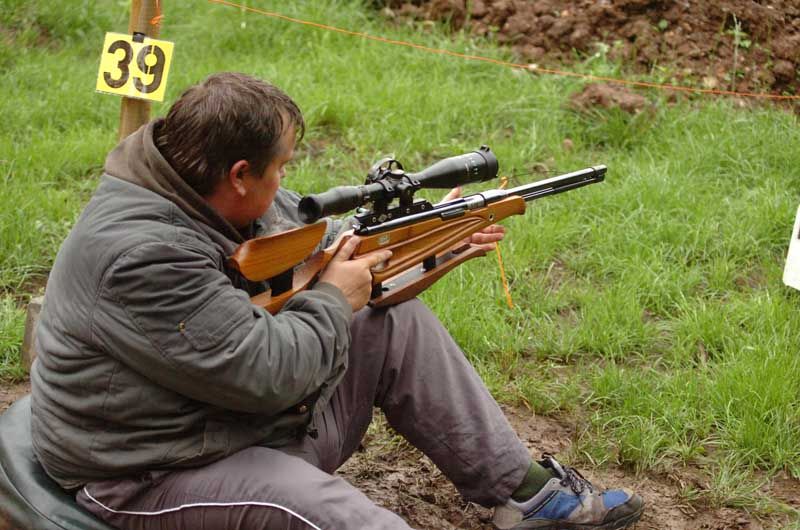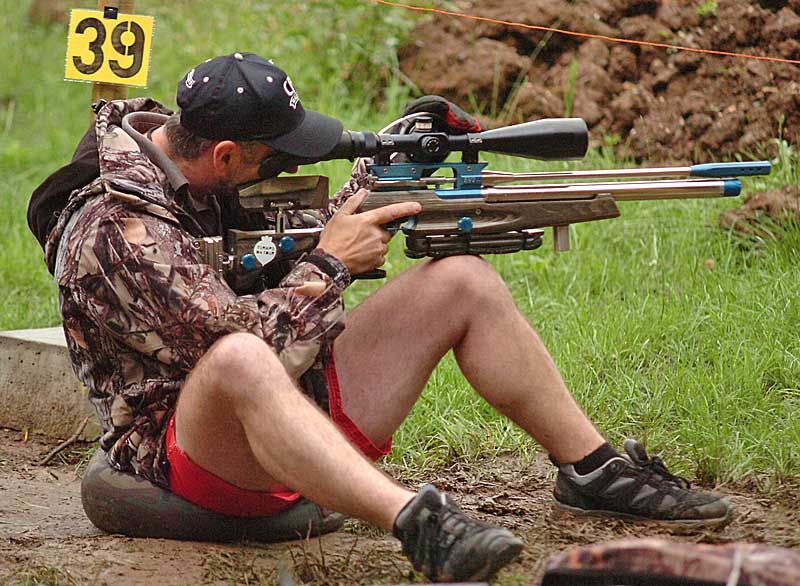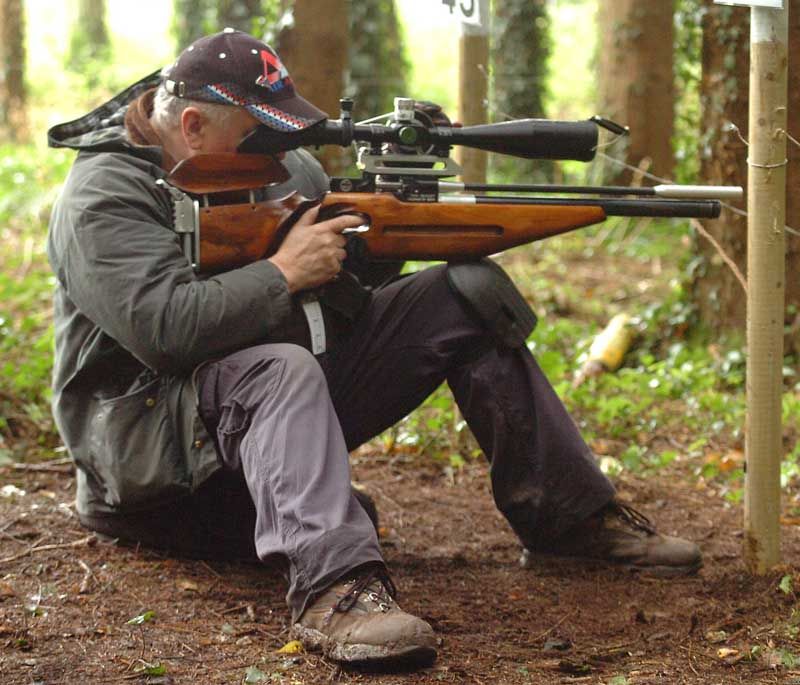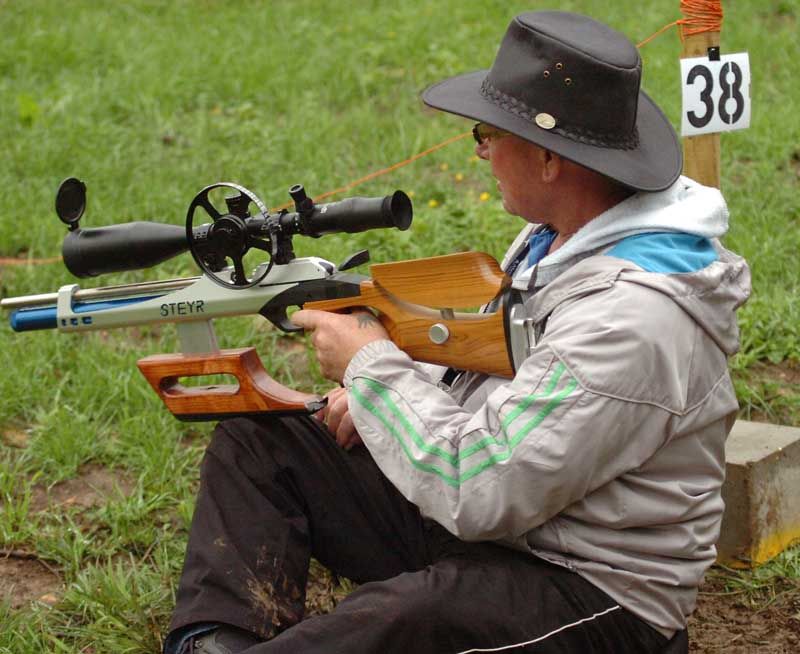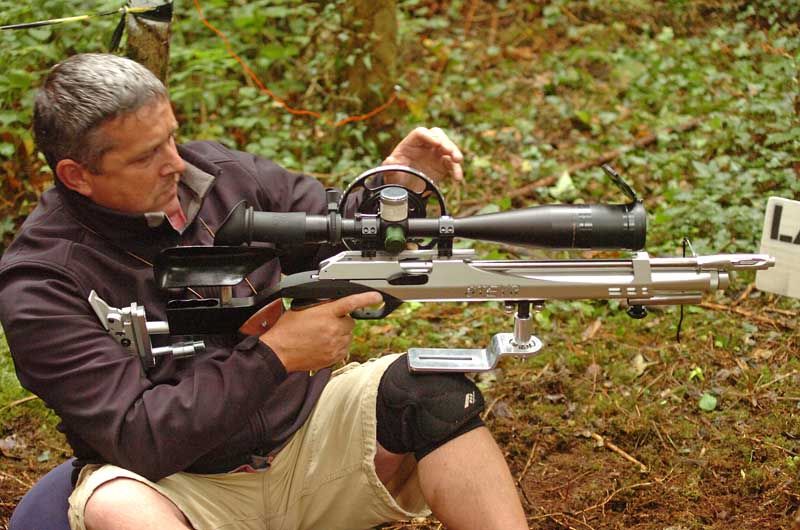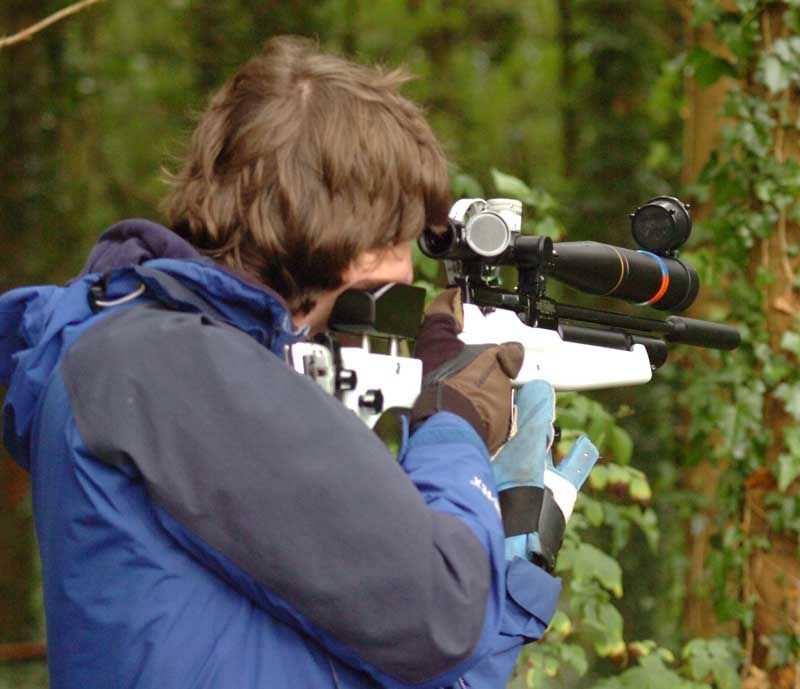 Better every Year Jermemy and I am sure there is more to come, Great course, propper gp standard.
just keep that wind coming.
though i not it has blown your Wigg Off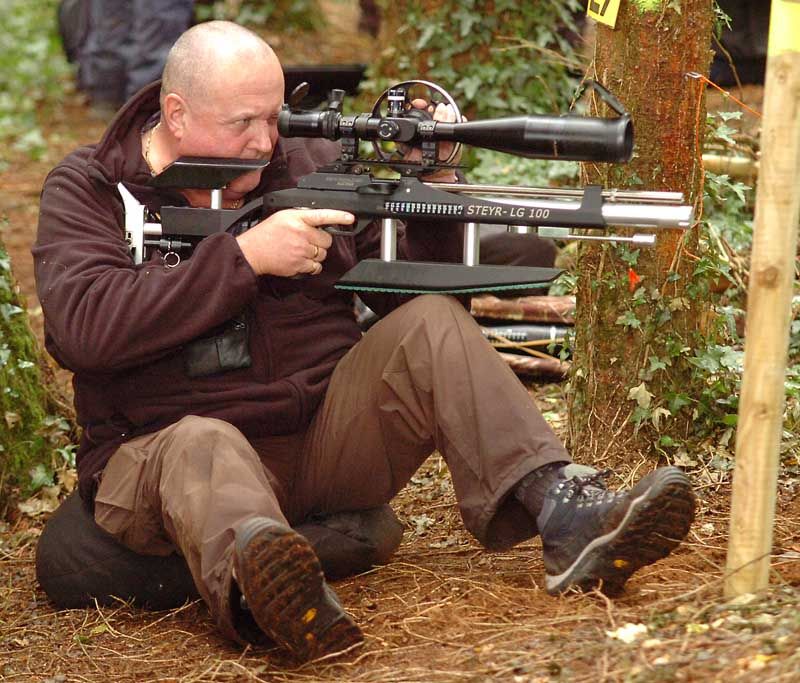 The fireld of Doom. Good shooting Tango man, your heading back to AA, just not quite there yet!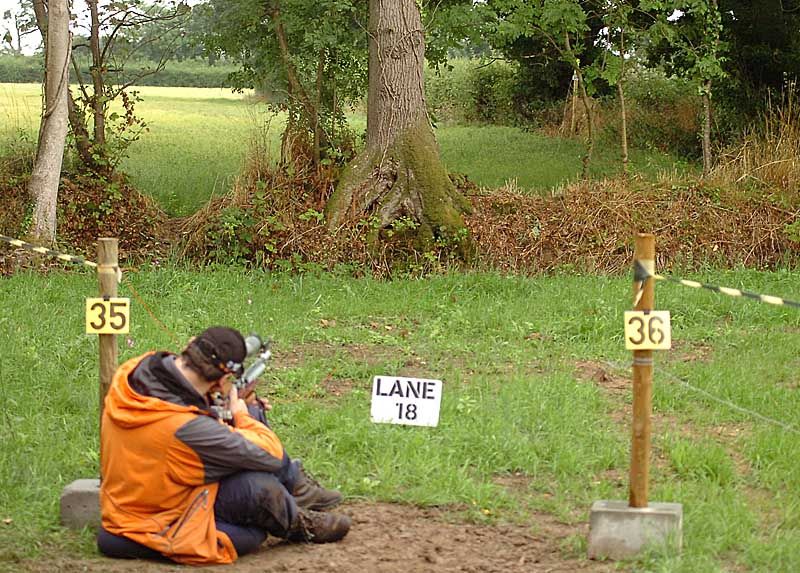 Calps got caught int he field of Doom early on dropping 4 out of first 8 (ish) but held on for a 42
Which I think he was pleased with?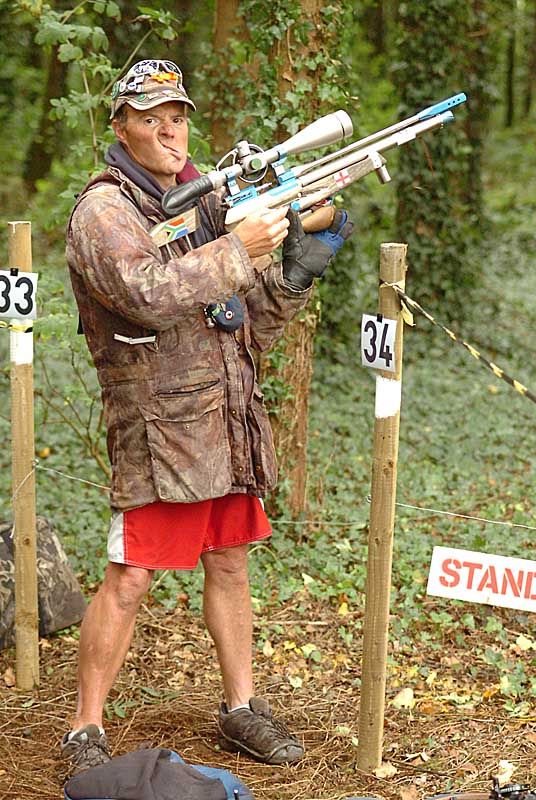 No wind wonder
Barraking a competitor is not allowed
This is not barracking, its watching a master miss nothing, close up
And when he finally missed we were all pleased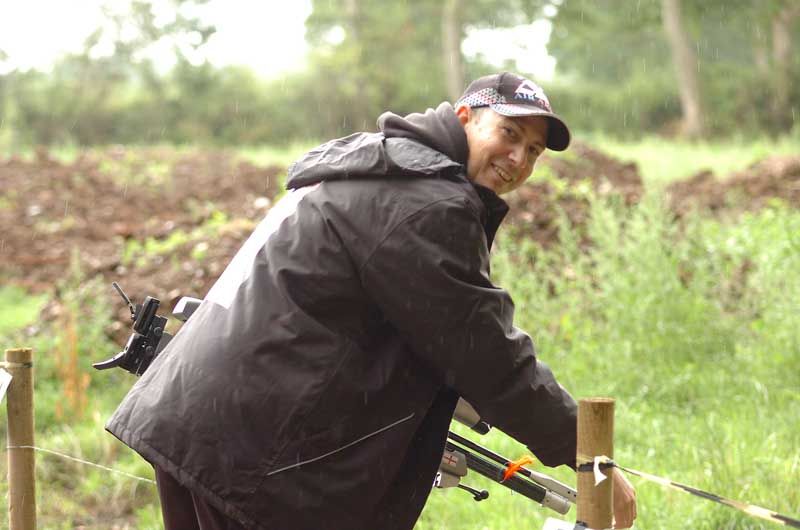 Well done El capitano of a fine performance, again
As Dc pointed out, it gets boaring though lol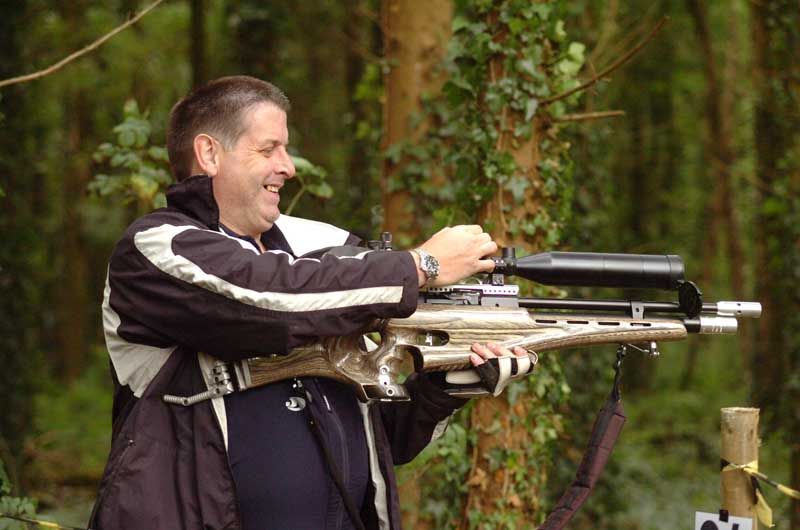 New thread, How do i miss with half inch nails in my boots!
I know your score was Rubbish, but they did not have to put you in the Bin
__________________
BFTA Grading Q's to;
simon.evans2@ntlworld.com
sorry wont answer Bfta q's on forums, Cant keep track of replies etc!
BFTA updates on
http://www.thebfta.net/forum/
REV26
Ostler
Ev2 & x45 comp awaiting a Gary Cane Stock!
Beast Priest
Ostler
Ev2 & x45 prem ret comp in Warren Edwards stock
If you want the best, Ostler is the man
Pump your Fish, Little or Large
MFTA visitors World championship - Arms dealer 97, Awesime 94, Acid Hands 85