Holly has a relaxed approach to the showdown...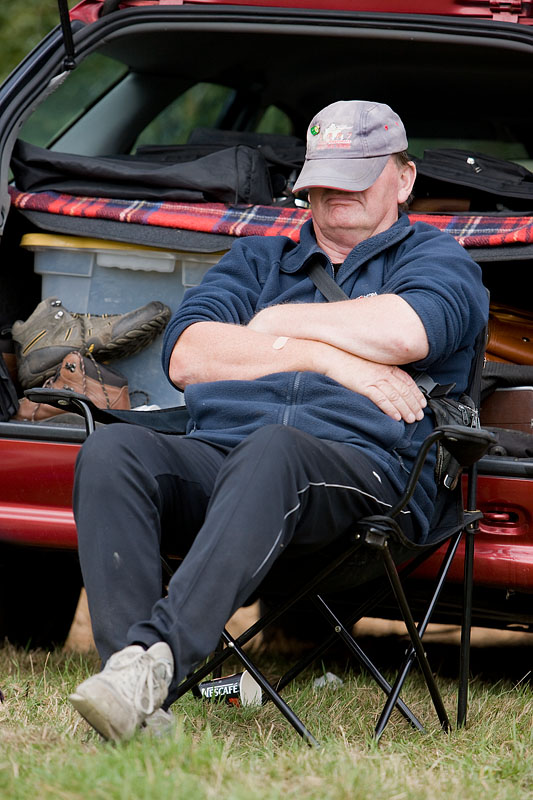 Neil concentrates on giving his knob a good twiddle...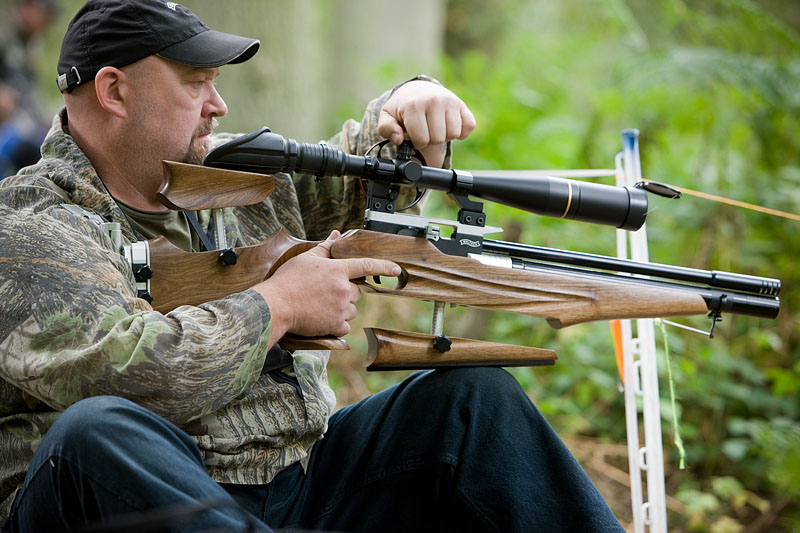 Opponent and marshall... waiting for a slip.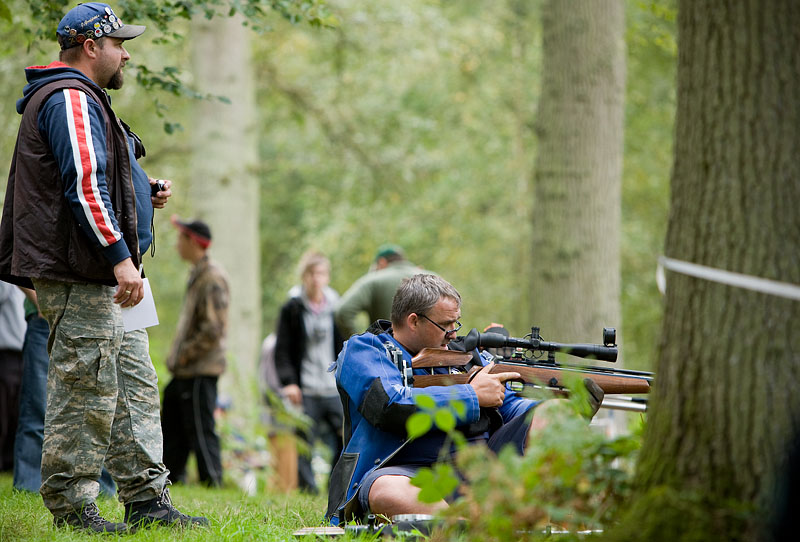 Tony eyes a long sitter...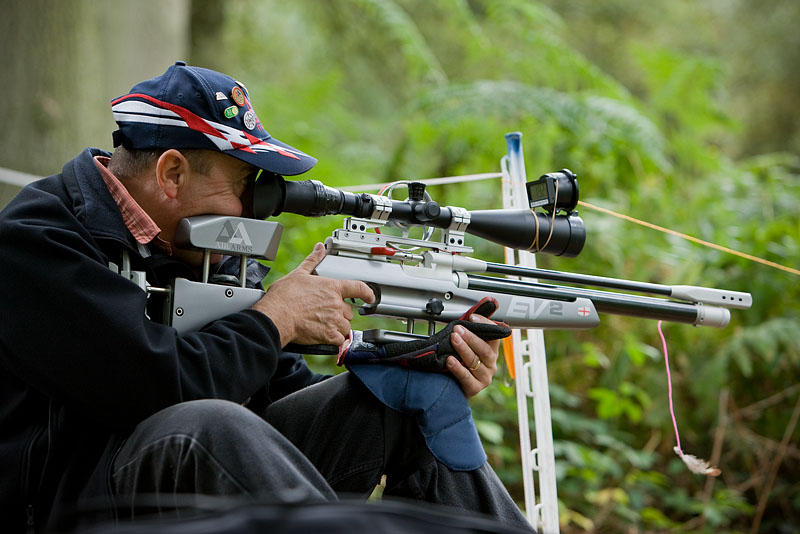 Simon gives the wind due respect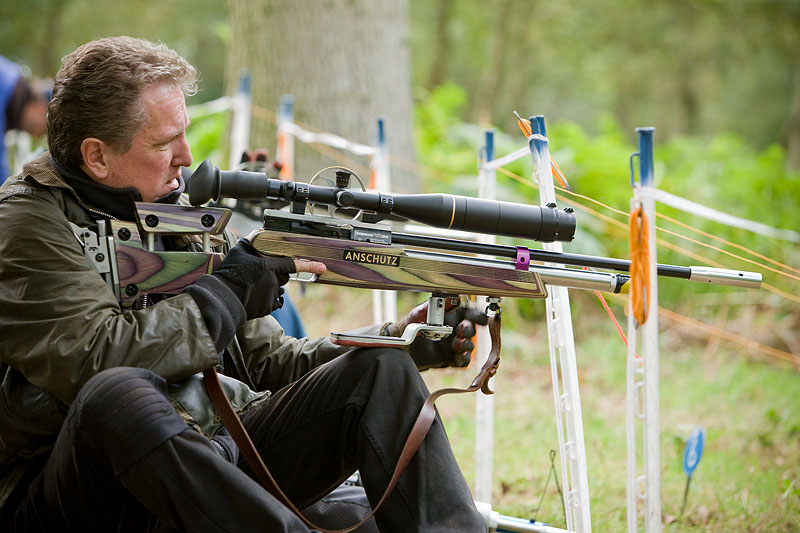 Clint & the walther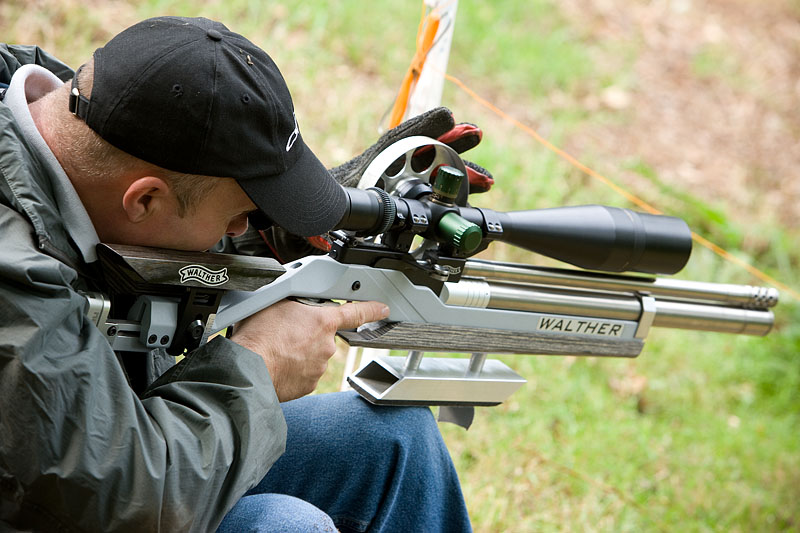 Exit pupil, but i'm not sure Simon is a pupil any more.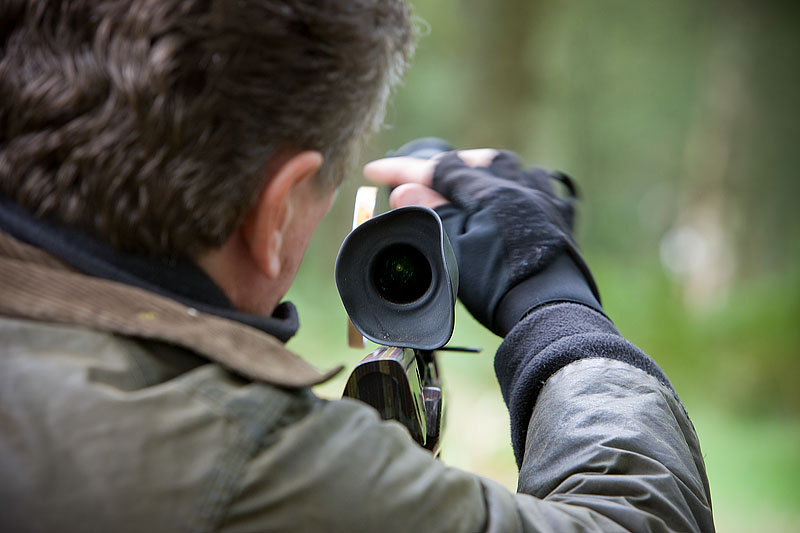 If you look closely, you might be able to see my pellet sticking out of the tree, backwards.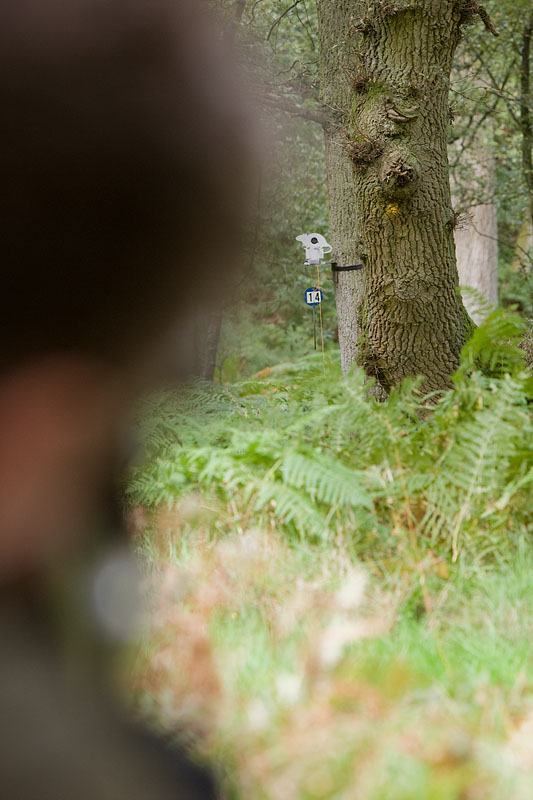 Time is a factor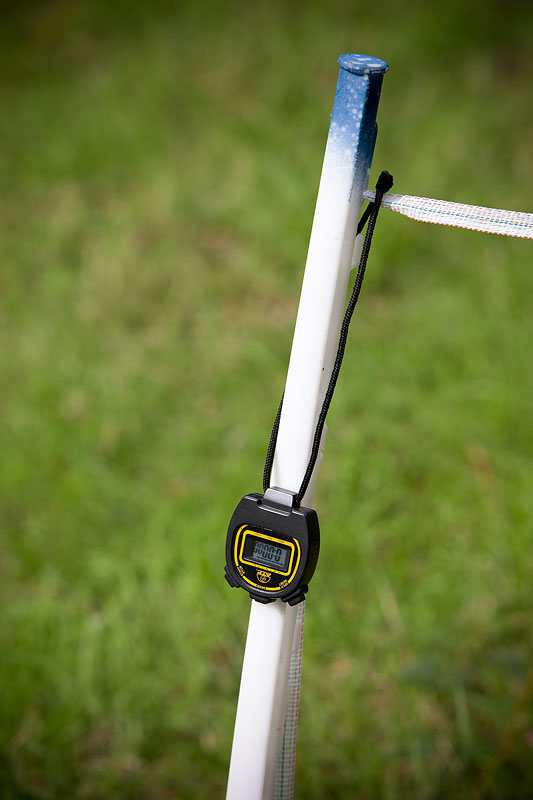 Andy seperated the wheat from the chaff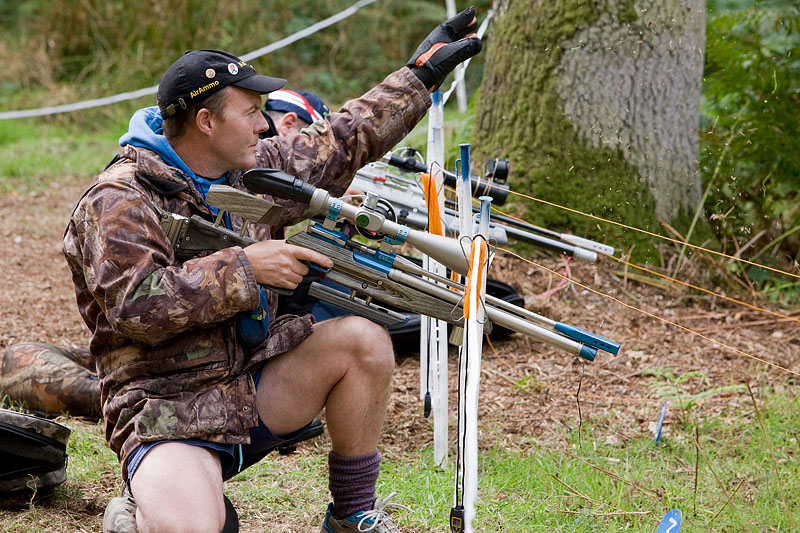 Newbury provided the perfect setting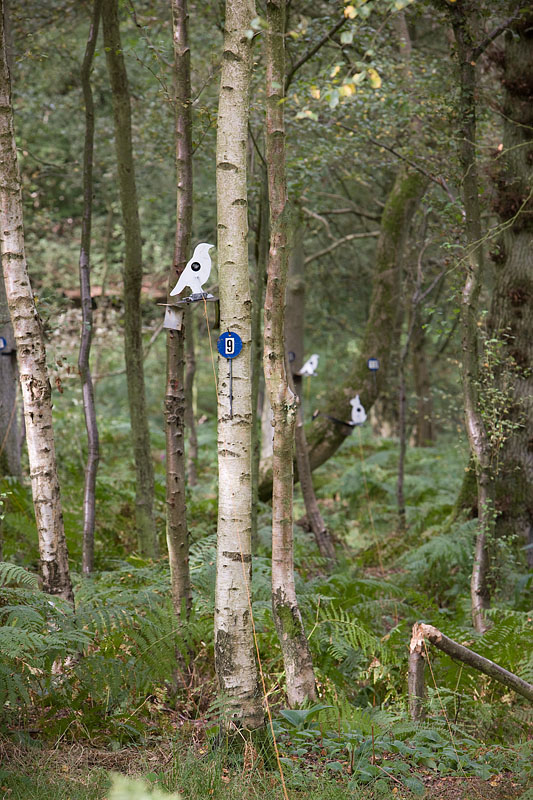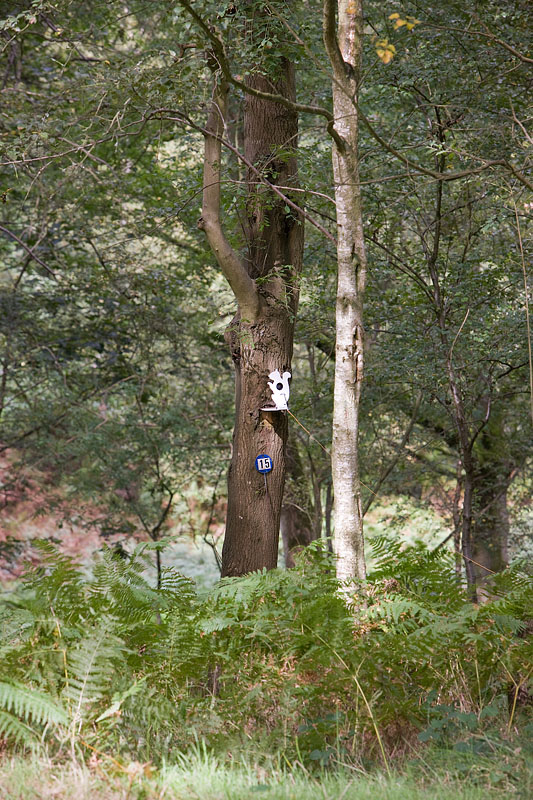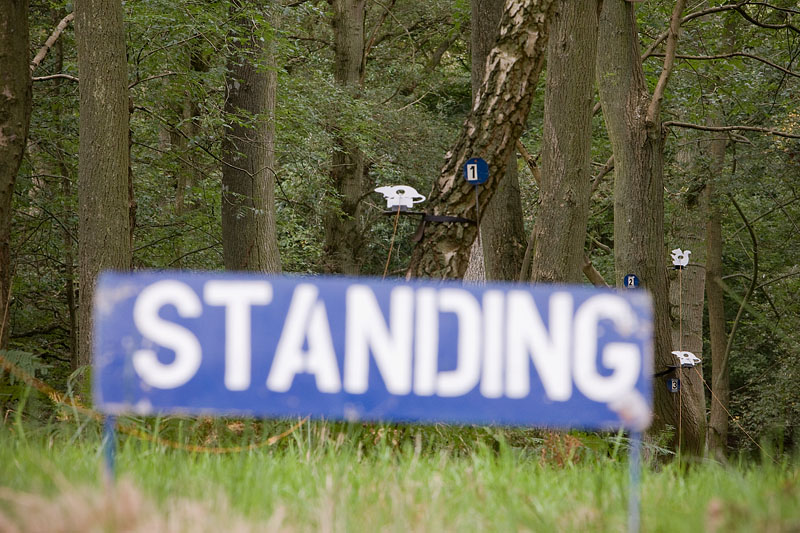 The BFTA and Newbury FTC made sure it ran like clockwork... hardly a stoppage all day.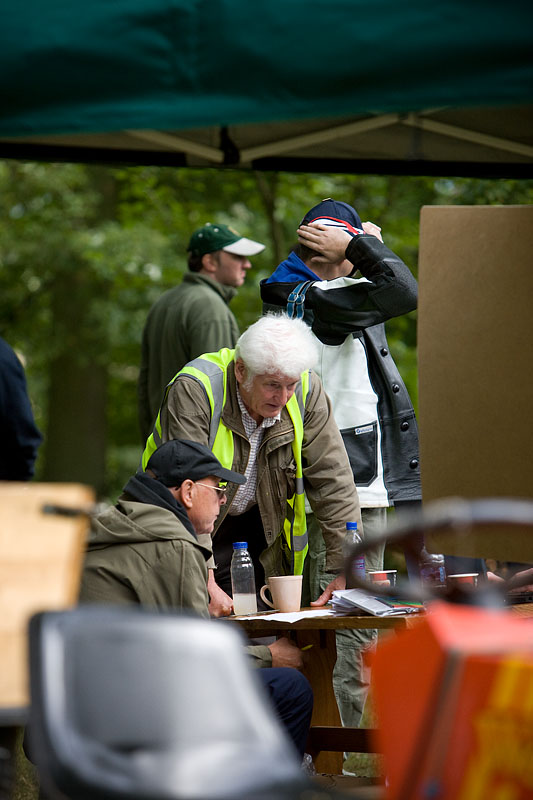 Make sure you hit the right one...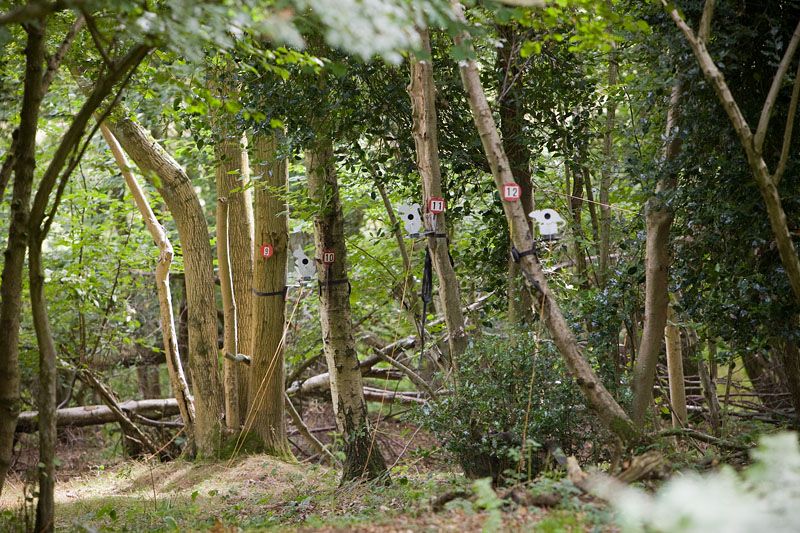 10 secs left... plenty of time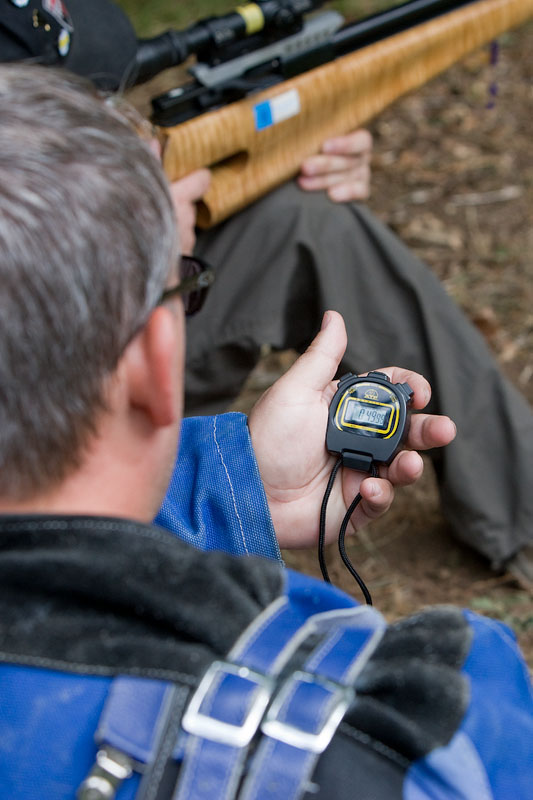 The eyes say it all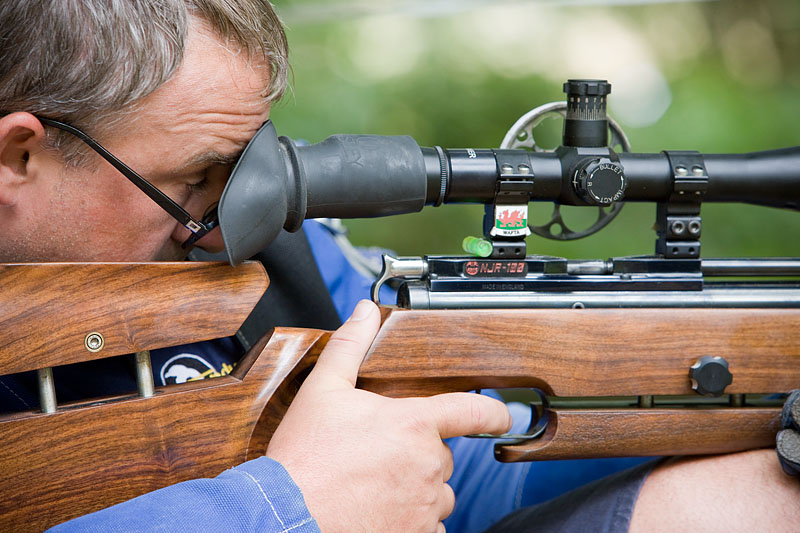 Mr. Zenith's Zenith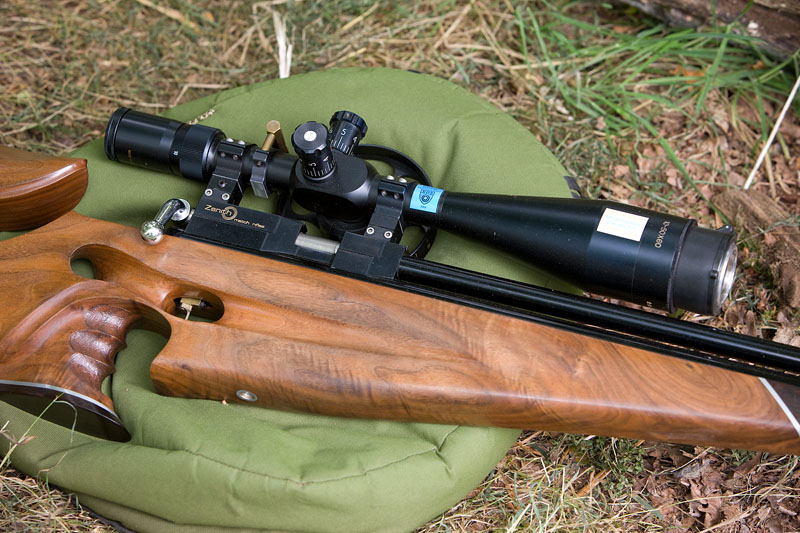 Lane 2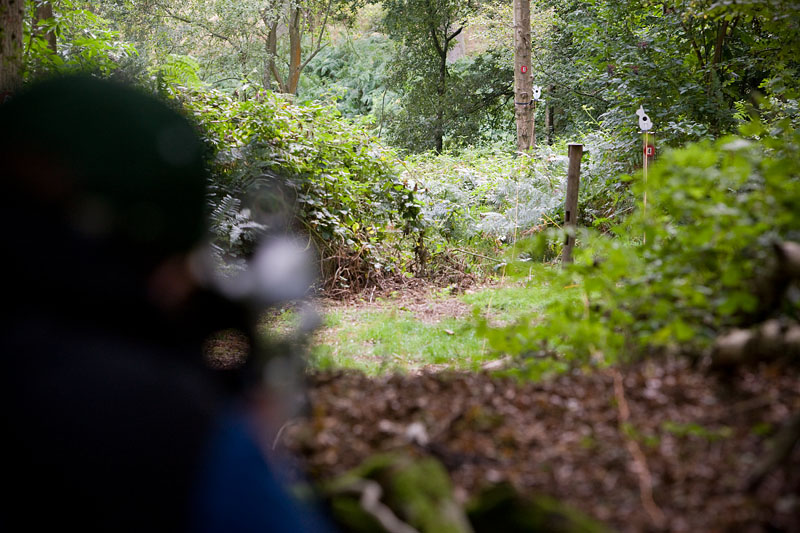 Lane 3... standing.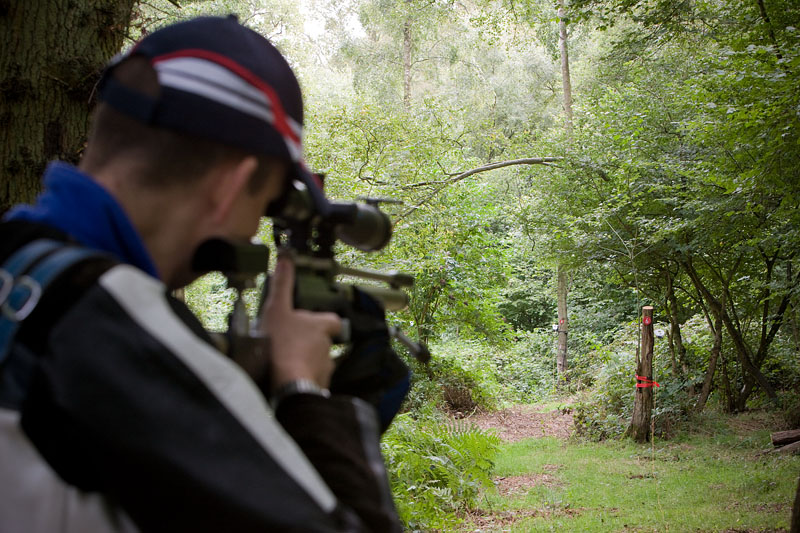 Pull!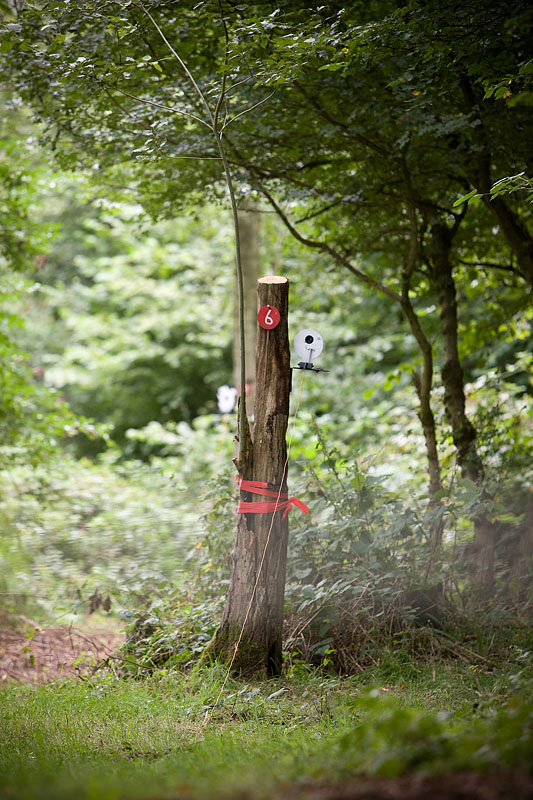 Andy, hard at it at Newbury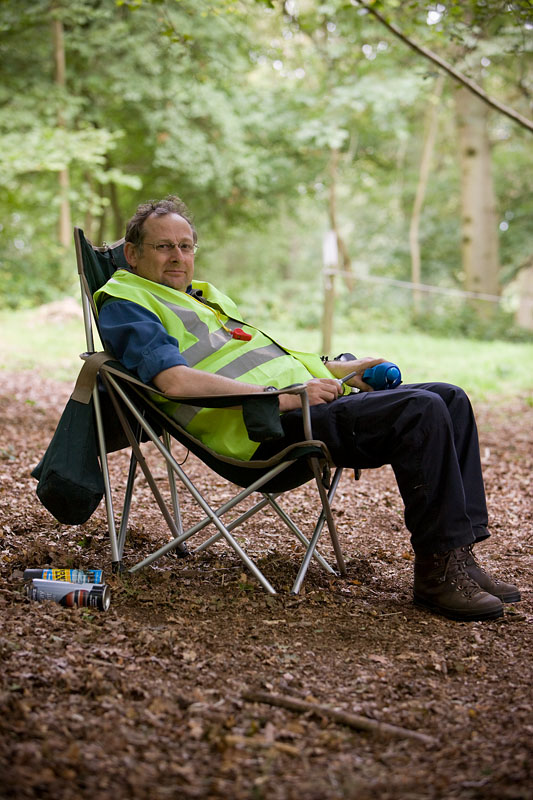 Ian raised his game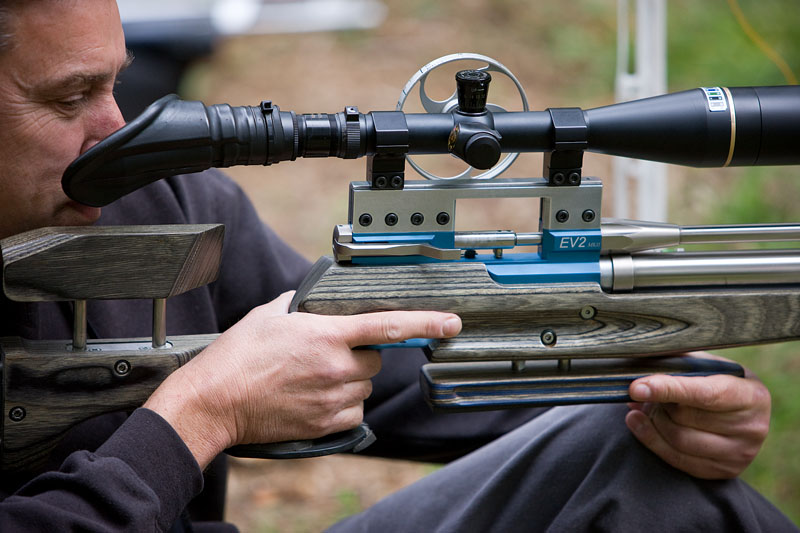 More Newbury crew hard at it...
Tim, CSFTA's secret weapon.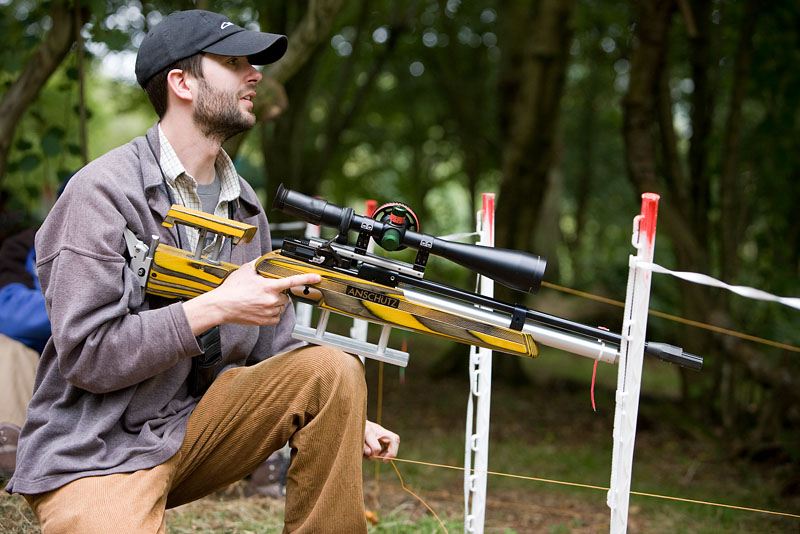 A new butthook spotted in the wild.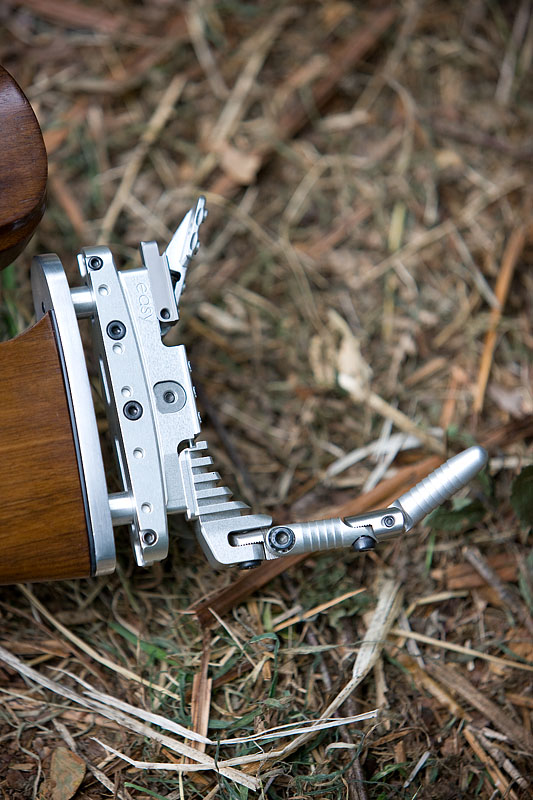 Despite me kicking him into the plate, Neil had the later bath.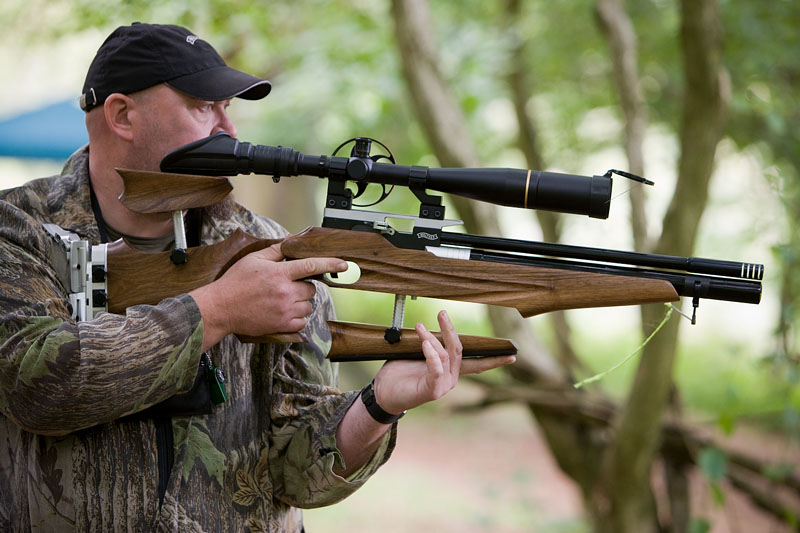 A perfect score doesn't mean you'll go through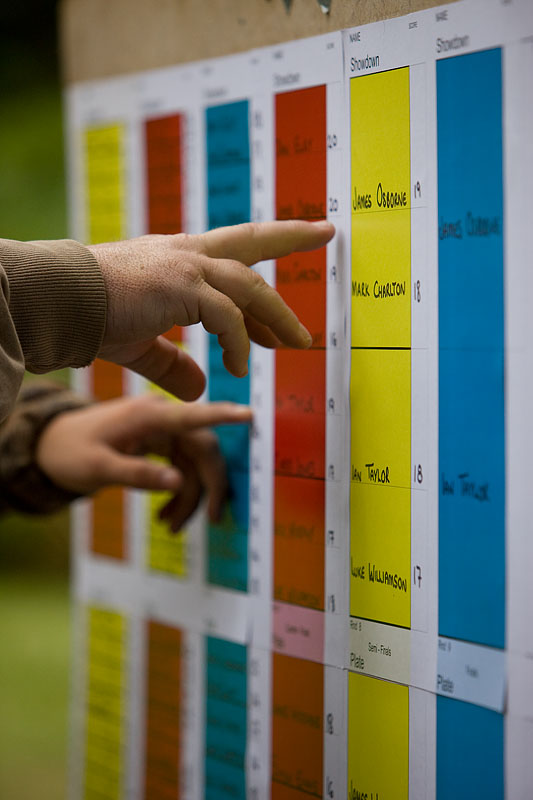 Sarah gets all Zen about FT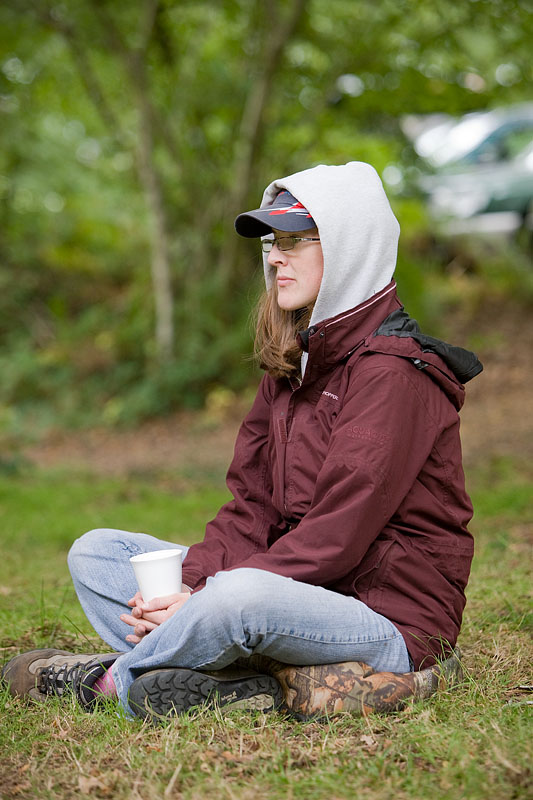 Off the shelf FT rig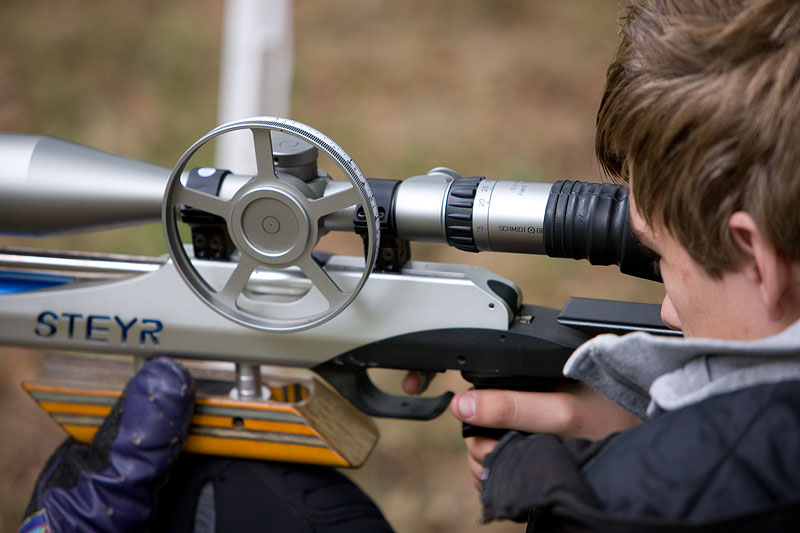 Same guns, same lane, spot the difference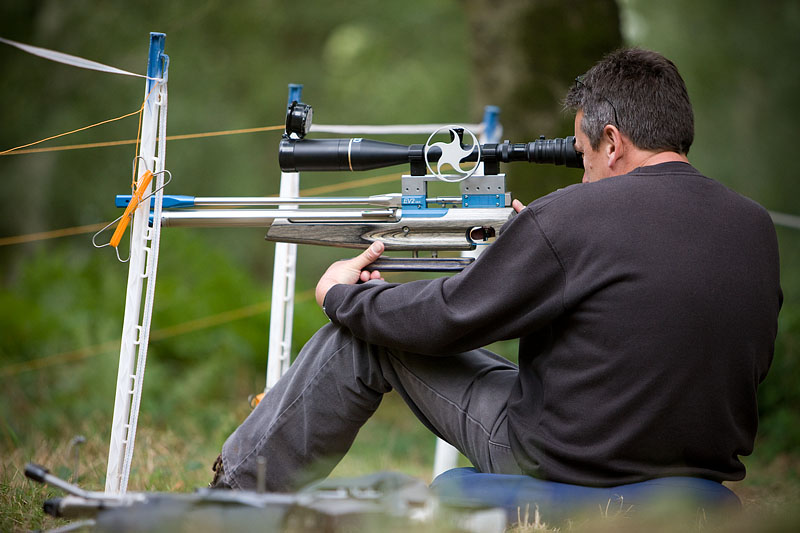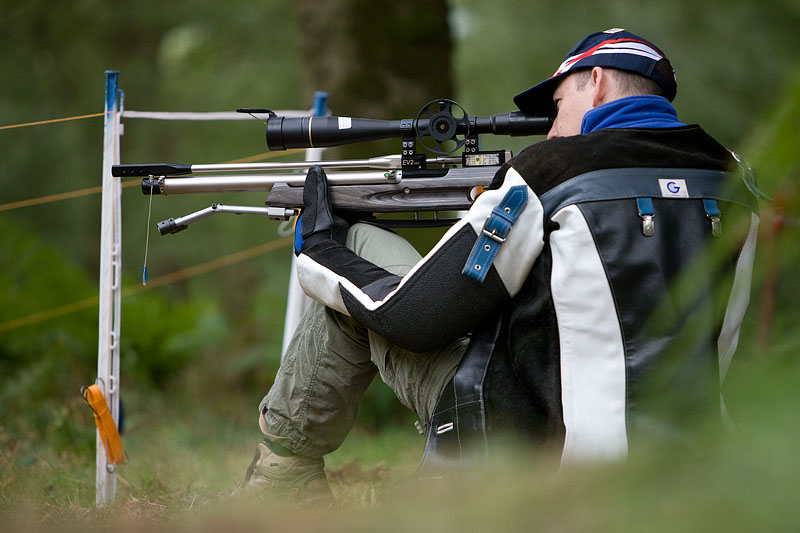 James making sure of the plate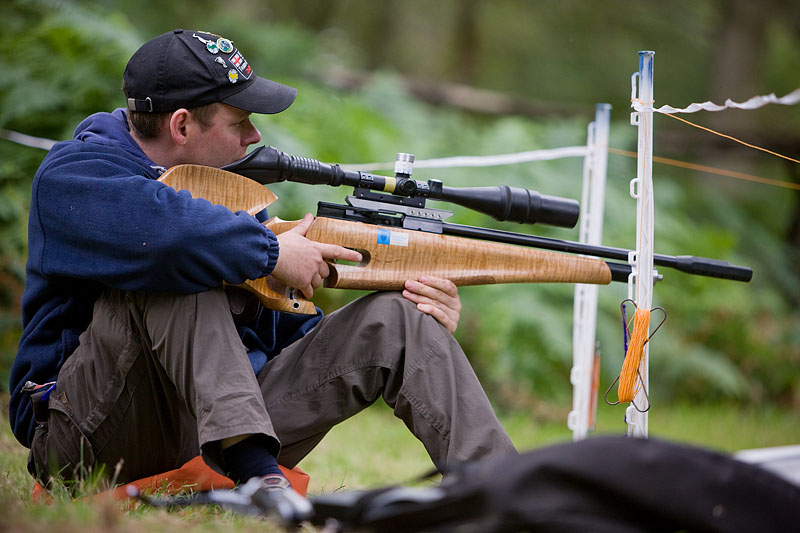 Ian in the shootoff for the trophy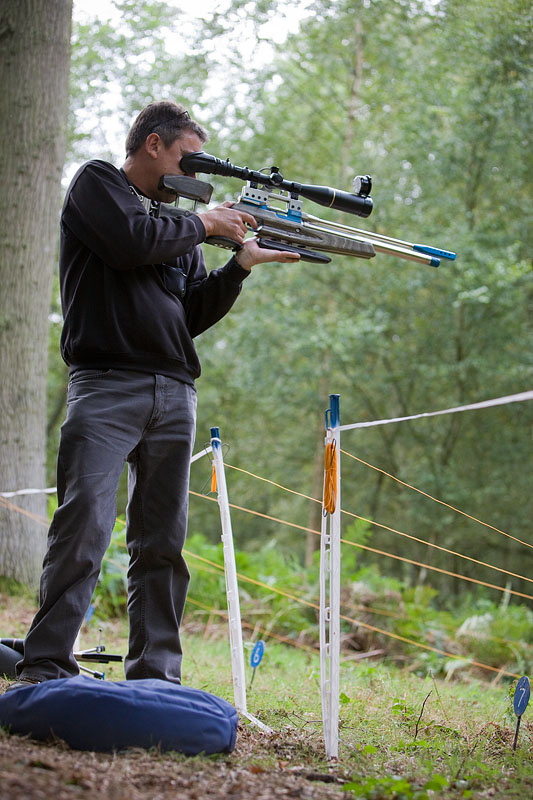 With the trophy in hand, James looks determined for South Africa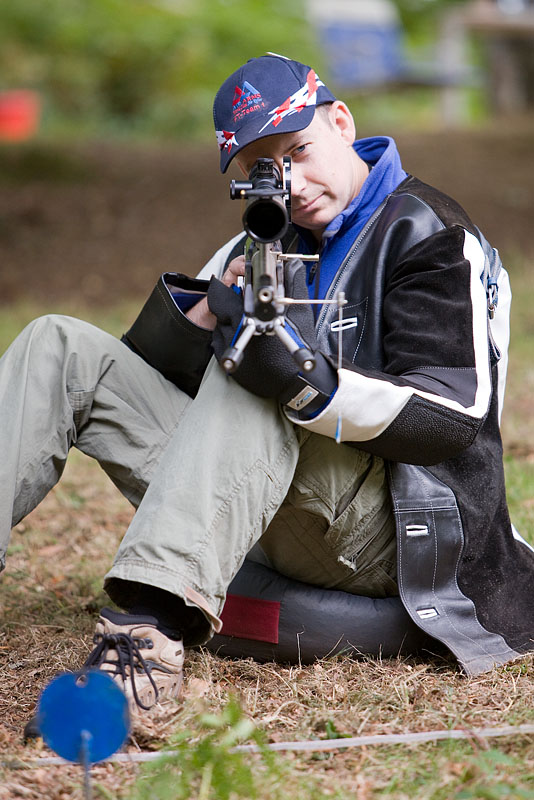 Back to work, striking the course.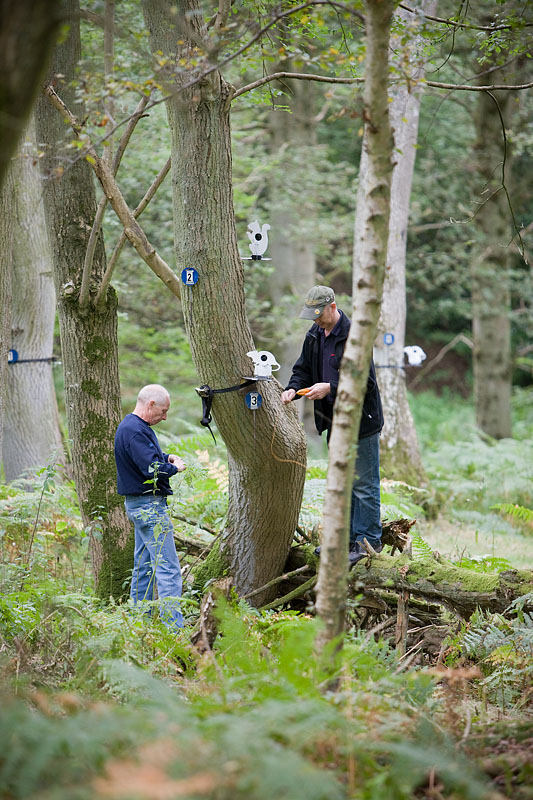 Even the plate reads like a Who's Who of FT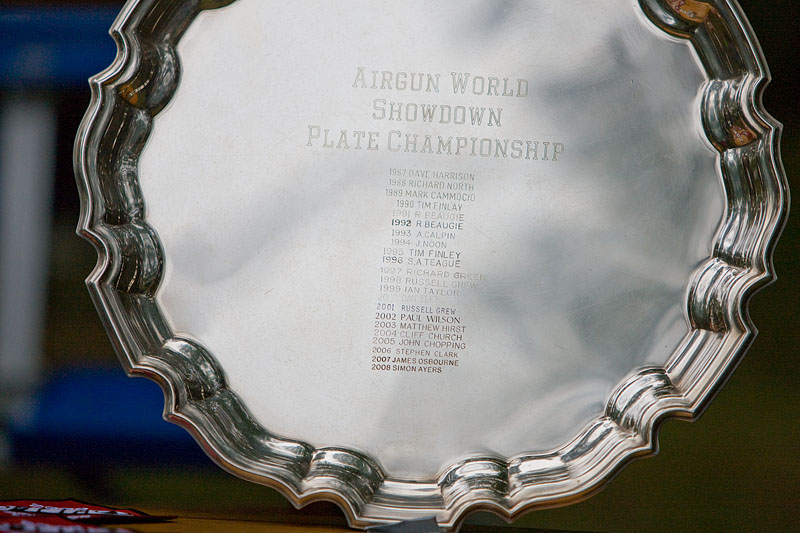 James & James, trophy and plate. Coming to a world championships near you.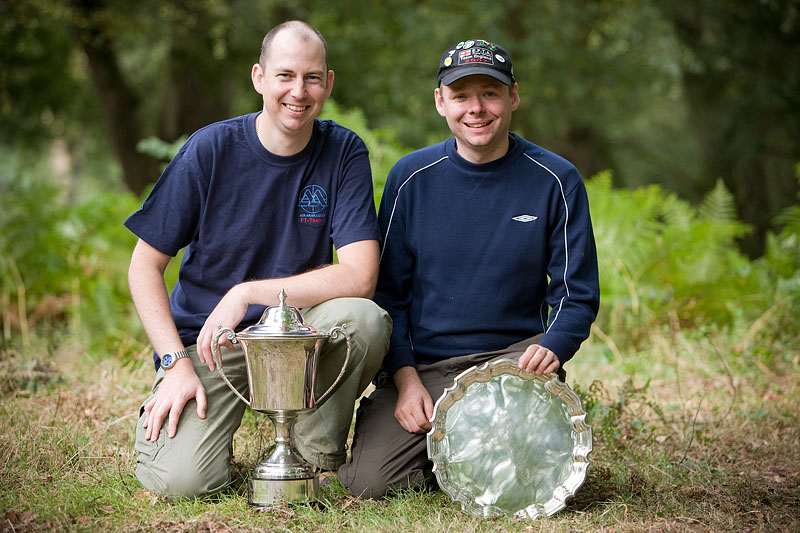 A Welsh team member commences the dirty tricks campaign, anything to stop England winning.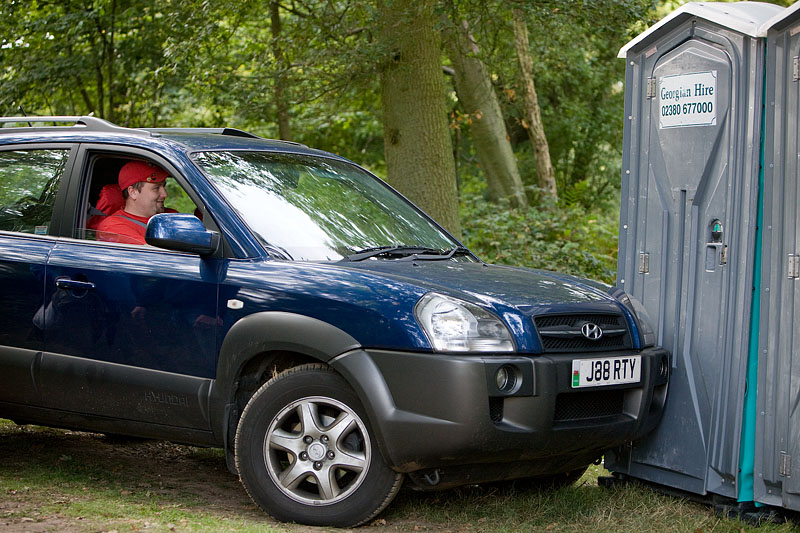 Loving words from a supportive father left on the passenger side of the dashboard for his son returning from defeat in the plate... ahhh bless.