Another great series over, here are some photos that are meant to amuse and never offend to remind us of a great Gp series.
Lets start on the Zero,
where there was no sign in the wind that was going to get through Ozzys coat and blow him away today!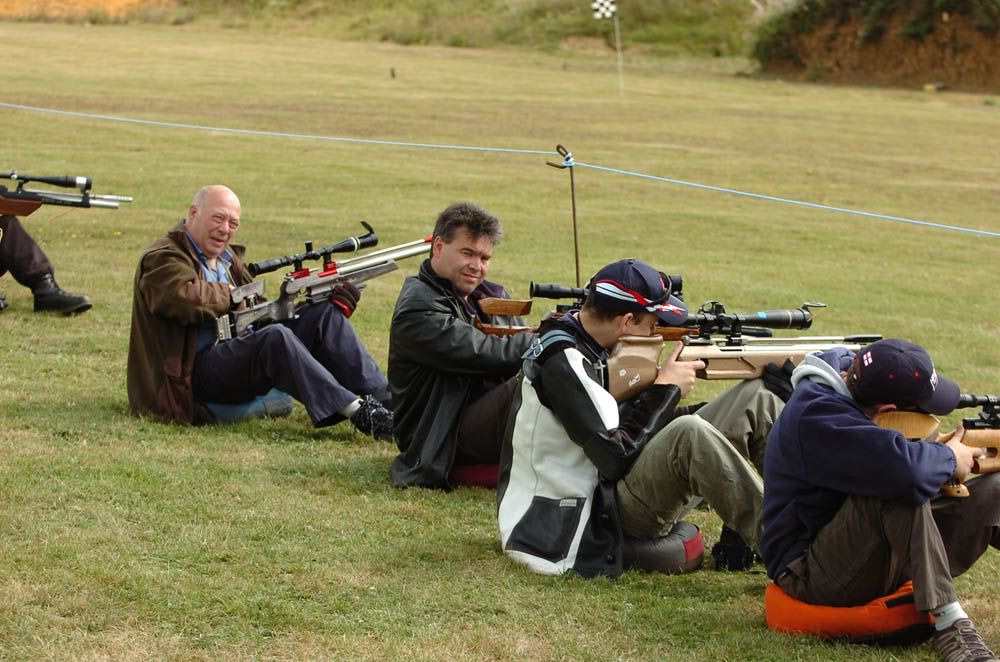 Beauty and the Beast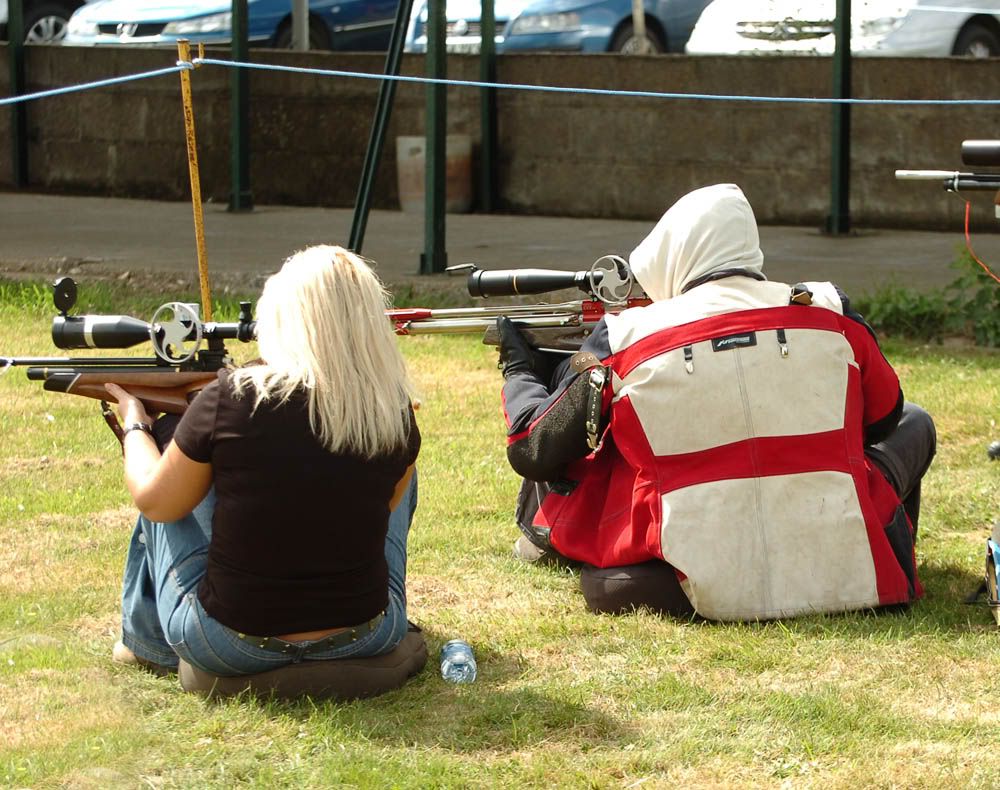 A Styer day??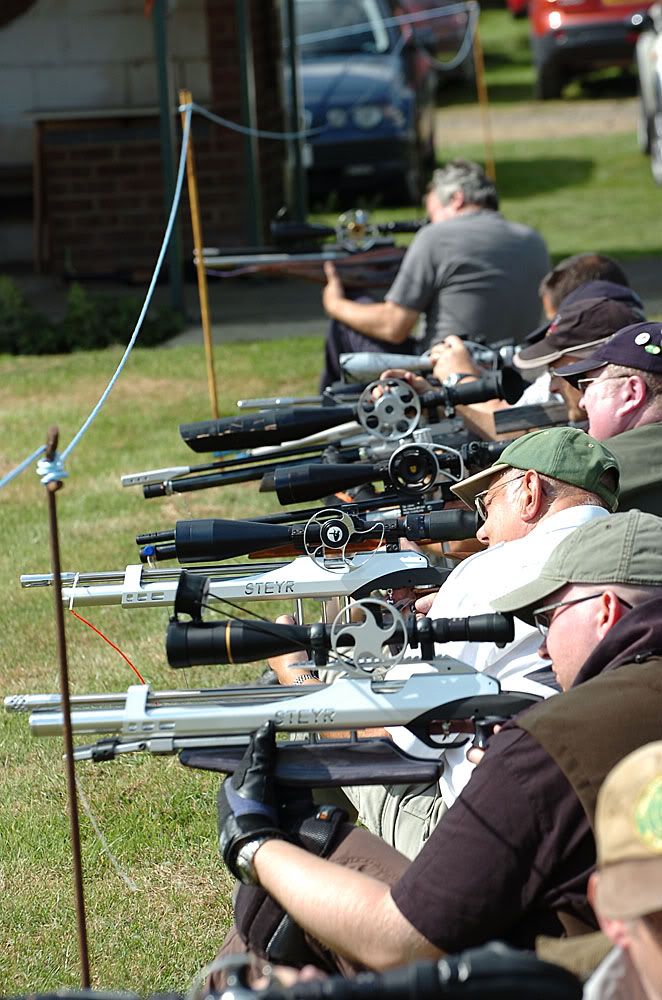 The sillywets
Your Maker is always watching over you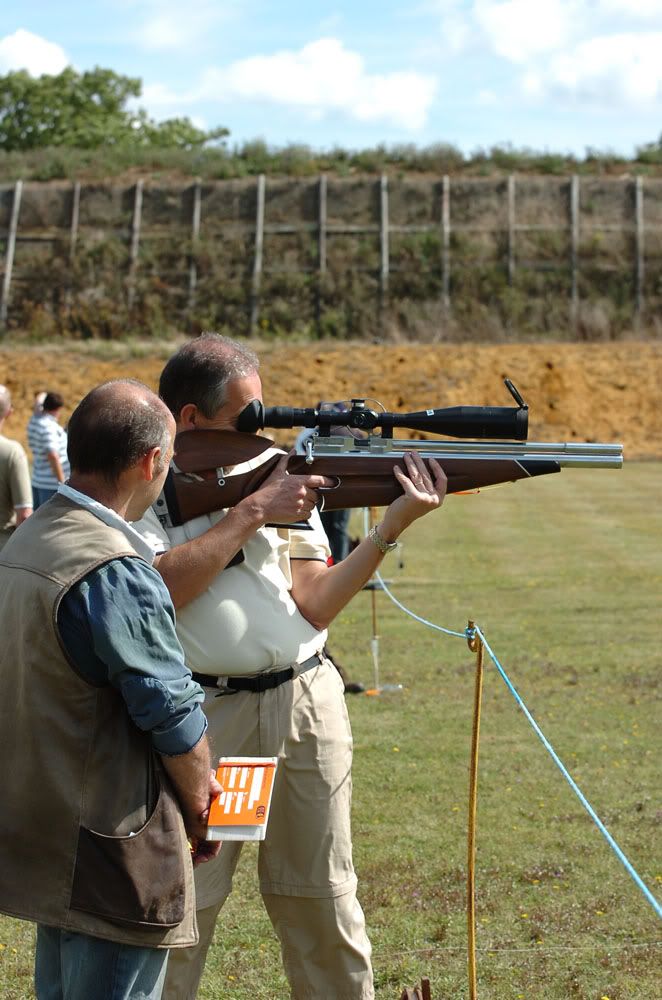 The Feild of Dreams, or nightmares??
No truth in that there was any wind today, the flags had just been over starched!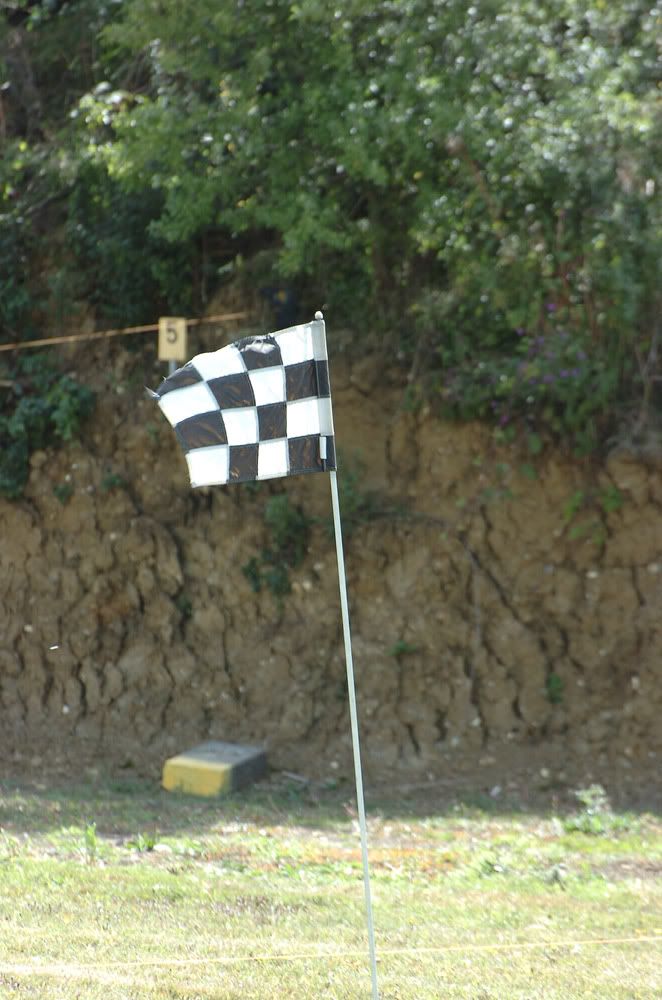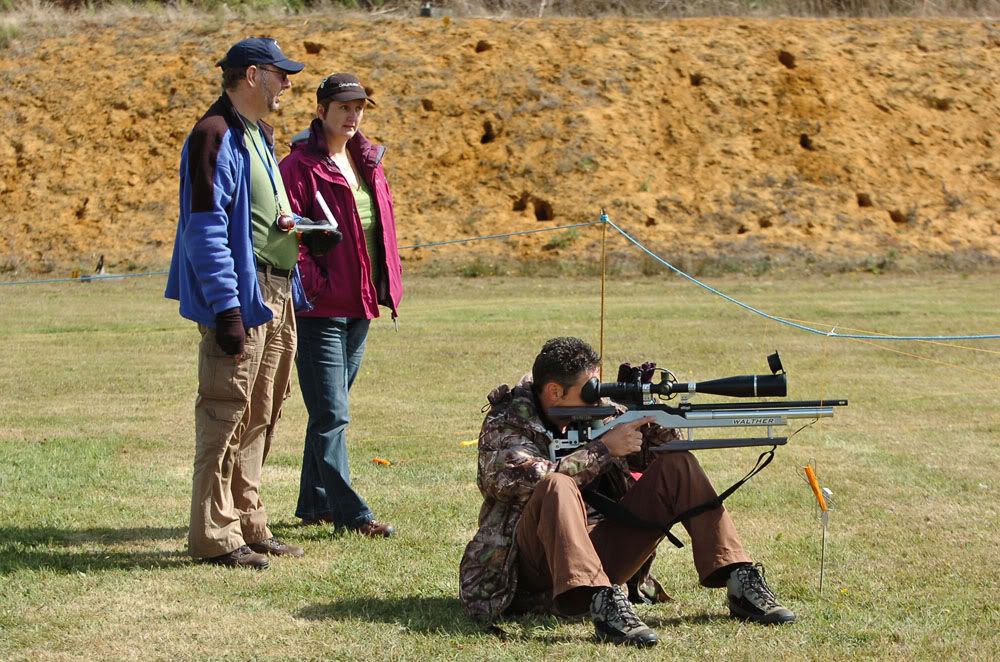 Standers in the high winds!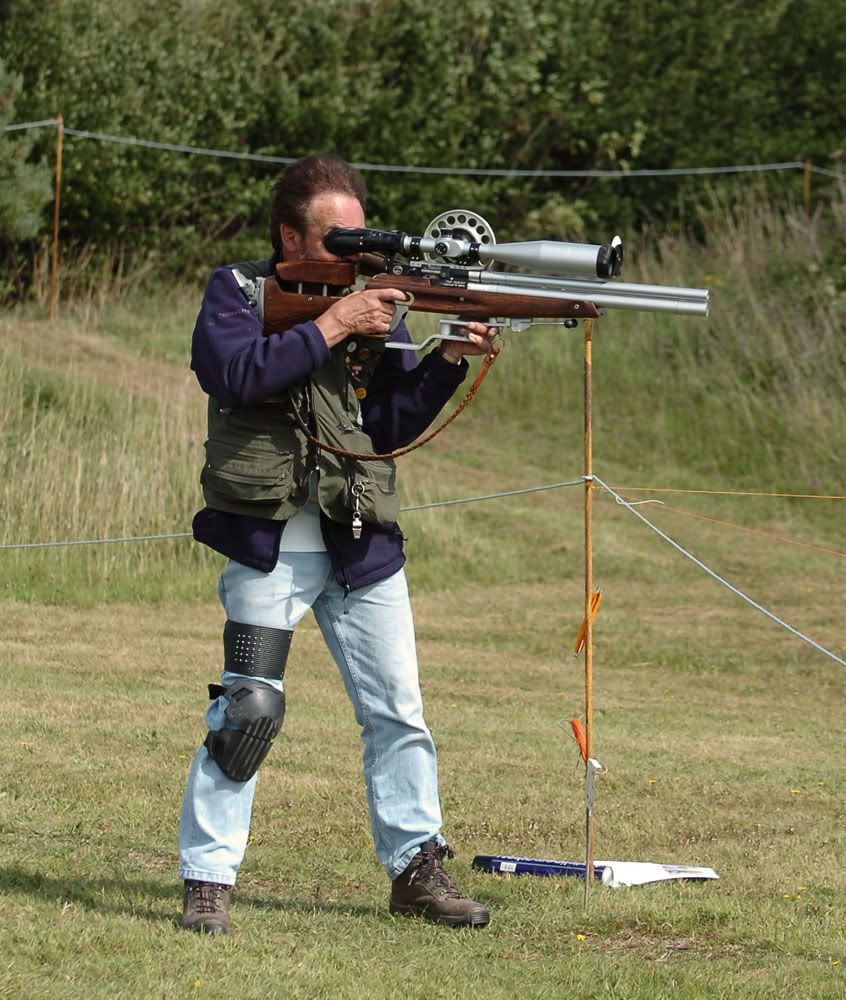 So what was in that bottle???
The Rules of Shooting in the Wind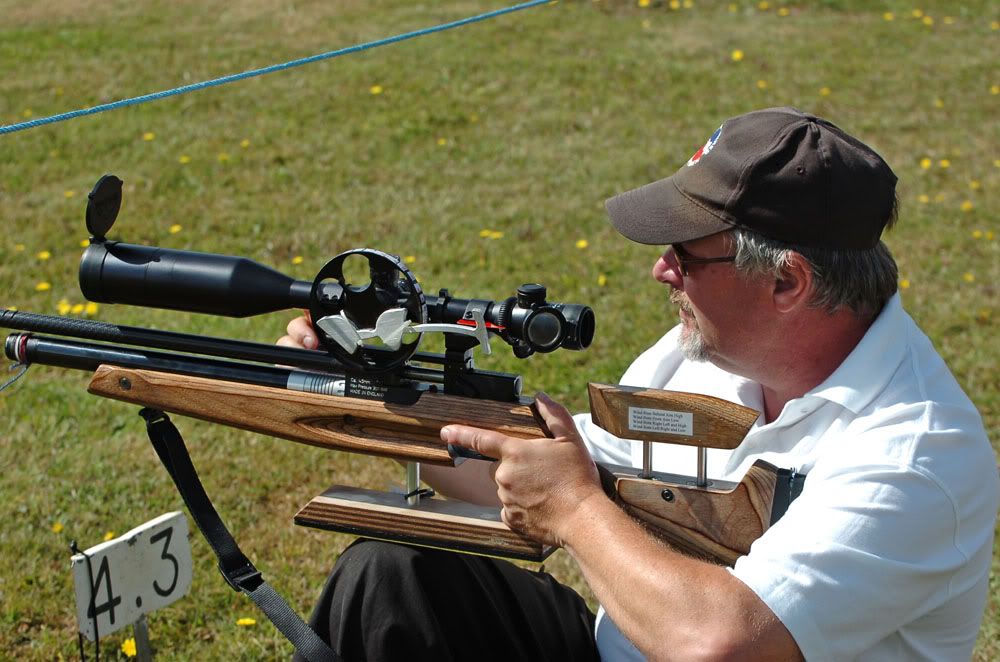 He forgot to add "At sywell, aim no where near the plate!"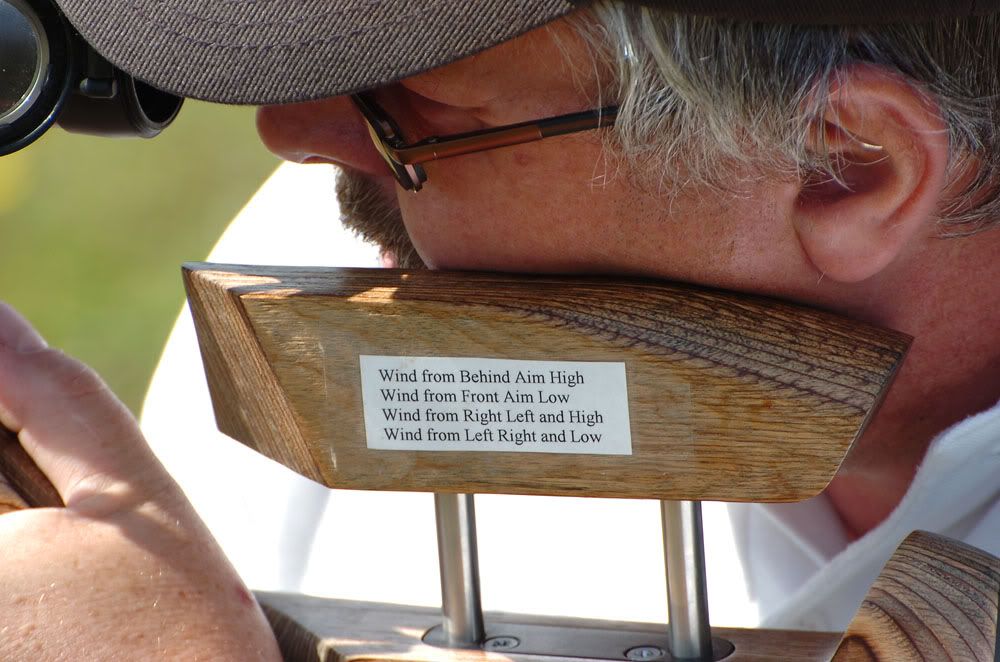 Time for a chat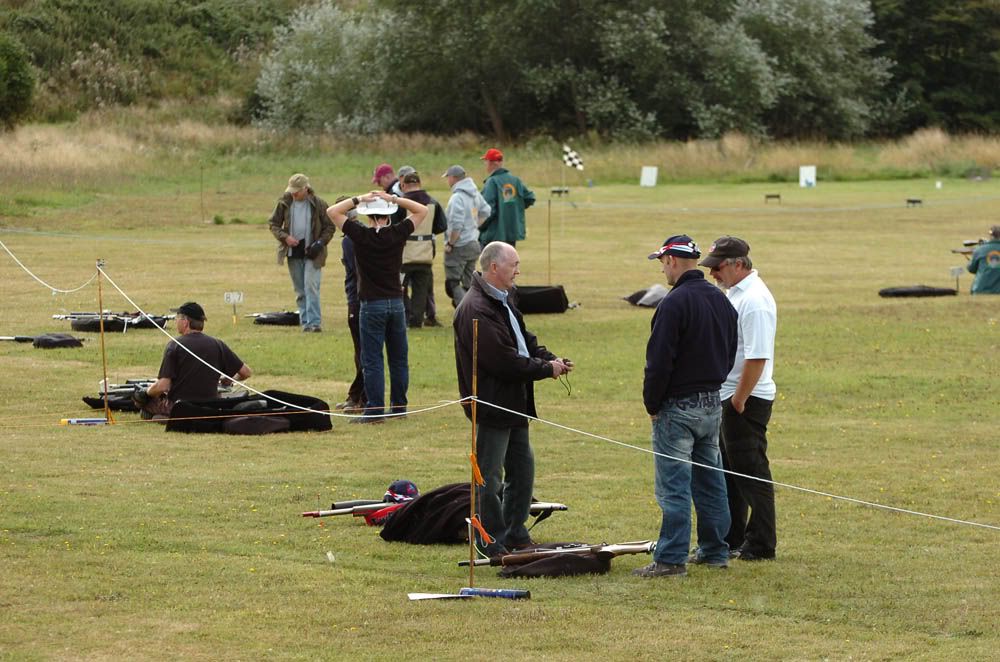 At least with the big winds this time we had the Sun.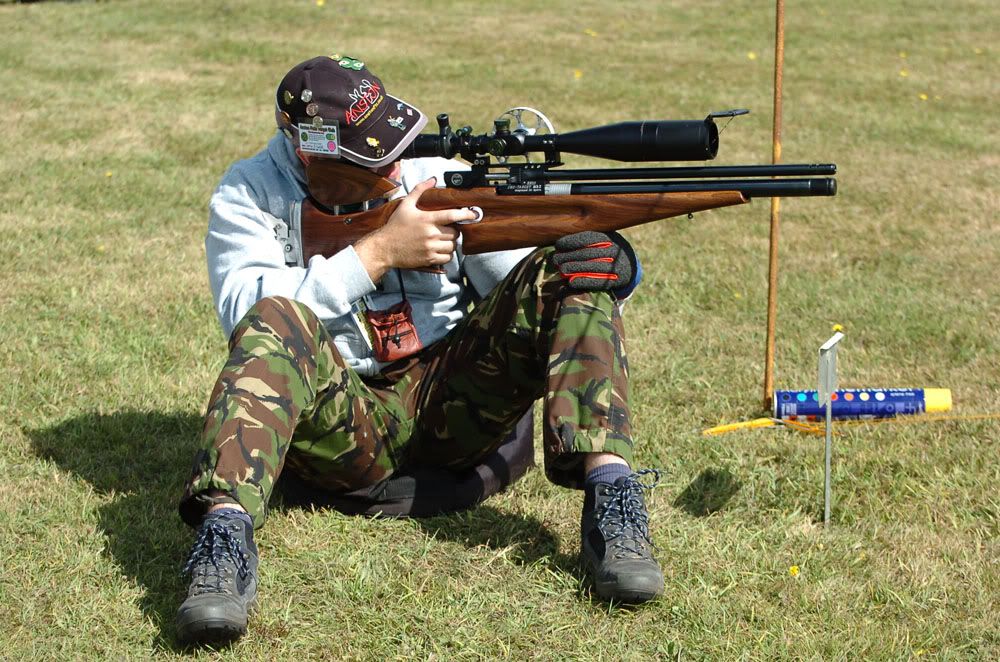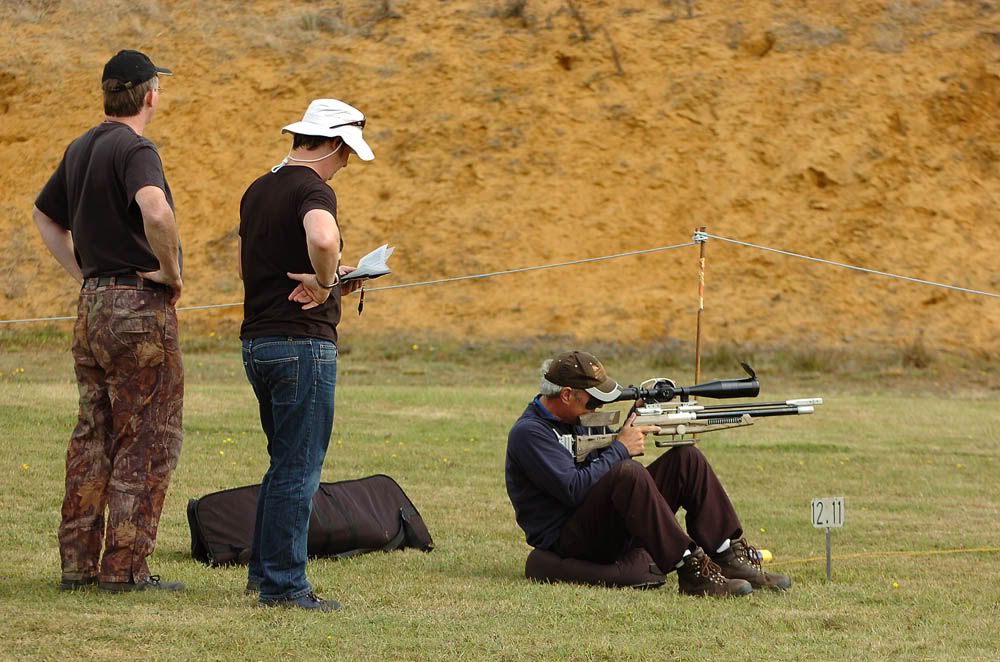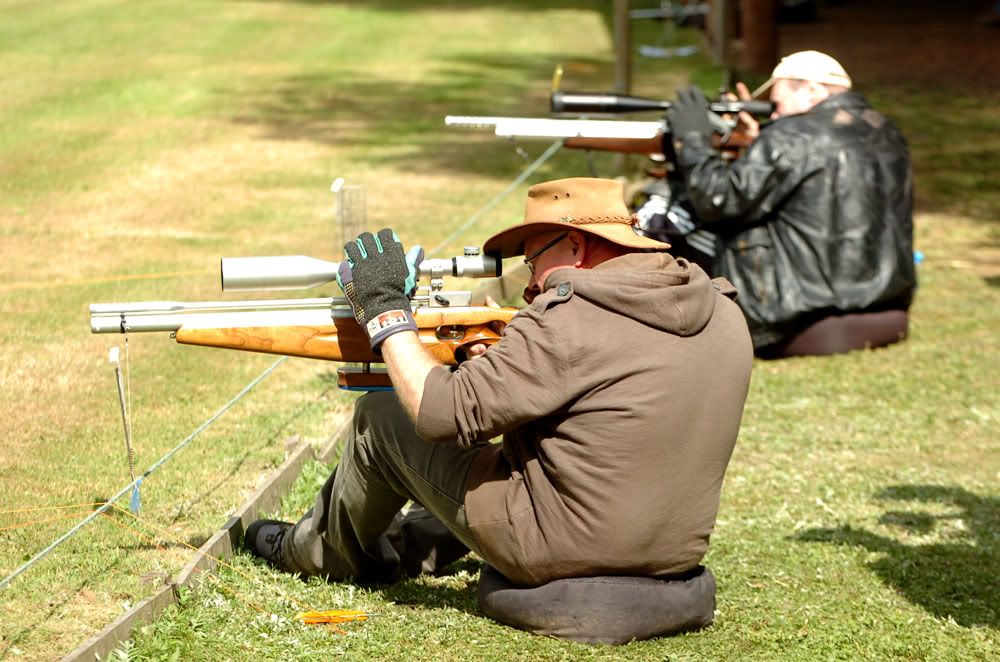 The Big Money shot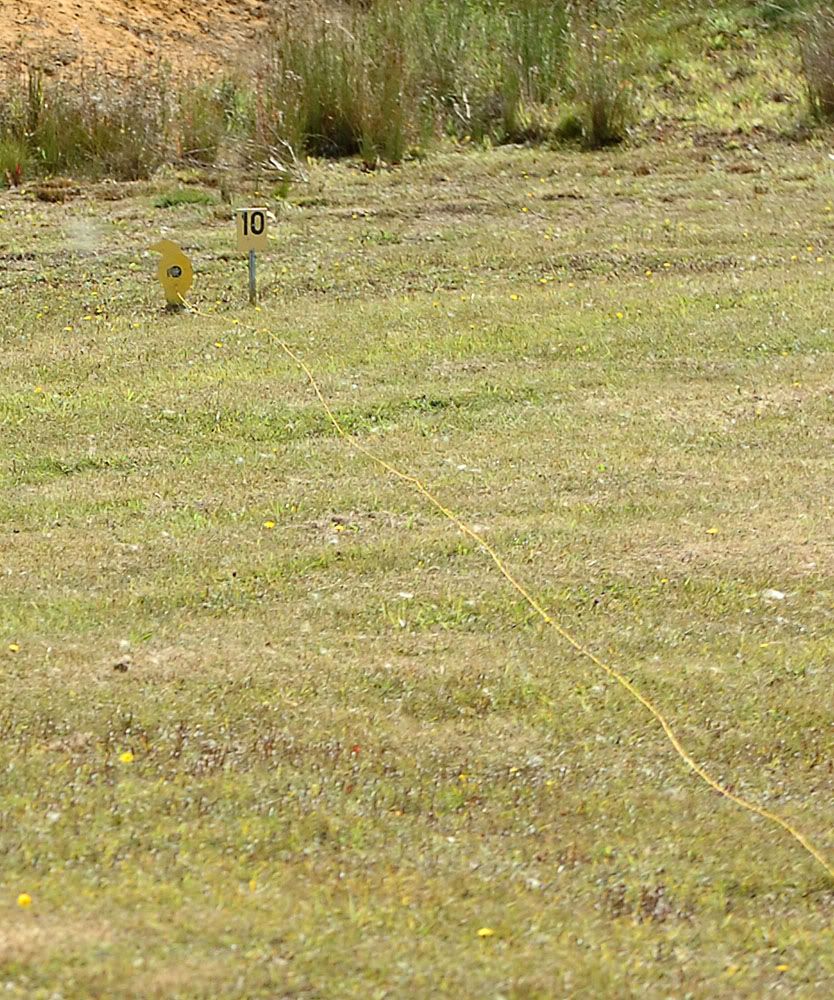 The Champion
Was Andy
A/ Praying to the wind gods to go away
B/ Awaiting the arrival of................................................ .....
C/ Just been put on the floor with a few more broken bits by a Fat Nelson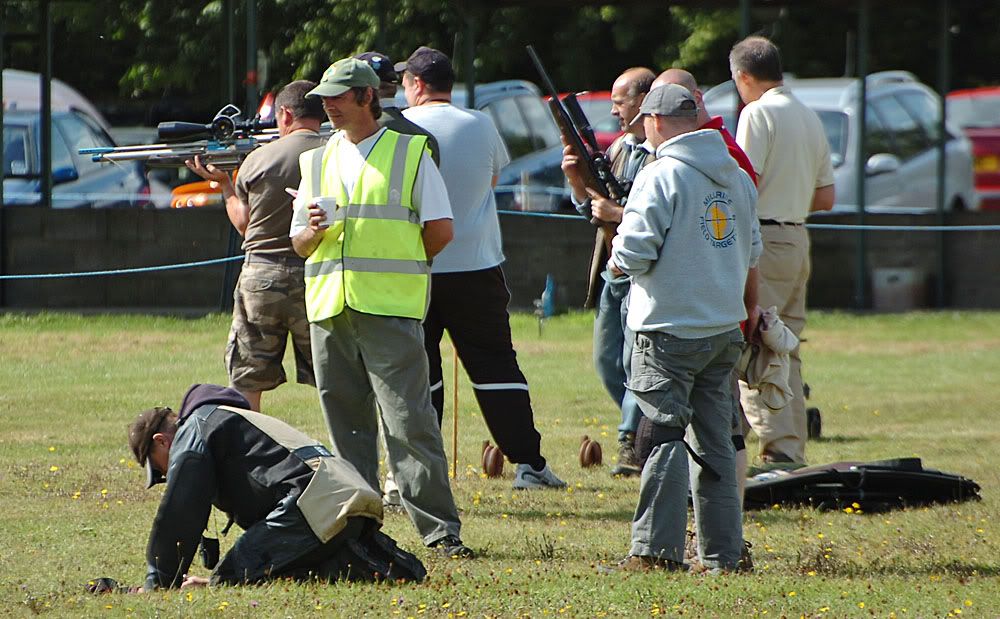 Despite the Best efforts of a Fat Welsh Boy to put him out of the Series, the man stood above all overs.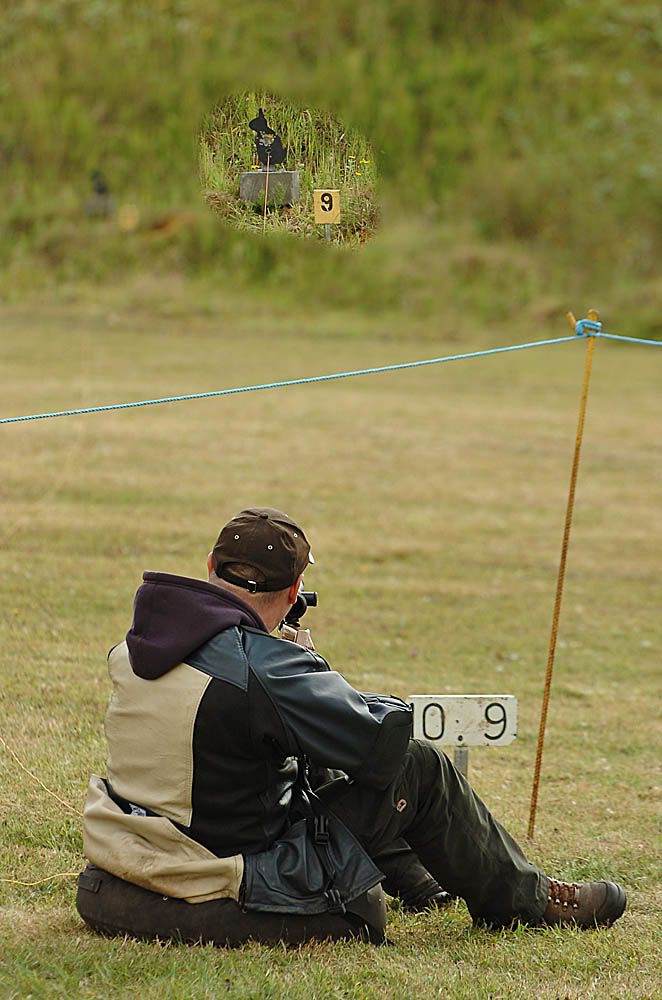 The Middle Bit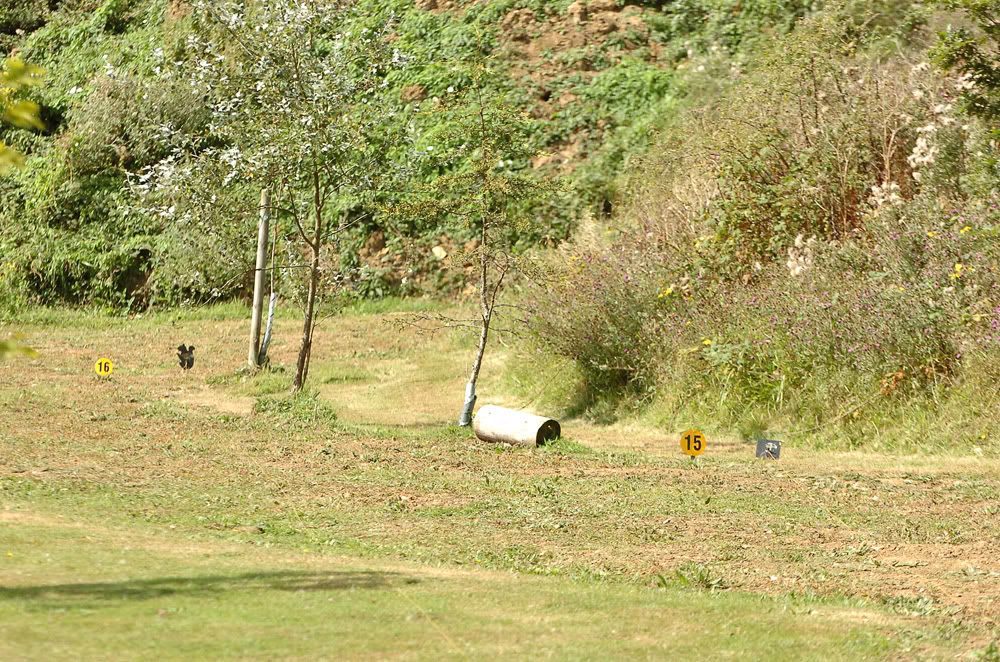 If only it was as sheltered as this along the banks!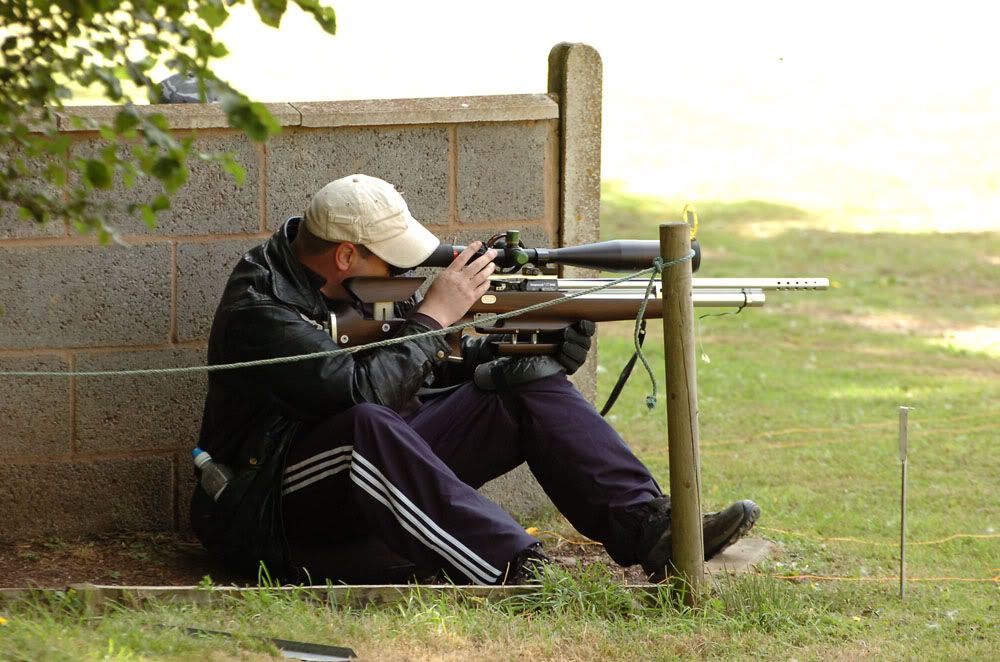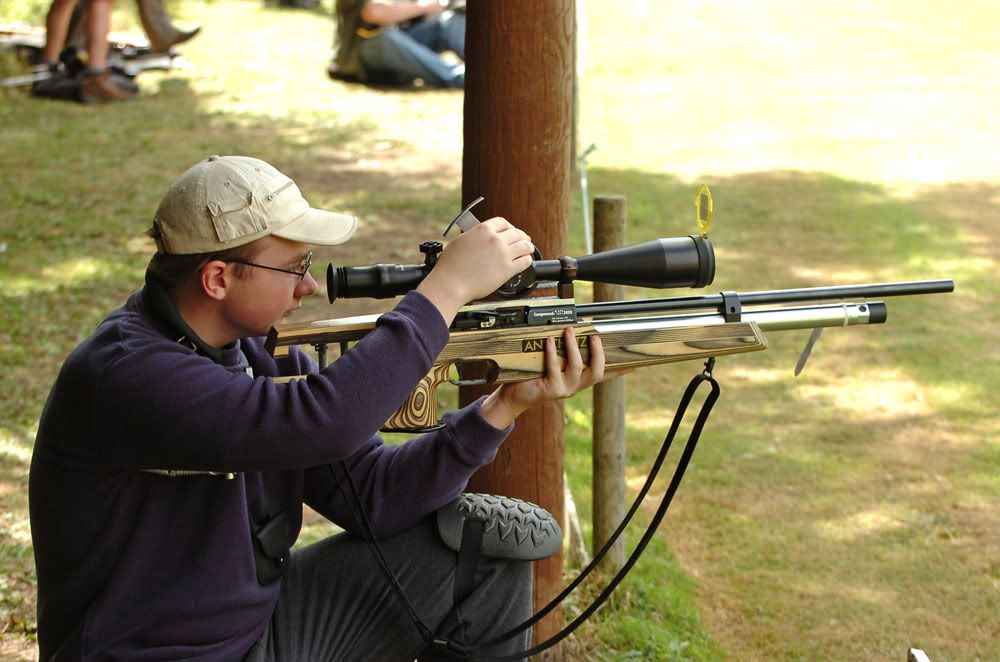 Team Old Air Arms
Having spotted another fine rifle Here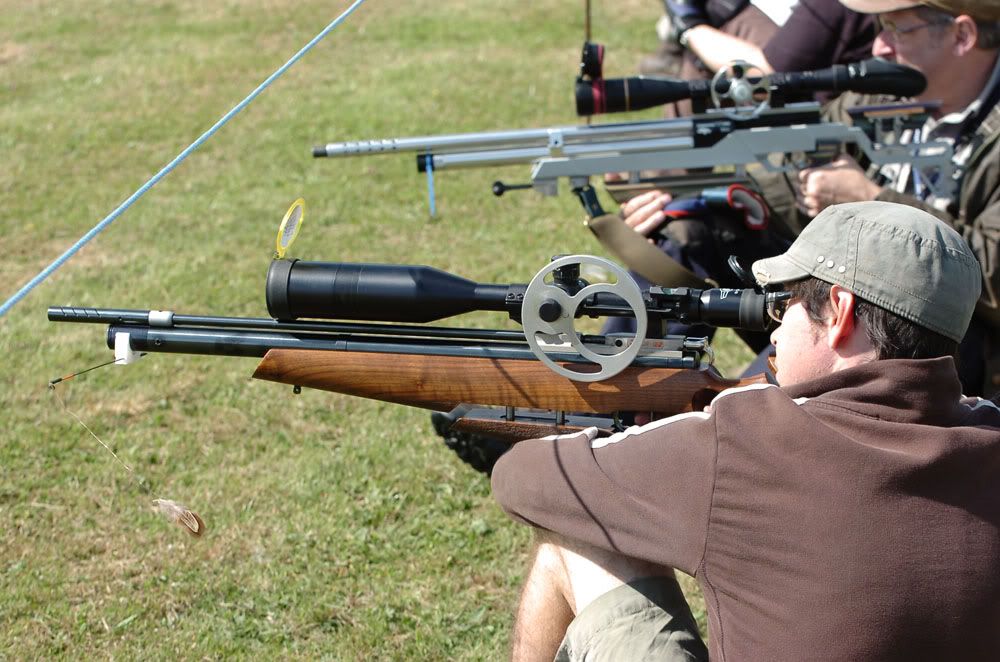 And then discovering another of our rare family. I think I will start a Vintage Air Arms team for 2010?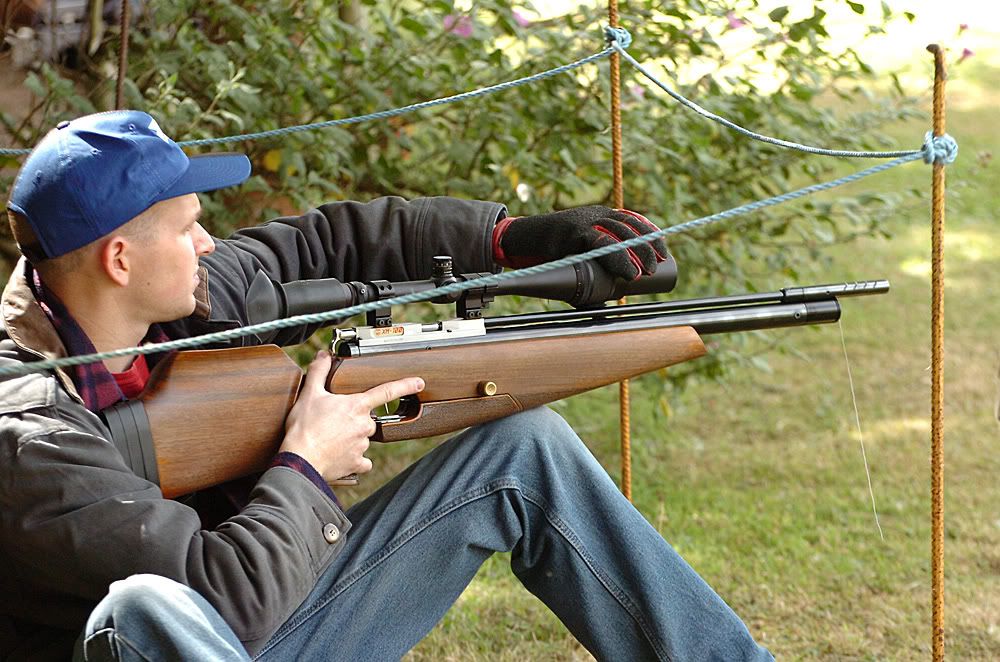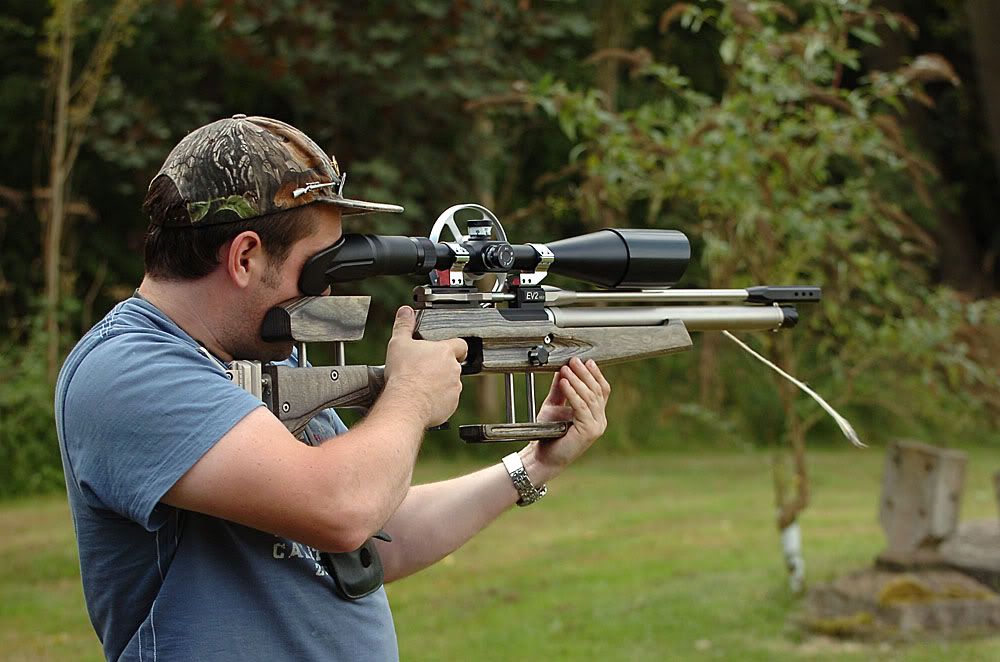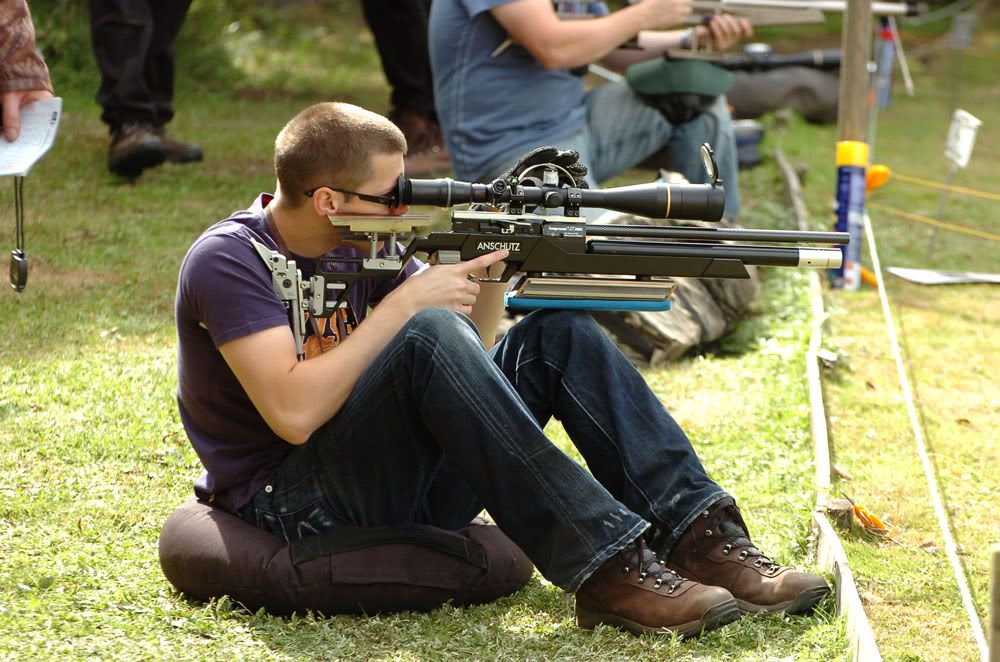 The man with the Golden Gun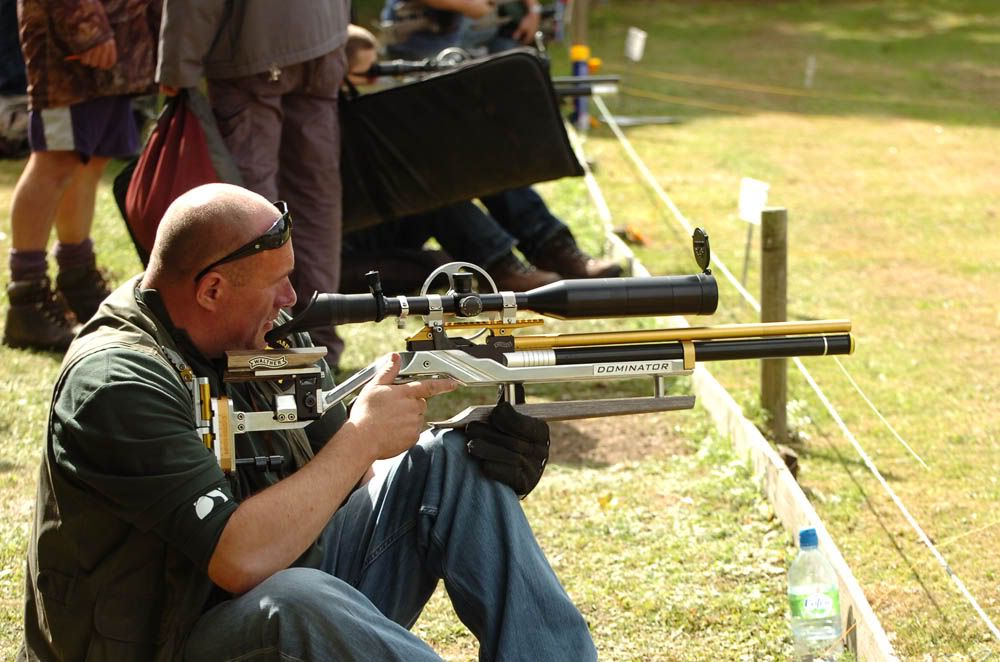 Tell us how to do it Andy?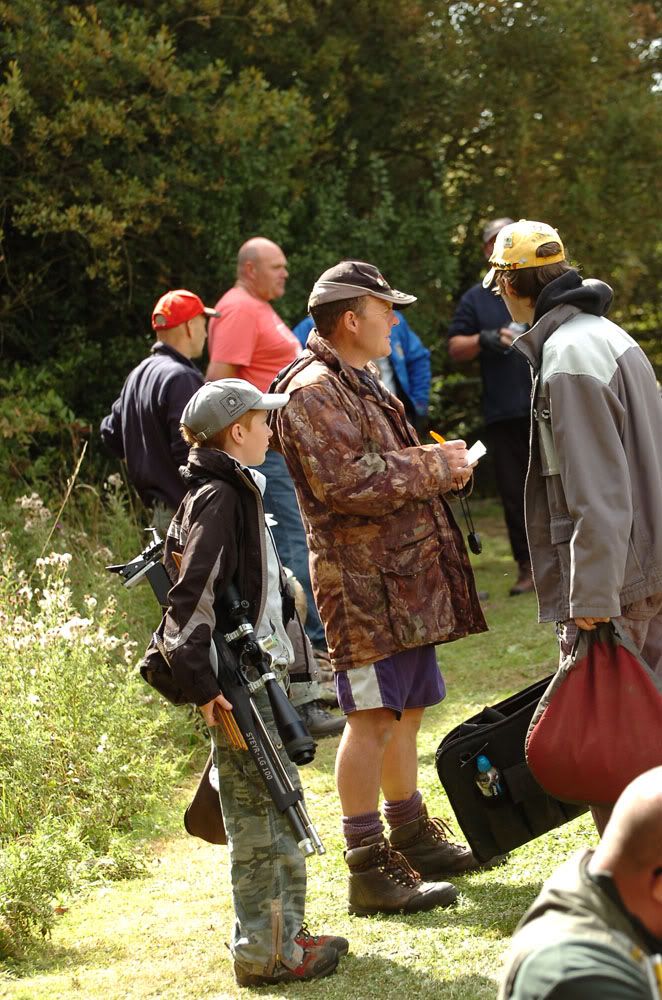 Strange Goings on? Despite the Wind Machine not only being set to off, it was unplugged, yet still it howled!
The Easy bit, easy to miss that is
If your the man to see about fixing myEv2 says Tosh, how come you shoot Walther?
Team Walther Spider spotted sneaking about unattended AA team Guns and twidddling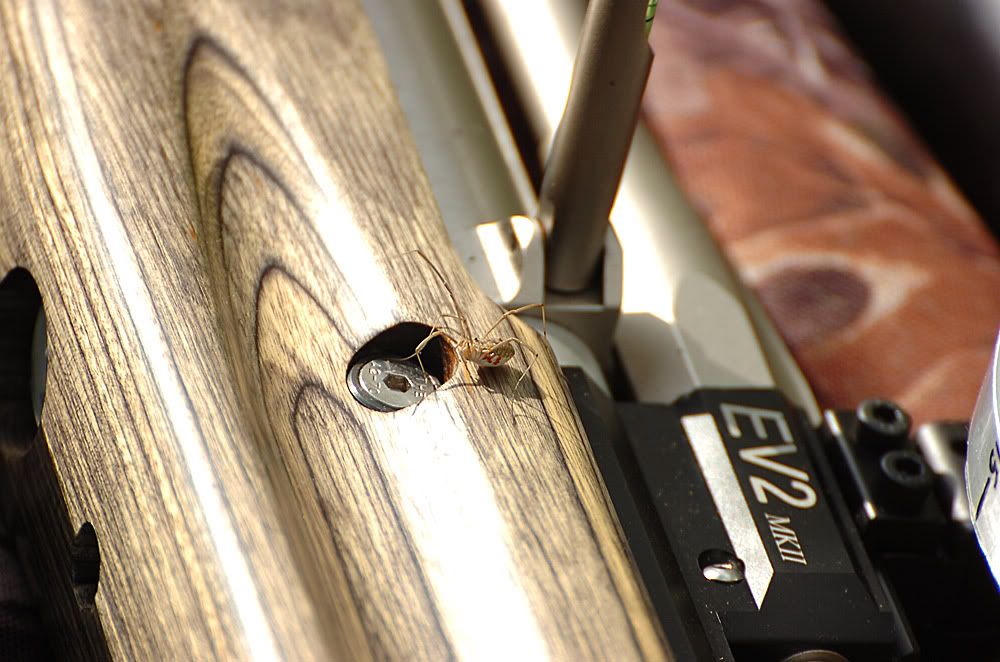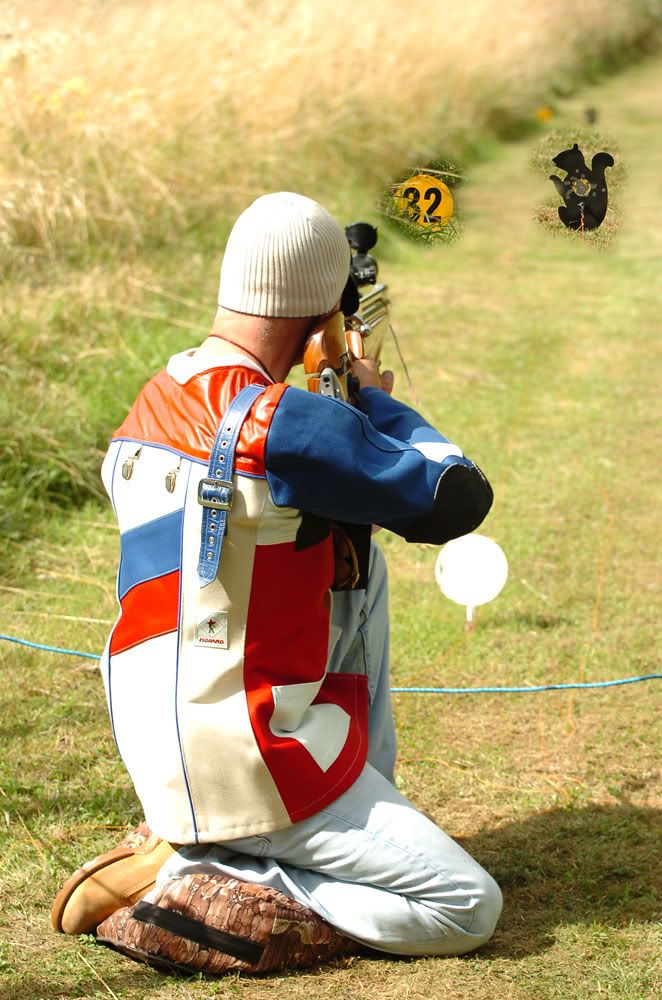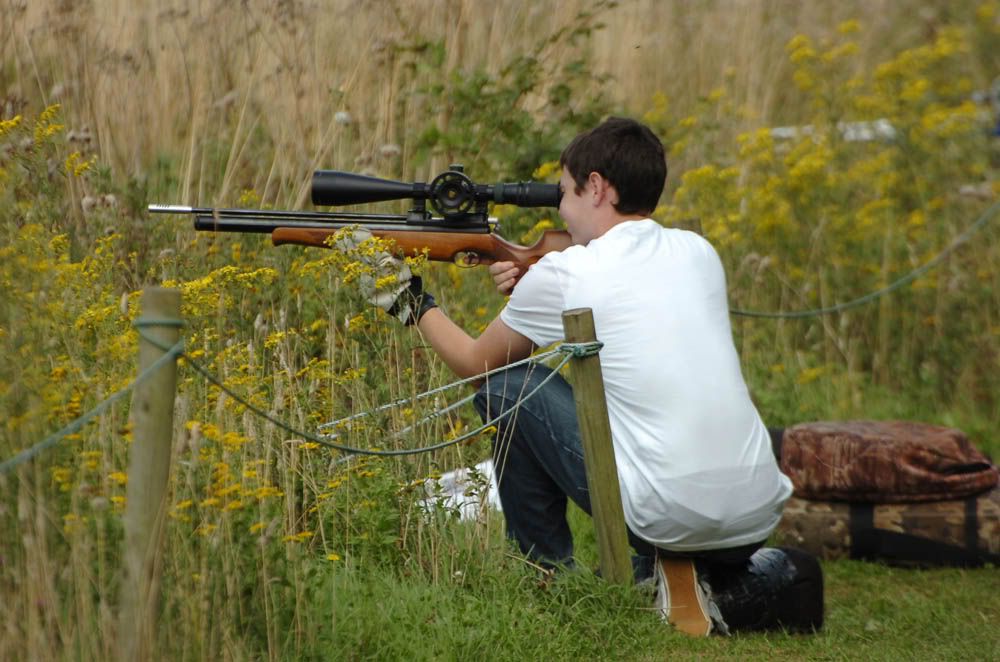 I think he missed?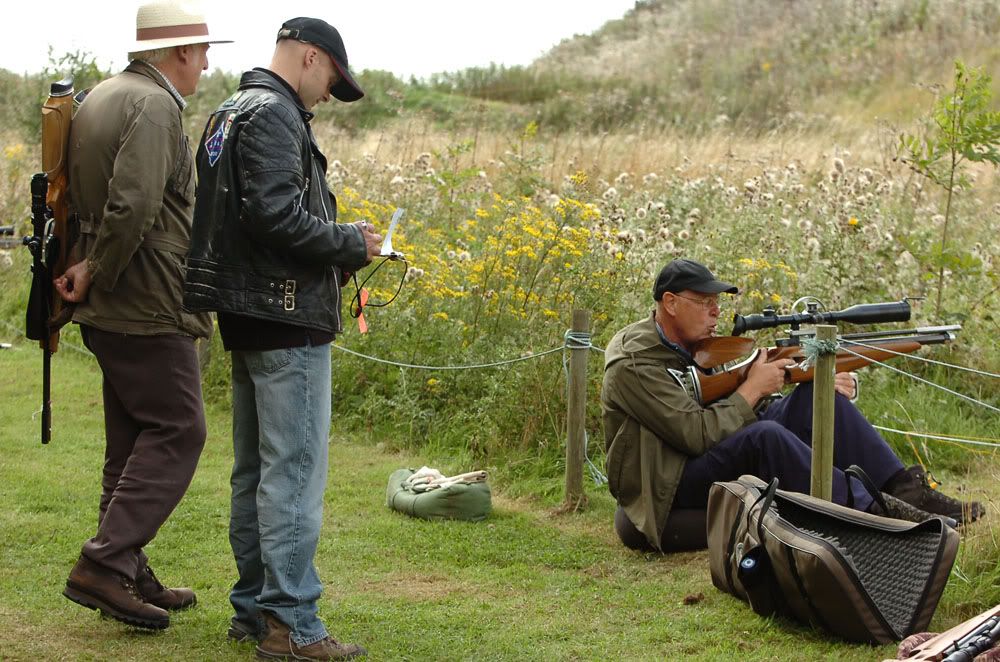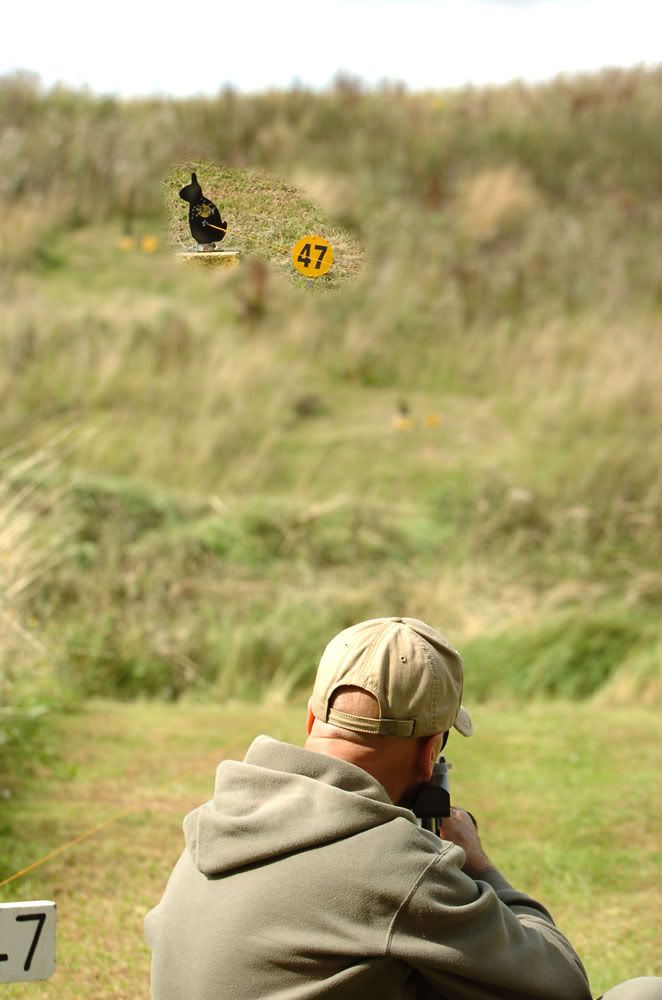 Reducer under 15 yards, not as easy as it seems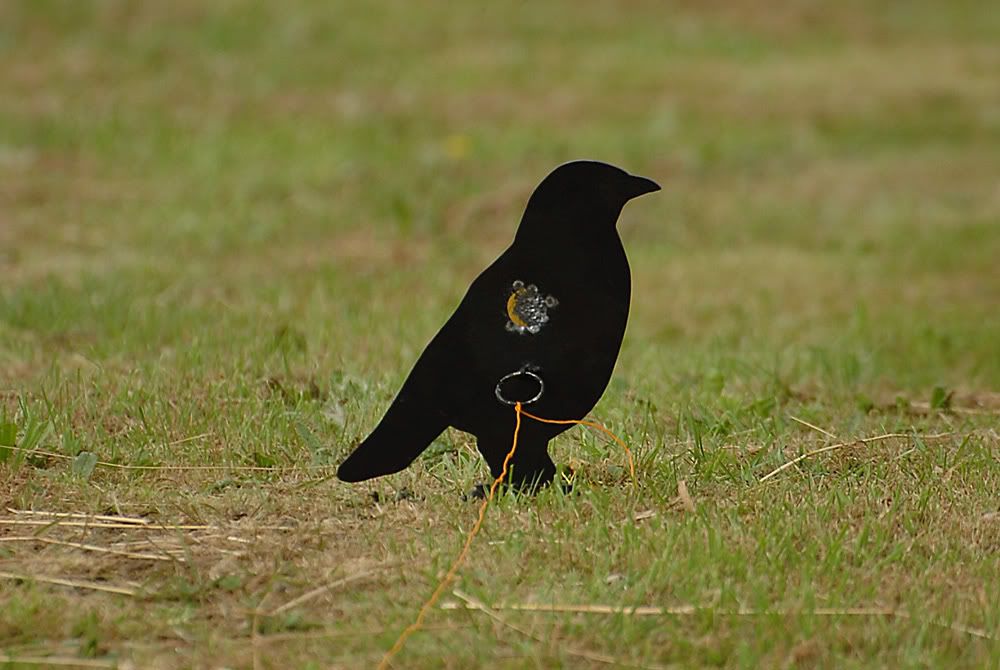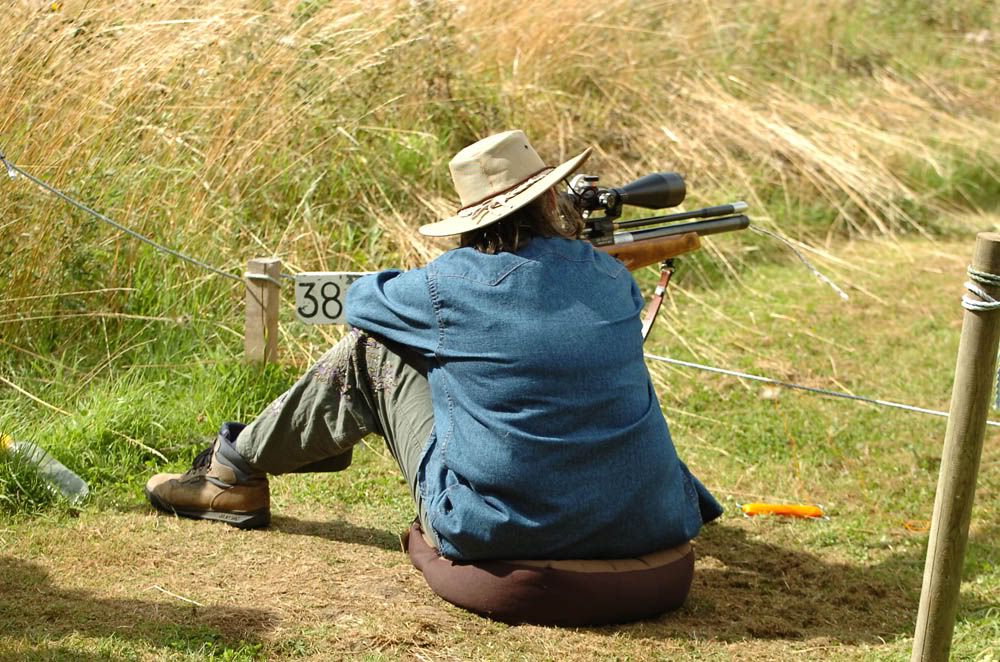 The Man in Black is coming to get you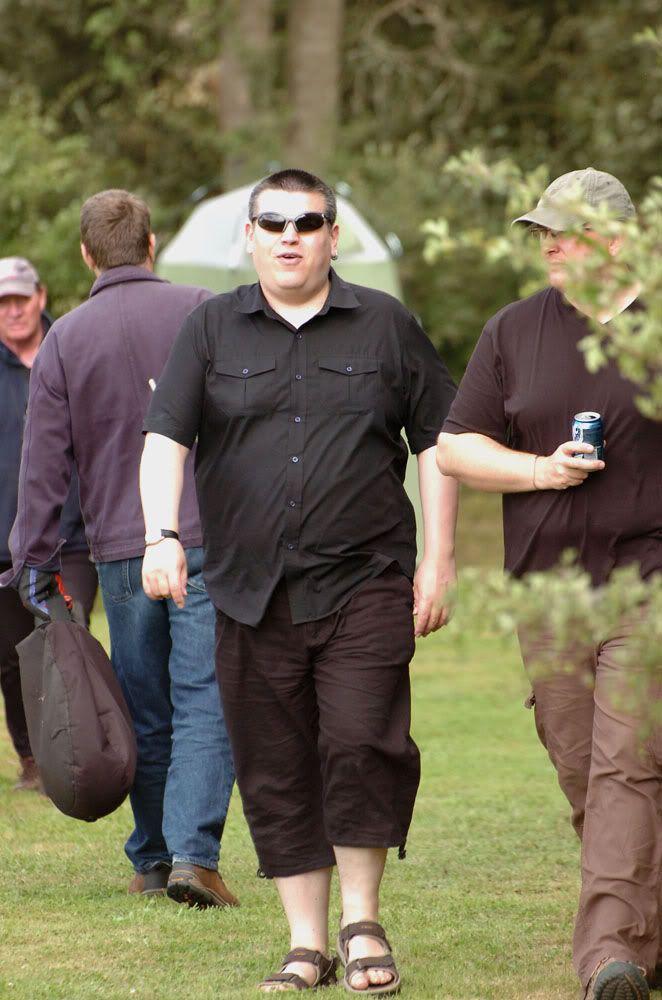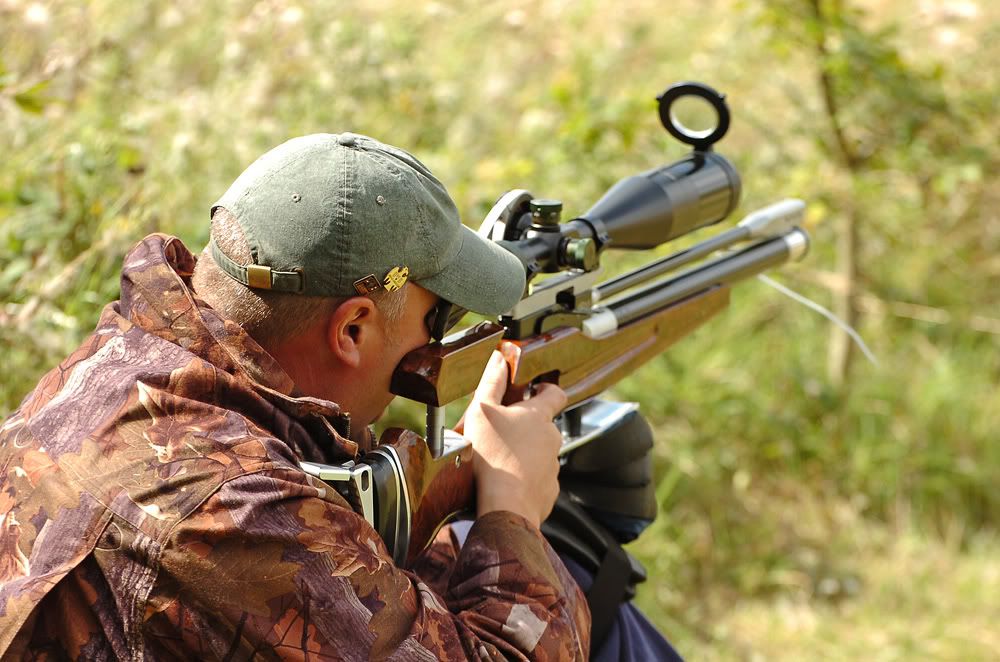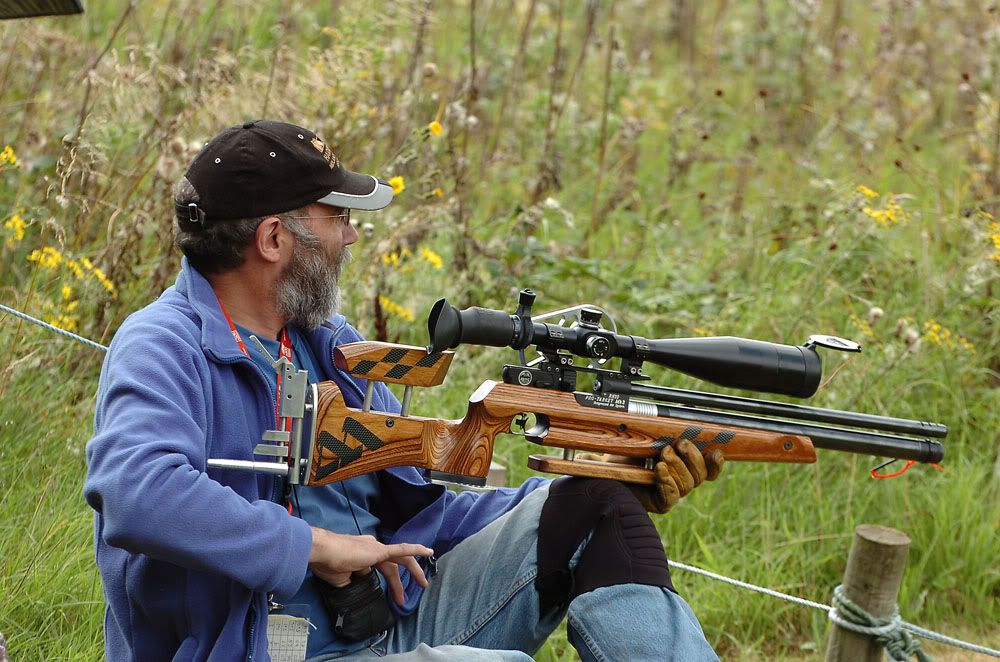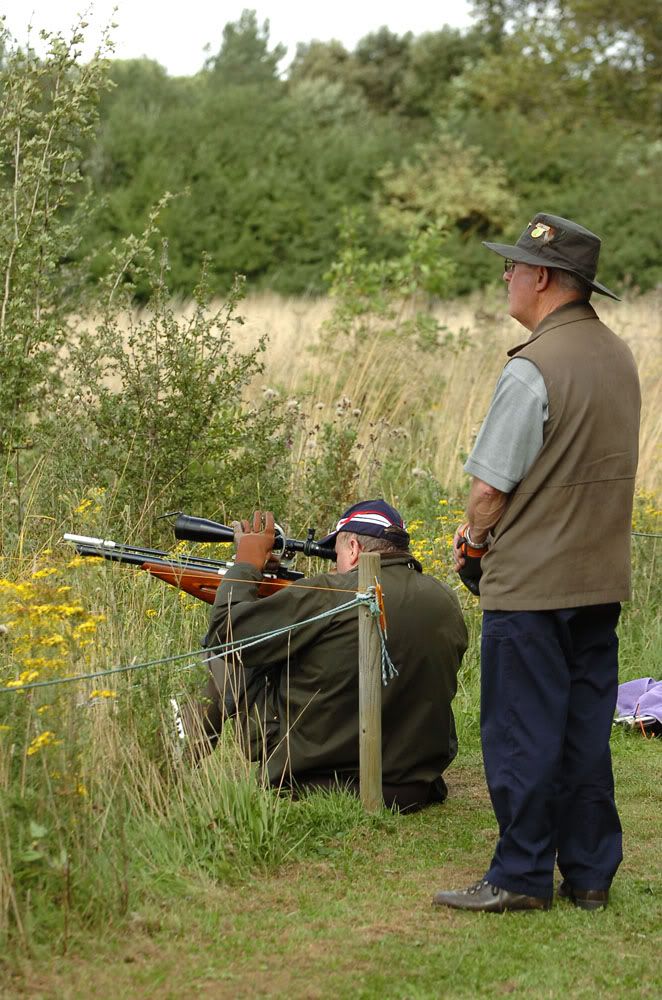 At last a use for Holly, Goffa. Goffa my camera!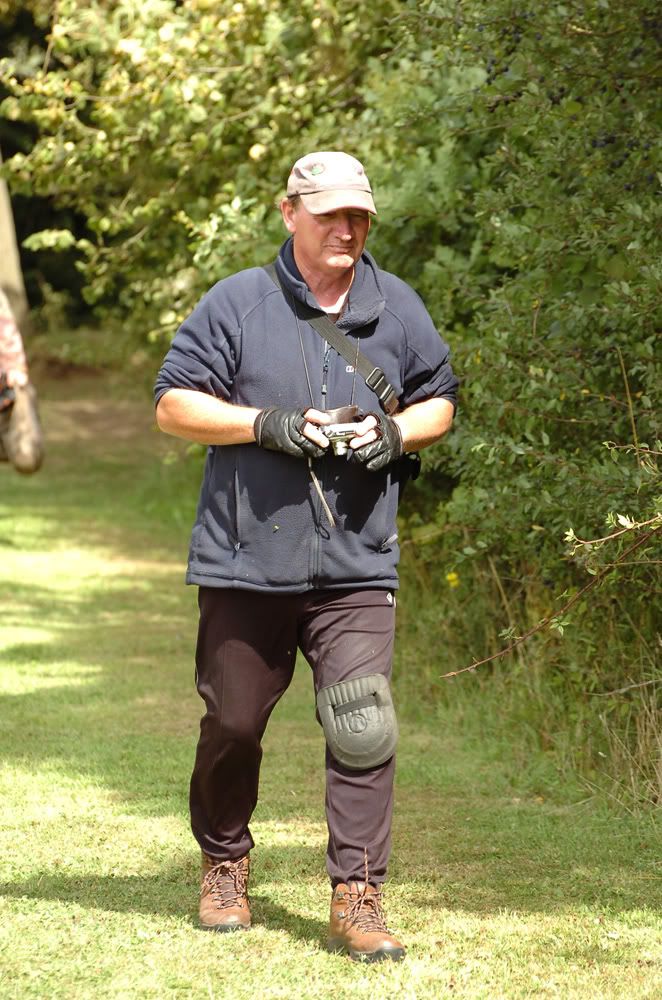 The lesser spotted dancing Sayer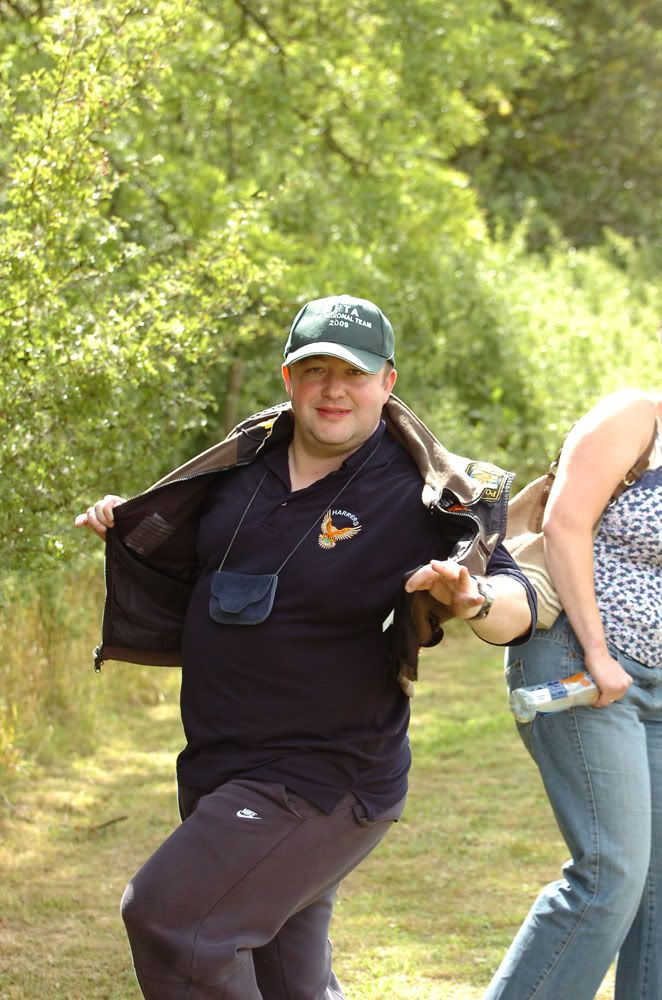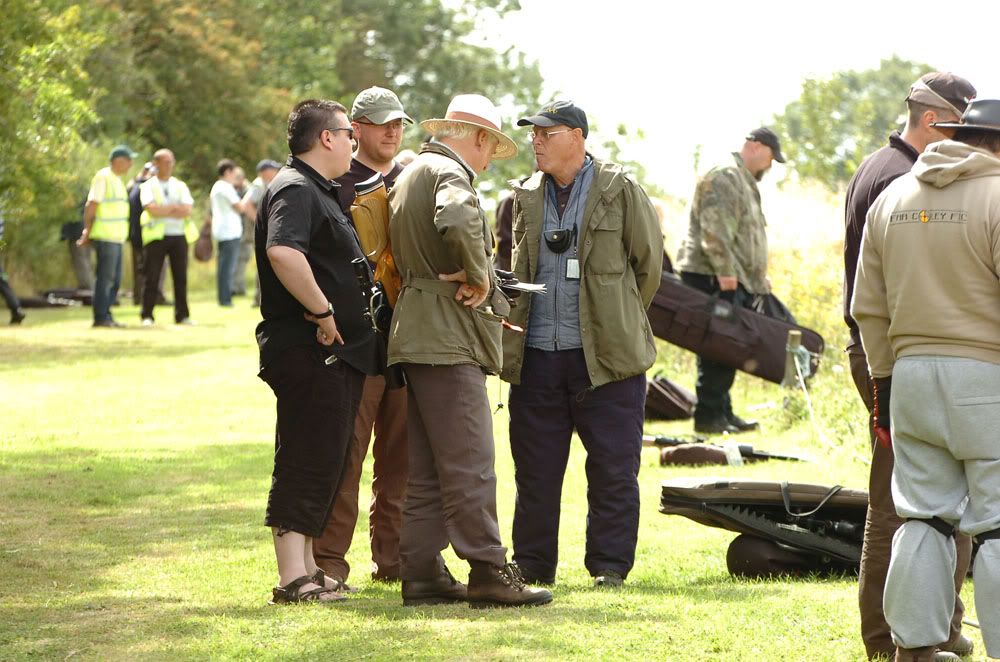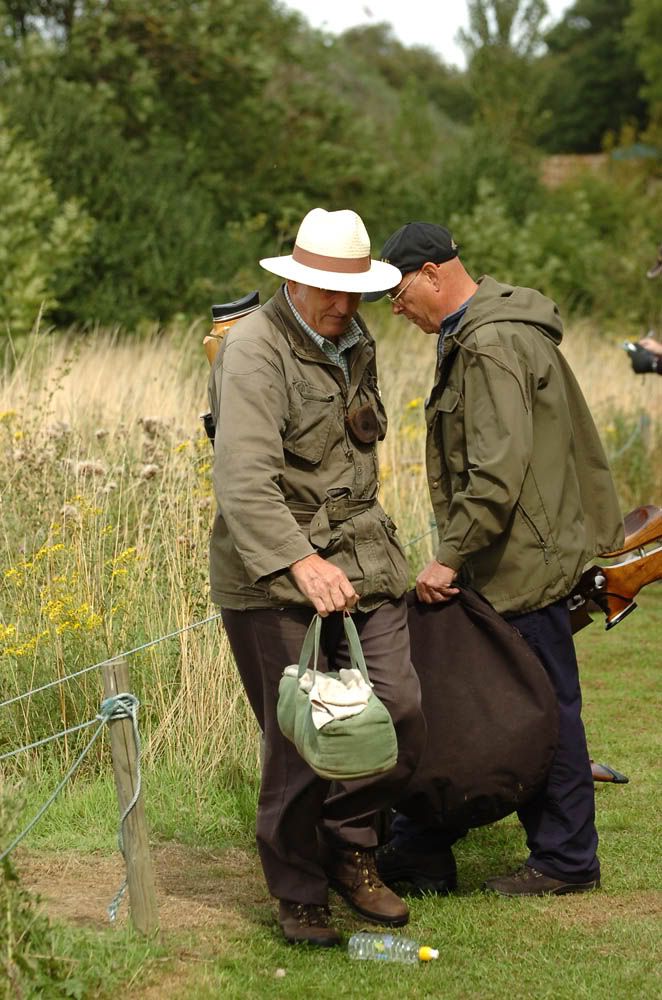 A girlie Chat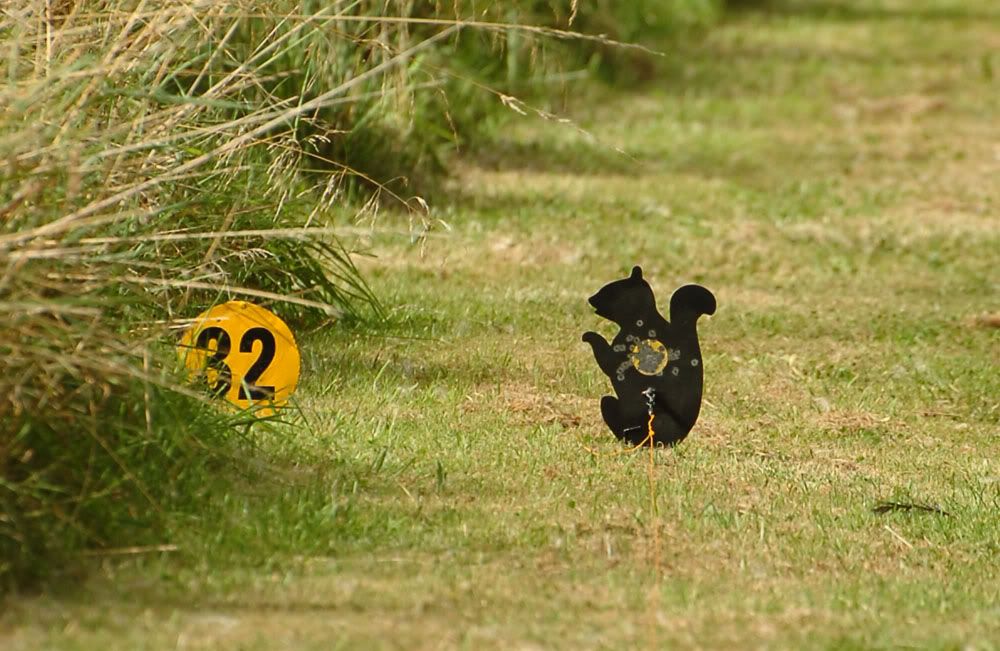 A limber up a limber up -Stretch 1, 2 3.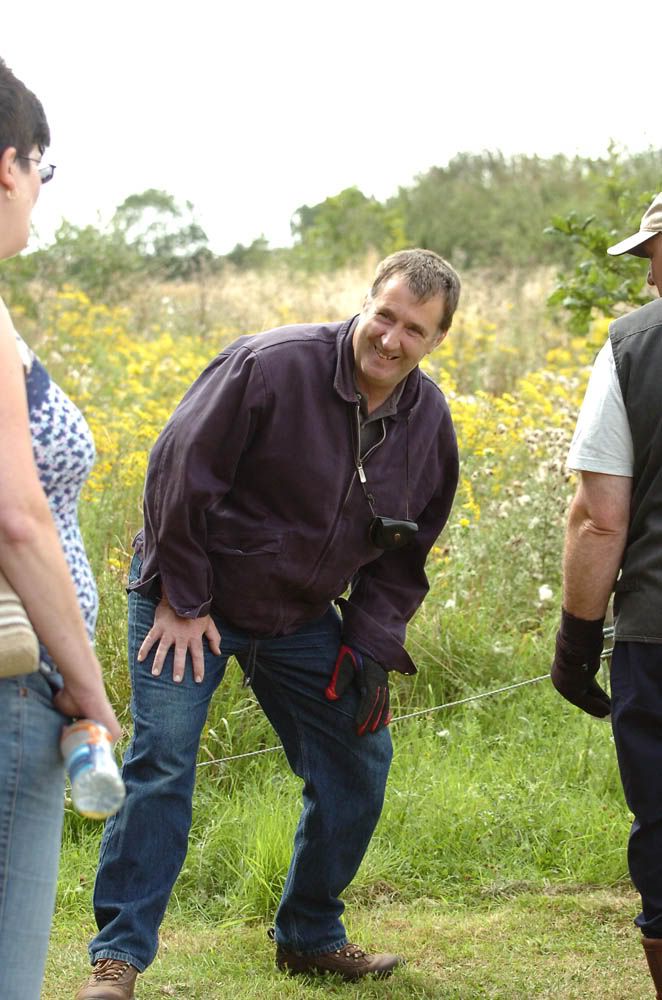 The end of the Line, thank God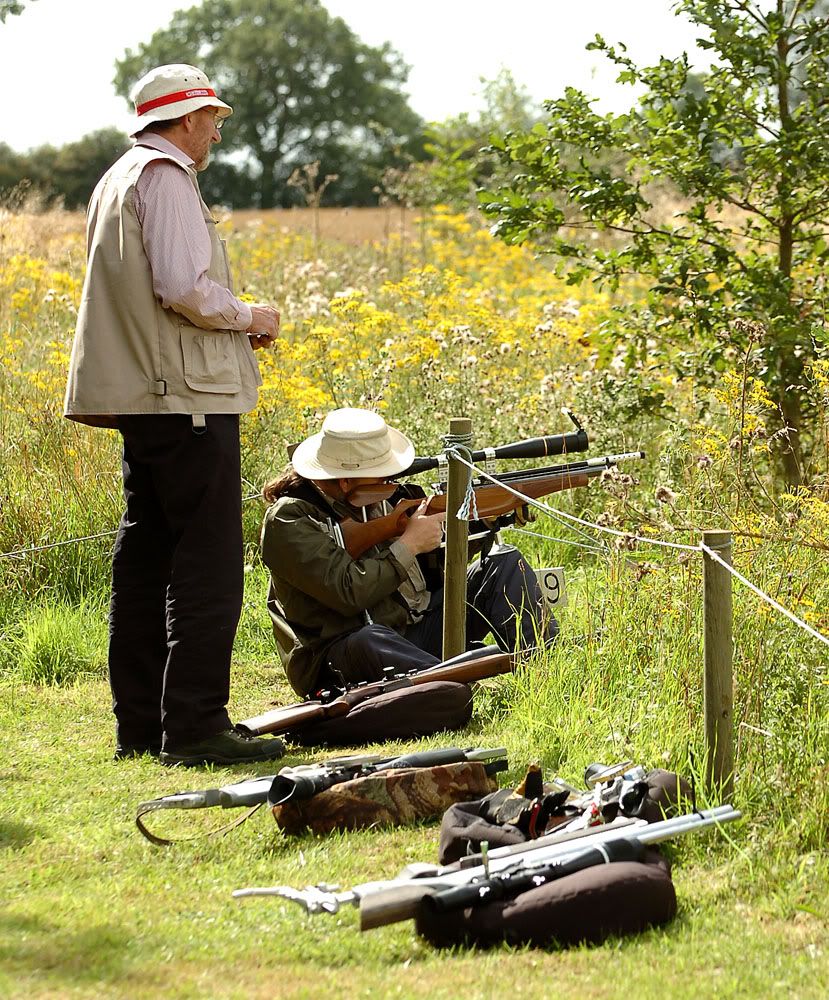 At the end of the Day, a chance to chill out and talk about what has been another great Gp series, well done to all concerned and competing.
And while your at it, get your new Grade put on your sleeve shirt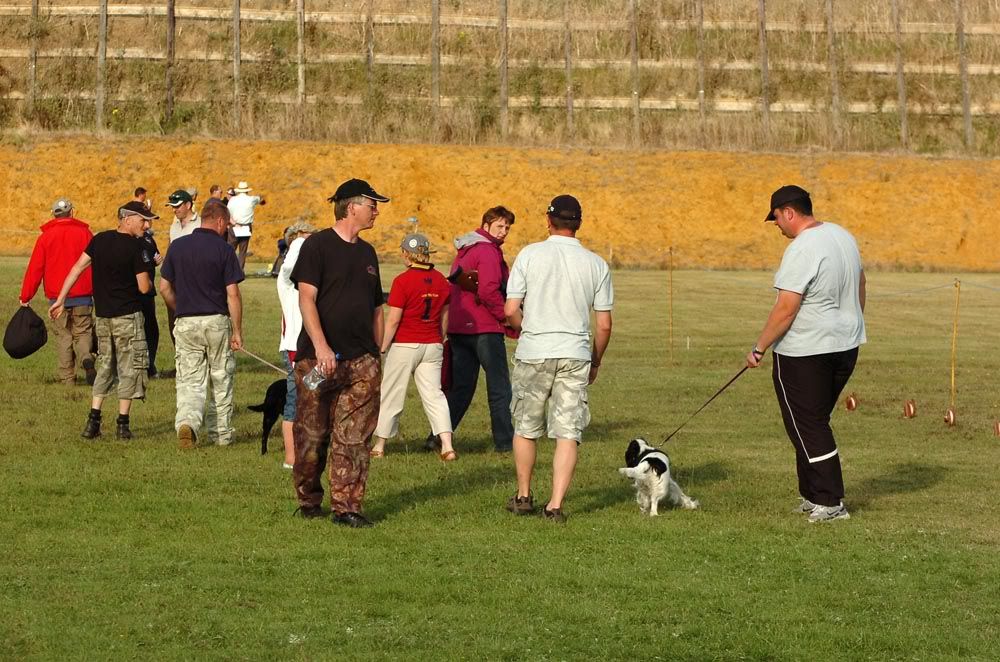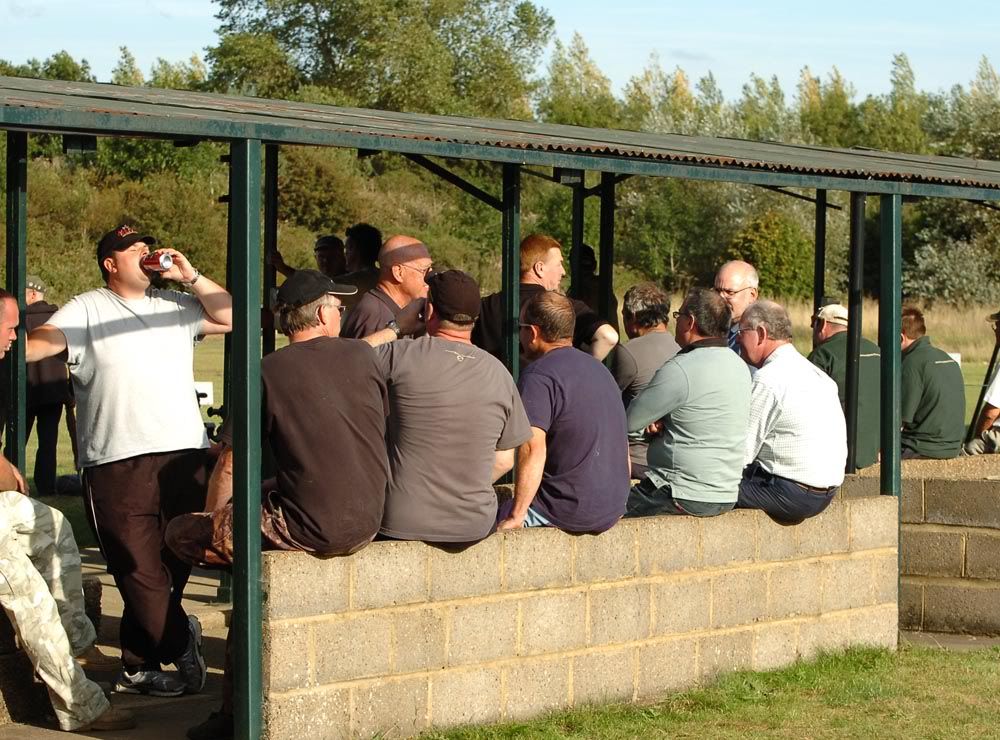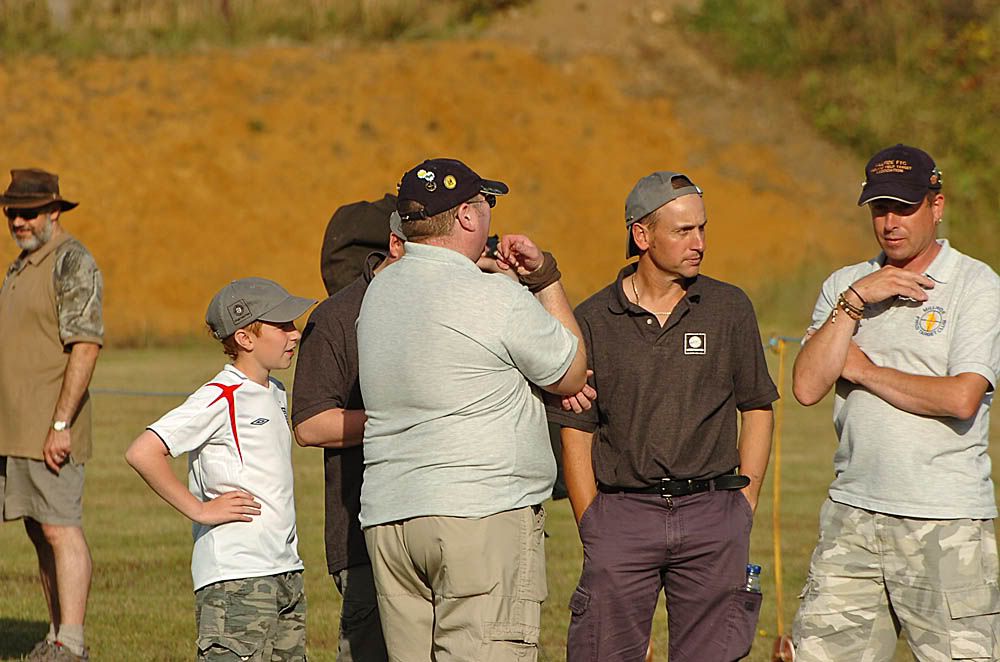 A job well done, thanks chaps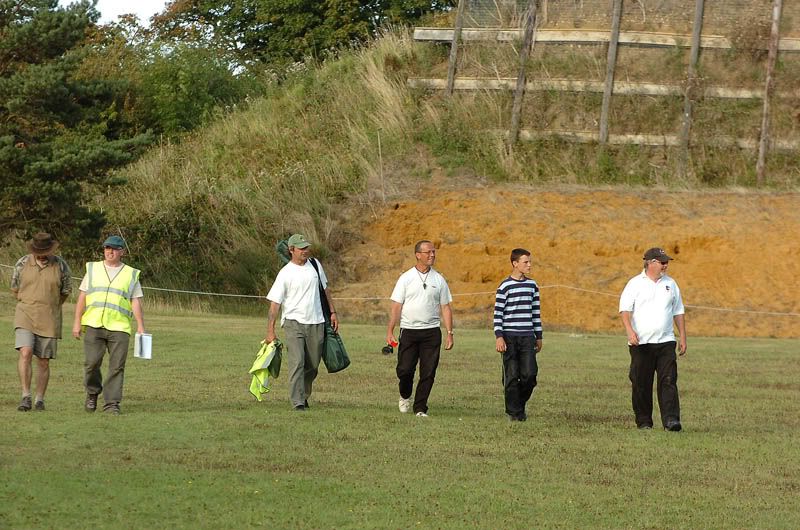 A sporting Chill out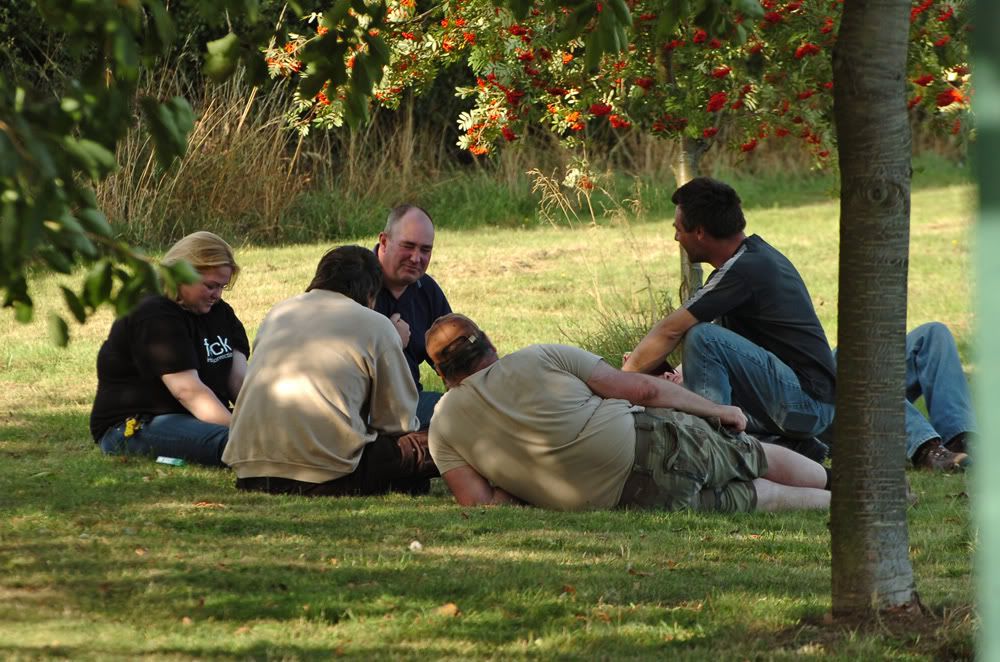 I think this was the award for the ugliest team, well done chaps.