As usuall, a few photos to remind us of a great course.
I arrived at 7am only to find the burger man fast asleep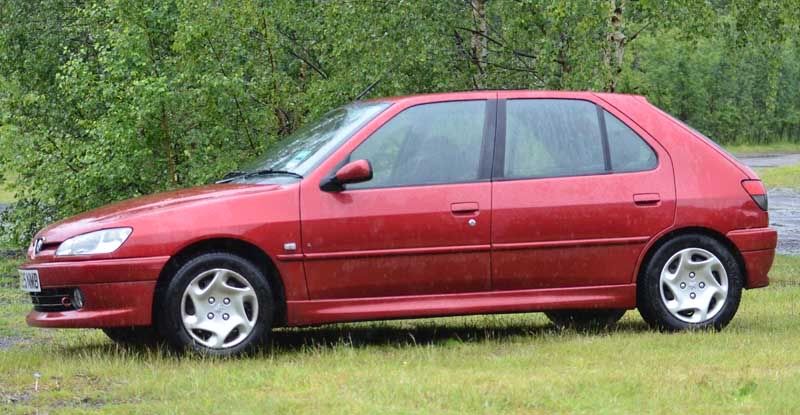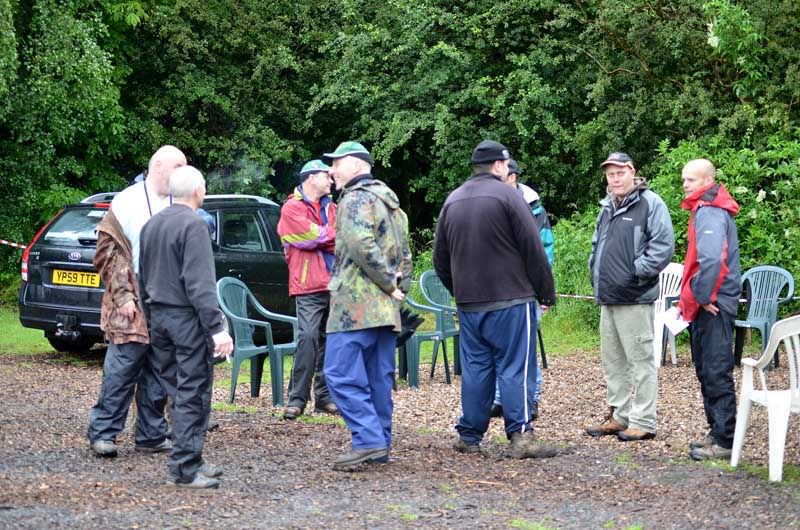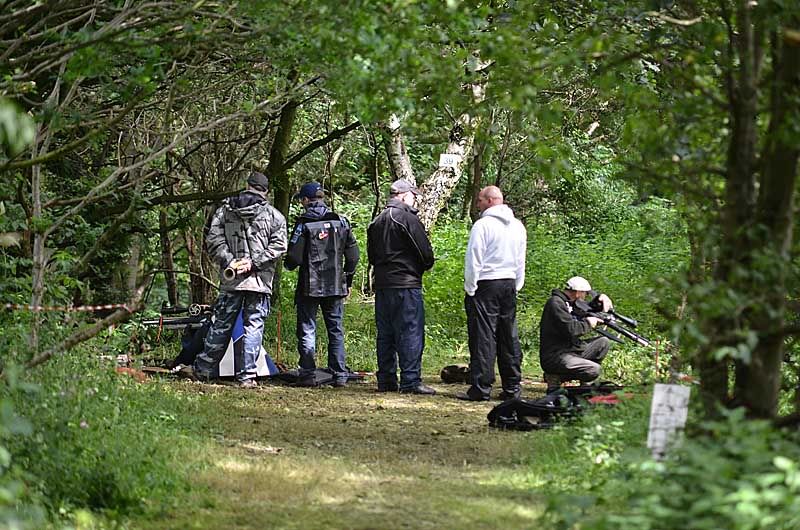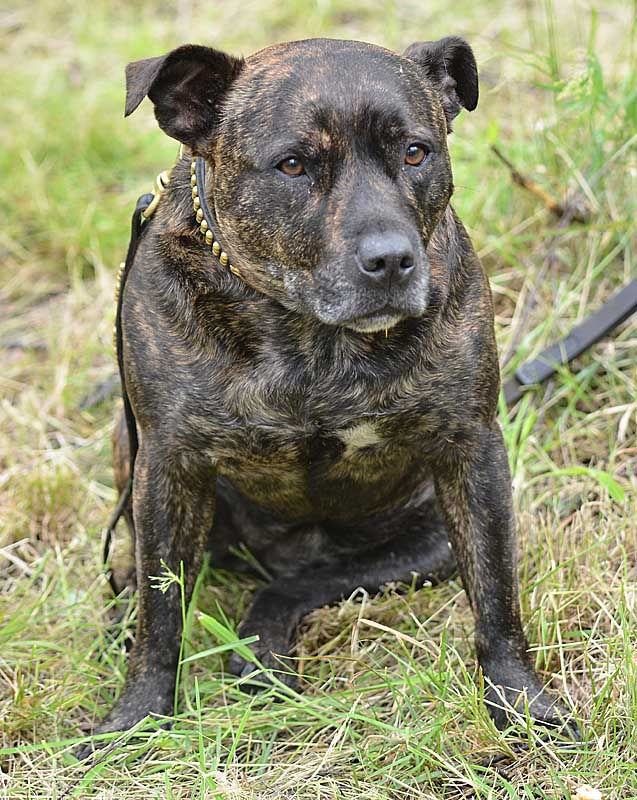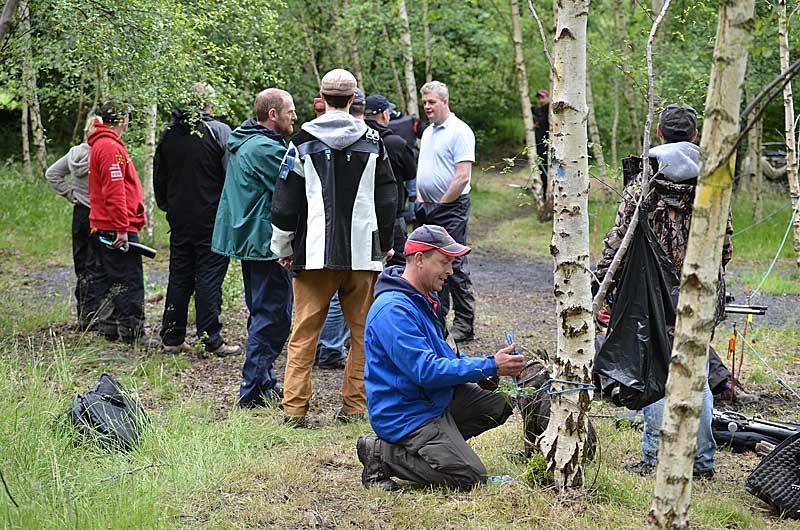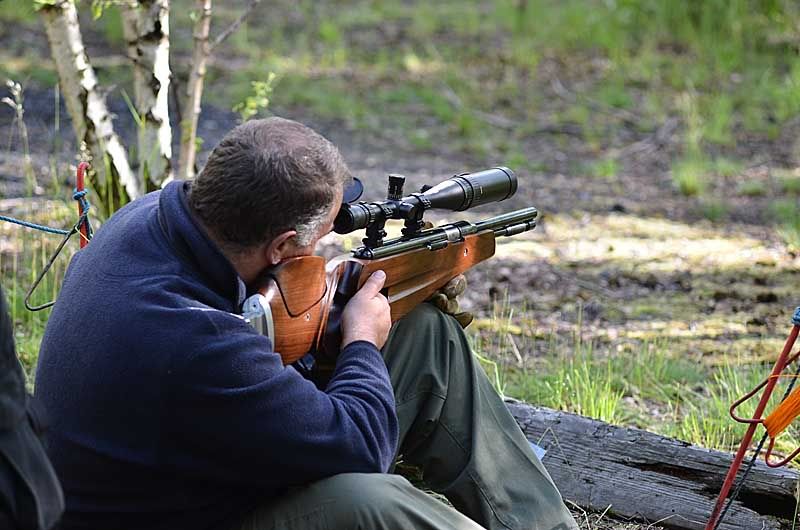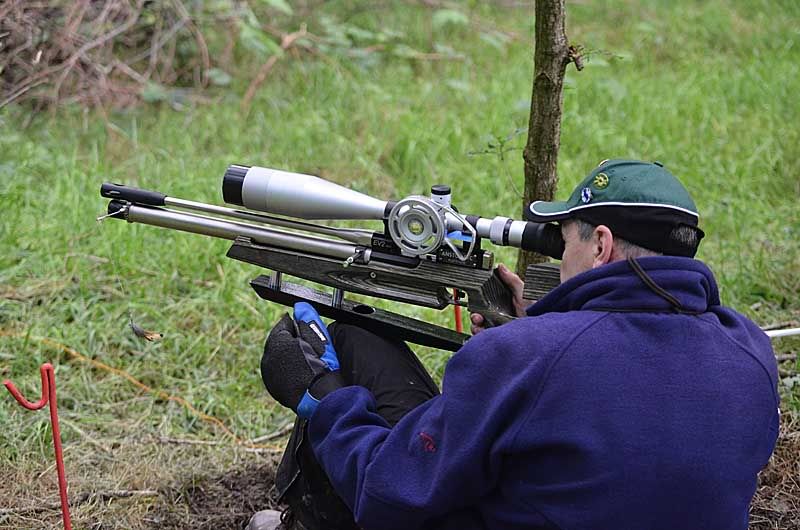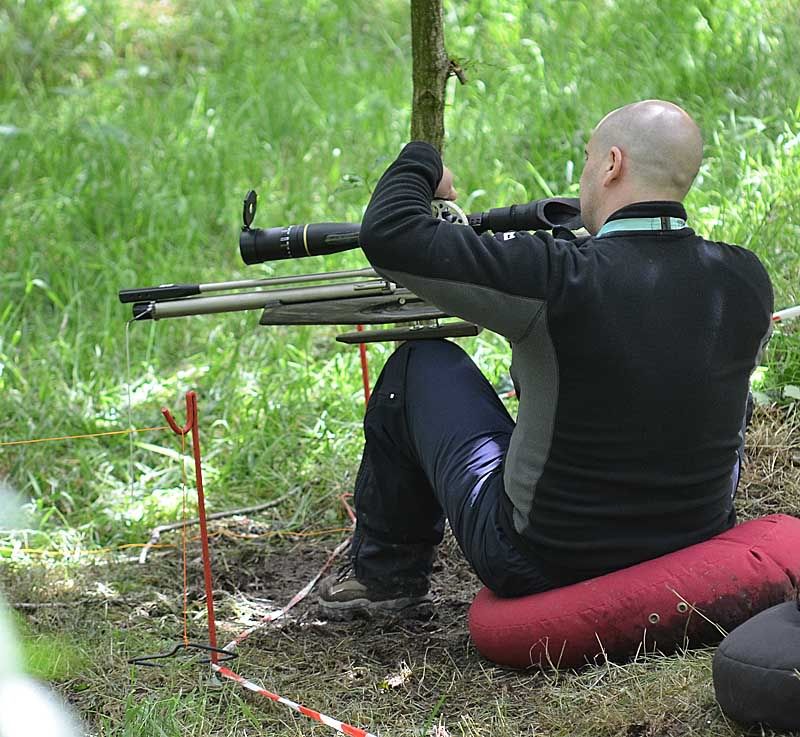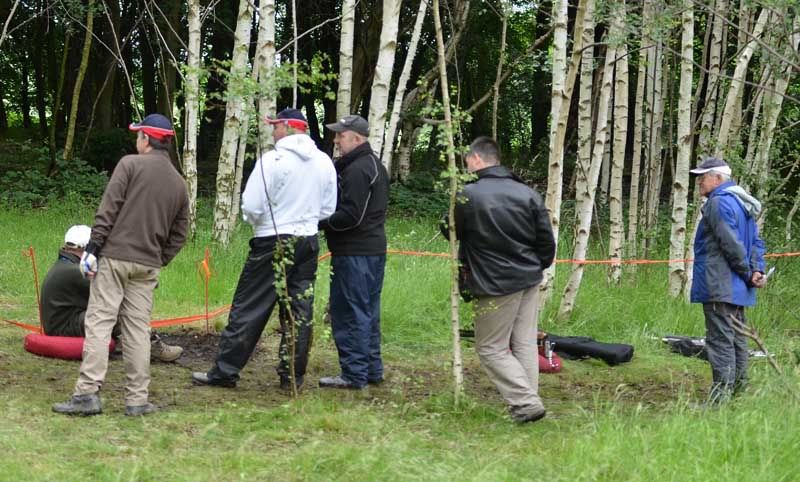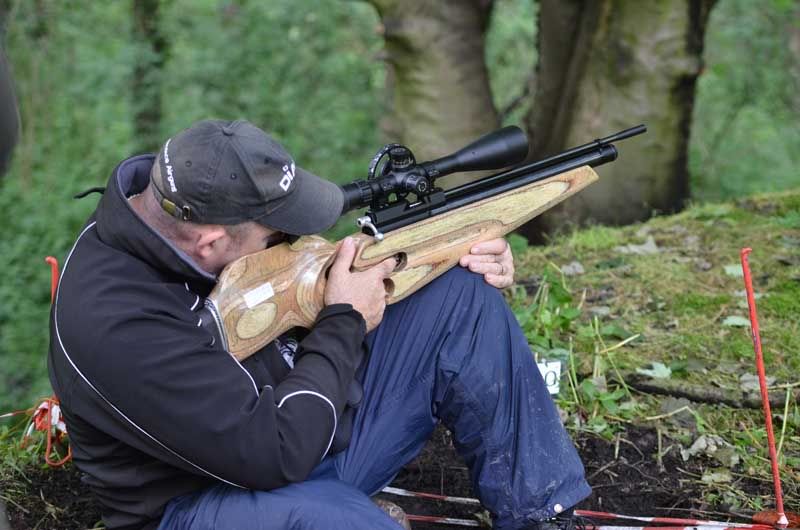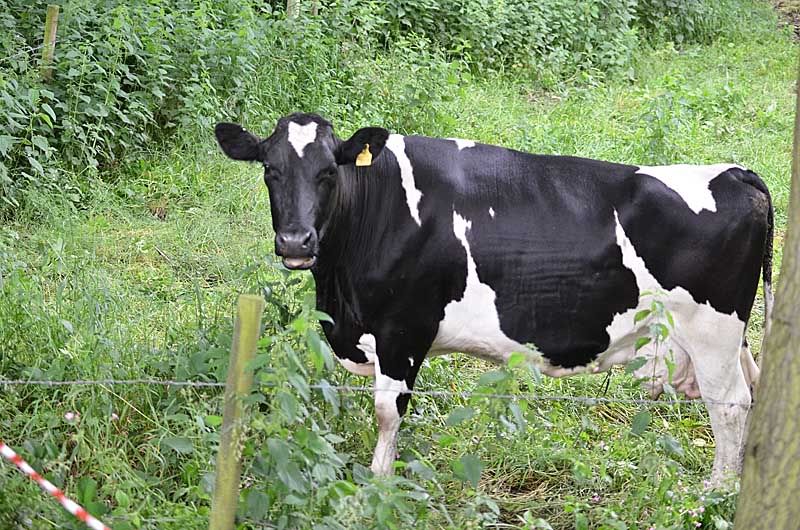 My first target, 45 ish m, dropped low but hit, so gave everything + 2.5 m!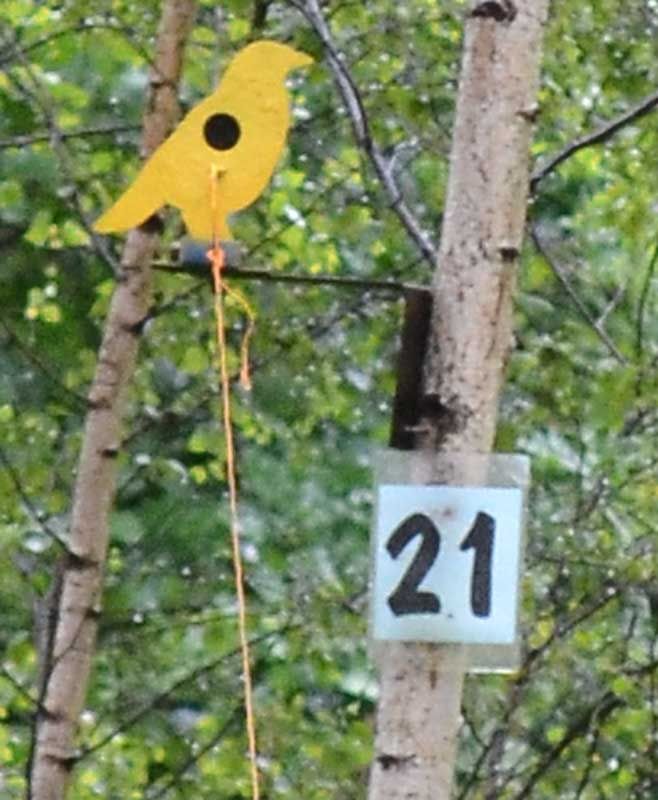 Thanks to the sponsors, can you believe it lol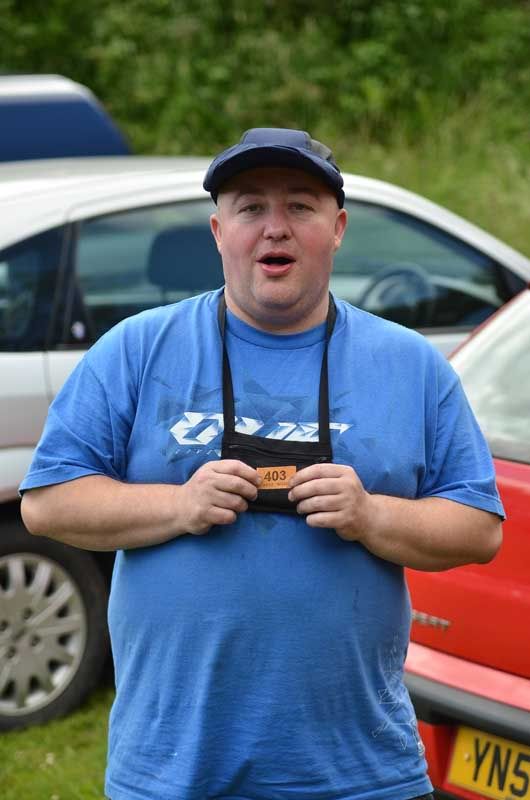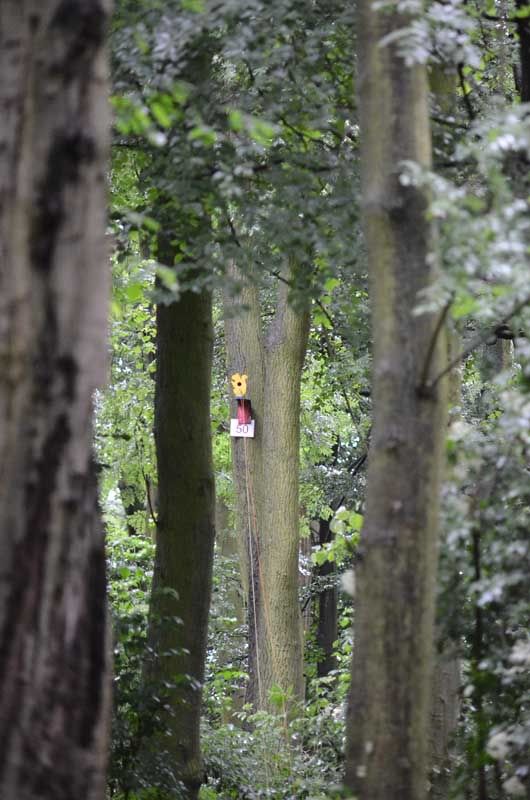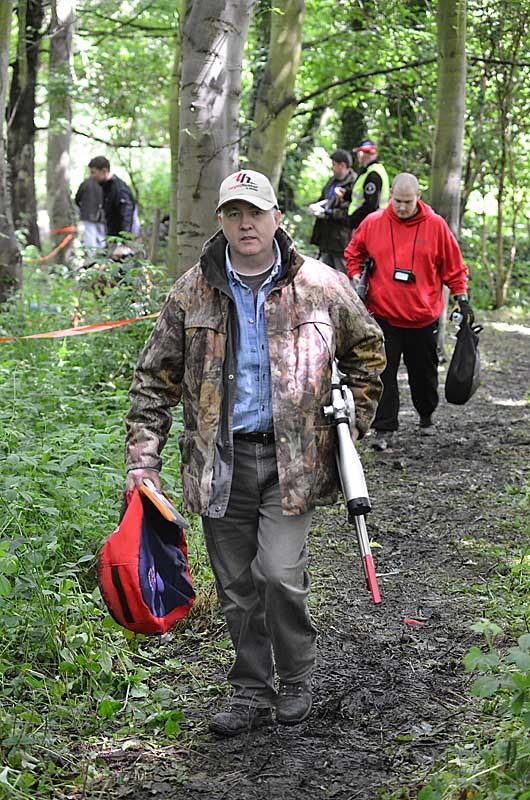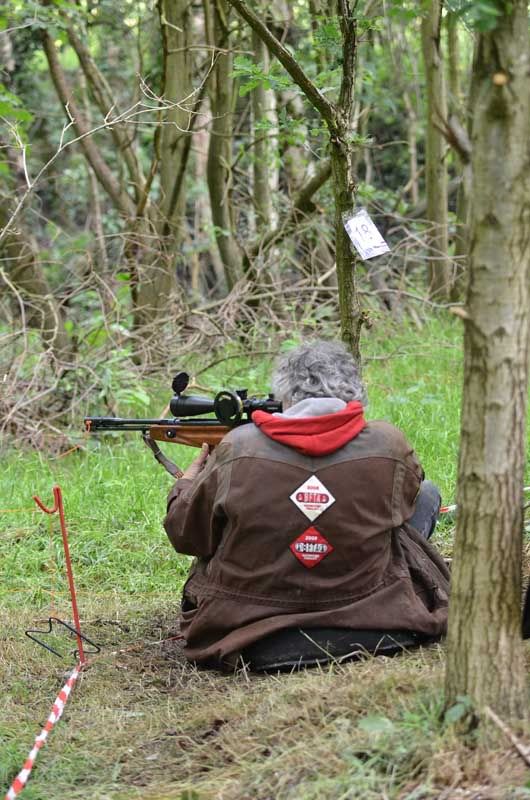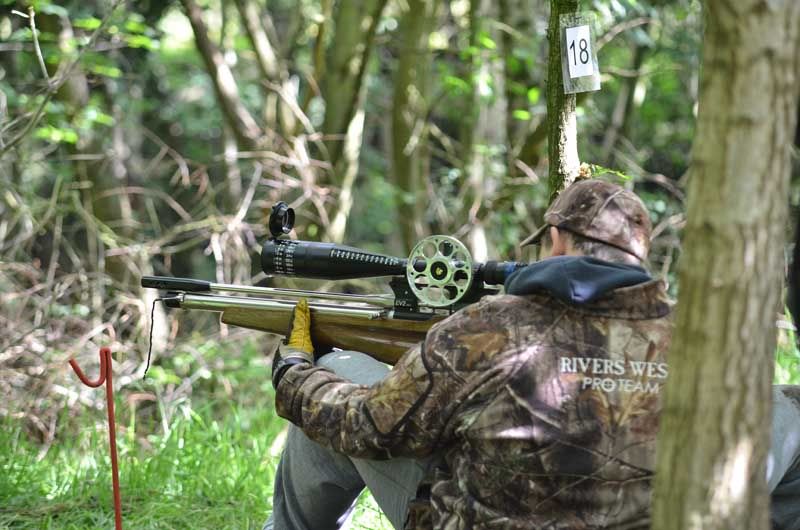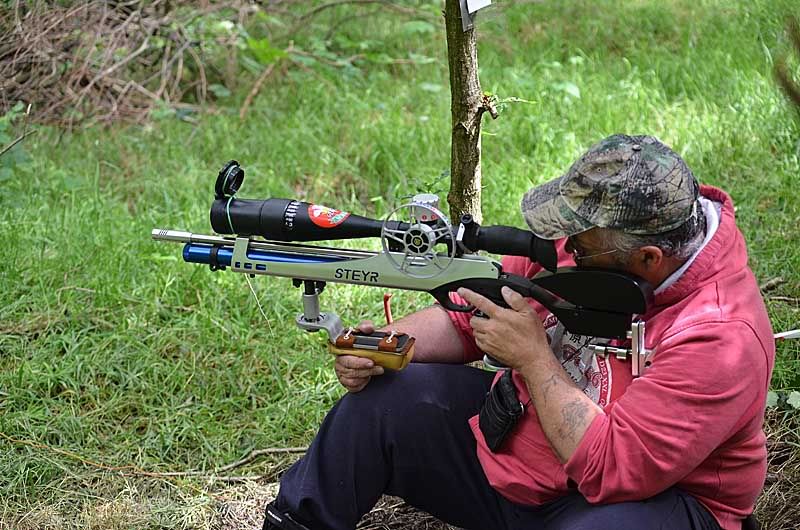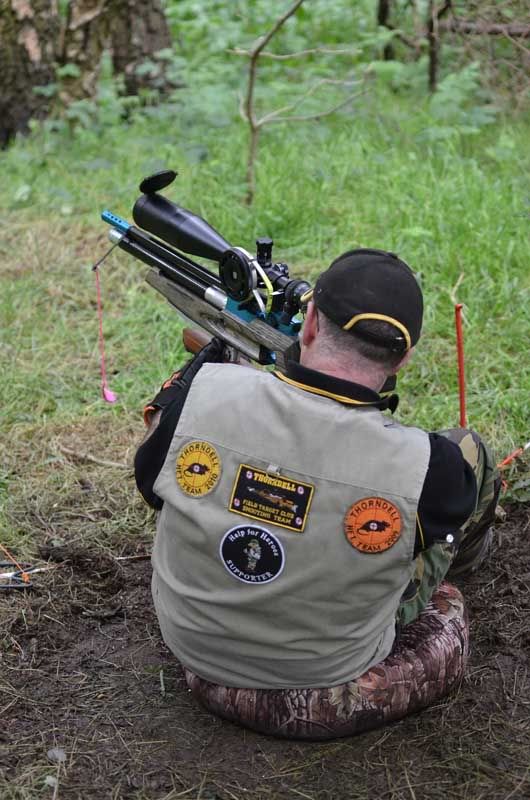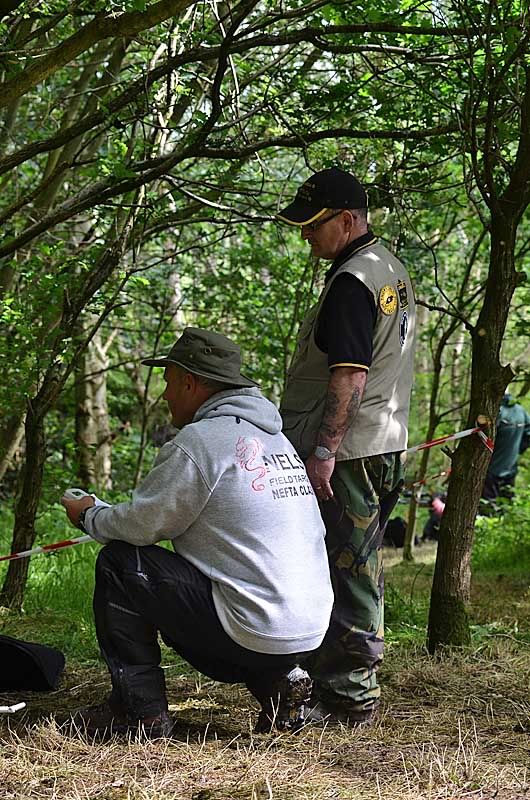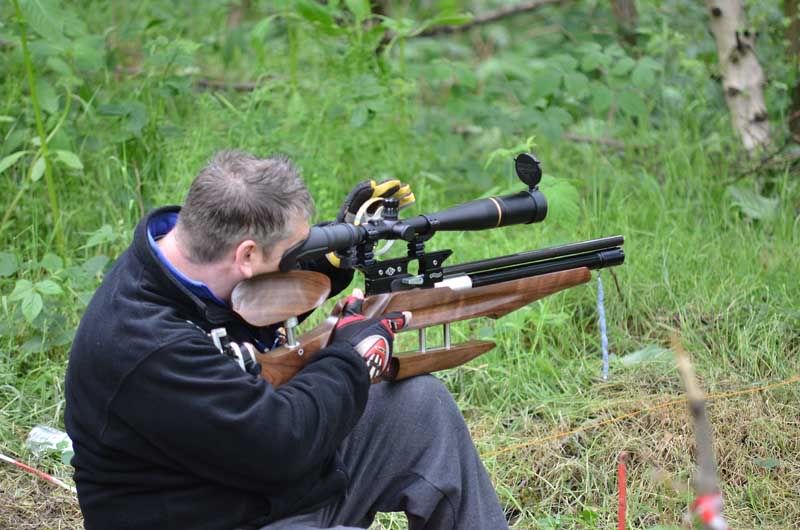 Great Kneeling lane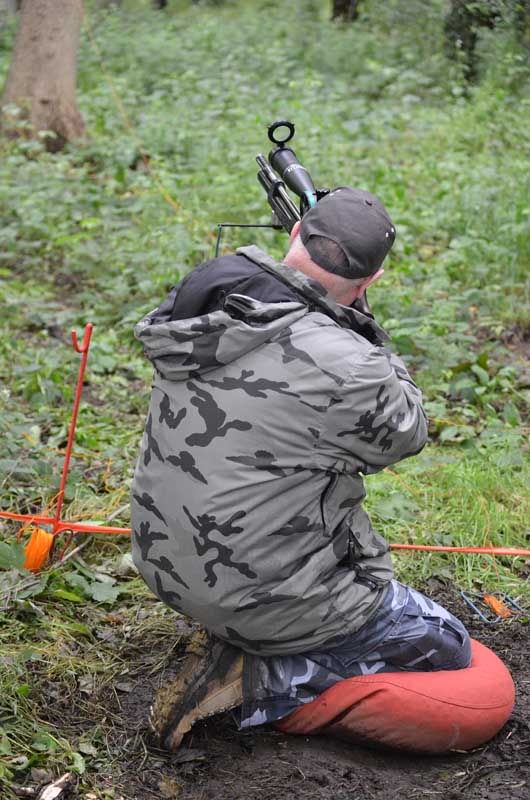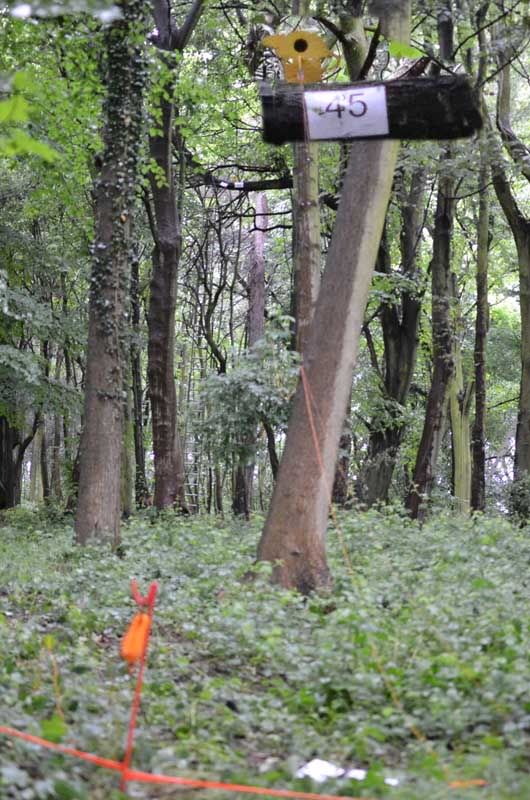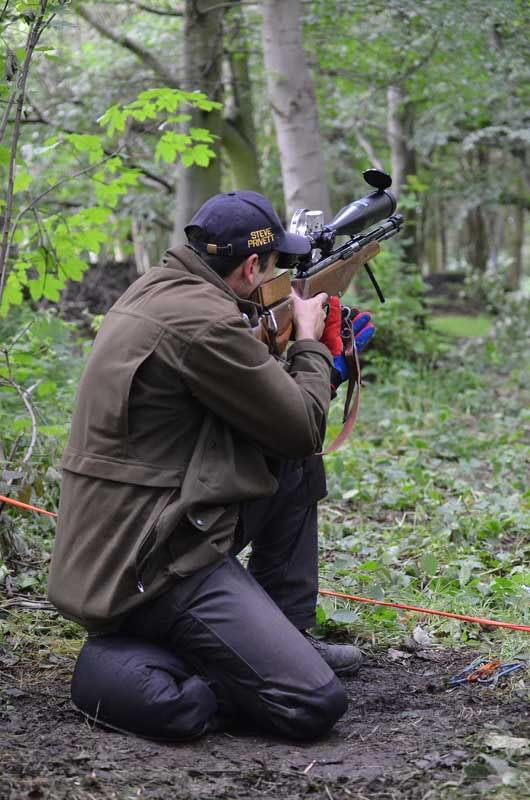 Better not mention banning gimp coats then ?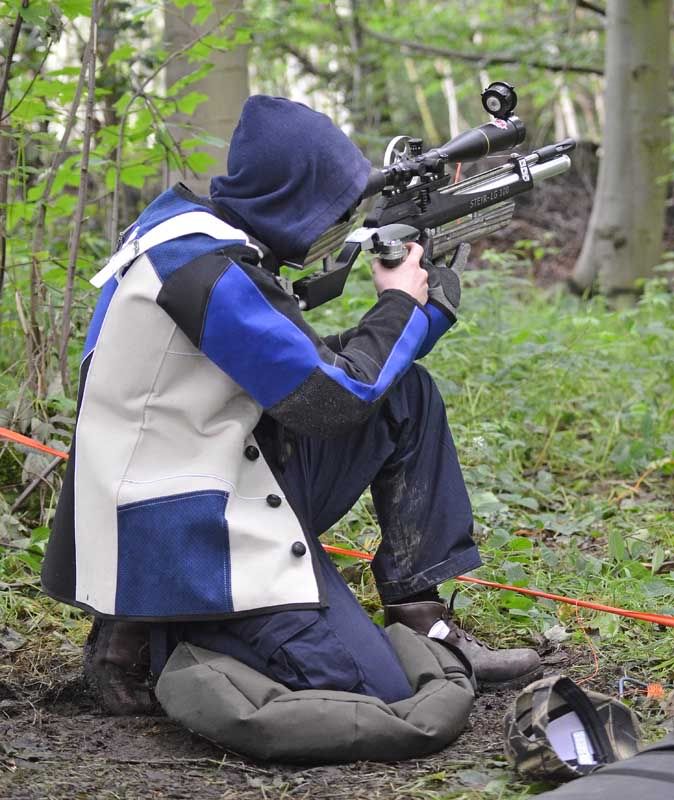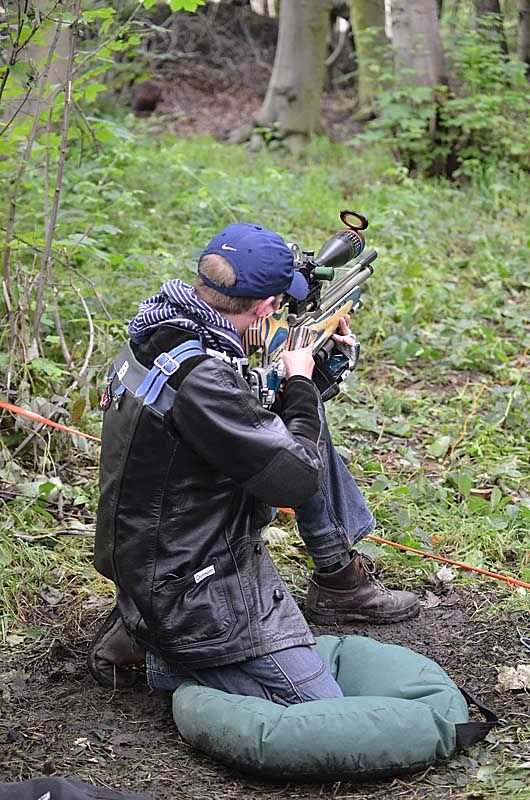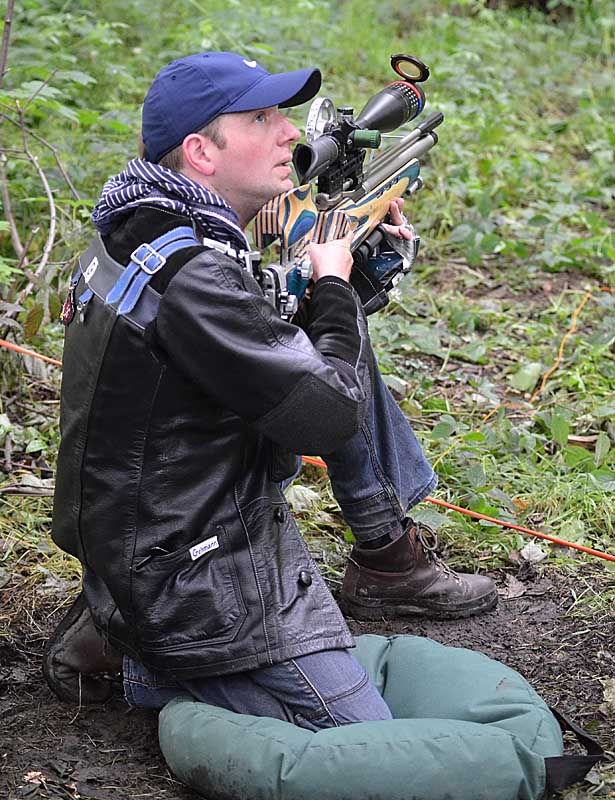 Who could it be?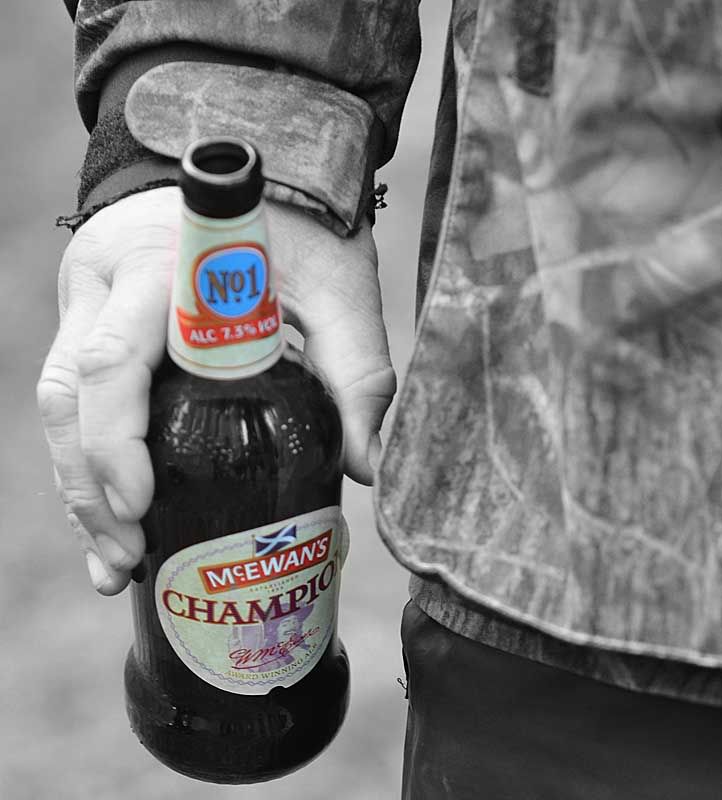 Standers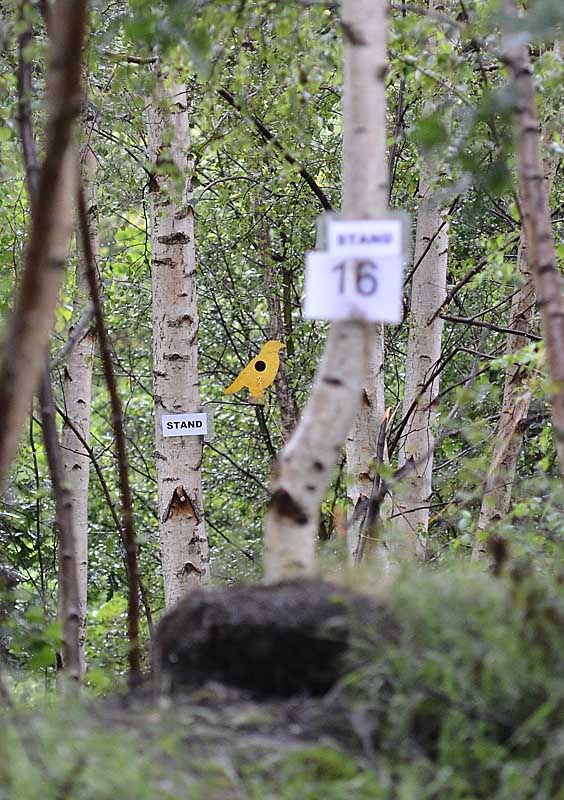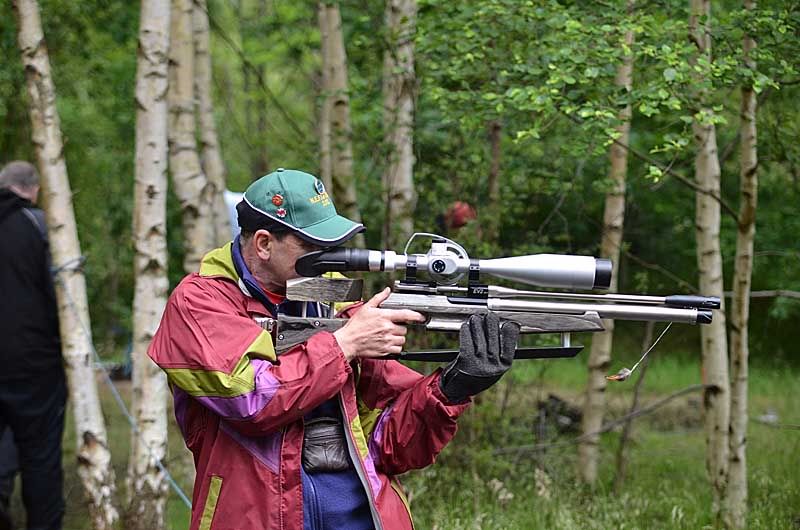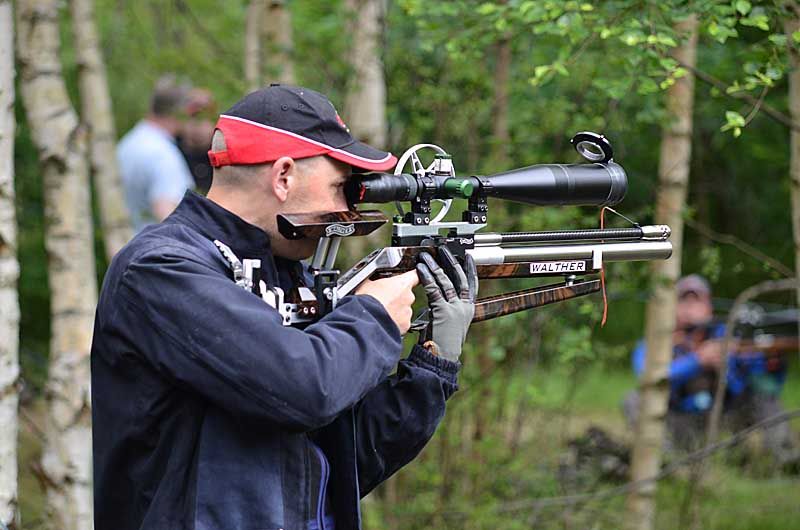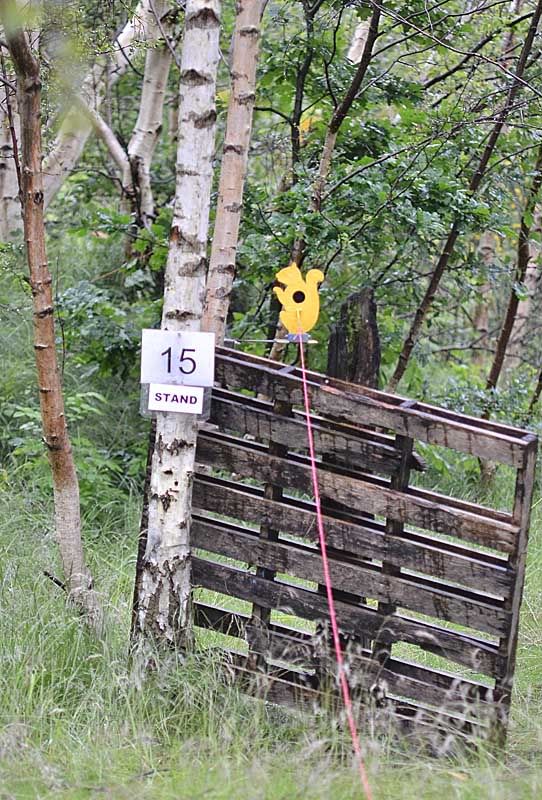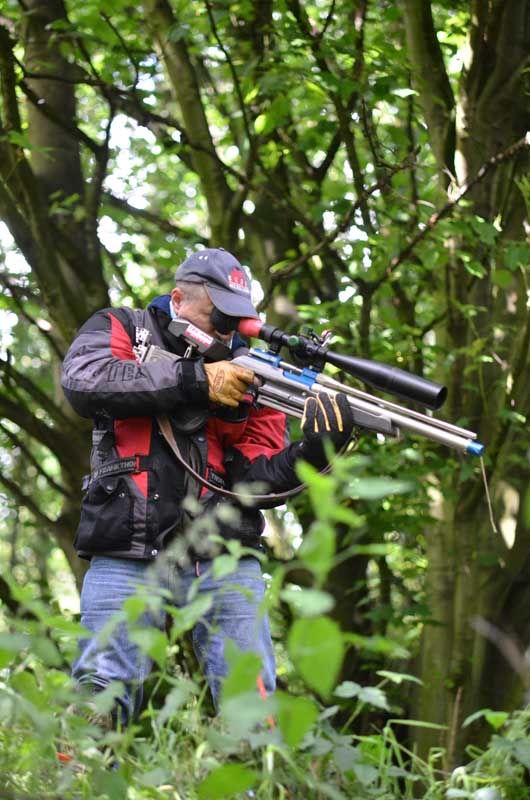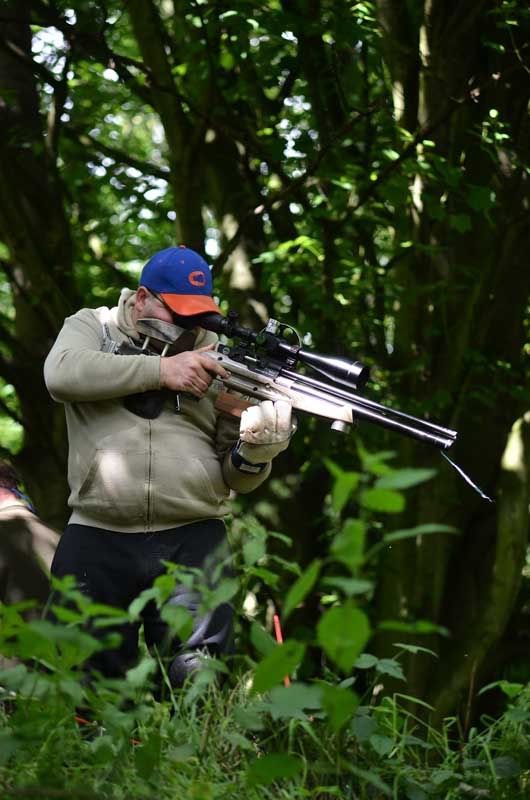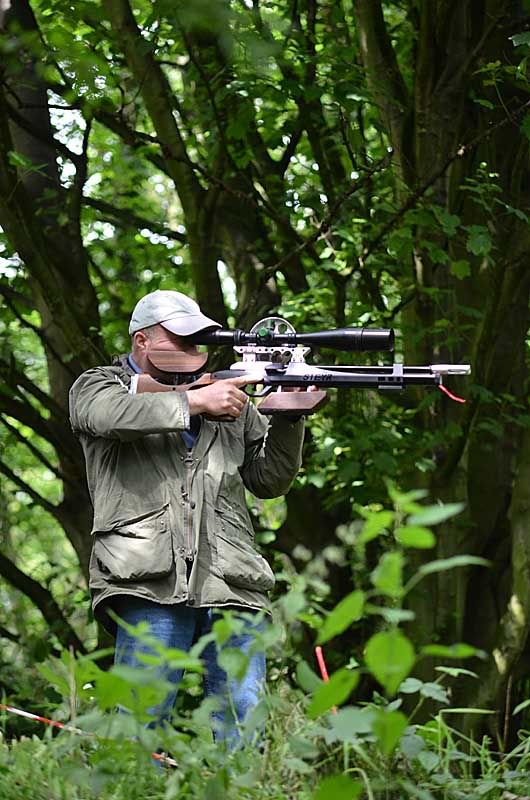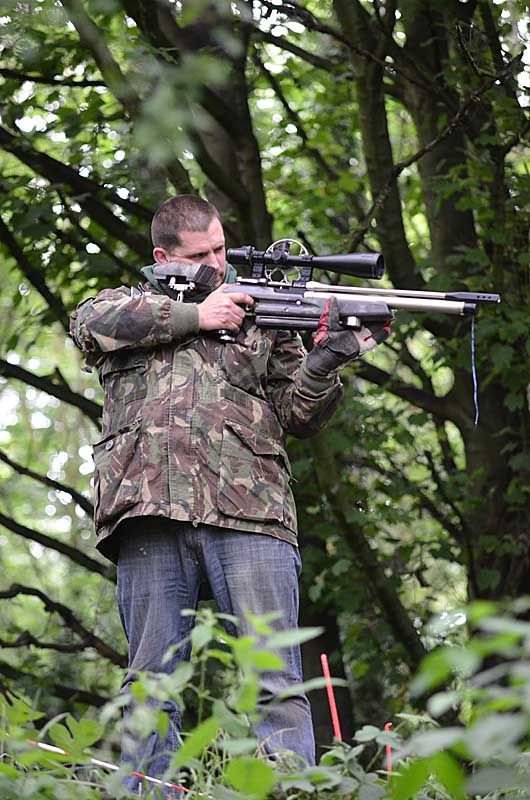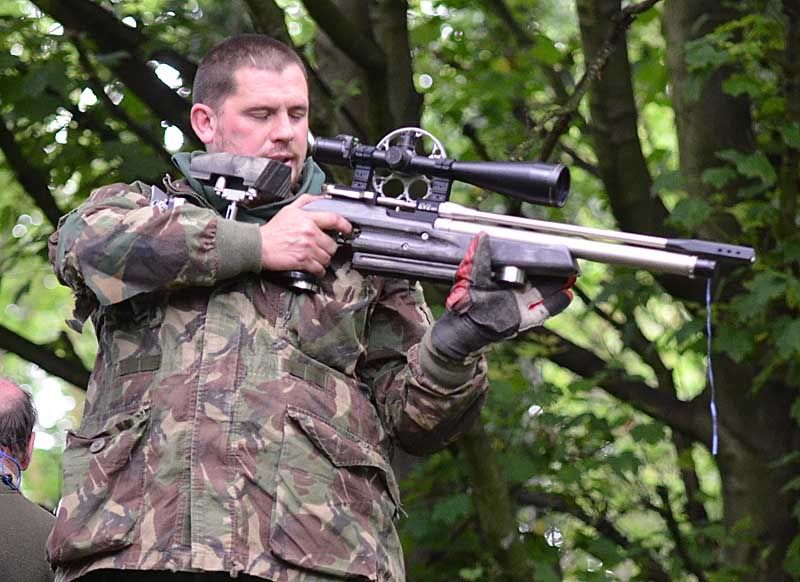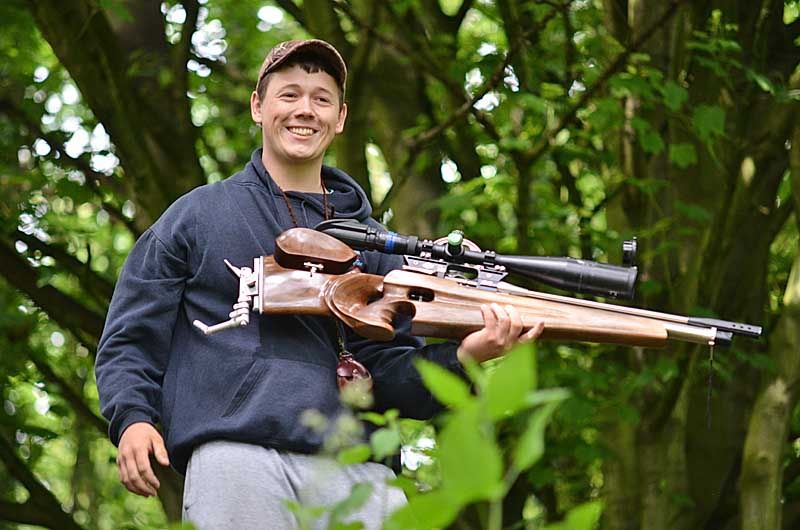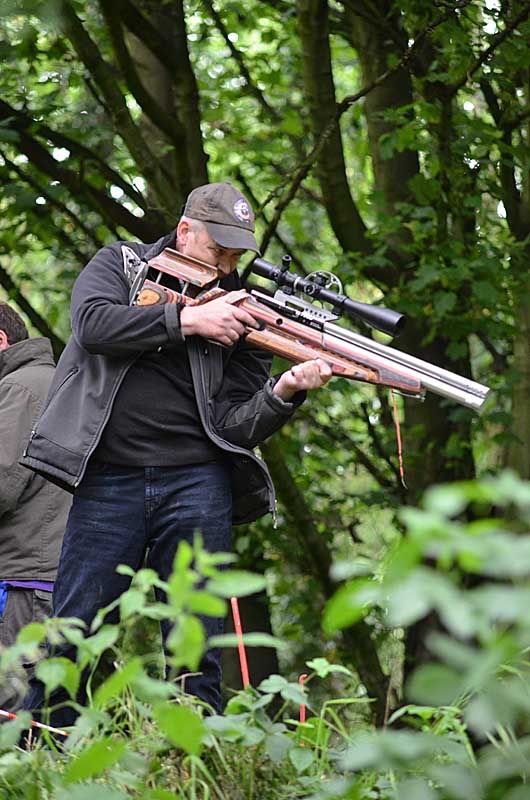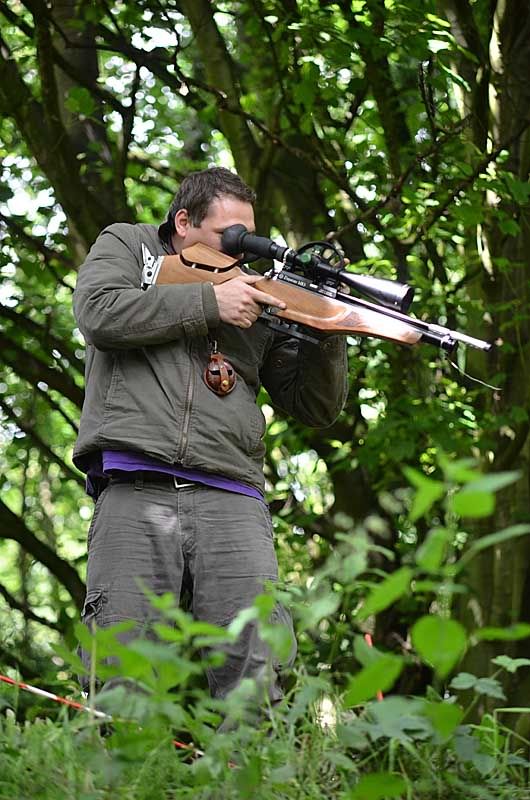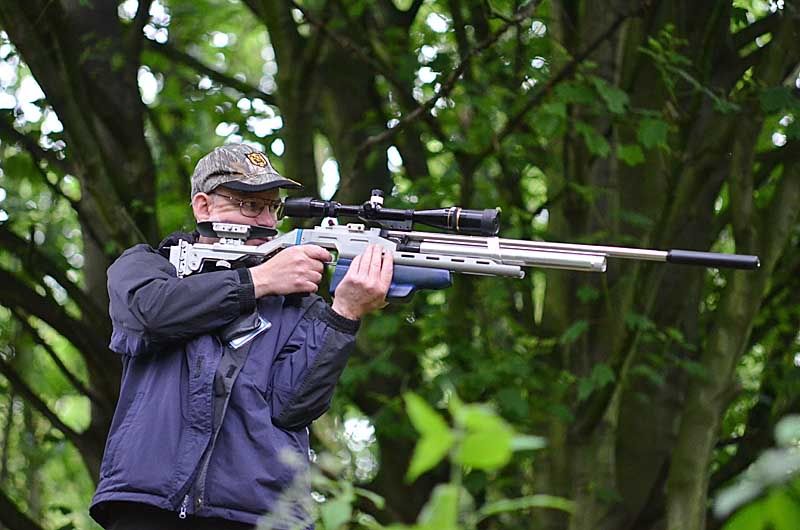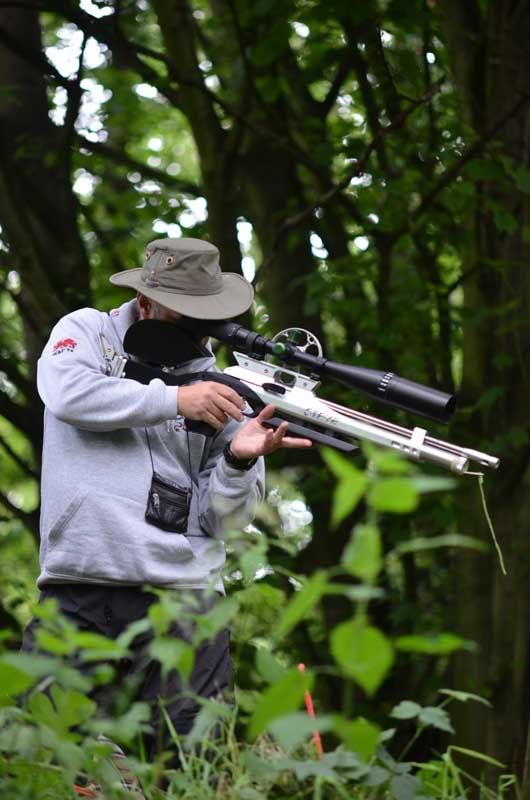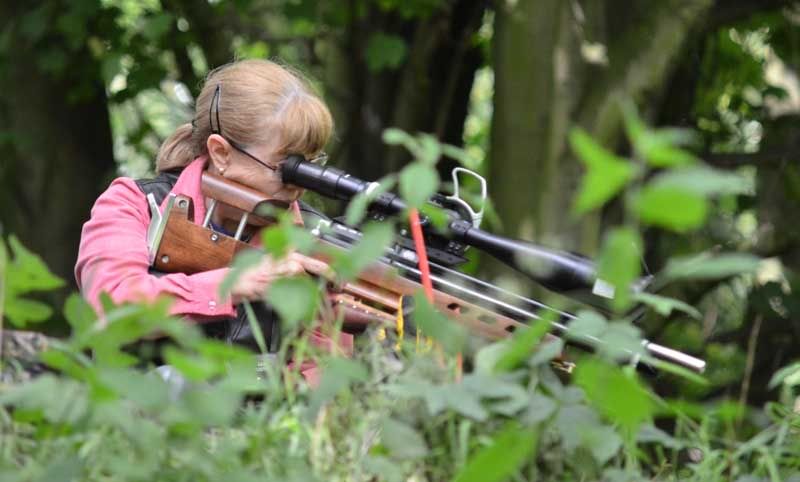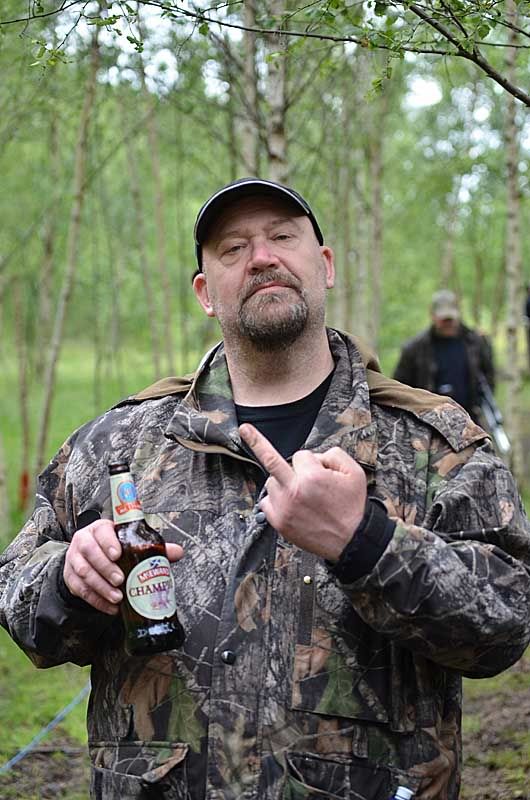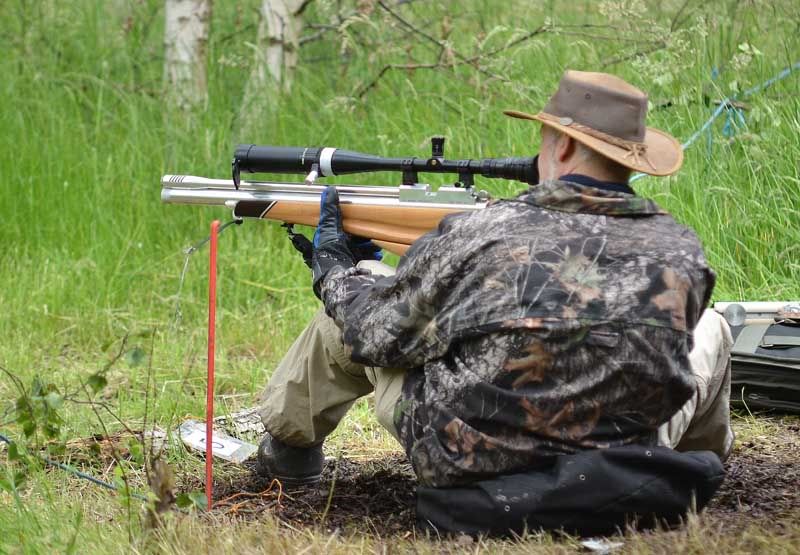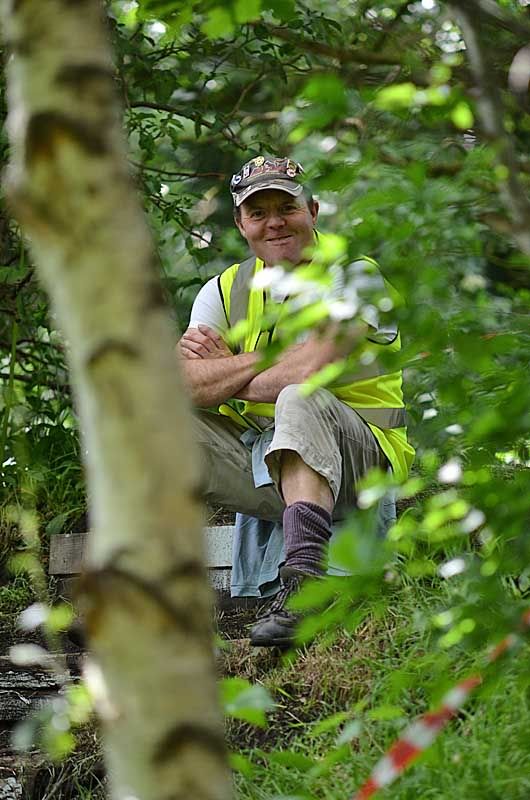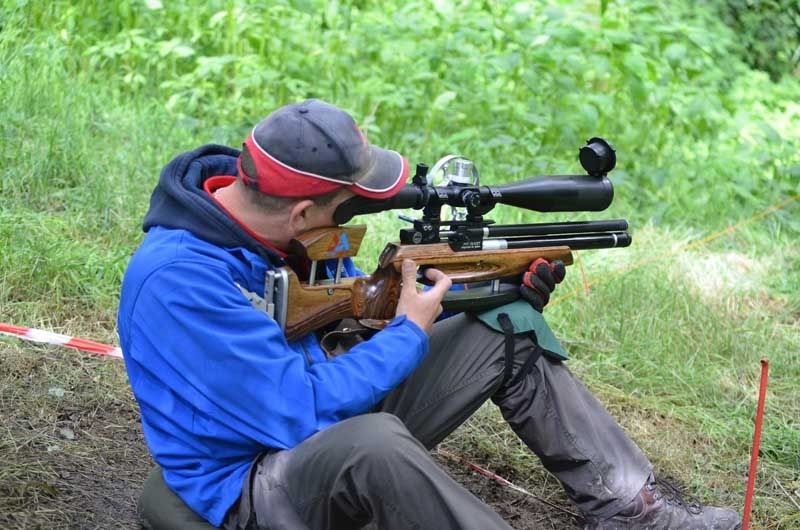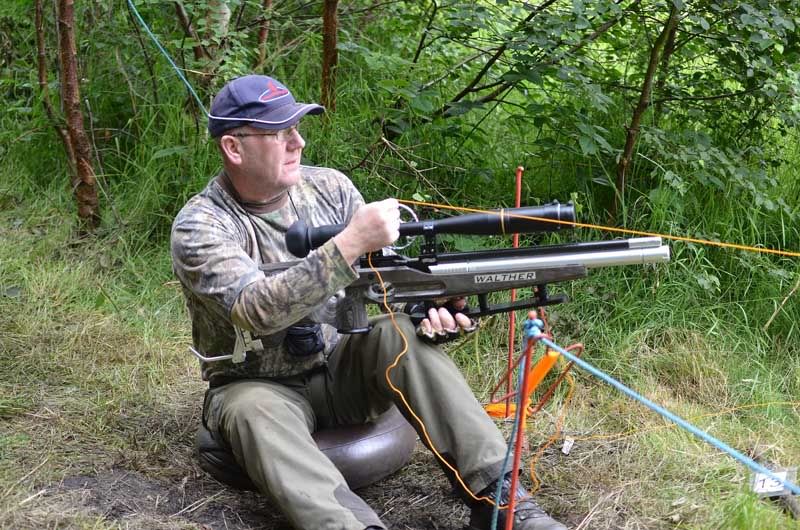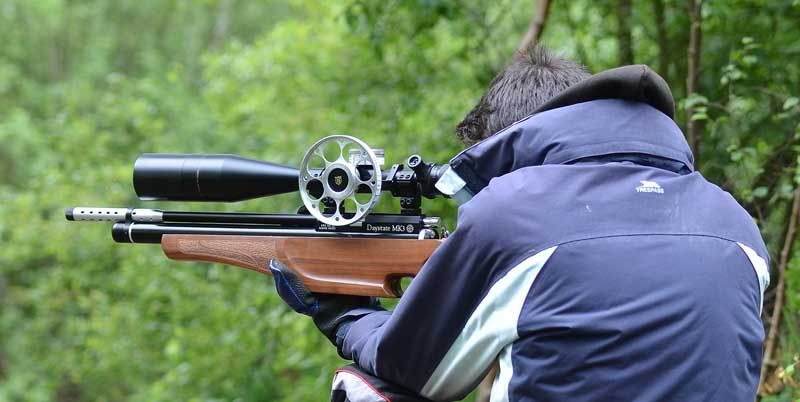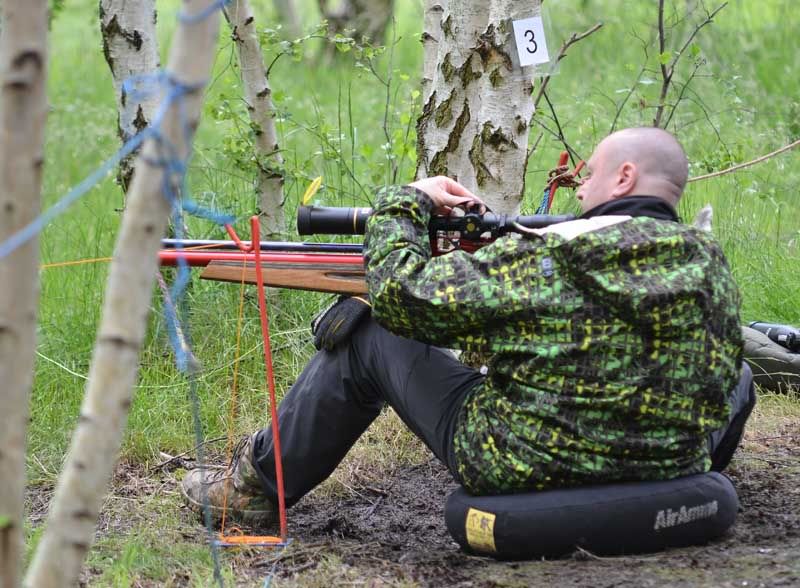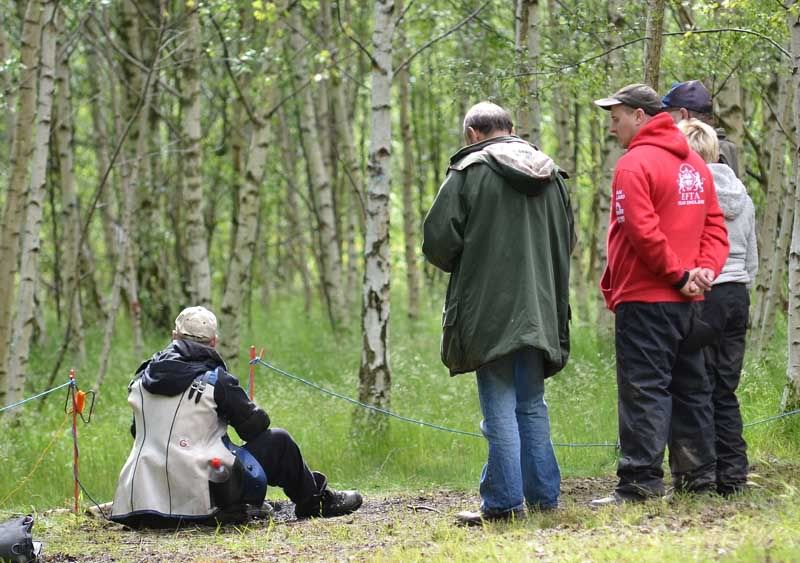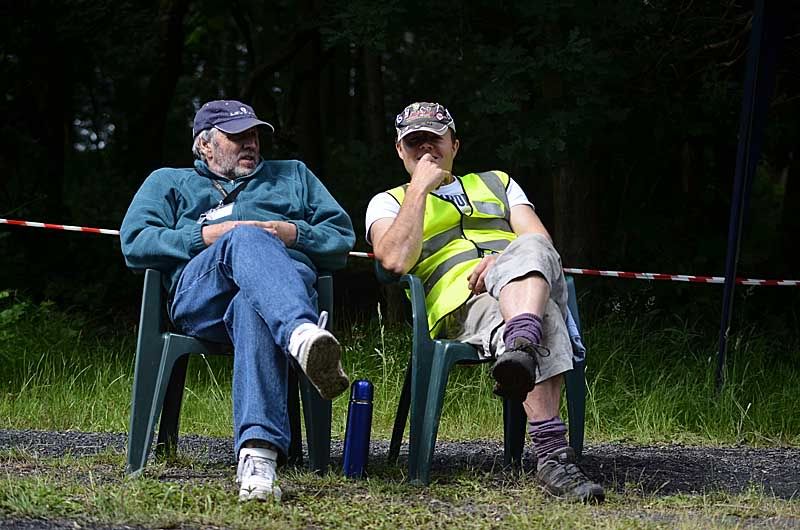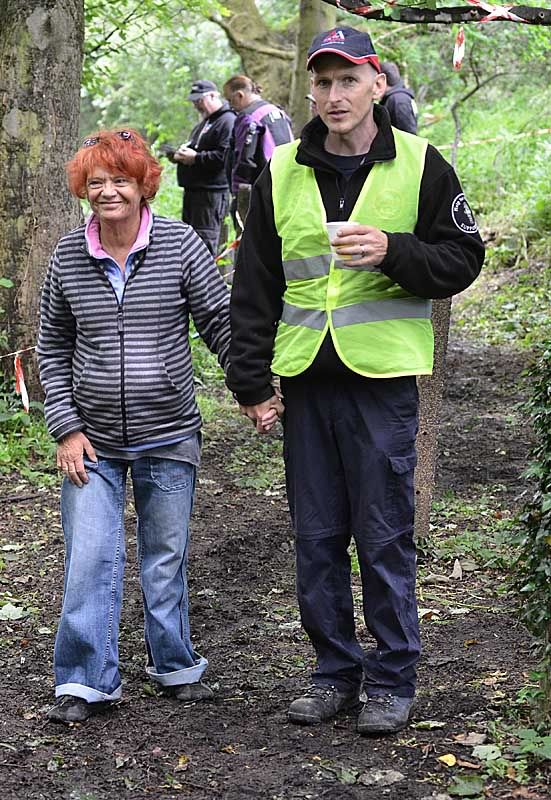 Answers on a postcard please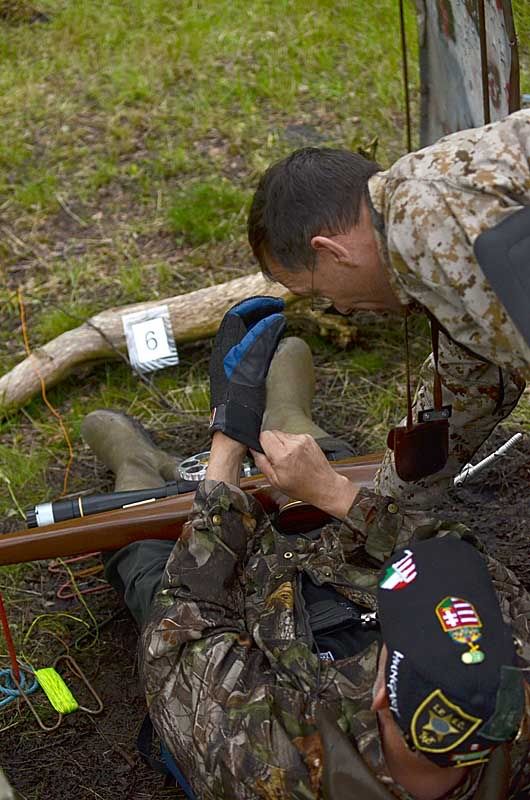 Bit of Fun to finish.
there are 6 differences in the two photos of our Comp Sec.
See who can spot all 6?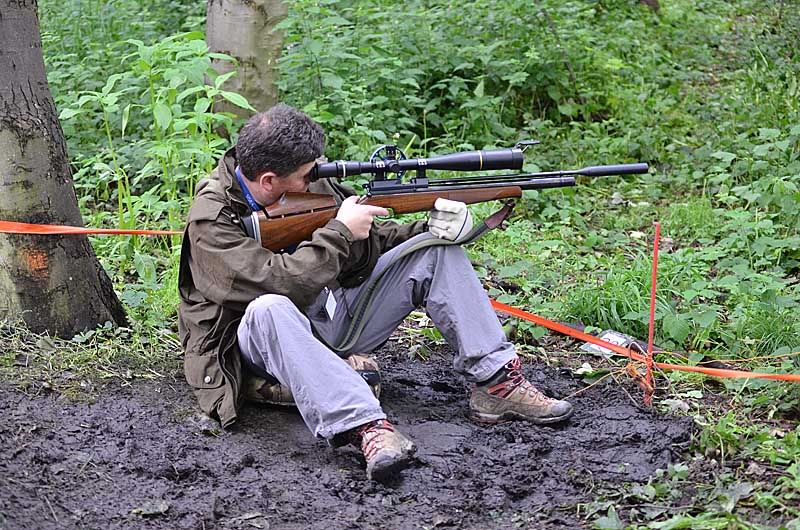 __________________
BFTA Grading Q's to;
simon.evans2@ntlworld.com
sorry wont answer Bfta q's on forums, Cant keep track of replies etc!
BFTA updates on
http://www.thebfta.net/forum/
REV26
Ostler
Ev2 & x45 comp awaiting a Gary Cane Stock!
Beast Priest
Ostler
Ev2 & x45 prem ret comp in Warren Edwards stock
If you want the best, Ostler is the man
Pump your Fish, Little or Large
MFTA visitors World championship - Arms dealer 97, Awesime 94, Acid Hands 85