Sorry for the deley, flaked out Sunday evening after driving home!
Have put a couple of vids up and to go with them here are the stills, unlike the wind
Organised as ever, got labels for everything
Not too cold, or was 15.8 the wind speed in meters per second ?
The ponds, a gentle intro before the woods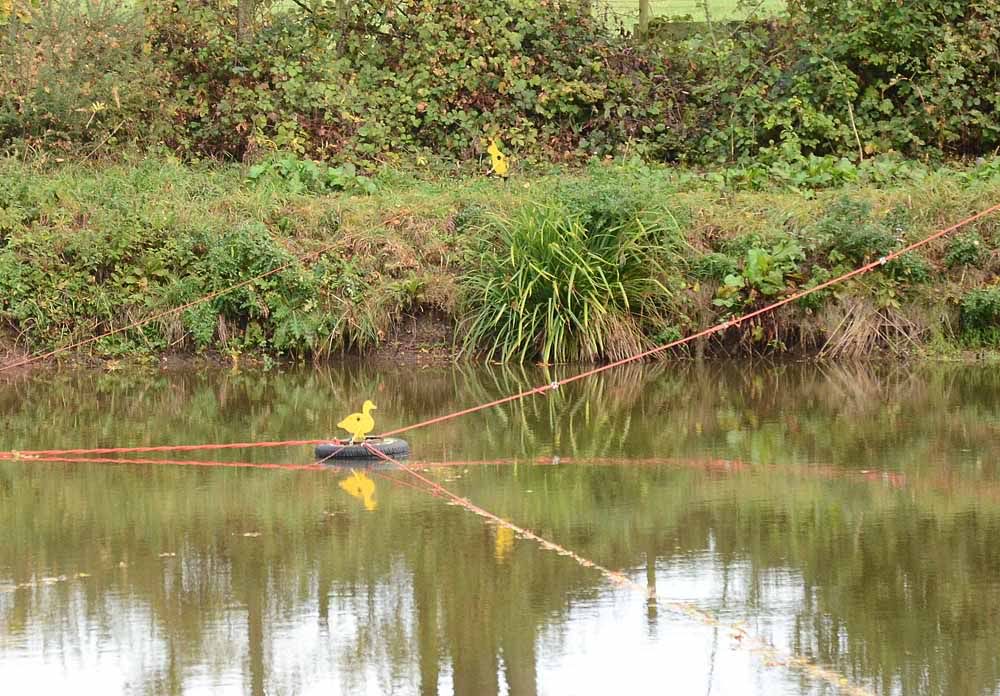 I think will bet a £1 i can beat Mitch today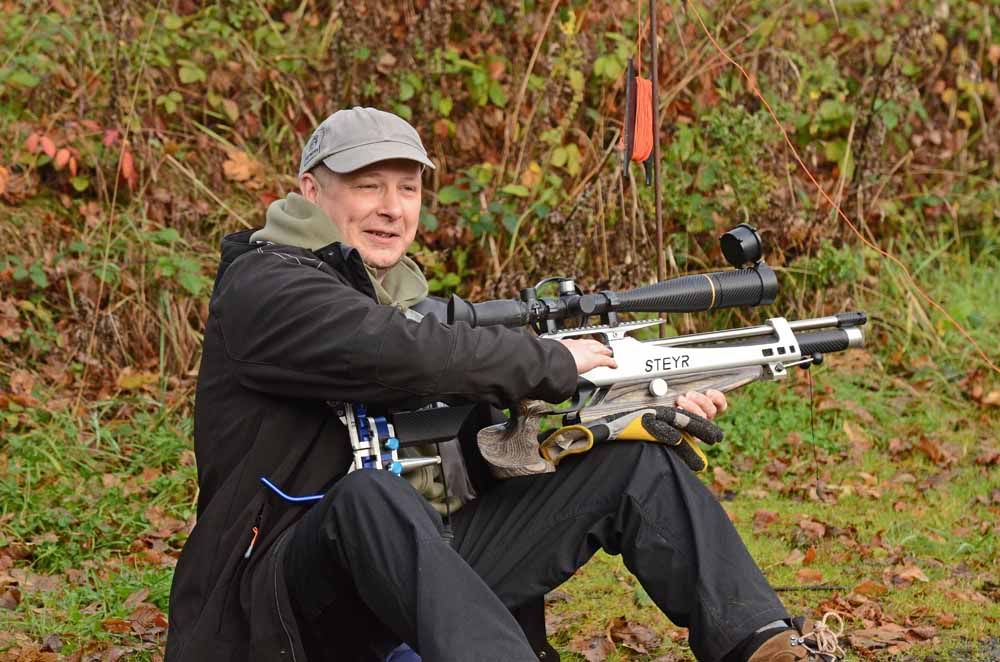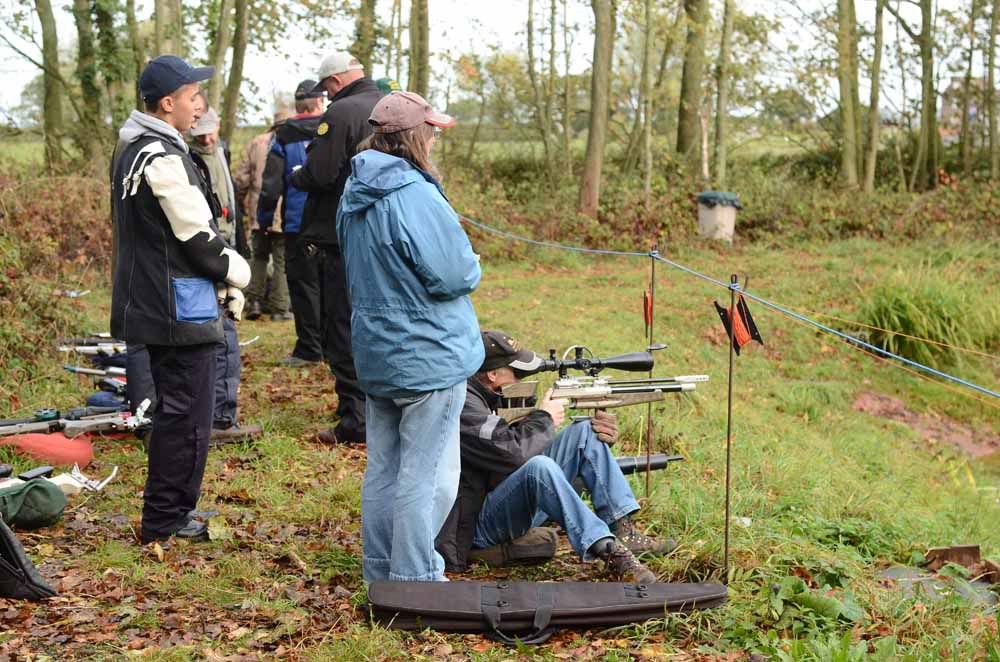 You can tell he is not a propper S.African shooter, his trigger is behind the line!
New boots worked a treat for the Jellyfish.
He only tripped up when pulling the trigger
[IMG]
[/IMG]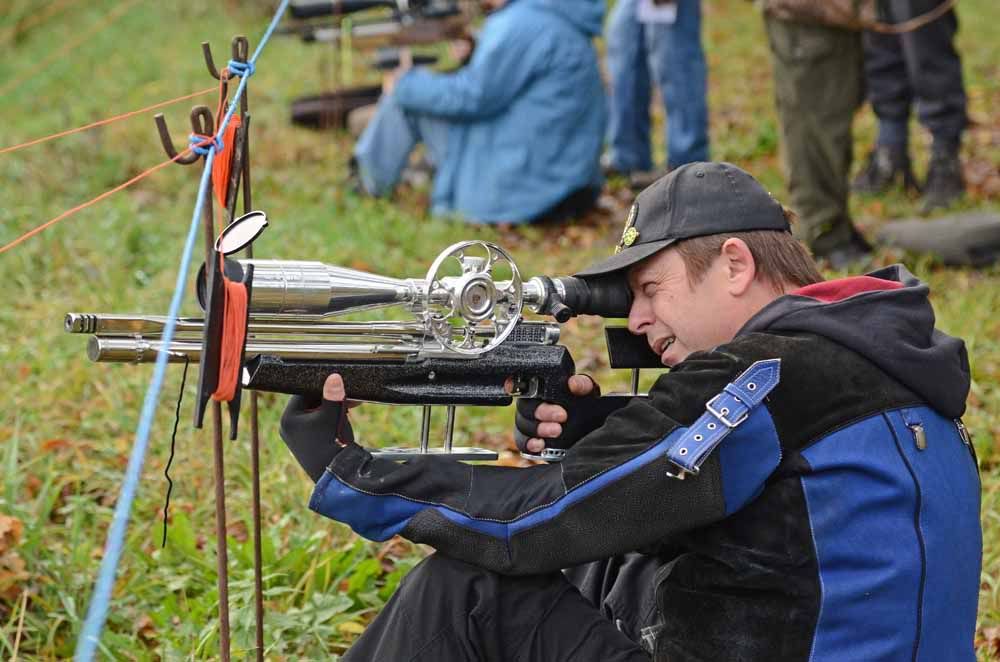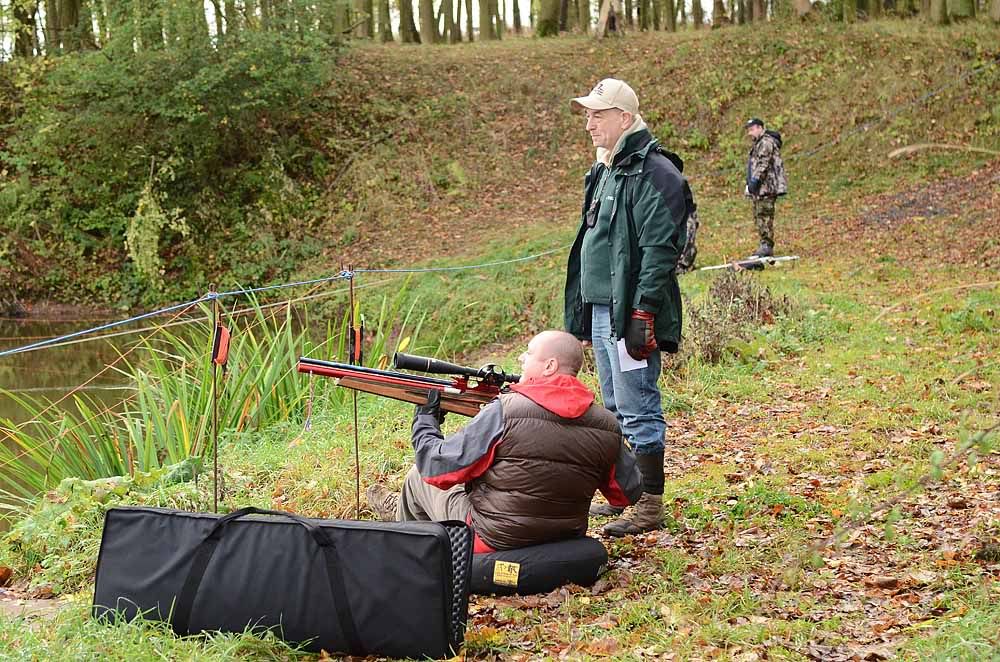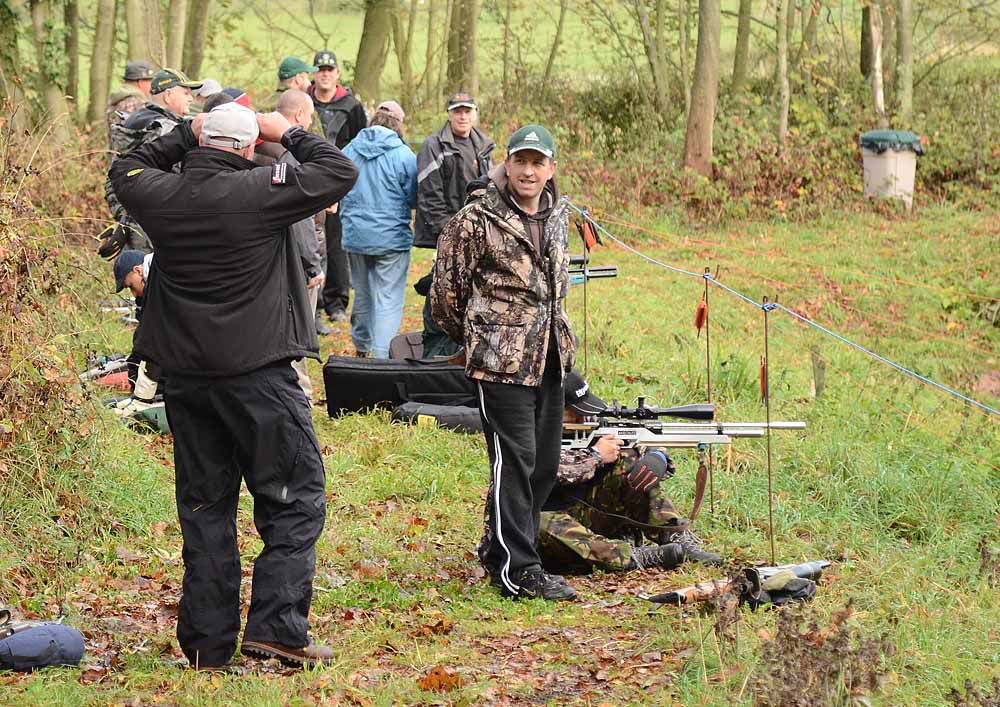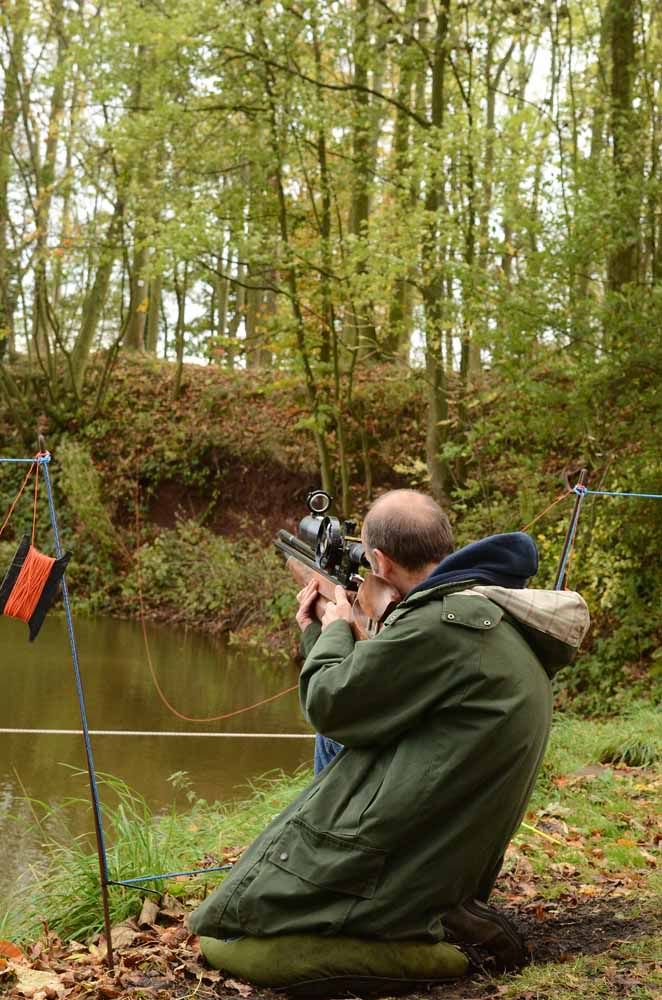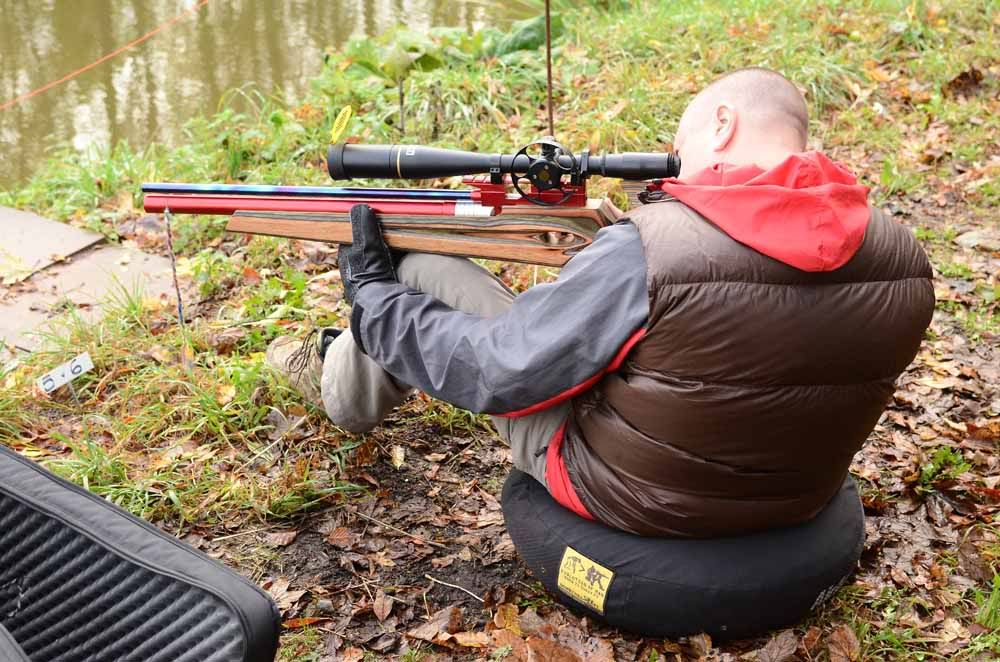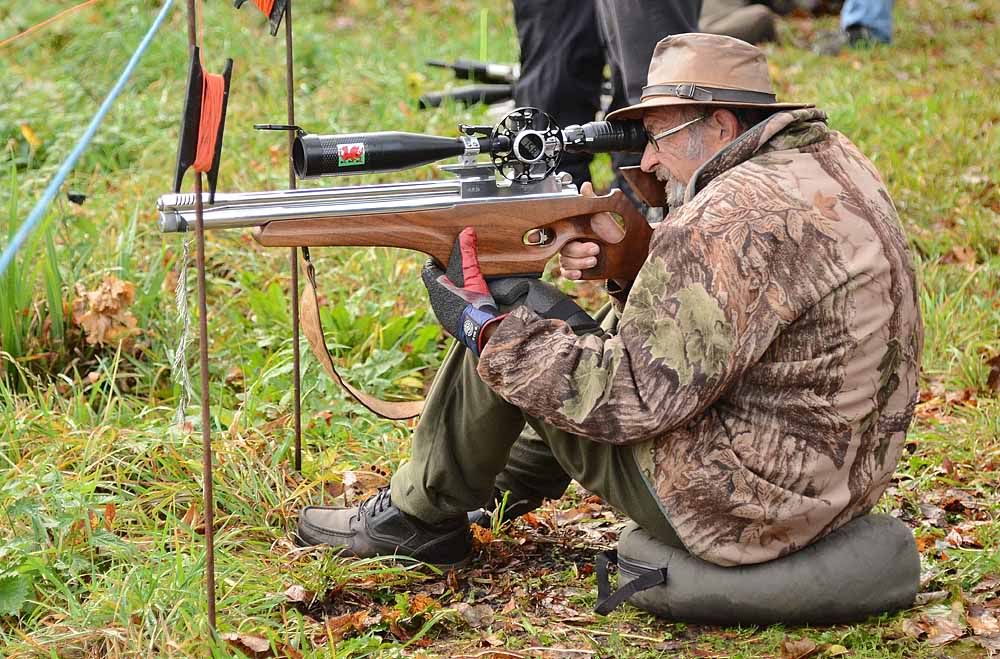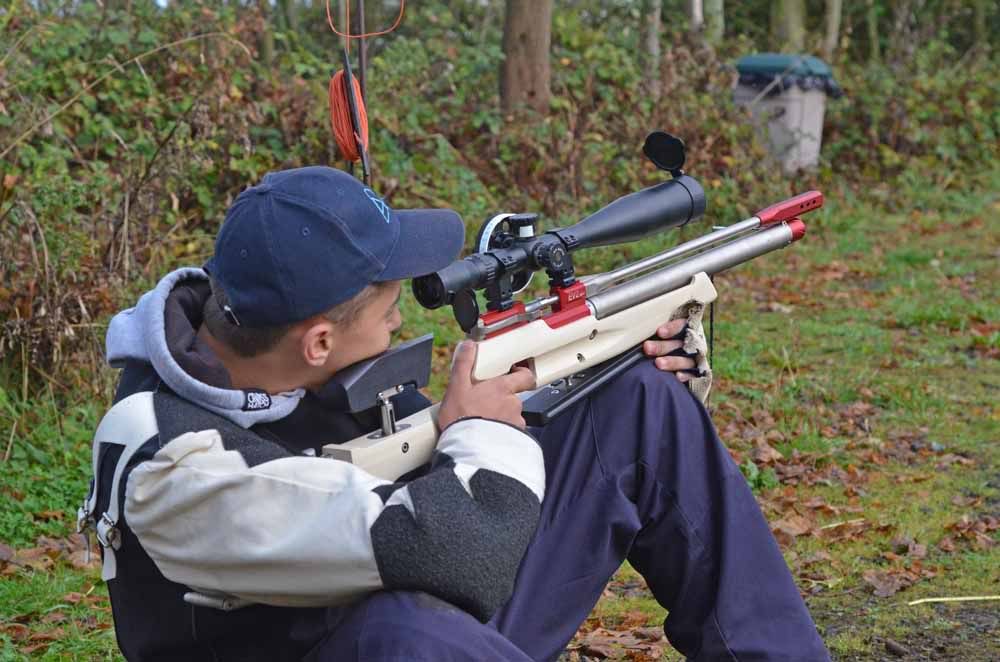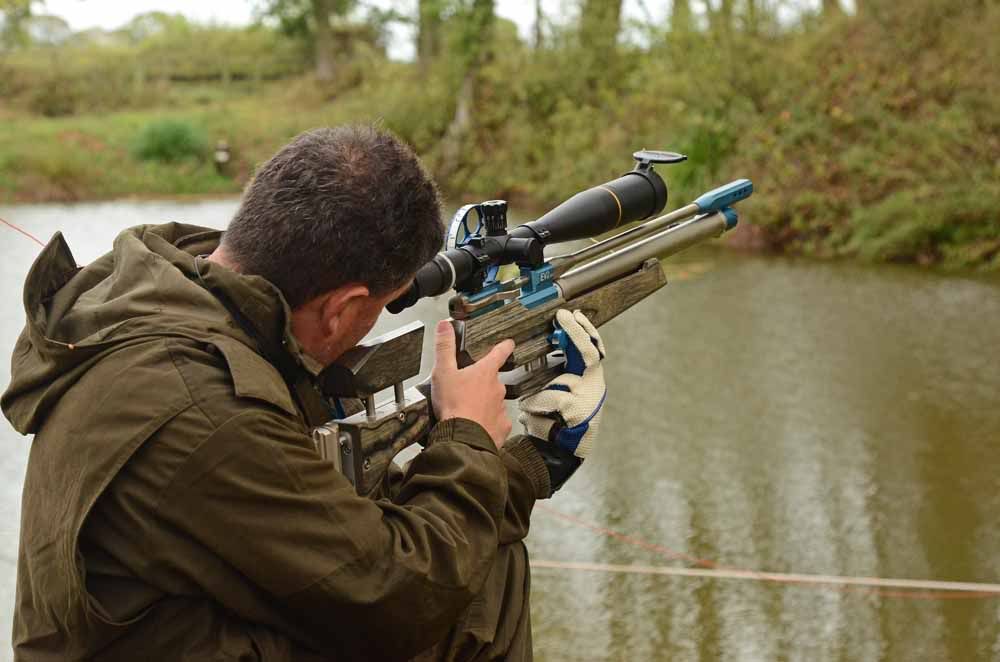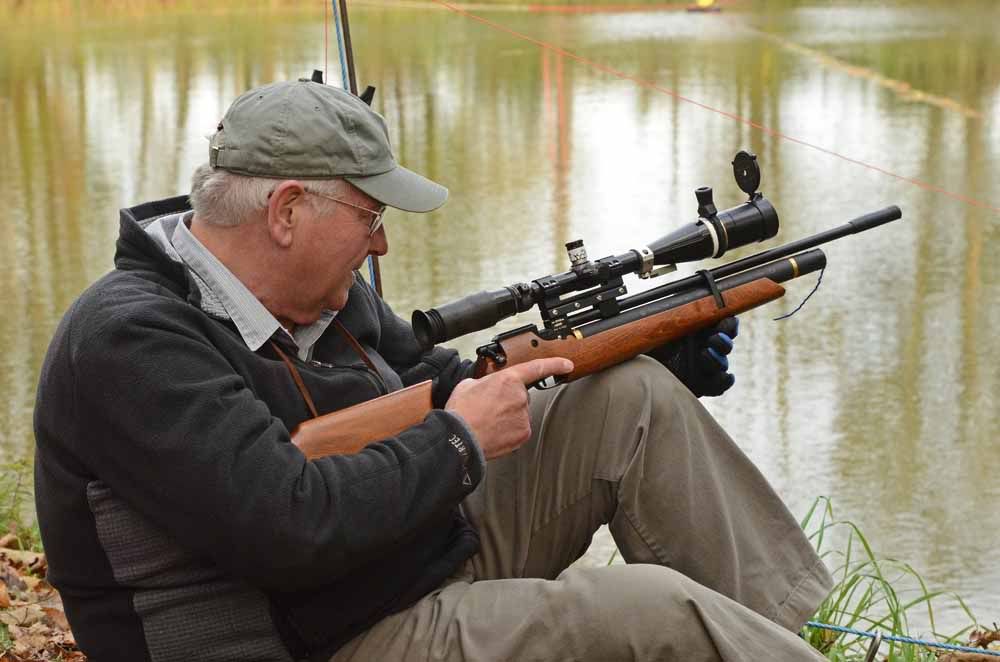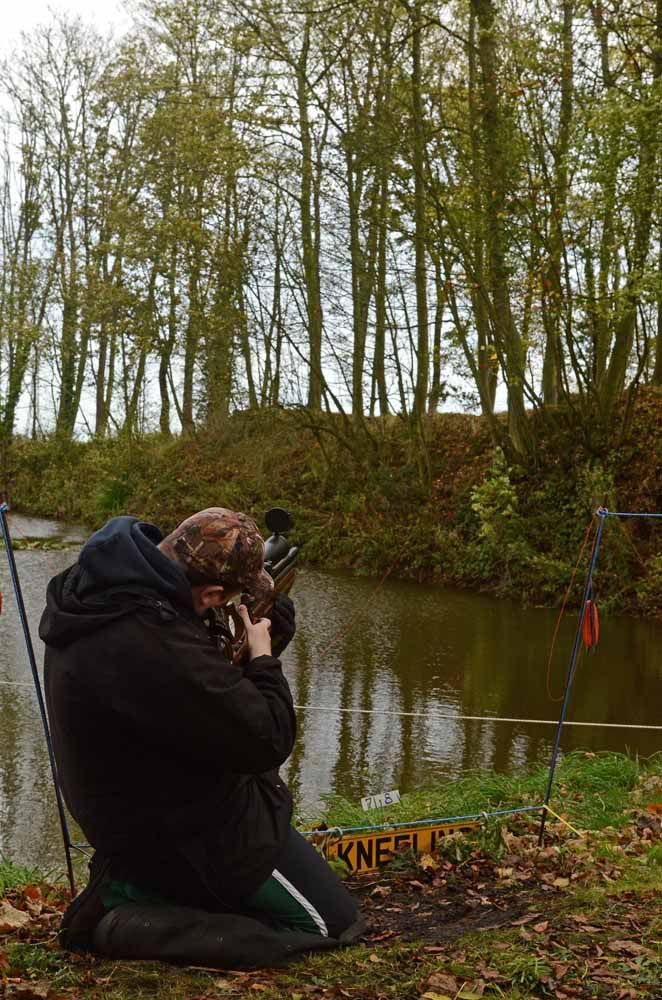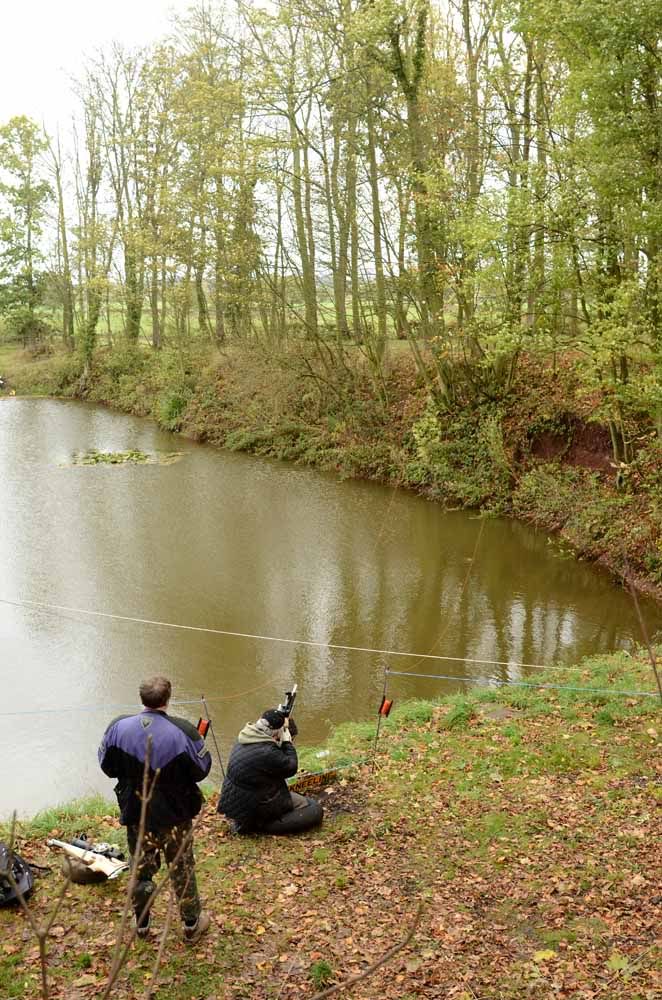 You can always depend on El capitano
not to hit a kneeler no, But to Gurn well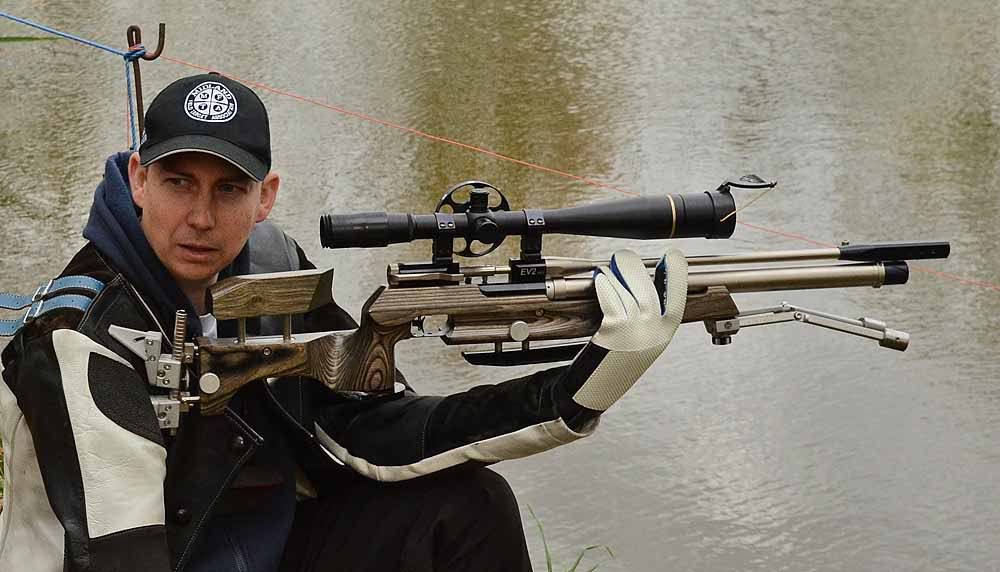 Gun parade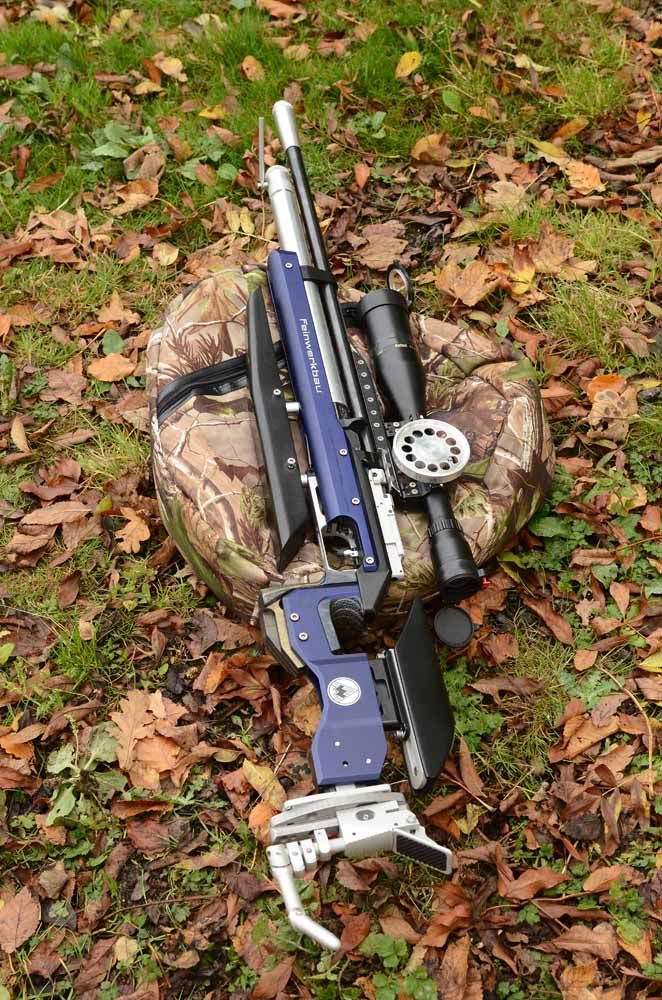 Nice Ev2
Had a quick peek through Jon's Silver T50. Impressed with optics and looks, for £400 you cant knock it. Unlike the other t50 i tried, this was very usable at 40 -50 mag.
Jon did ok with it too

Knobman had an intresting air stripper mod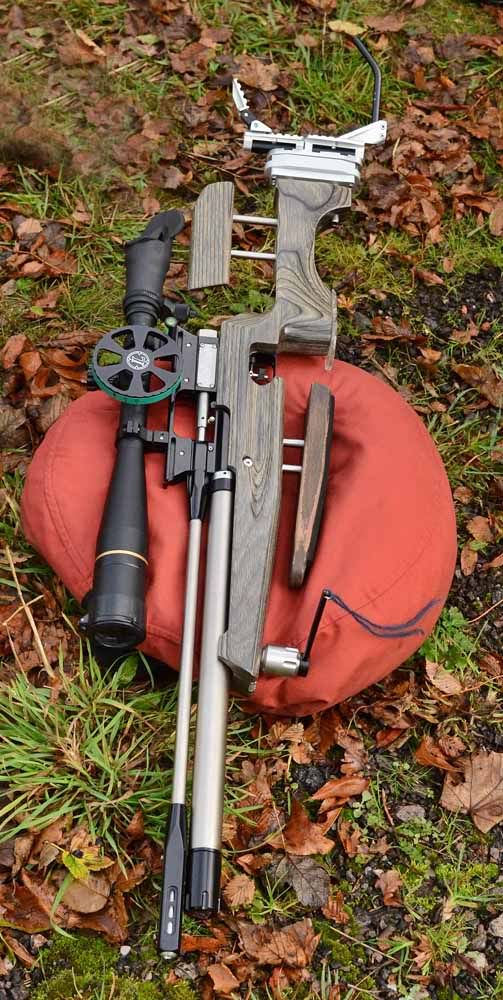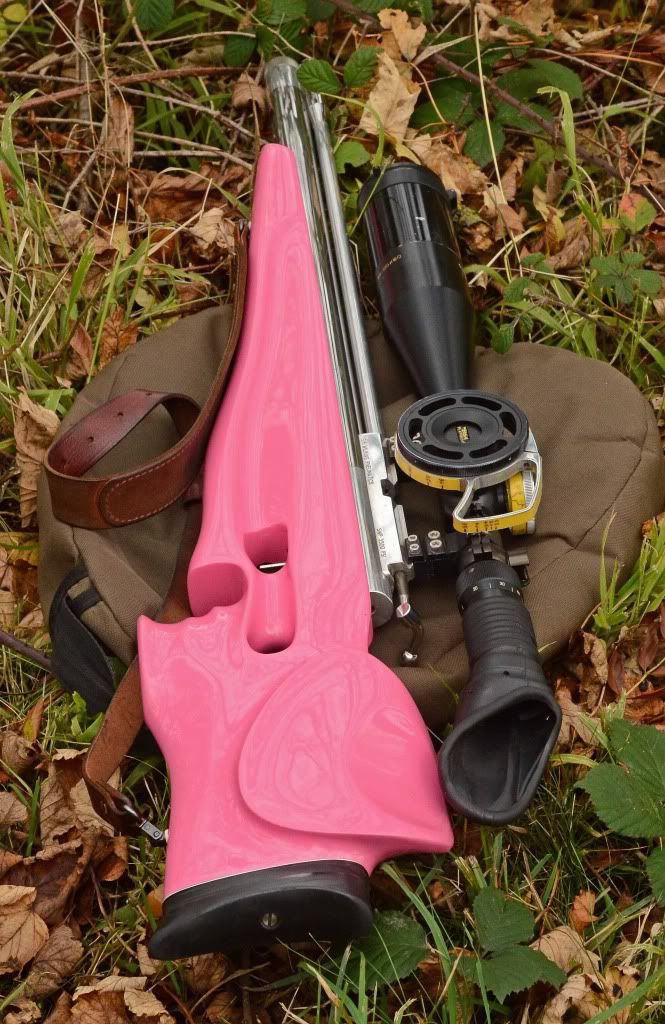 How Much £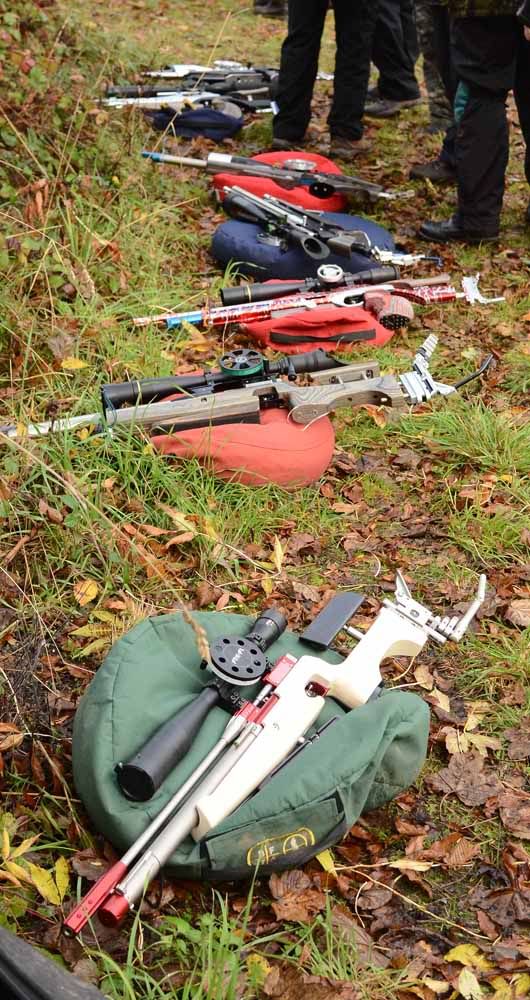 The Woods
Rats Nose where to aim.
This lane explained why i double dinked the pond kneelers.
I had cross hair on nose of both rats to hit both, despte there being 10 yards ish between them?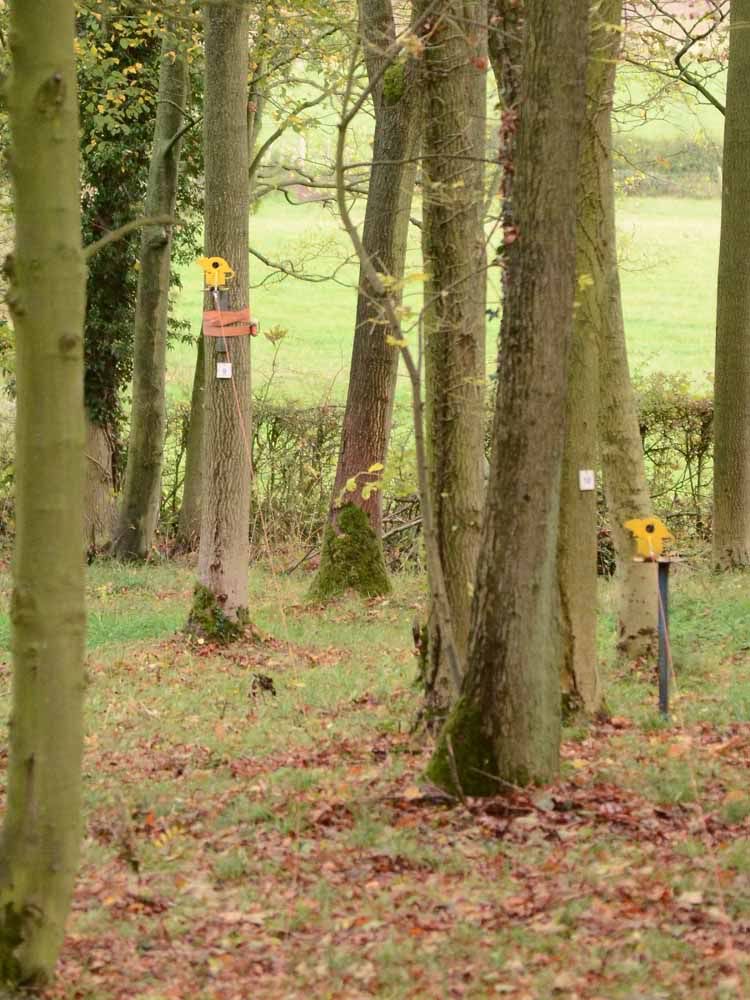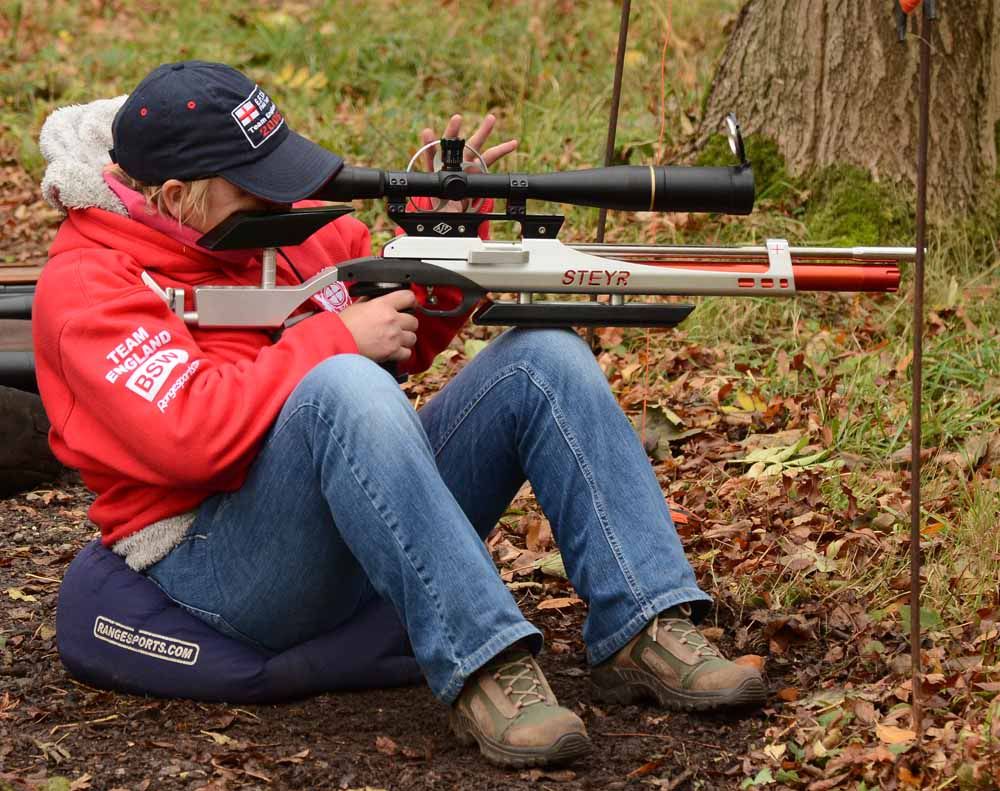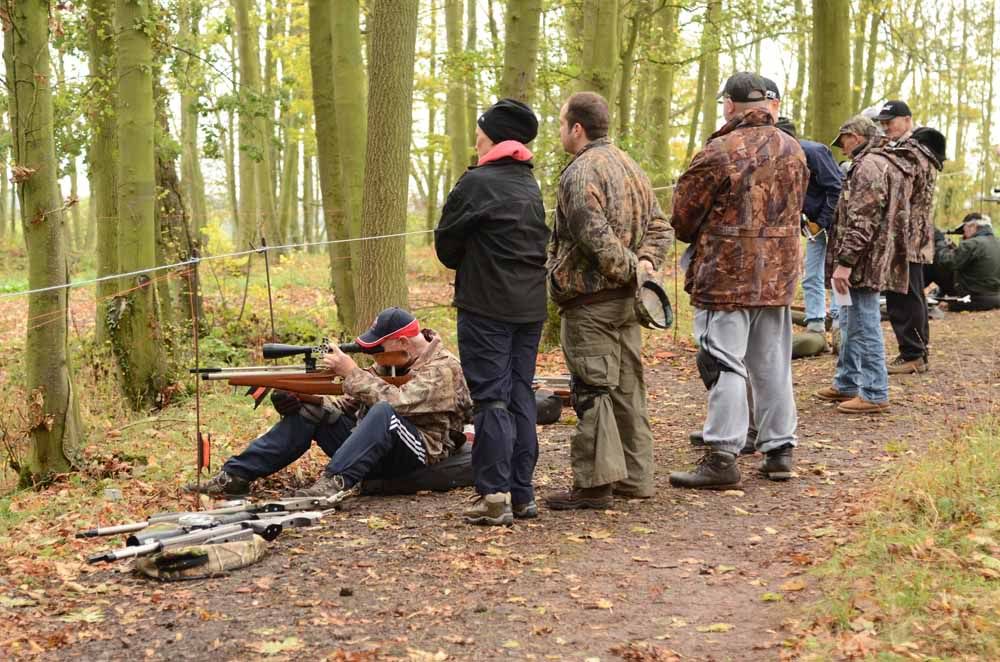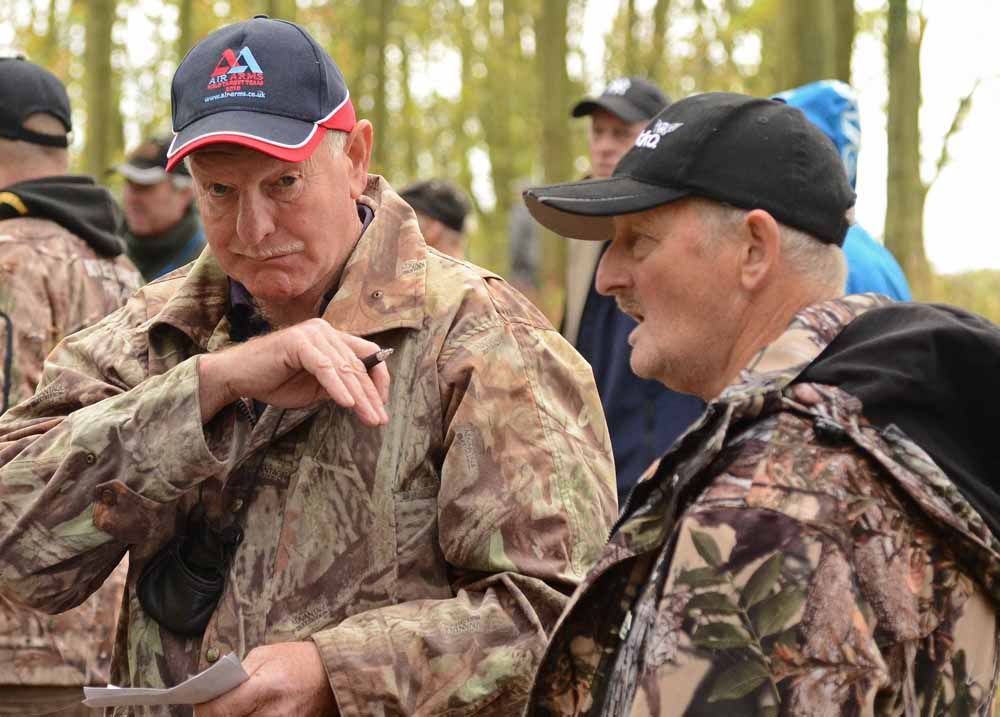 A prayer to the heavens, just turn it off for 10 seconds!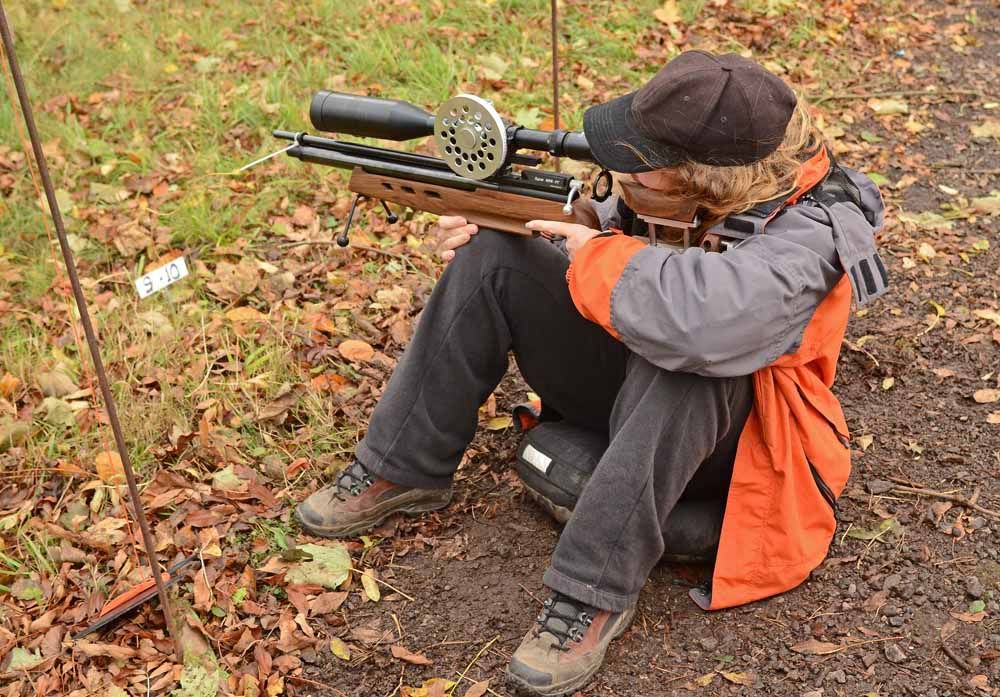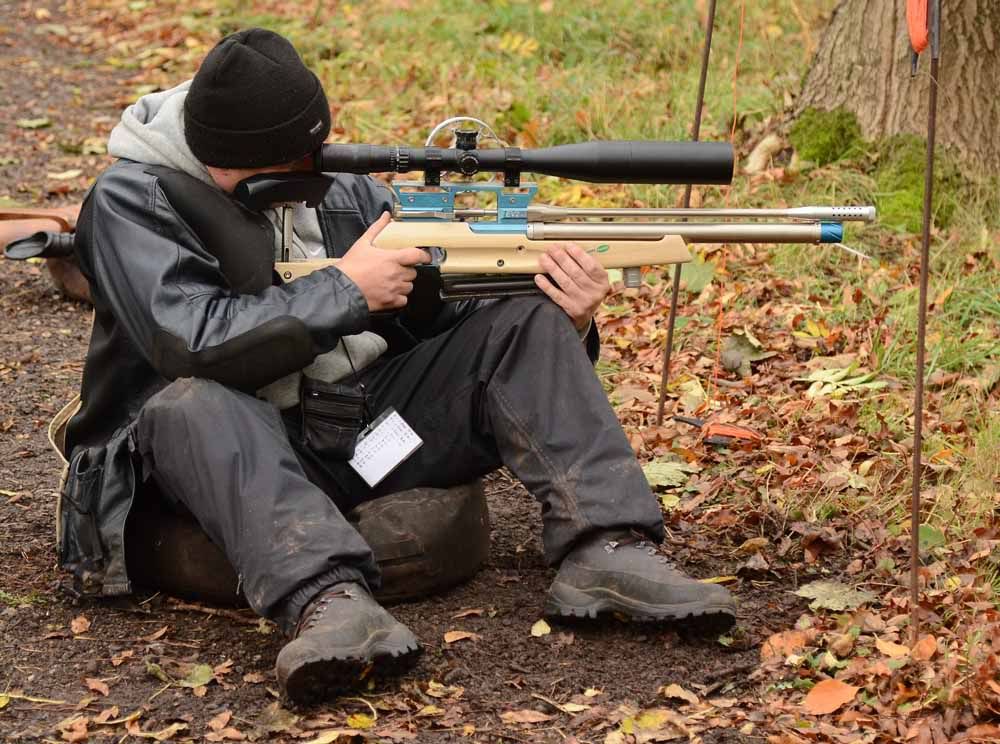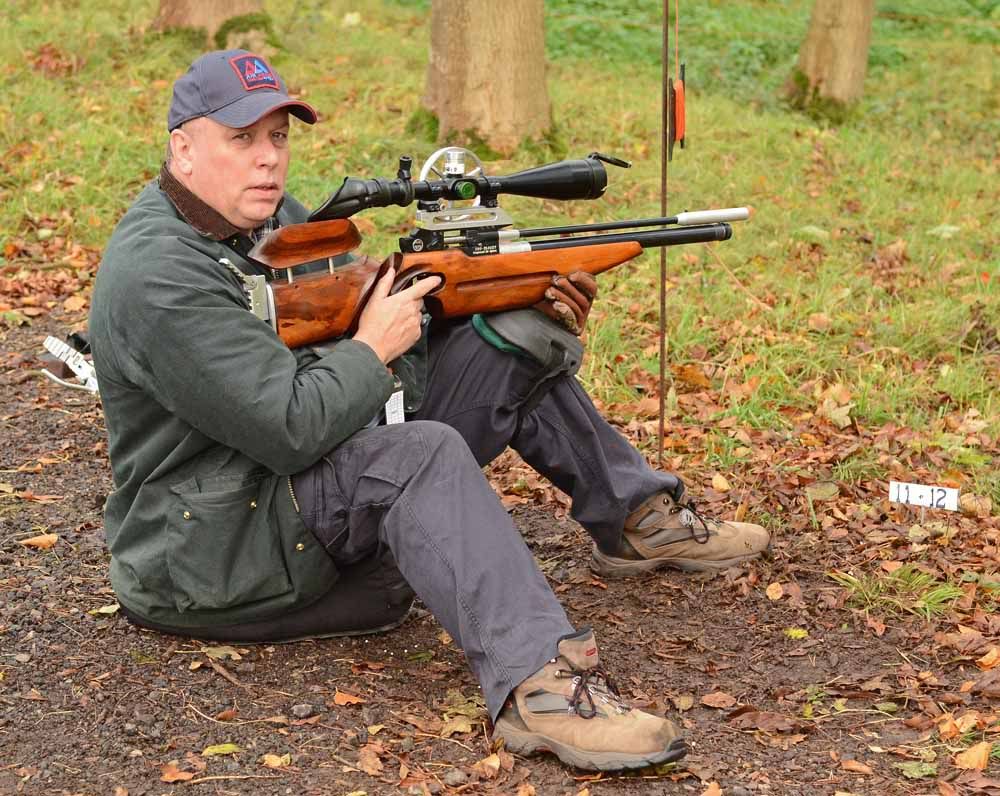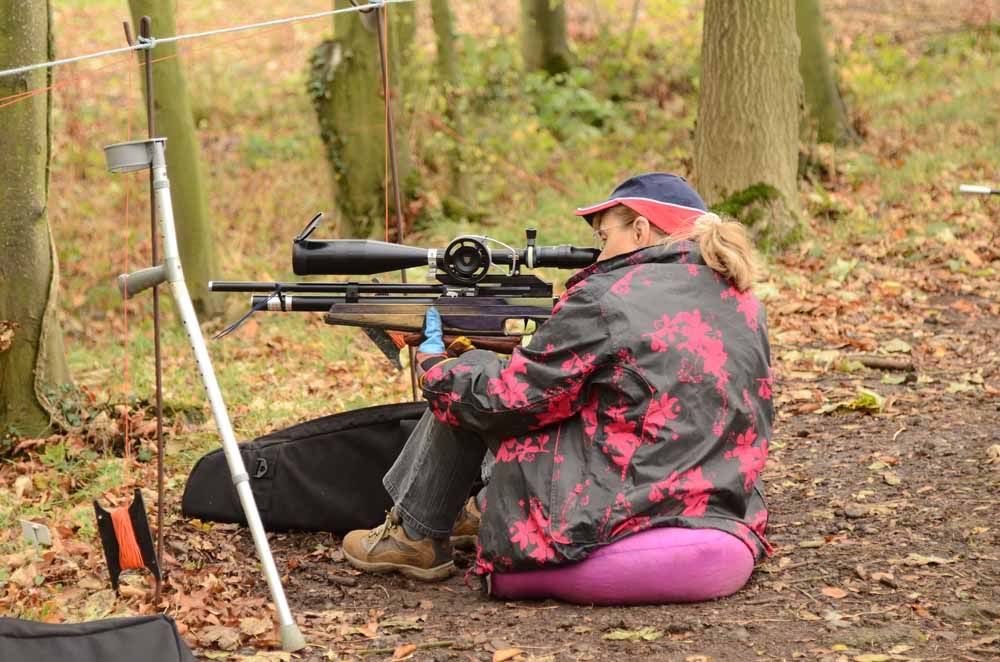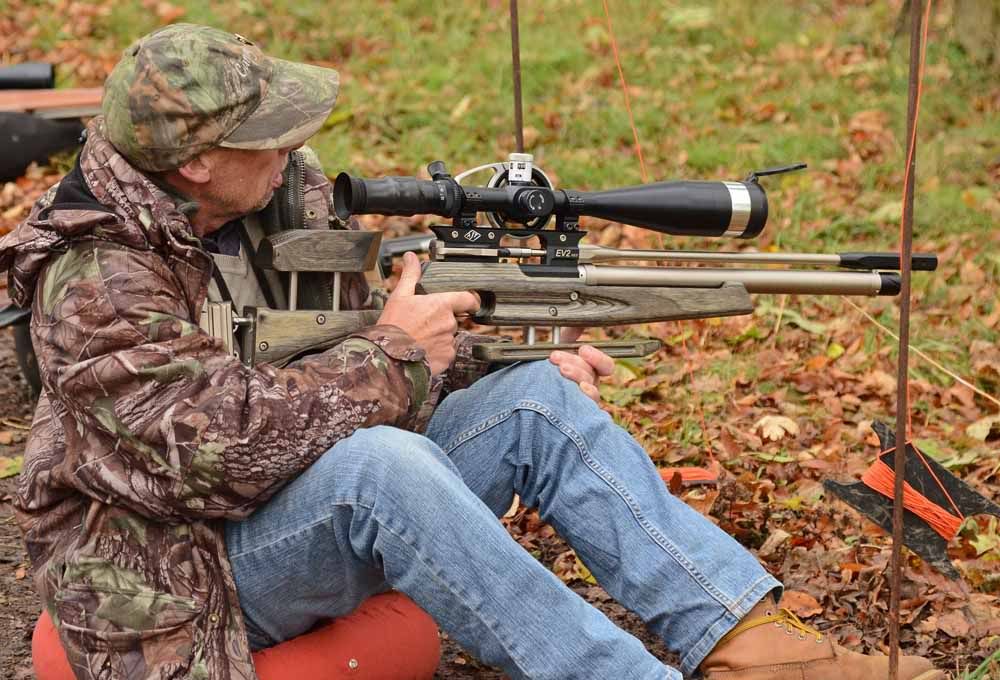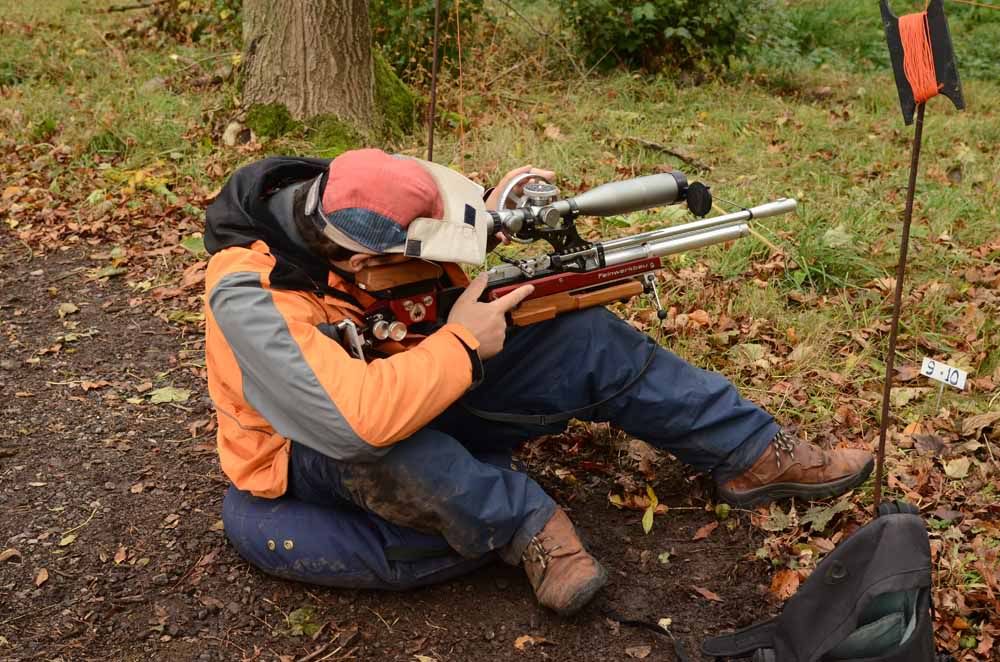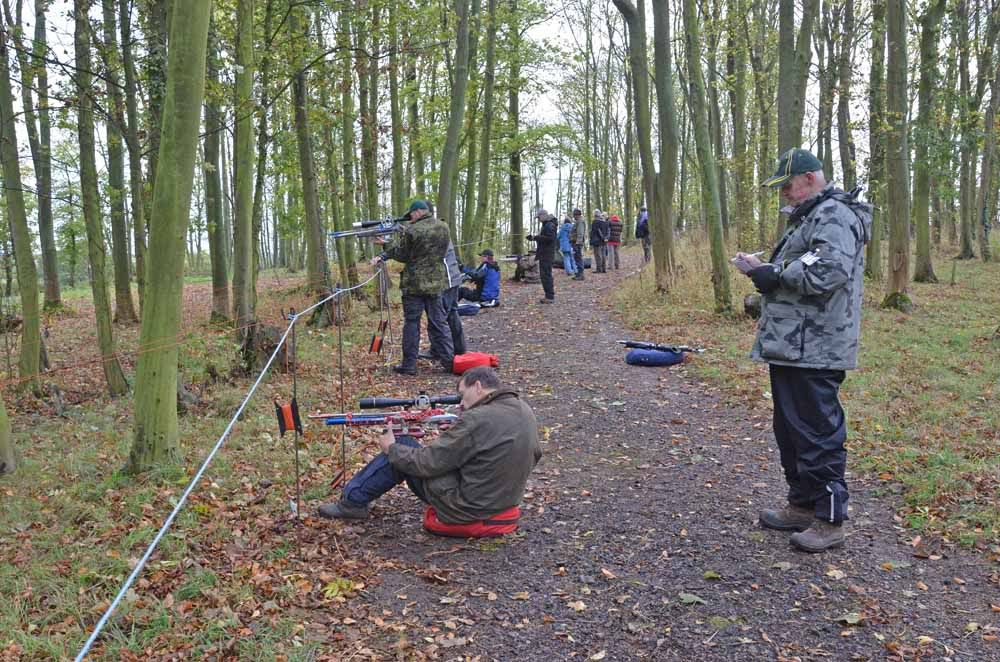 AA old and New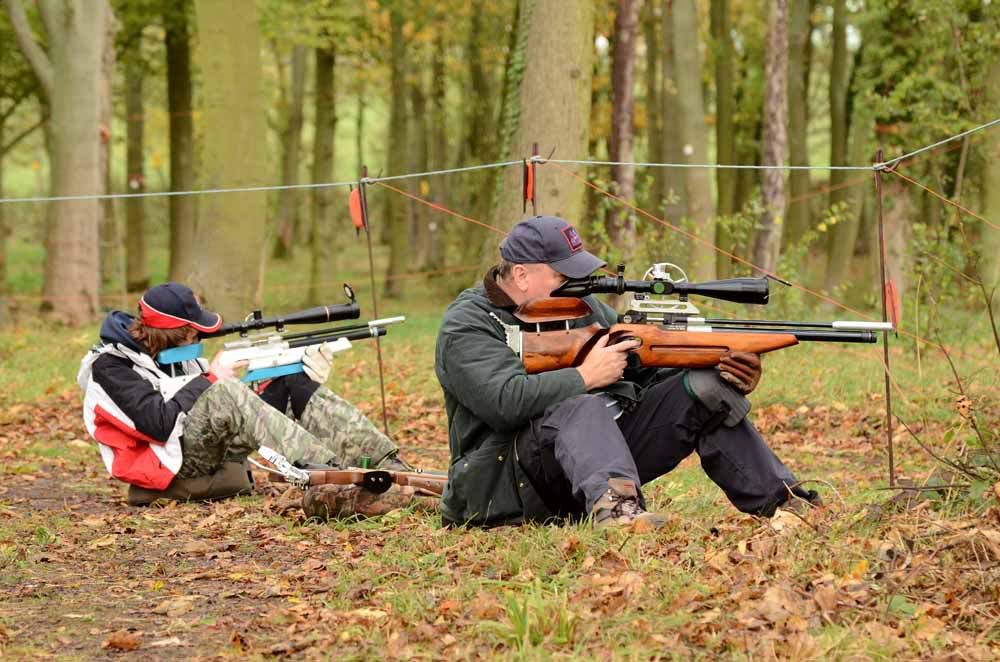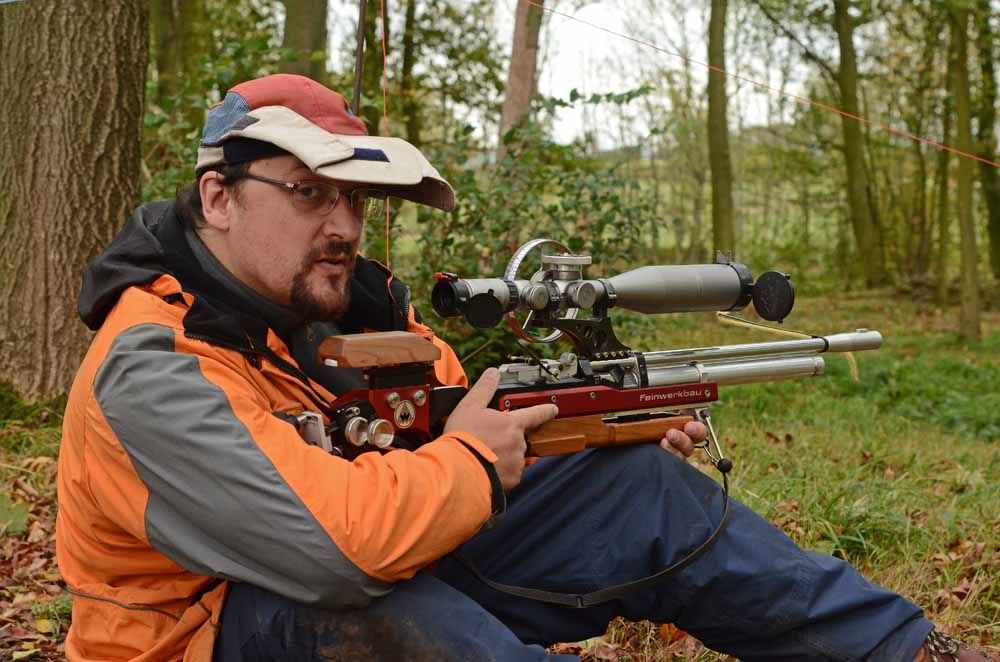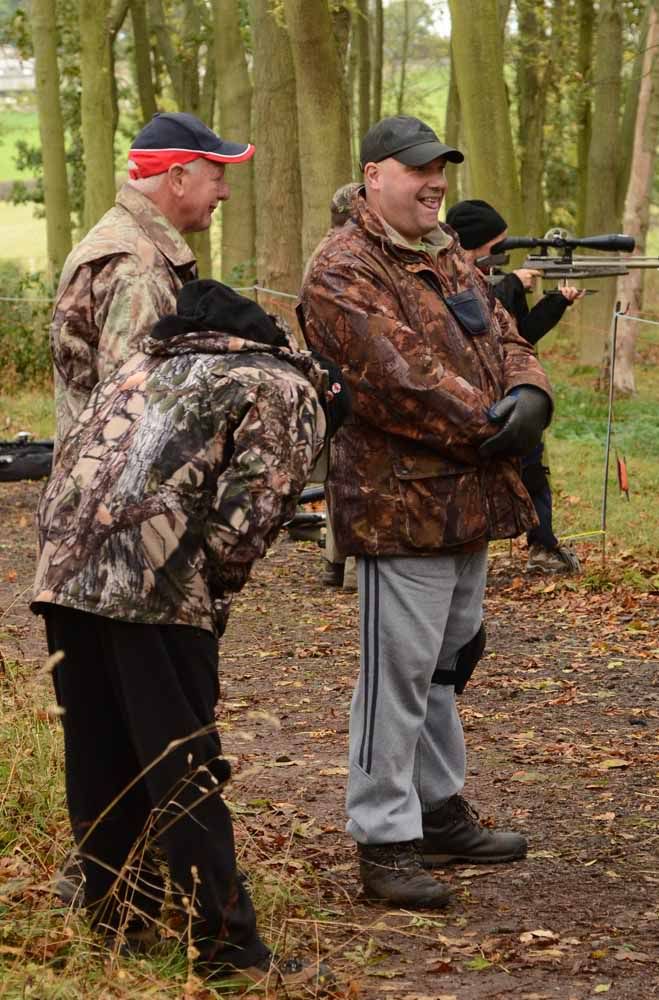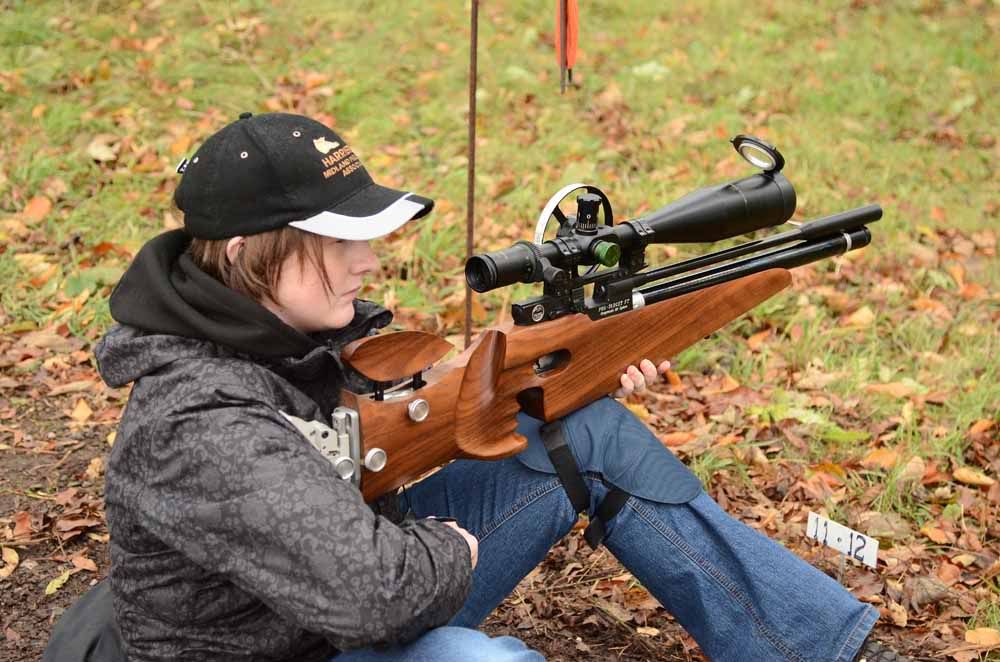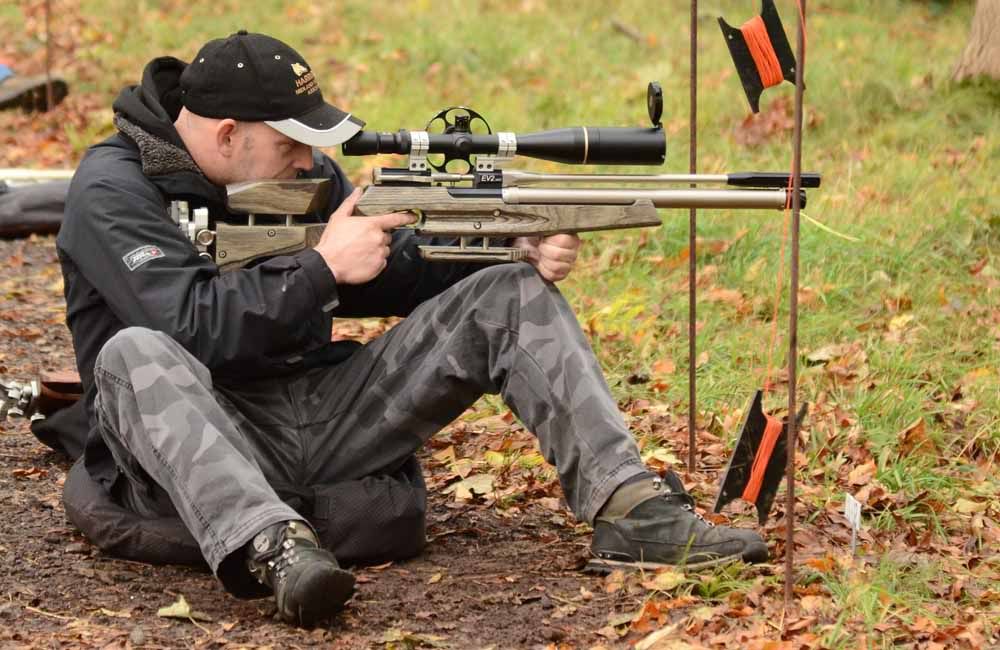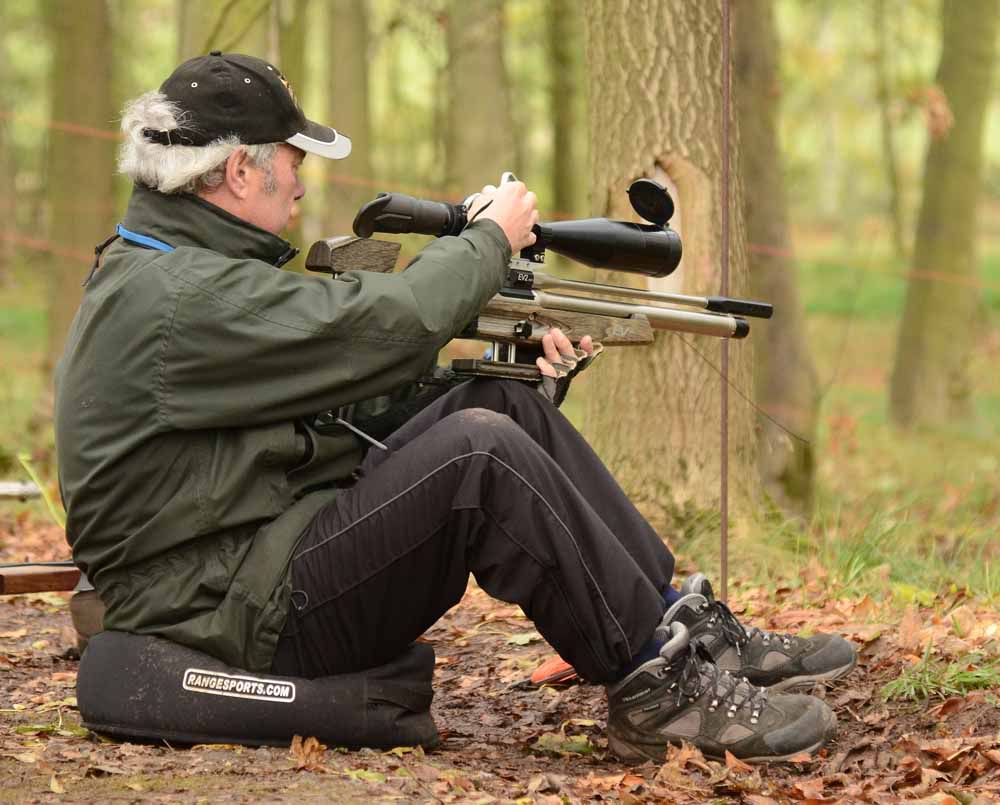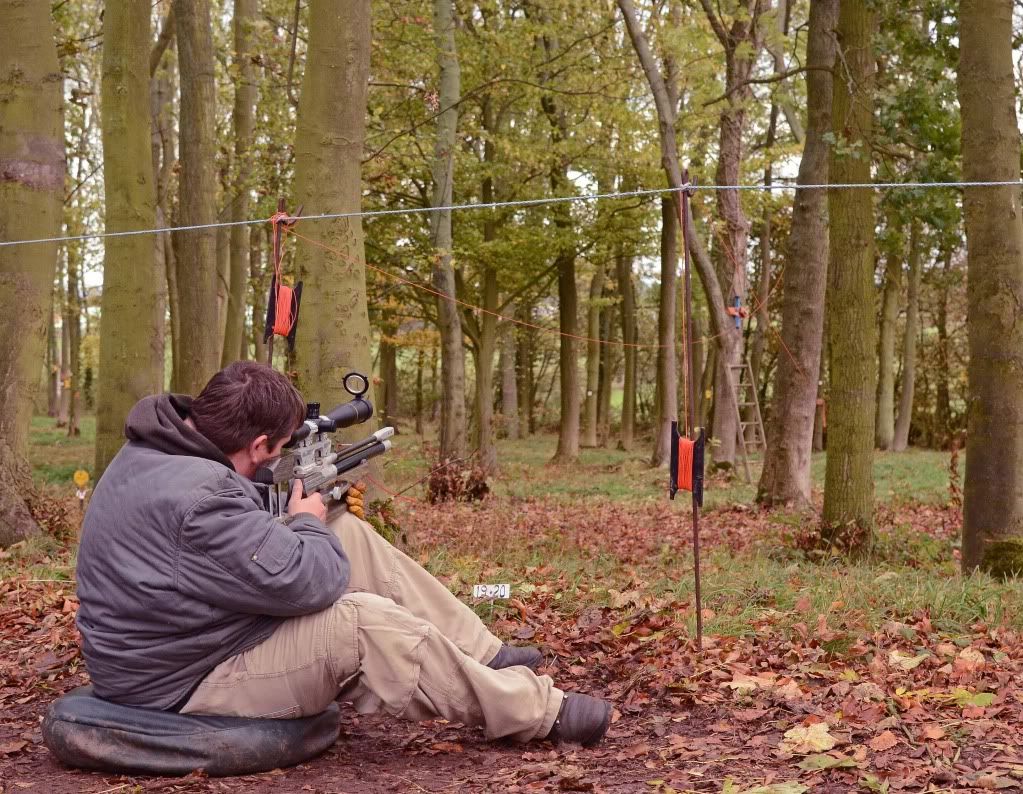 Note to Jellyfish
Get up on a saturday morning, go to tondu and check close range settings
0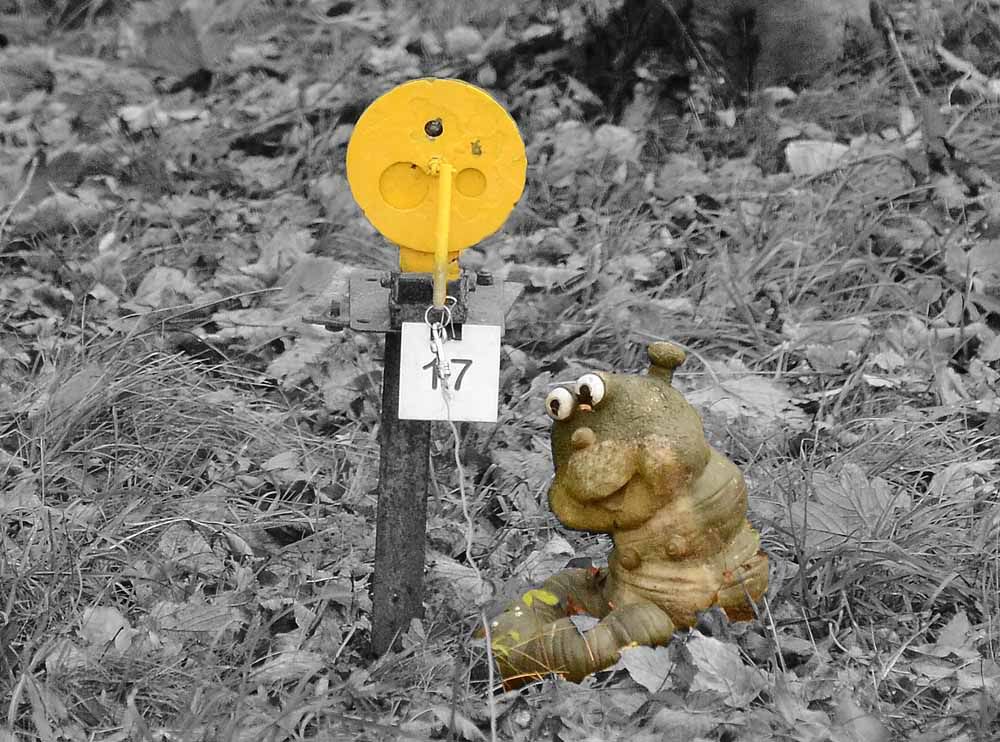 Standers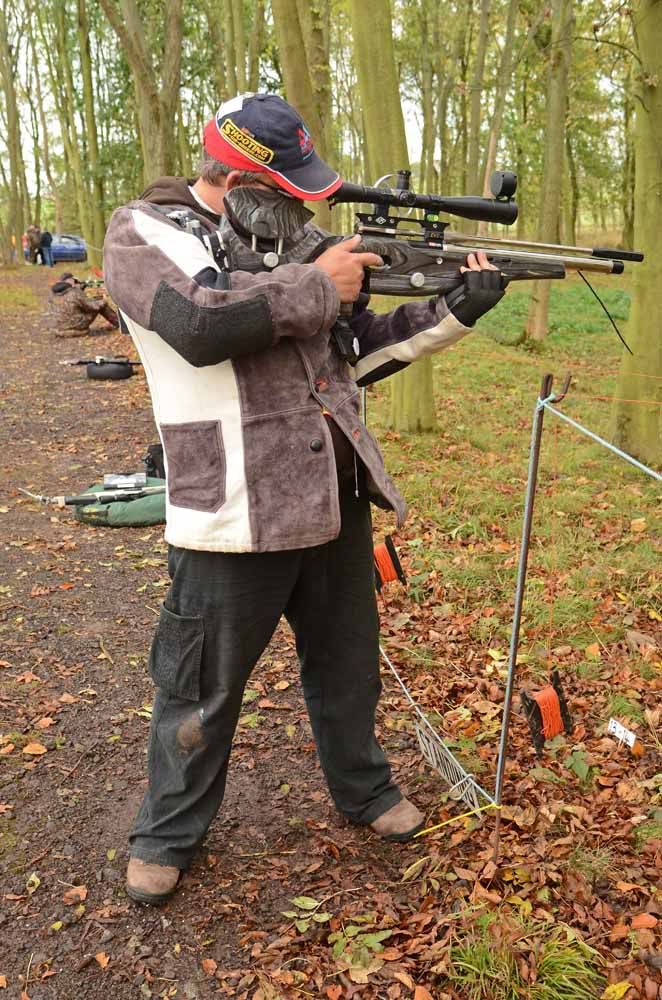 Thats not camera shake, he is a jelly fish
Ok, think he hit both of them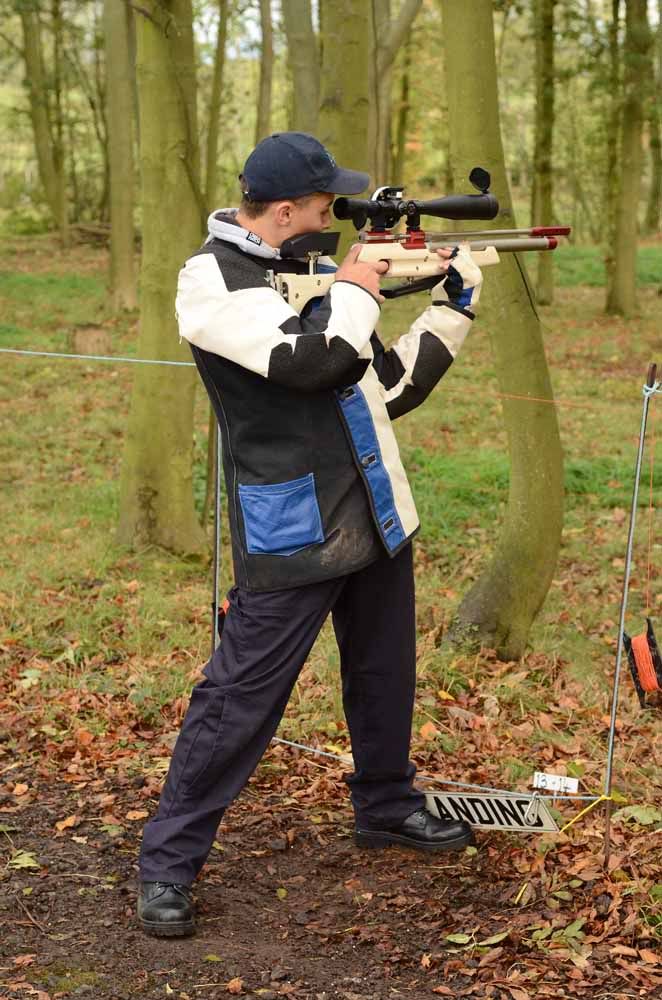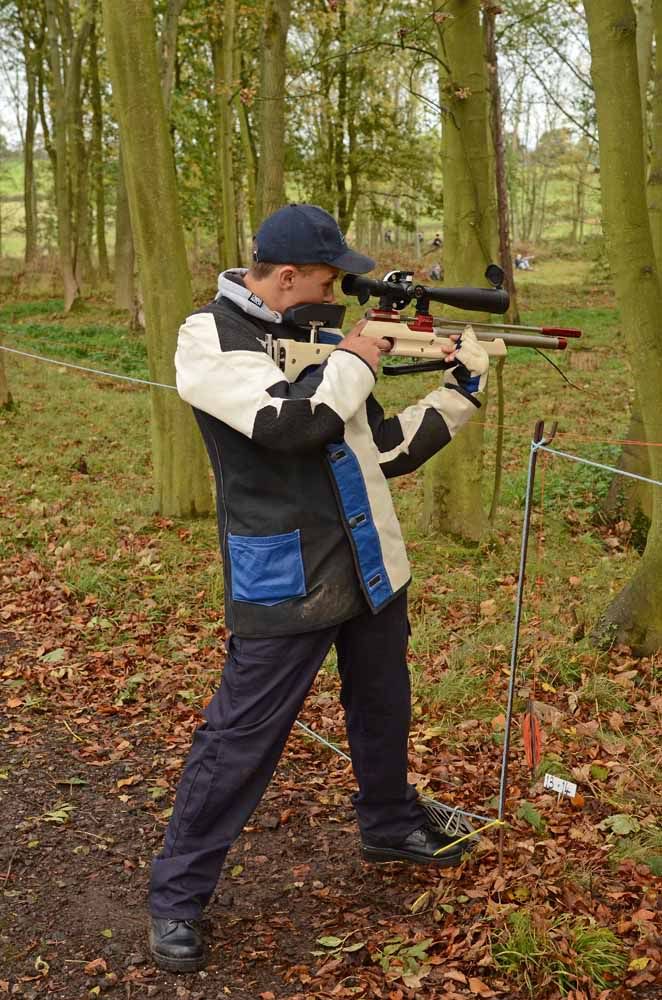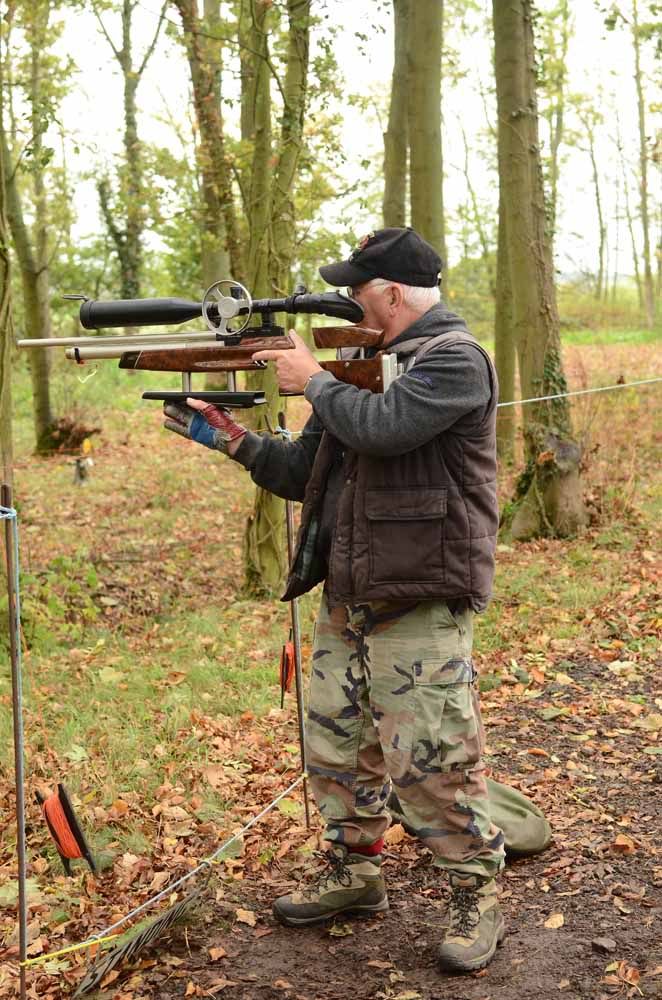 All Kneel
Jellyfish had a bit of a Kneeling problem today, though he did fluke 1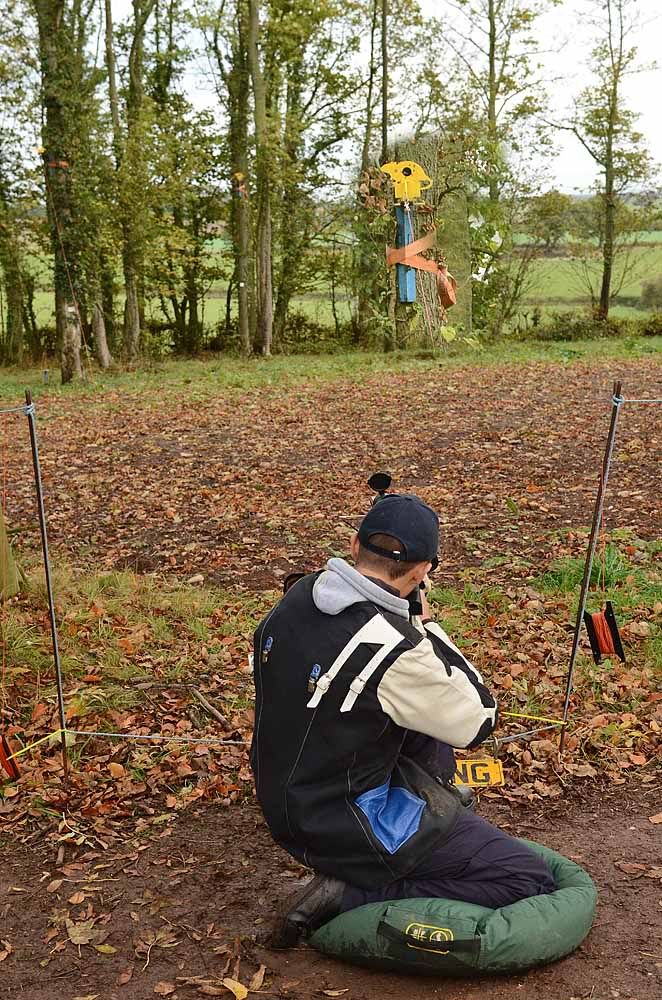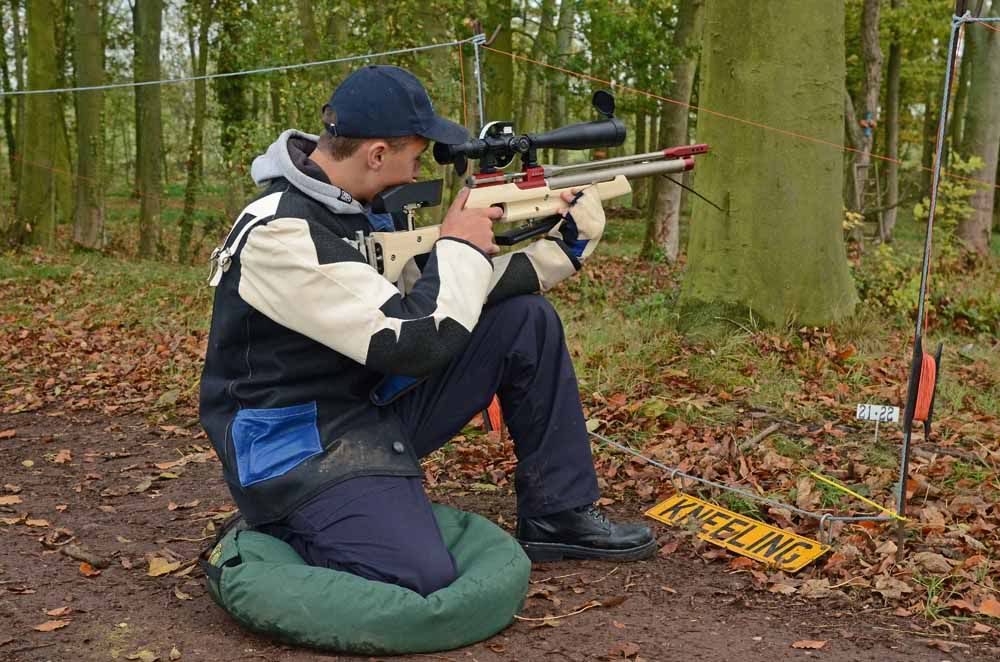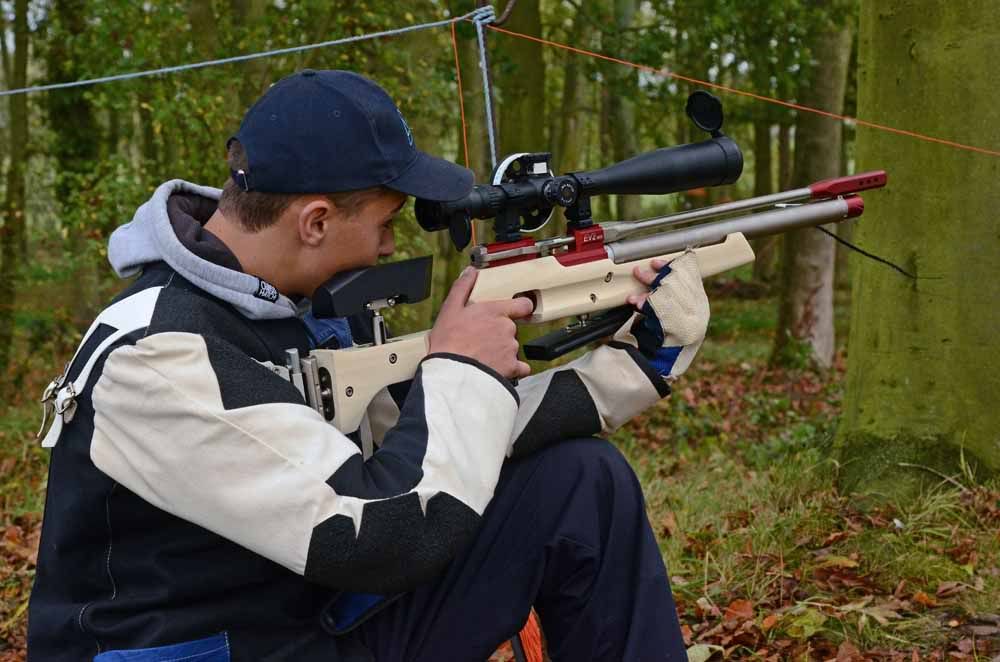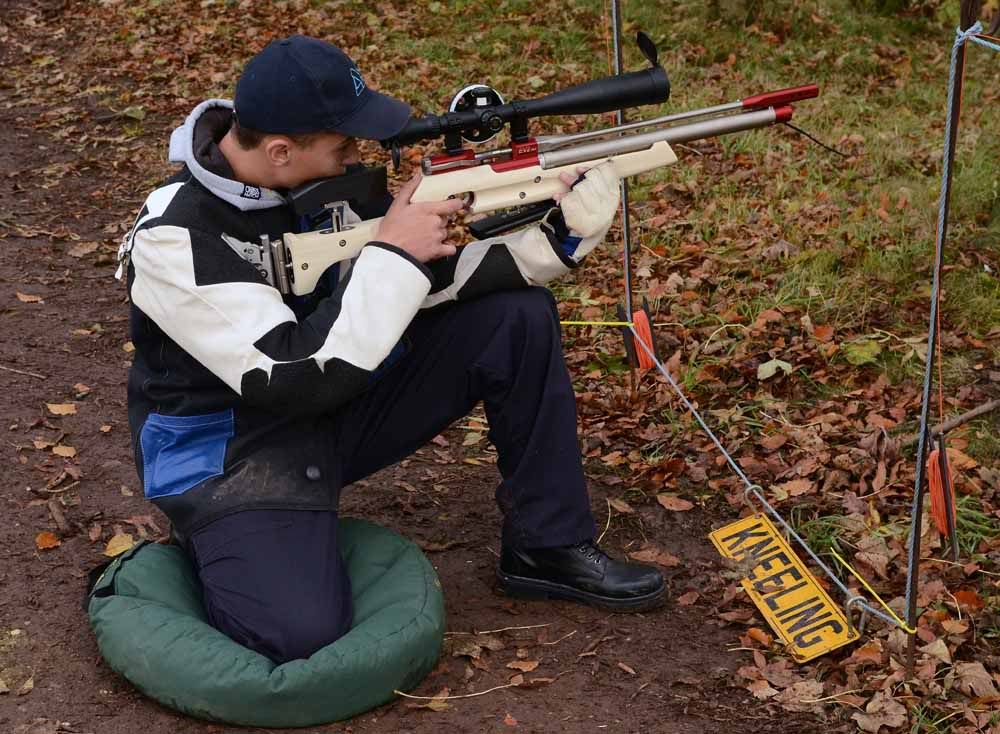 The Bowl
A flying saucer must have landed here, which explain the strange way the pellets flew.